Elan Sale 40% Off Unstitched Eid Collection 2022
In this post, girls are going to talking about the leading fashion designer in Pakistan. As we all know the Elan fashion industry was established in the year 2006 in Pakistan. And now Elan made his name on international platforms. Therefore, this brand is getting more and more popular in the whole world. Furthermore, in this post, we are going to share the New arrival of Elan Sale 40% off unstitched Eid Collection 2022 for ladies. Due to the fashion brand's fantastic touch of creativity and styles in eastern wardrobes.
The brand has always provided unique and quality fabrics for its customers. Furthermore, here you will find a wide variety of silk, unstitched lawn, chiffon, and pret collection for ladies upto 40% discount. So, girls what you are waiting for today visit to your nearest brand shop or visit to the official website.
Elan Sale 40% Off Collection 2022
Girls enjoy the sunny warm morning with new clothing from Elan festive Lawn Collection 2022 by the fashion brand. Now, fulfill your wardrobes with the new Eid lawn collection 2022 that are containing new Eid prints for women.
All of these 3Pice unstitched lawn suits will make your personality attractive and beautiful among other women. so, girls don't waste your time today shop online Elan Silk, unstitched lawn dresses for the Eid festival at an affordable price range. Girls get ready for newly publish leading brand unstitch eid collection for women. And this eid save up to 40% on all your favorite brand luxury eid dresses 2022.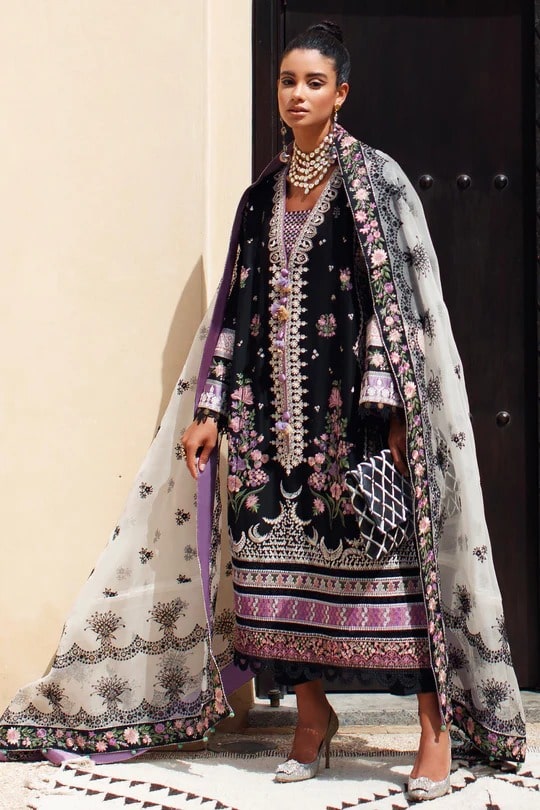 Let's get the dreamy floral look with this black & white embroidered 3piece suit for PKR:12,950 PKR:8,418 only.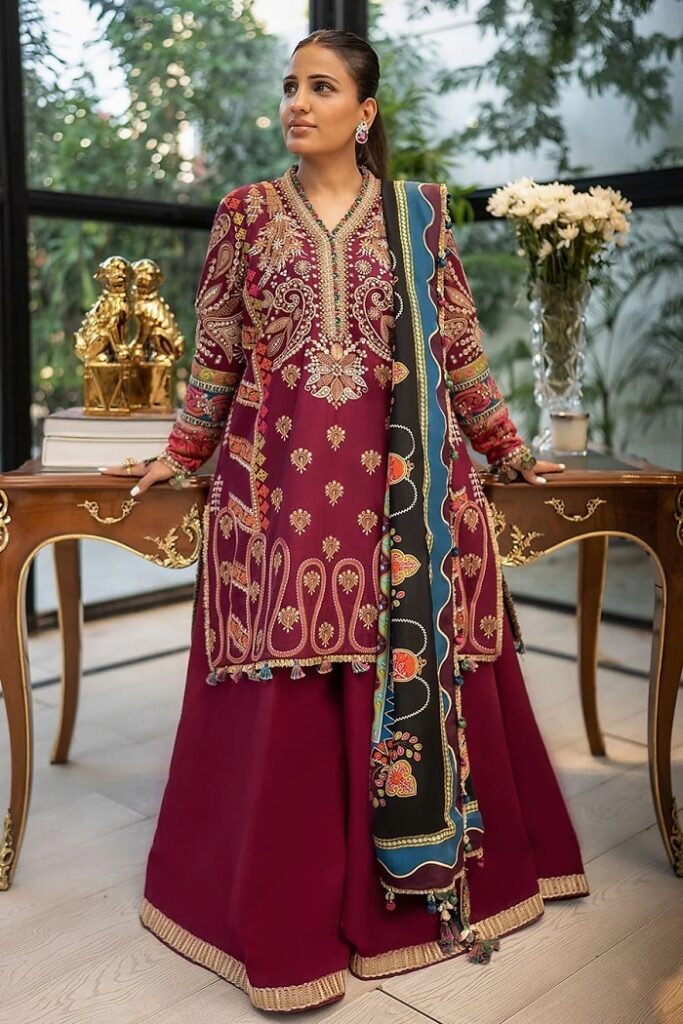 A beautiful maroon color luxury suit embellish with gold and silver embroidered work available for PKR:12,950 PKR:9,065 only.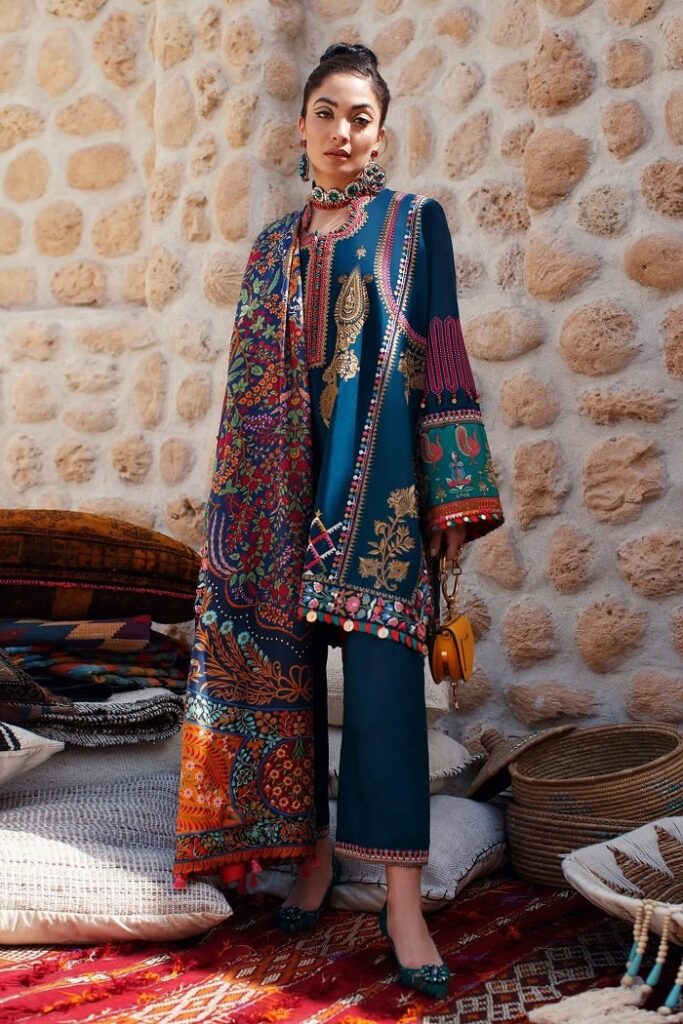 Luxurious lawn 3piece blue color unstitched suit for summer season buy now for just PKR:13,450 PKR:10,760 only.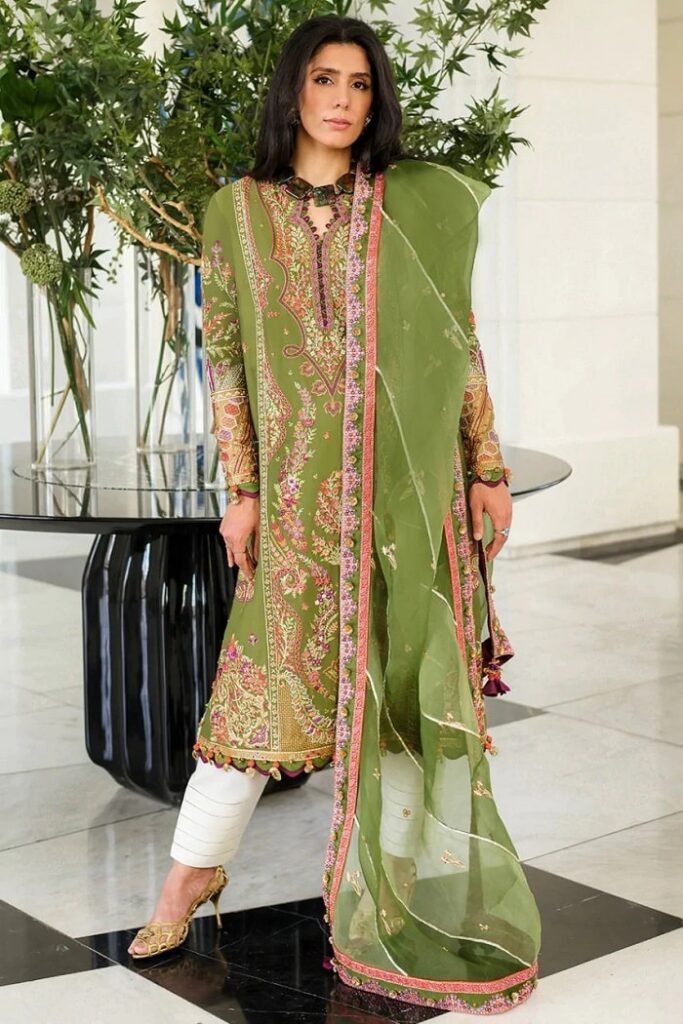 Embroidered bright shade floral work lawn 3piece suit PKR:12,950 PKR:8,418.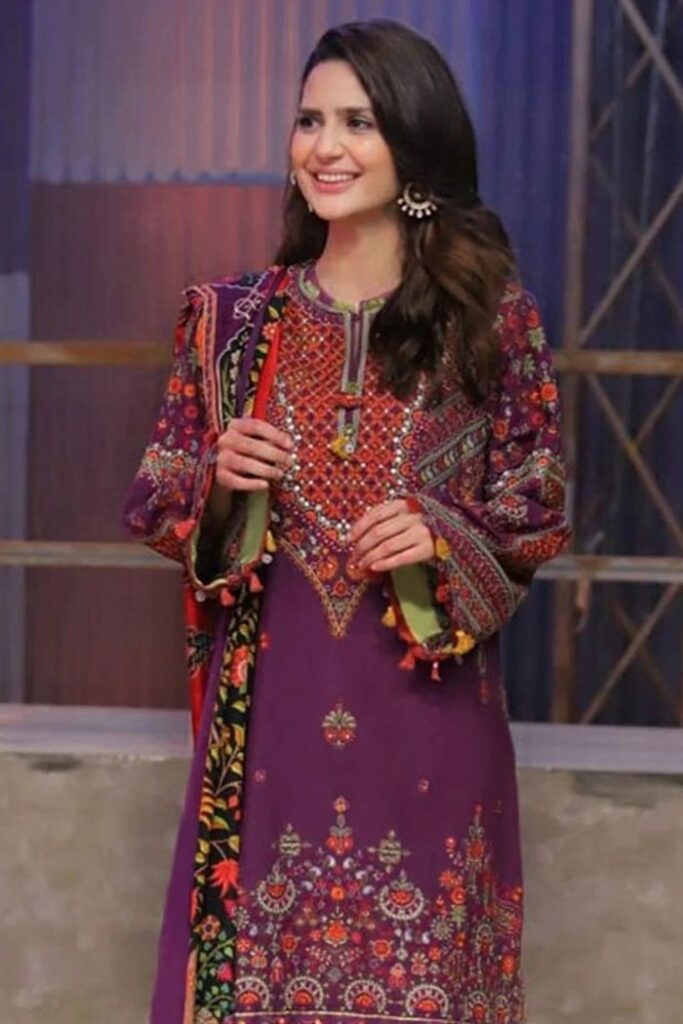 Let's get unique summer look with this fancy suit PKR:12,950 PKR:8,418 Sale.
Luxury wedding wear un-stitch suit PKR:12,450 PKR:7,470 only.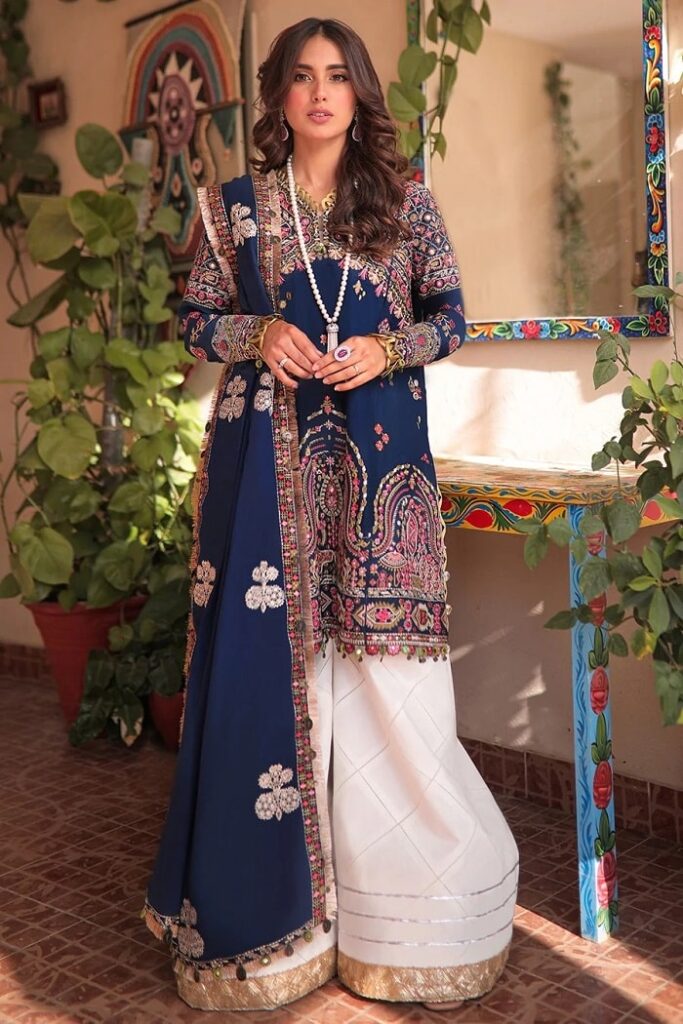 PKR:12,950 PKR:8,418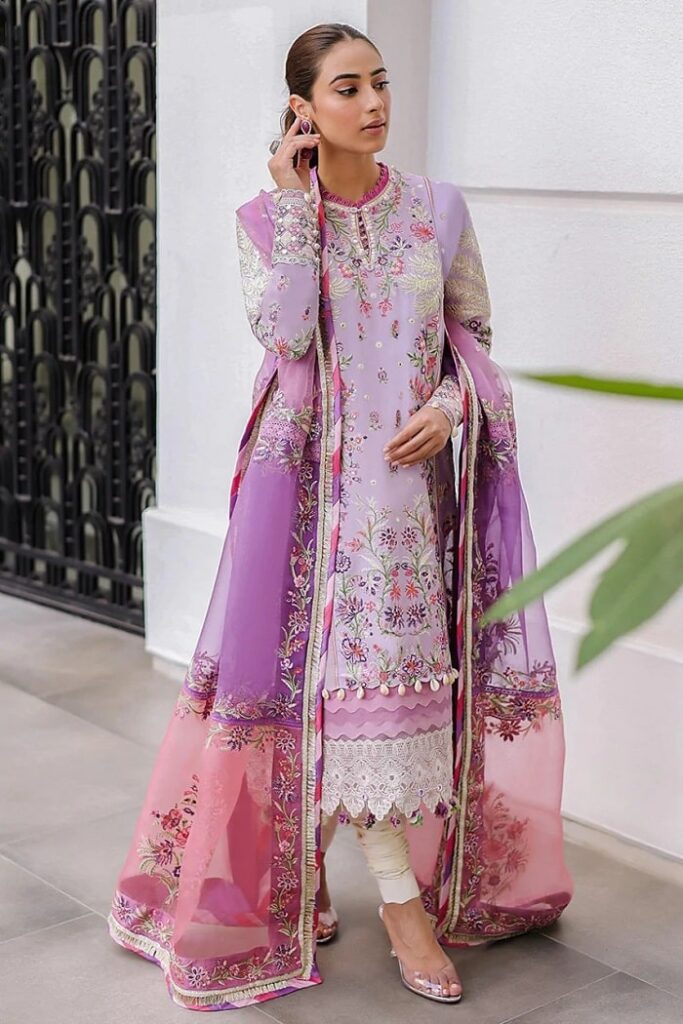 Get classy elegant look with this unique design embroidered 3p suit available at sale price PKR:12,950 PKR:9,713 only.
Here below we are sharing some images of Elan summer lawn collection 2022 with prices. Hence, today select your favorite brand Suit and get new eye catching look on Islamic occasions.
See More: Eid festival Embroidered Kurta Designs by Khaadi