Ecs Sale Unstitched Eid Collection 2022 With Price
Girls if you are looking for new and excellent Pakistan spring-summer eid dresses'22? Ecs Sale unstitched luxury eid collection is best for those women. There is no doubt that Ecs newly start to provide unstitched luxury dresses for their customers. But here you c can get excellent fabrics quality for women in an affordable price range. Furthermore, here you can find the best quality fabrics in charming colors and best quality stuff.
During summer days ladies love to wear lawn dresses to get a charming and cooler look in an affordable price range. So, here we are sharing the Ecs eid luxury collection for women's 2022. During summer days ladies find something that is more stylish and stylish for summer days in Pakistan.
Ecs Sale Luxury Eid Collection 2022
Ecs Sale unstitched lawn dresses are always Pakistan's reliable and trustworthy brands. For this purpose, we are sharing ready to wear and luxury summer collection for women's 2022. Furthermore, summer dresses designs in Pakistan are best for festive wear or many other occasional functions. Here we are sharing an unstitched luxury Ecs lawn collection for women.
Ecs festive luxury lawn summer dresses designed in 3 piece suits. You can enjoy casual clothes also with a chiffon dupatta for perfect parties and an occasional look. Ladies normally like to wear something that makes them unique and more stylish as compared to others.
Stylish Jacquard 3 Piece un-stitch suit available for PKR:5390 PKR:3800 Only.
Un-stitch three-piece printed lawn suit available in dark grey color for rupees PKR:6790 PKR:3400 Only.
Unstitch Lawn 3 piece digitally printed suit available for PKR:4990 PKR:2500 Only.
Digitally printed silk viscose shirt having embroidered front, border, and neckline 3 piece suit for PKR:5190 PKR:3650 Only.
Jacquard 3-Piece Unstitched Suit Available for PKR:6950 PKR:3500 Only.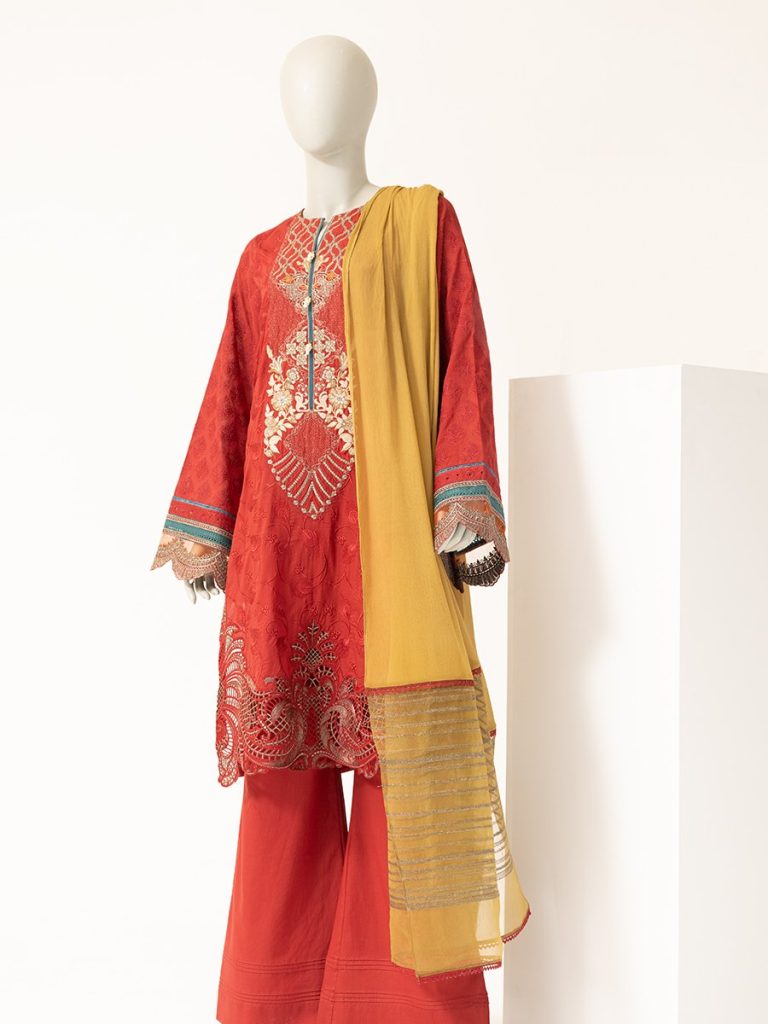 Beautiful maroon color un-stitch 3 piece lawn suit with embroidered work on the shirt front, border and neckline available for PKR:8990 PKR:4500 Only.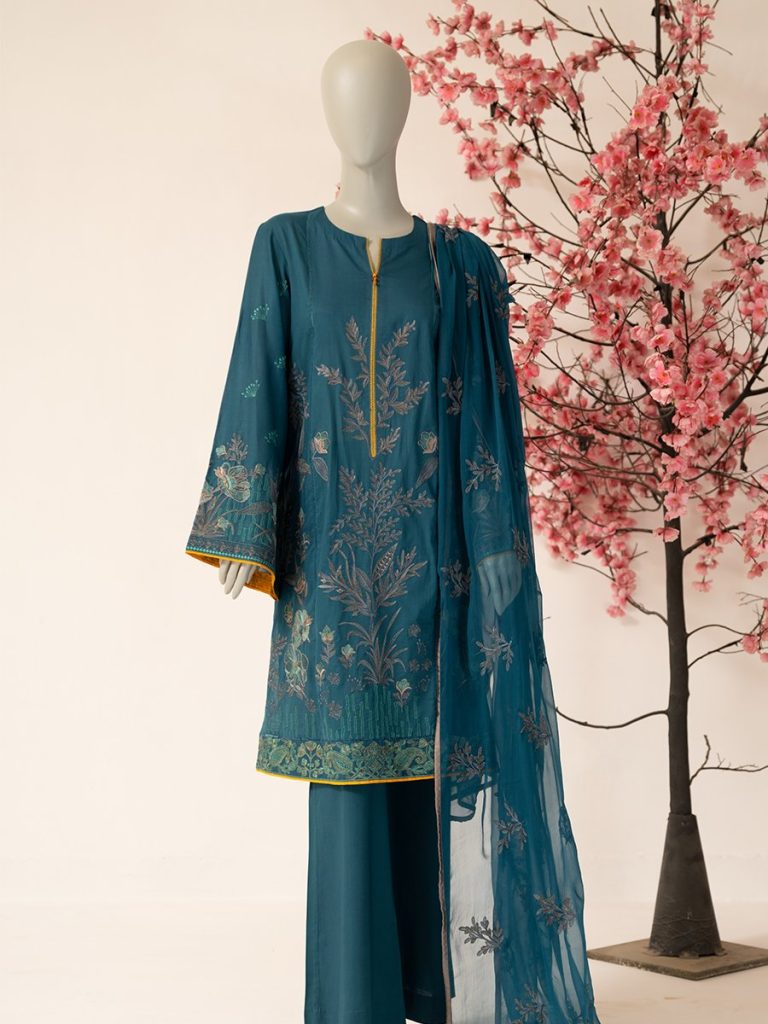 Unstitched Lawn 3-Piece Embroidered Sea Green Suit for lovely winter look available at sale price now for PKR:7690 PKR:3850 Only.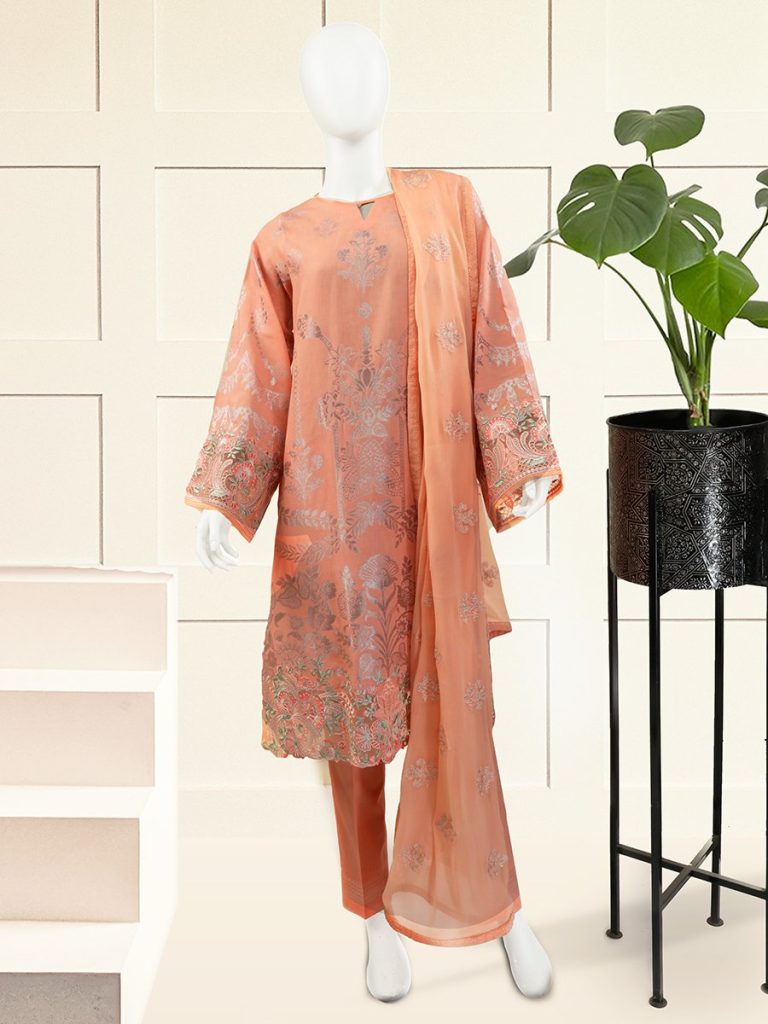 Jacquard 3-Piece Peach Color suit with embroidered chiffon dupatta available for PKR:8590 PKR:6000 Only.
Ecs Sale unstitched Collection 2022
Ecs luxury prêt collection 2022 contain a lot of new fashion dress for women. Through this collection, you can get great quality and excellent designs in an affordable price range. These luxury eid dresses for more comfortable and can provide your perfect elegant look.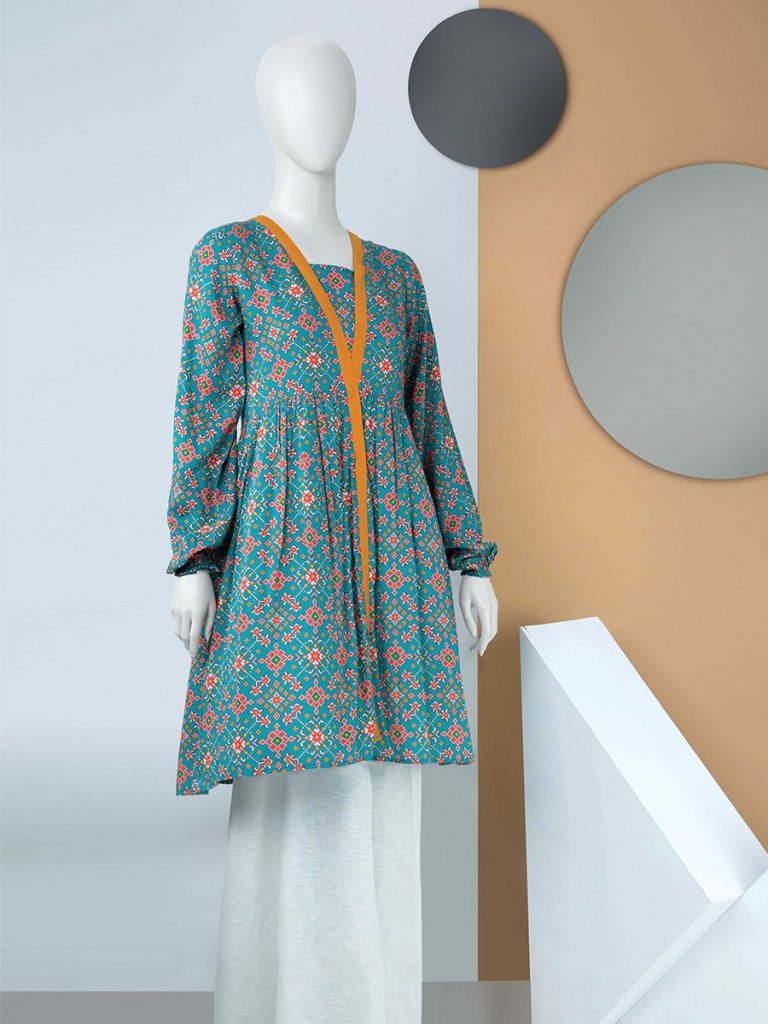 Digital Printed Cotail Tunic Shirt for available PKR:2890 PKR:2300 Save 20% Off Now.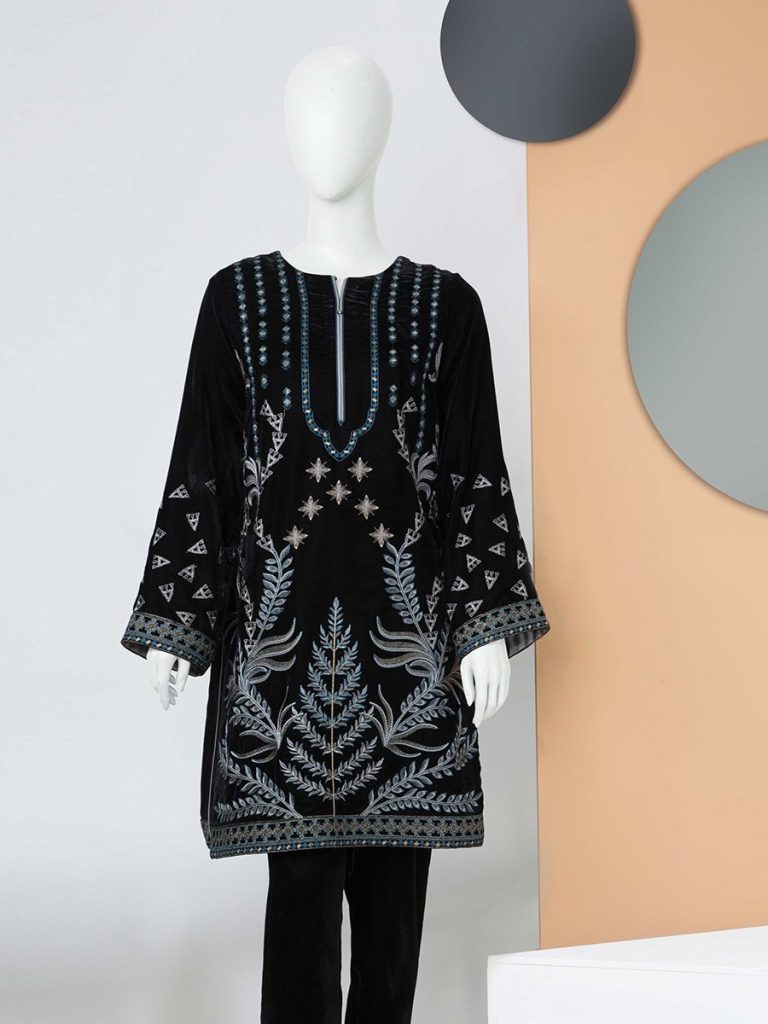 Stylish velvet embroidered shirt for trendy winter look available for PKR:5990 PKR:4800 Save 19% Now.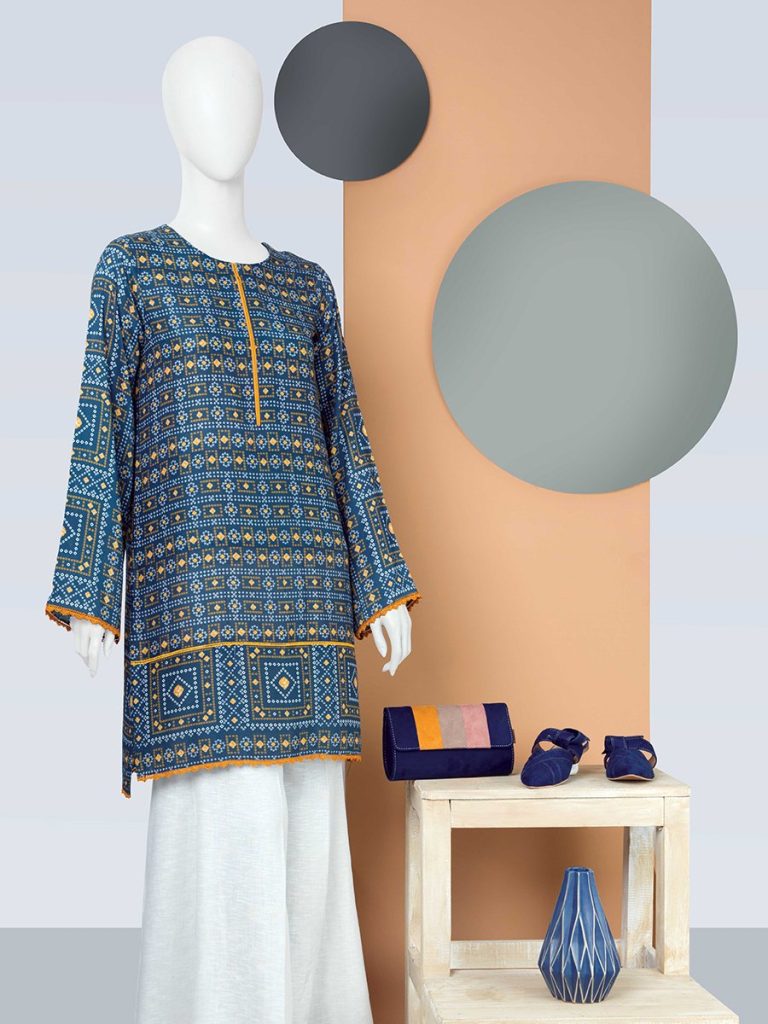 Digital Printed Cambric shirt in blue color available for PKR:2590 PKR:2100 Only.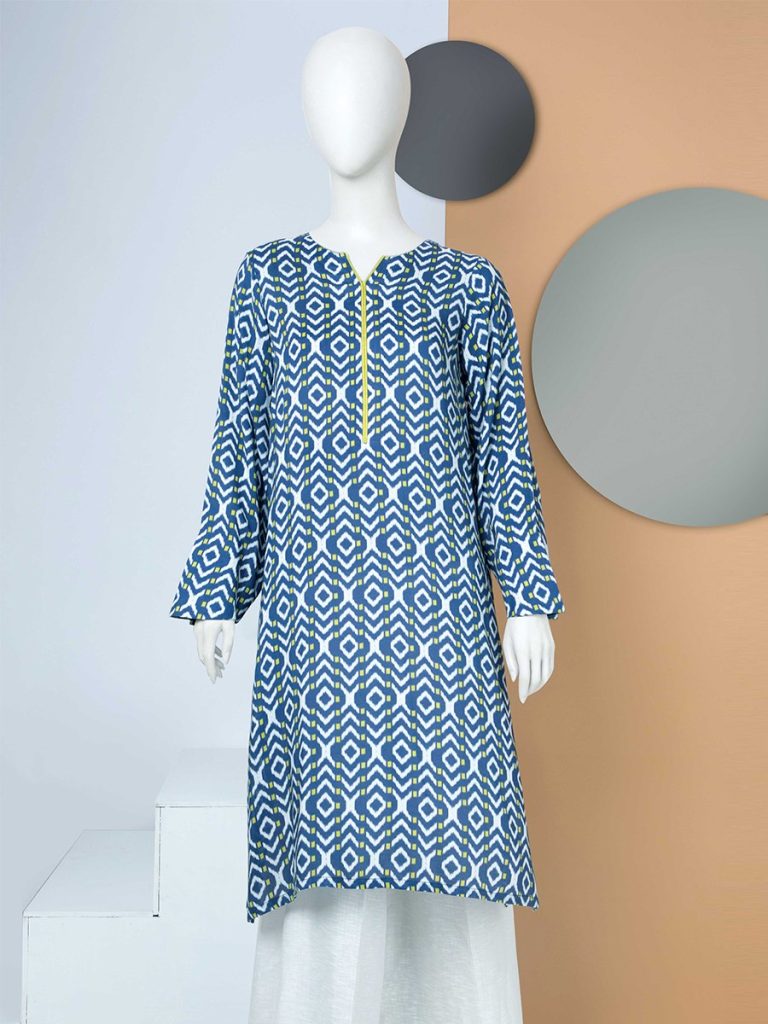 Cotail digital printed shirt save 19% now PKR:2790 PKR:2250 Only.
In addition, these luxury lawns for women contain new designs and sizes women. Buy ECS's latest modern dresses for a fancy look with an up-to-date modern fashion look. Here we can help you to buy the perfect Ecs unstitched eid dresses in a reasonable price range of 2022.
See More: House of Ittehad Sale 2022 Upto 70% On Season Biggest Sale