BTW Sale 2023 Upto 50% Off On Entire Winter Stock Live Now
BTW Sale (Buy The Way) – today we are going to share a winter clearance sale by a leading Pakistani clothing brand. As we all know that BTW By the way clothing brands provide 50% & 70% off prices on the entire winter stock. BTW Sale clearance starts from 1st January 2023 till stock end. If any wants to buy the best winter sale flat 50% off clothing then click on the given link.
BTW is a leading brand inspired by the tastes of modern street styles. This brand works in Pakistan with the aim to provide confidence and reflect it through their styles. Therefore, this brand always creates new design fabrics for a charming elegant look in an affordable price range. Furthermore, as we can see that all dresses were reflecting unique styles and designs.
BTW Clothing Sale 50% Off On Women's and Men Wear Outfits
Most trendy women like to wear BTW clothing because it's reflecting both eastern and western outlooks. Here we can see that the winter clearance sale contains a range from casual to formal wear outfits upto 50% off prices.
These days it is not so easy for every woman to get perfect winter dresses at a discount price. btw clothing is best for working women, who are looking best fashion outfits at the sale price range. Furthermore, this brand makes it easy for every woman to ensure that they are buying products at an affordable price range. Let's buy online Sale Collection's flat 70% off prices for women's and men's wear outfits in 2023.
Stylish brown color warm butterscotch jacket for women Rs:4,990 Rs:2495 only.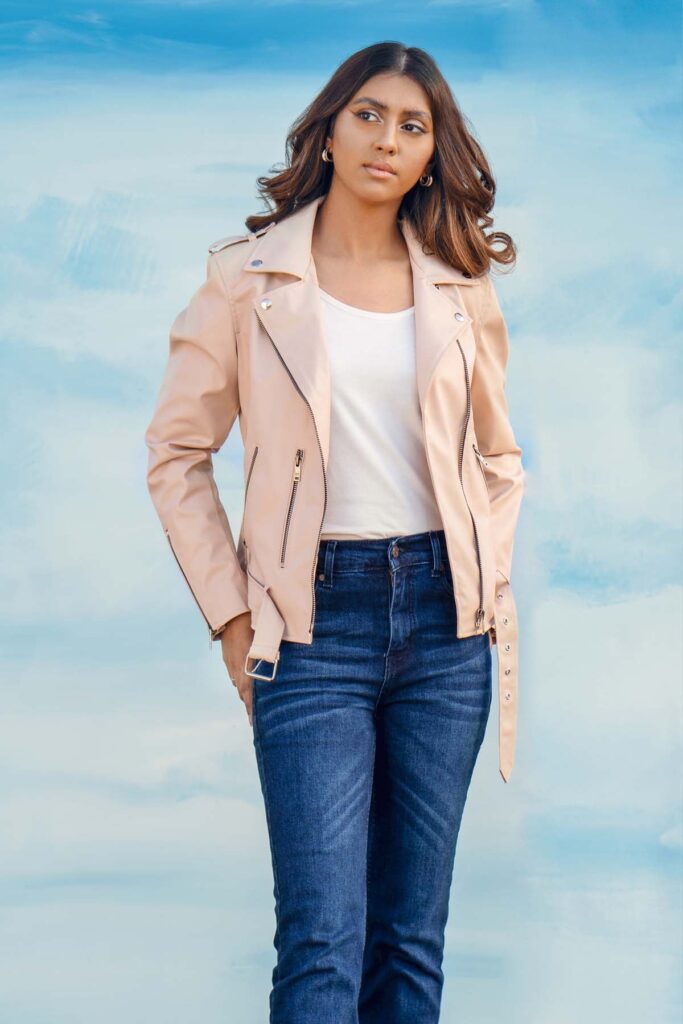 Beige biker jacket Rs:11,990 Rs:8393 only.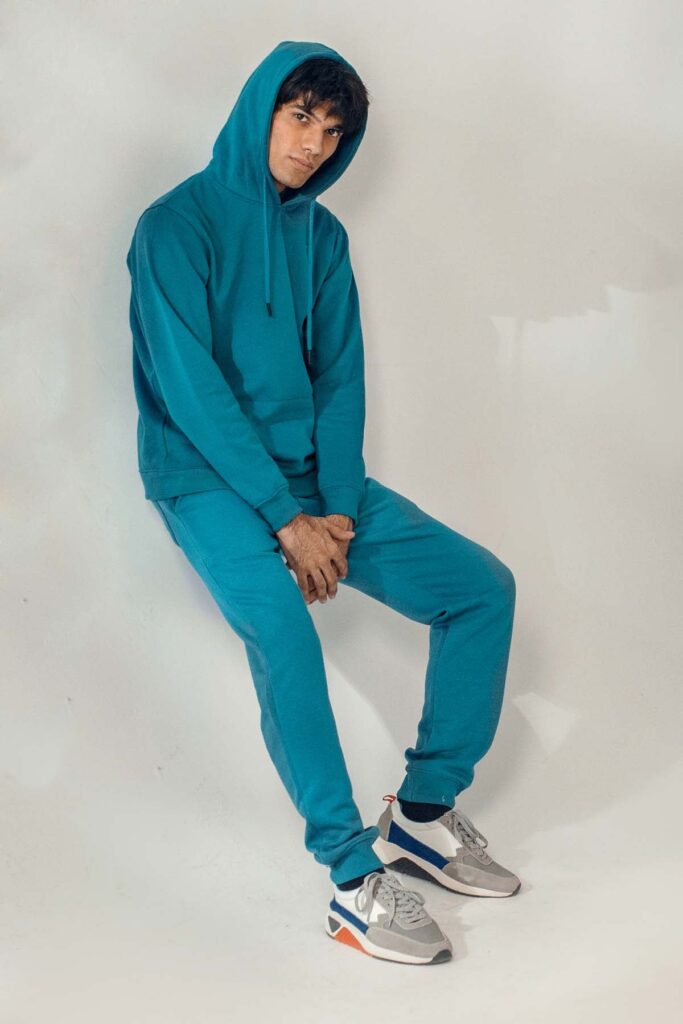 2piece men's wear blue loungewear Rs:7,490 Rs:5243 only.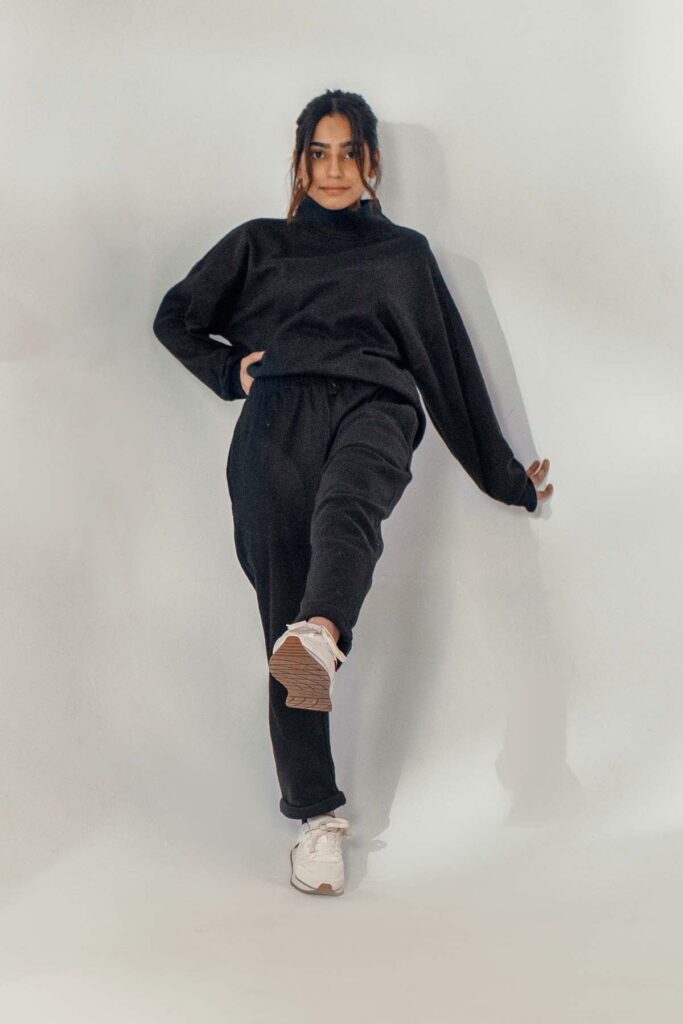 Black one-piece jersey Rs:7,990 Rs:3995 only.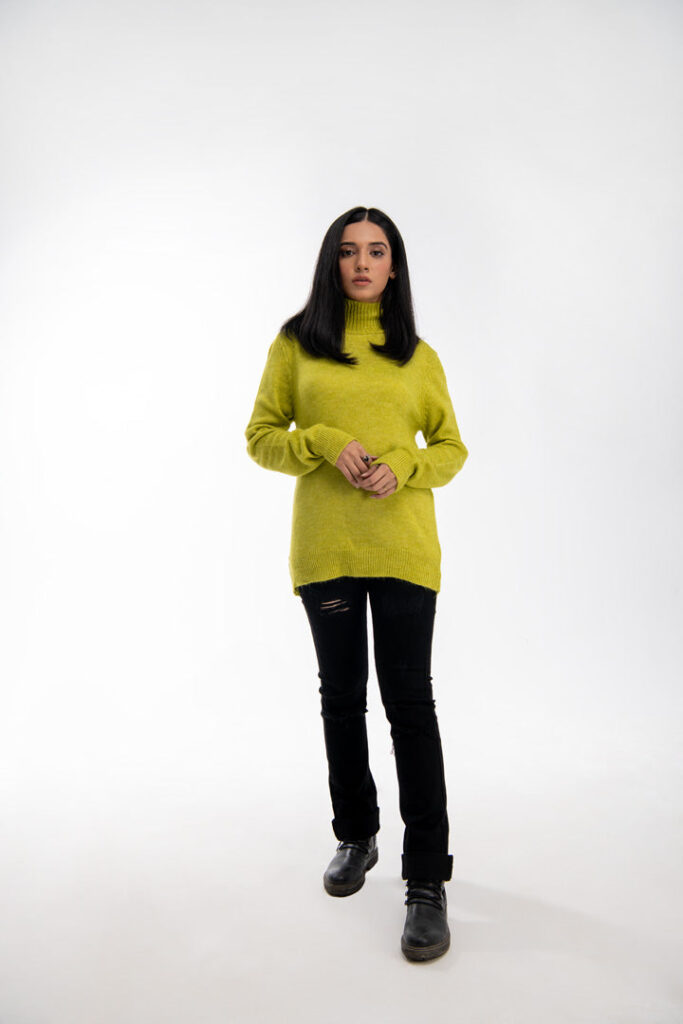 Rib-knit long green sweater for women Rs:7,990 Rs:5593 only.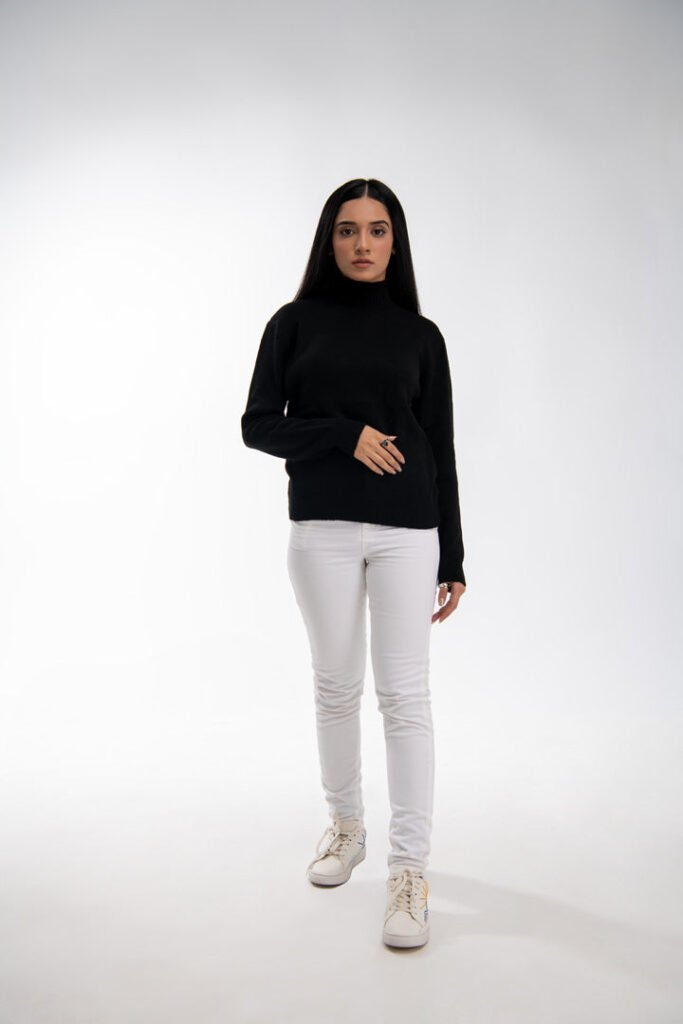 Ready to wear black cotton-poly mix sweater for women PKR:7,990 PKR:5,593 only.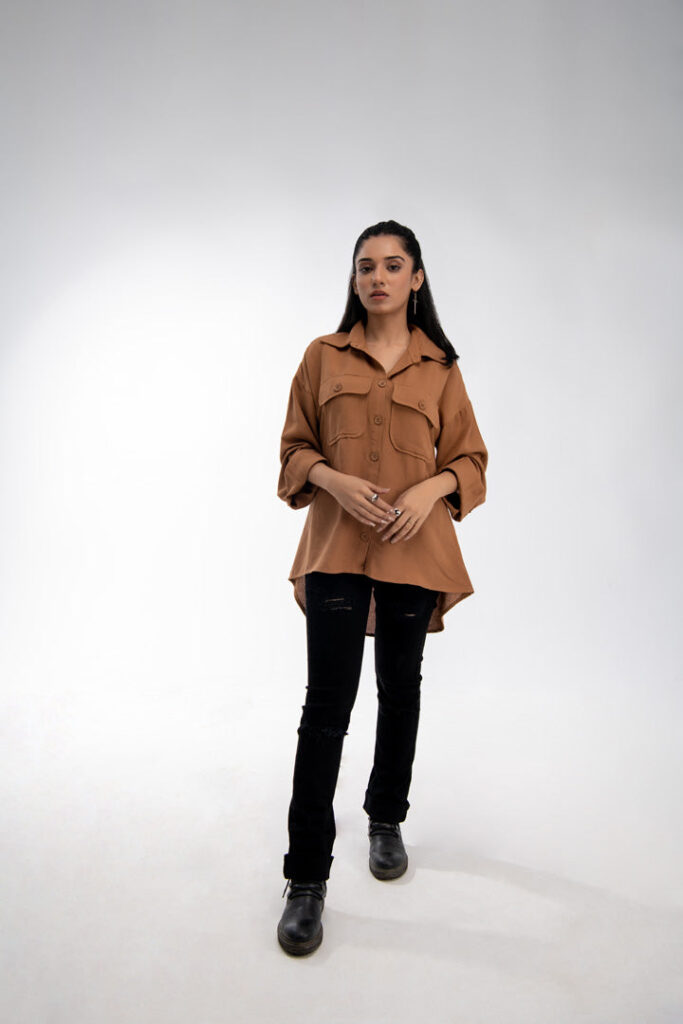 Patch pocket button-down brown coat PKR:5,090 PKR:3,563 only.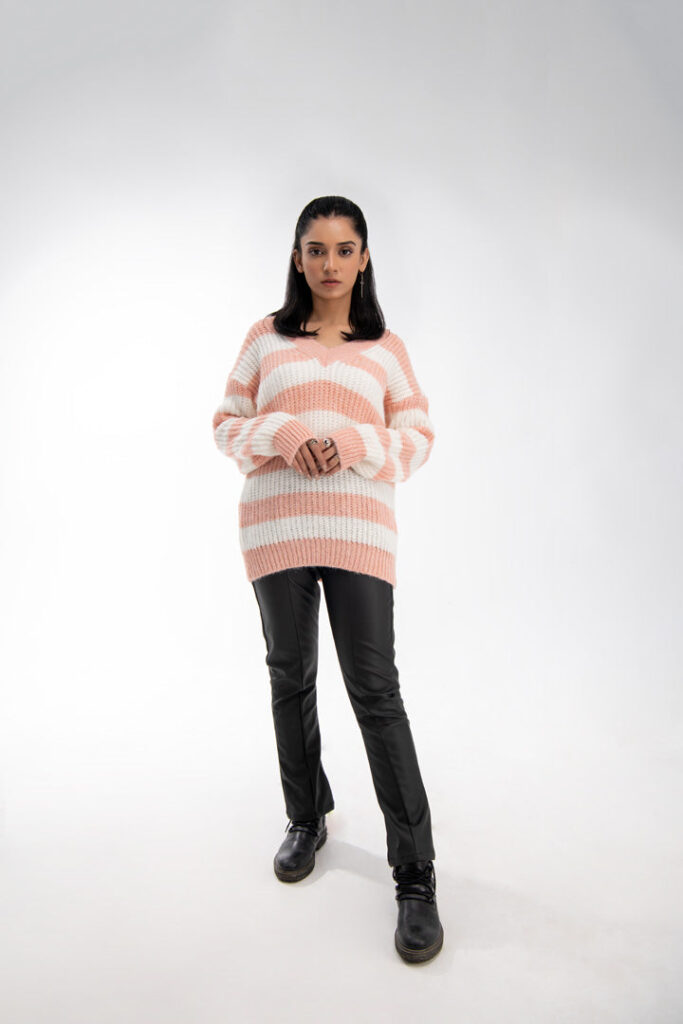 Stylish women's sweater for the winter season available for just PKR:6,290 PKR:4,403 only.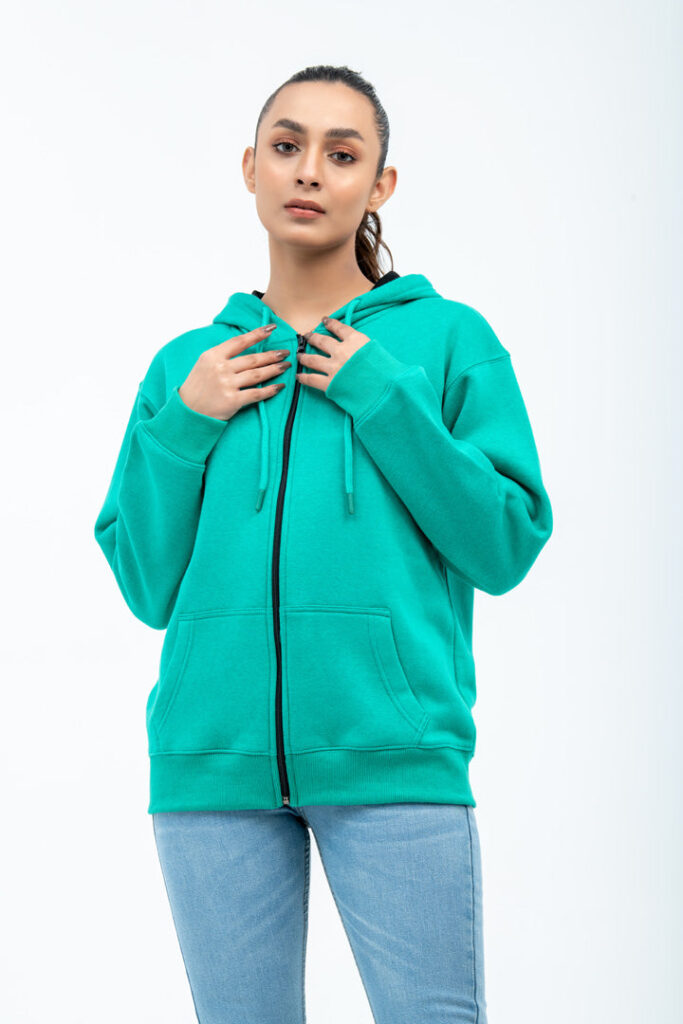 Green hoodie for teen girls PKR:4,990 PKR:3,493.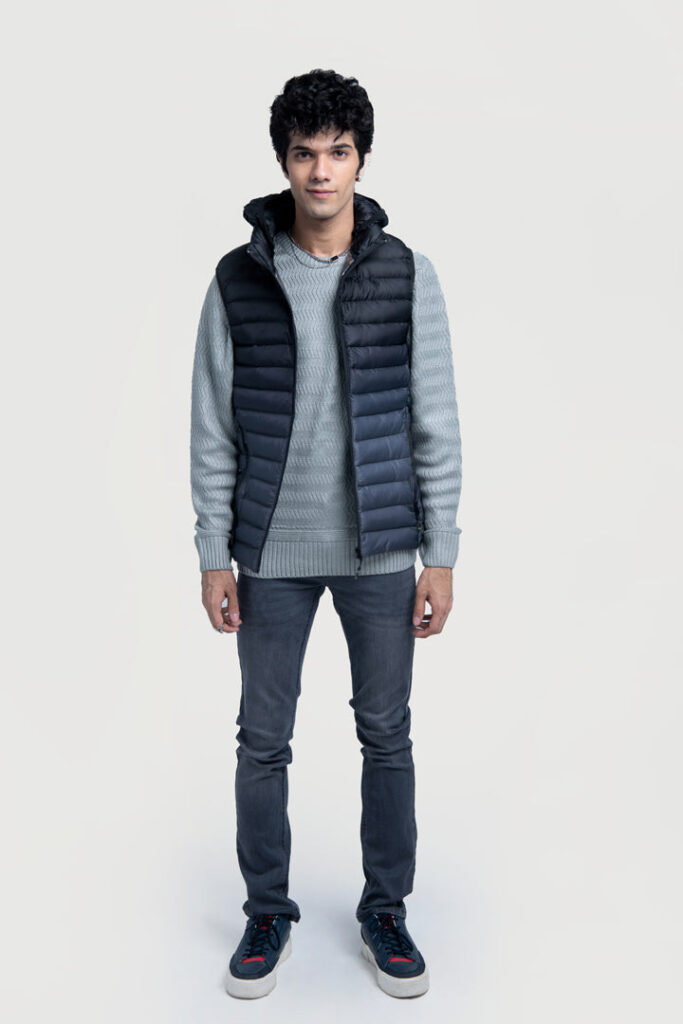 Black zipper jacket for Men's Wear PKR:6,490 PKR:4,543 only.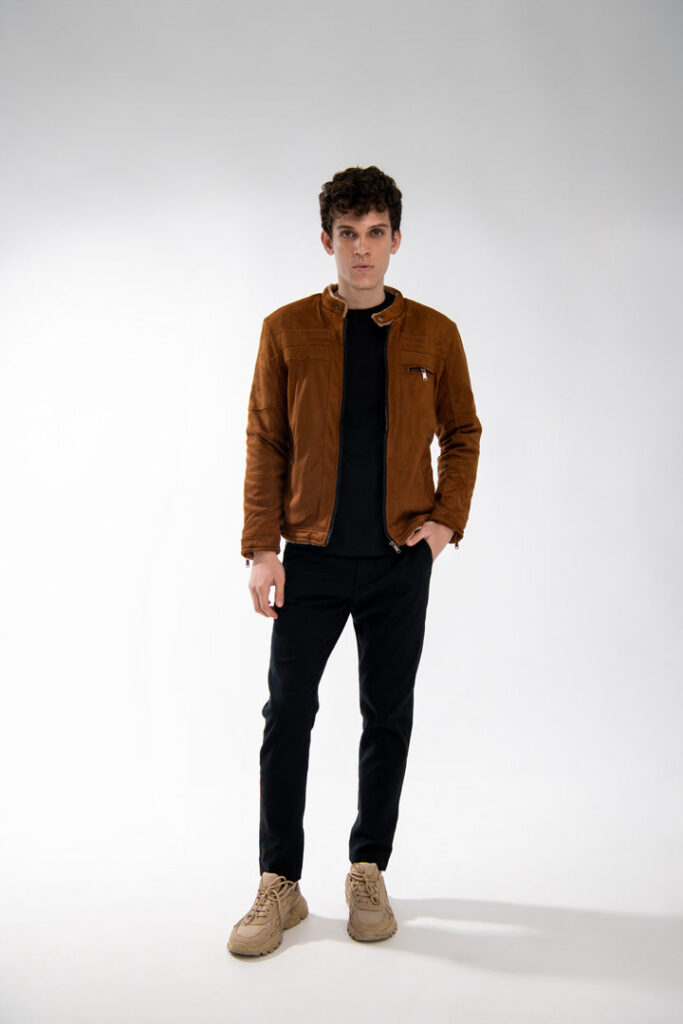 Stylish men wear brown jackets PKR:12,990 PKR:9,093 only.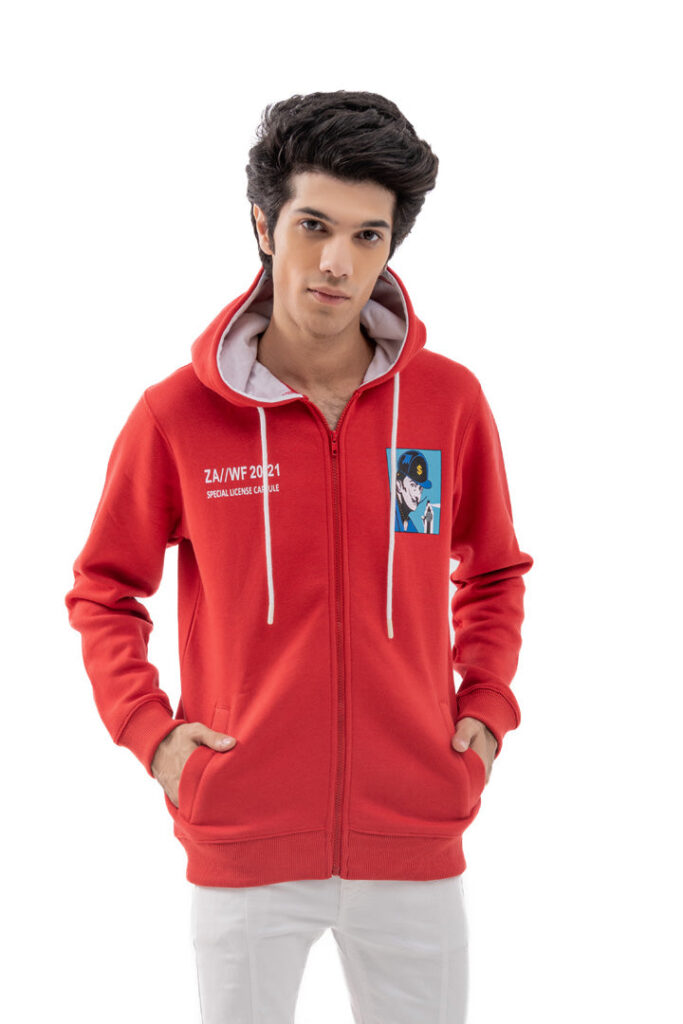 Relax loose fit jacquard red hoodie for men's wear PKR:5,290 PKR:3,703 only.
BTW (Buy The Way) Lawn Sale 2023 With Price
Btw clothing brand's summer lawn sale is now live and providing up to 70% off prices. Today select your favorite summer lawn unstitched and ready-to-wear 3-piece and 2-piece suits and save a big discount.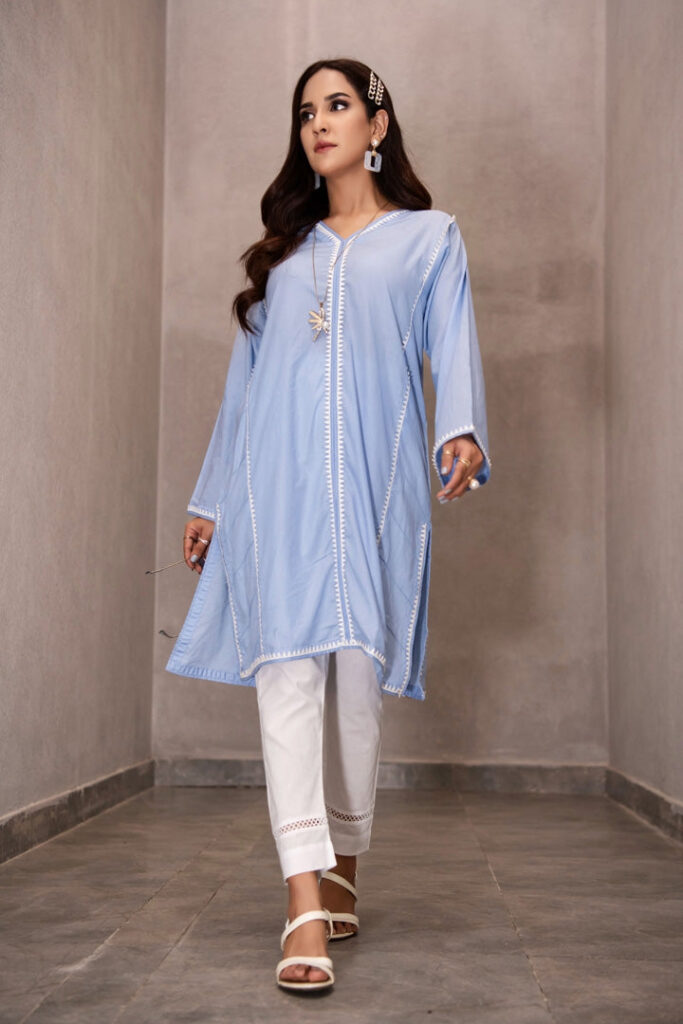 Stylish blue long shirt for perfect casual look available for Rs:3,990 Rs:2,394 only.
Yellow lawn shirt Rs:3,490 Rs:2,094 only.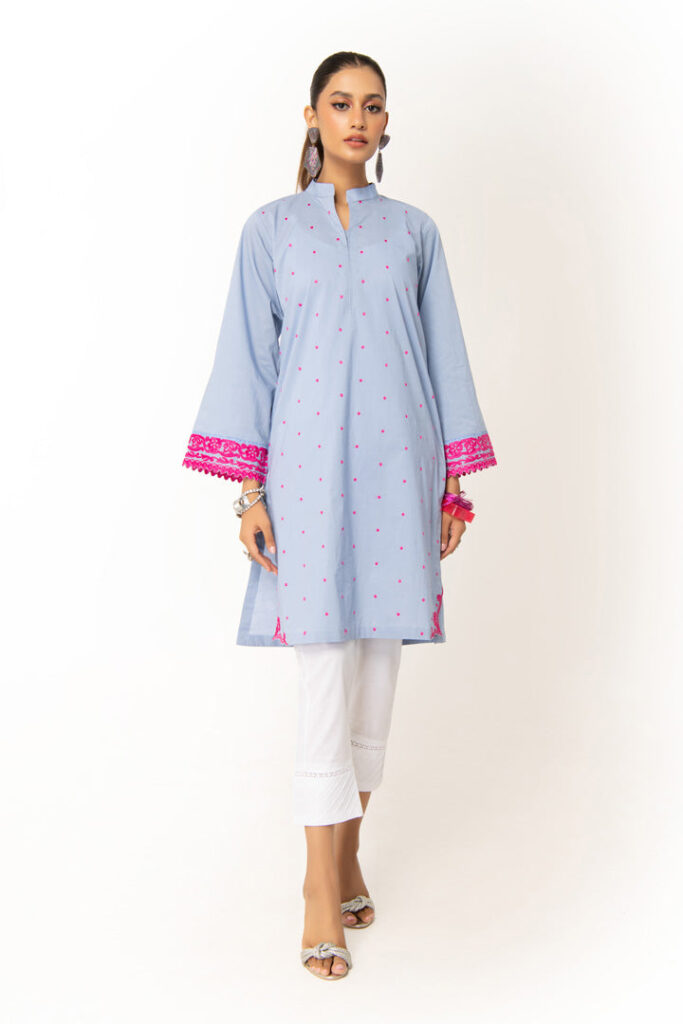 Lovely blue lawn shirt embellished with pink dots and lace on hands available for Rs:4,490 Rs:2,694 only.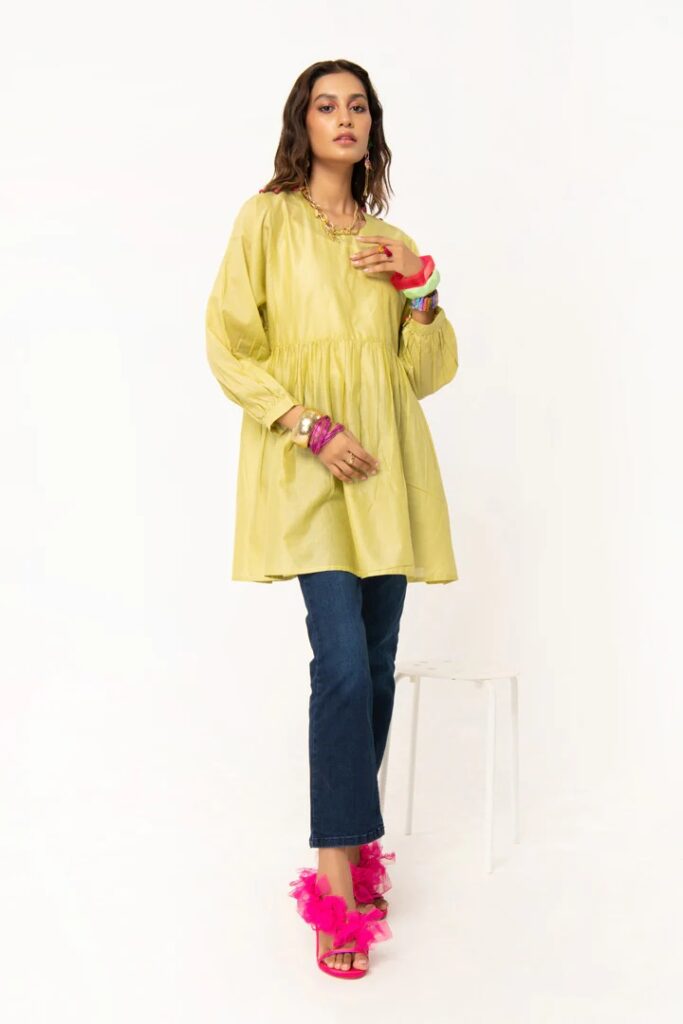 Green one-piece shirt for women PKR:2,690 PKR:1,345 only.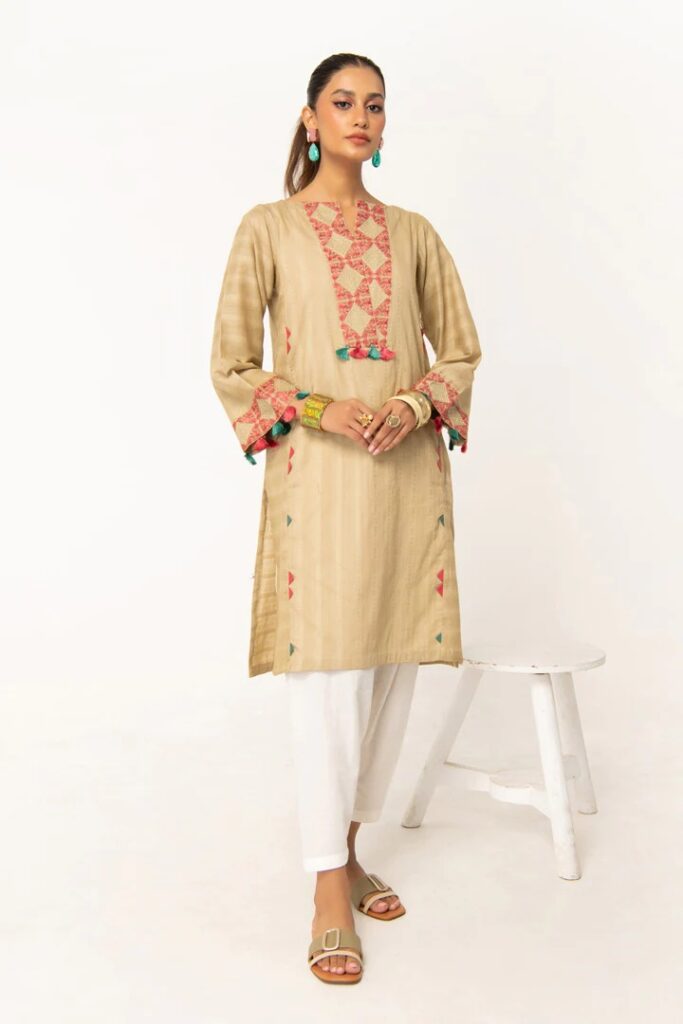 Stylish beige color unstitched 2piece suit PKR:4,290 PKR:2,145 only.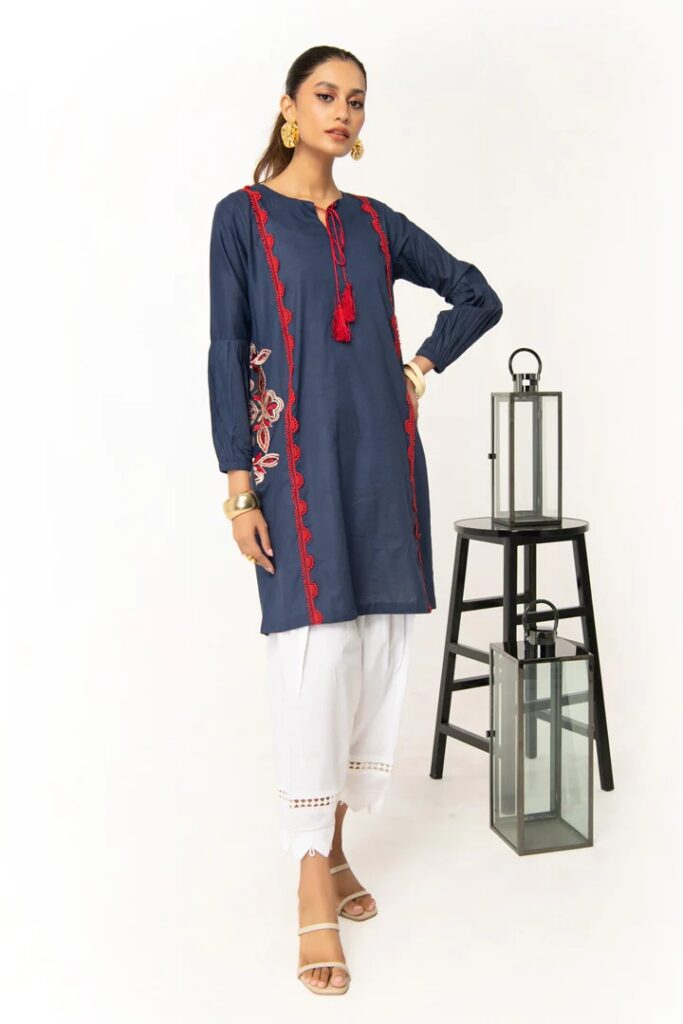 Let's get a unique look by wearing this blue shirt and white trousers PKR:4,990 PKR:2,495.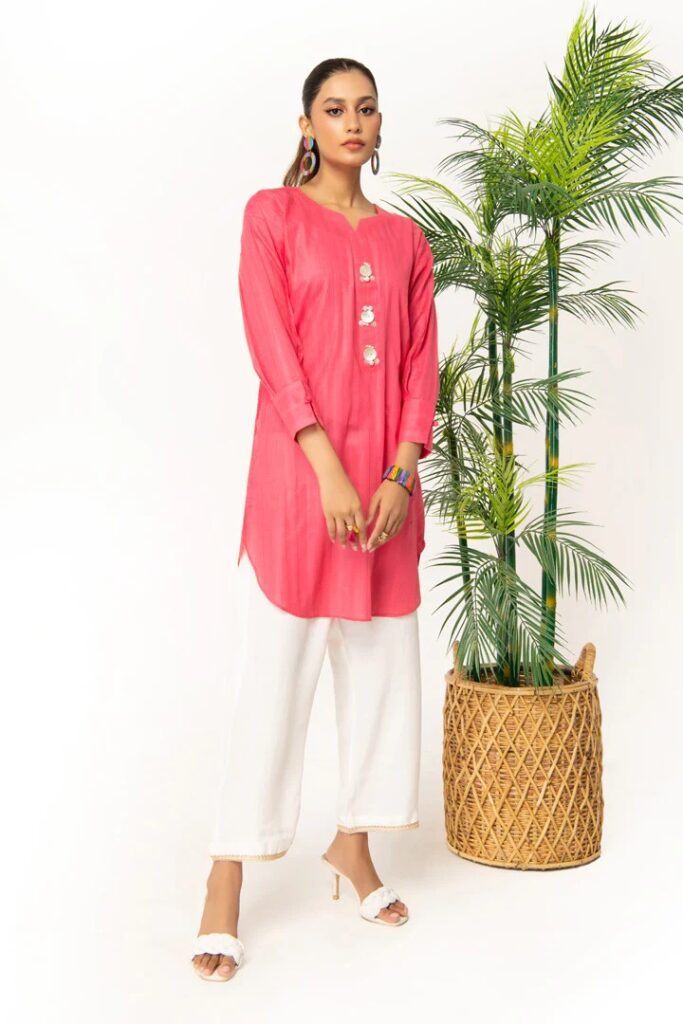 ice crystal by btw brand PKR:3,490 PKR:2,094.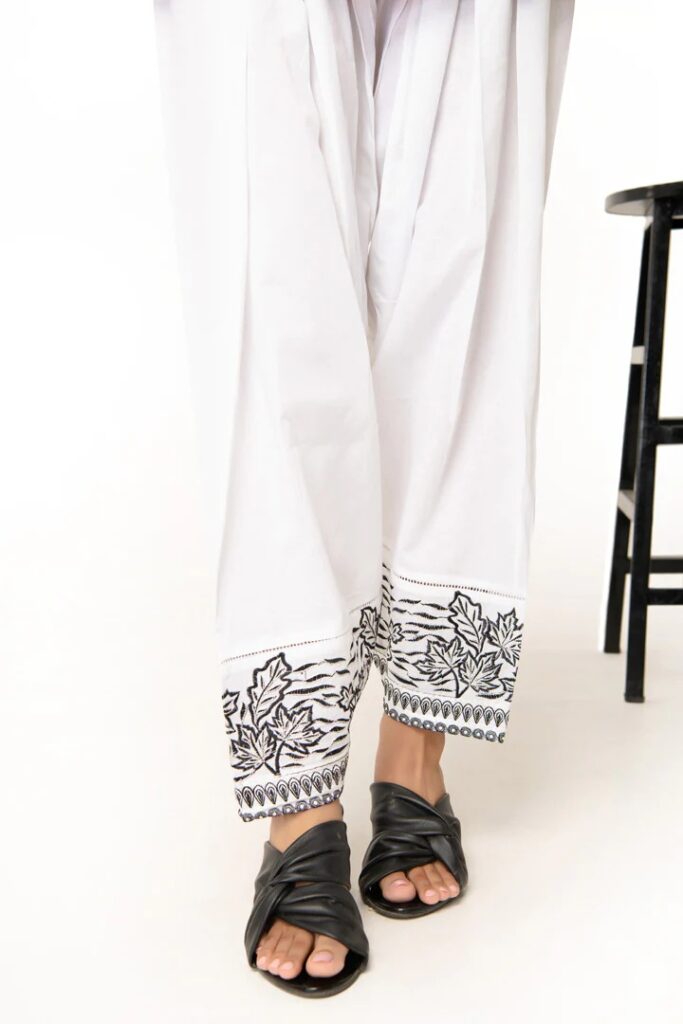 PKR:2,690 PKR:1,345
Stylish semi-formal wear peach color shirt available for Rs.5,990 Rs.1,797 only.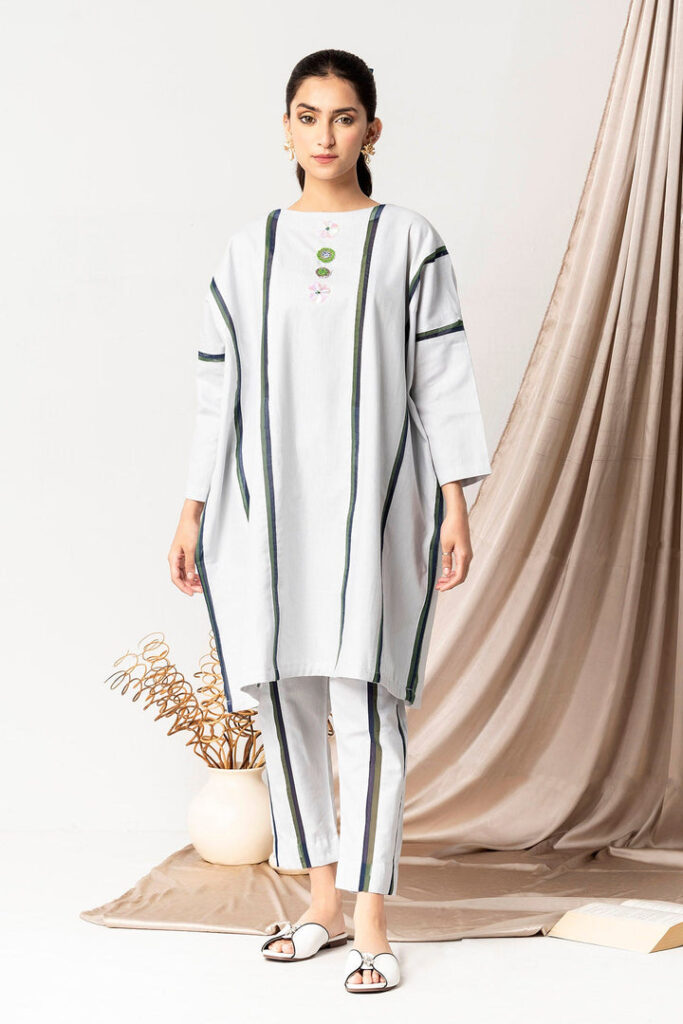 Gray color casual wear 2pc shirt + trouser for women Rs.5,990 Rs.2,995 only.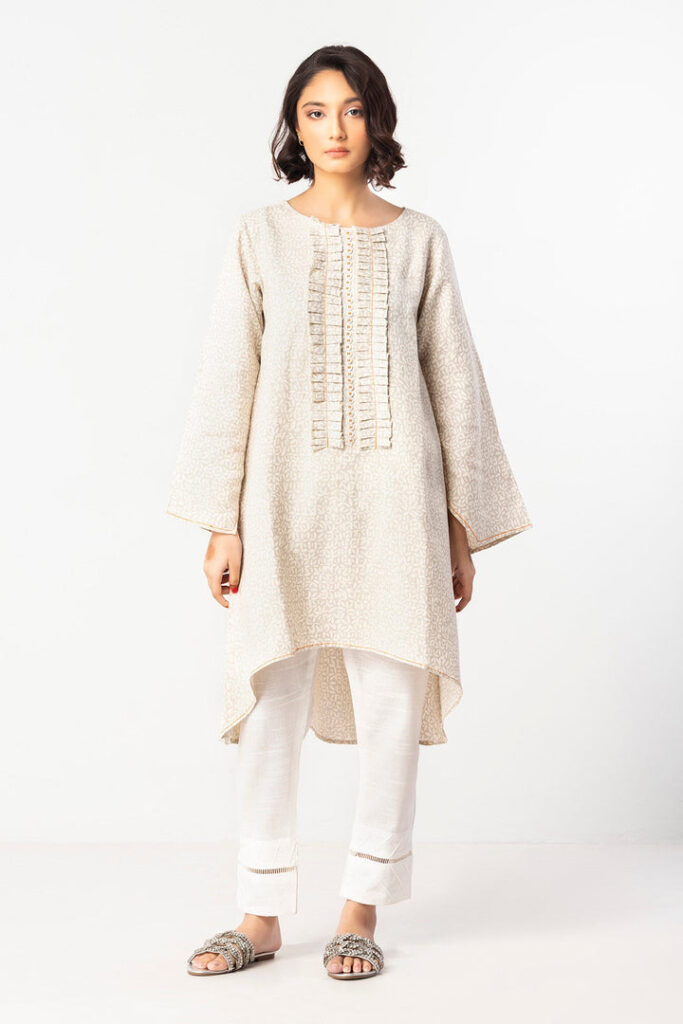 Disty flora casual wear grey color shirt Rs.3,990 Rs.1,197 only.
BTW Clearance Sale Upto 70% Off On All Collections
Get ready for the new arrival of winter BTW (Buy The Way) Winter/summer Clearance Sale and save up to 70% on the entire stock. Furthermore, let's scroll down this page and get the full detail of BTW Brand Clearance Sale Unstitched Collection for women's 2023.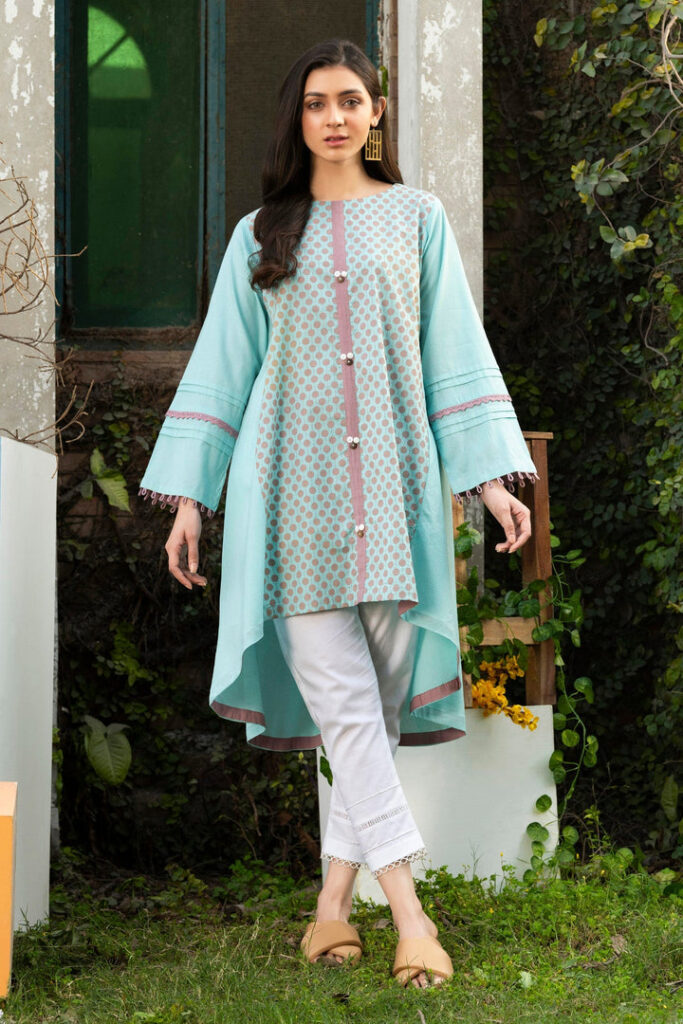 Let's get a unique summer look by wearing this pink & blue color lawn frock Rs.3,990 and Rs.2,793 only.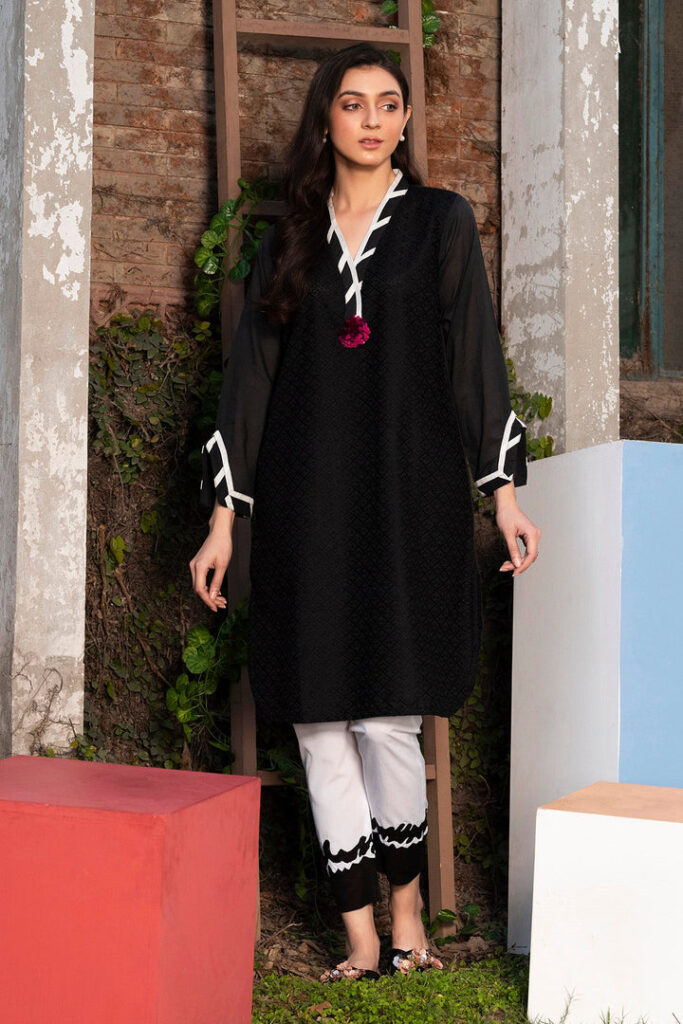 Black embroidered one-piece chicken Kari shirt for formal look available Rs.4,990 Rs.2,495.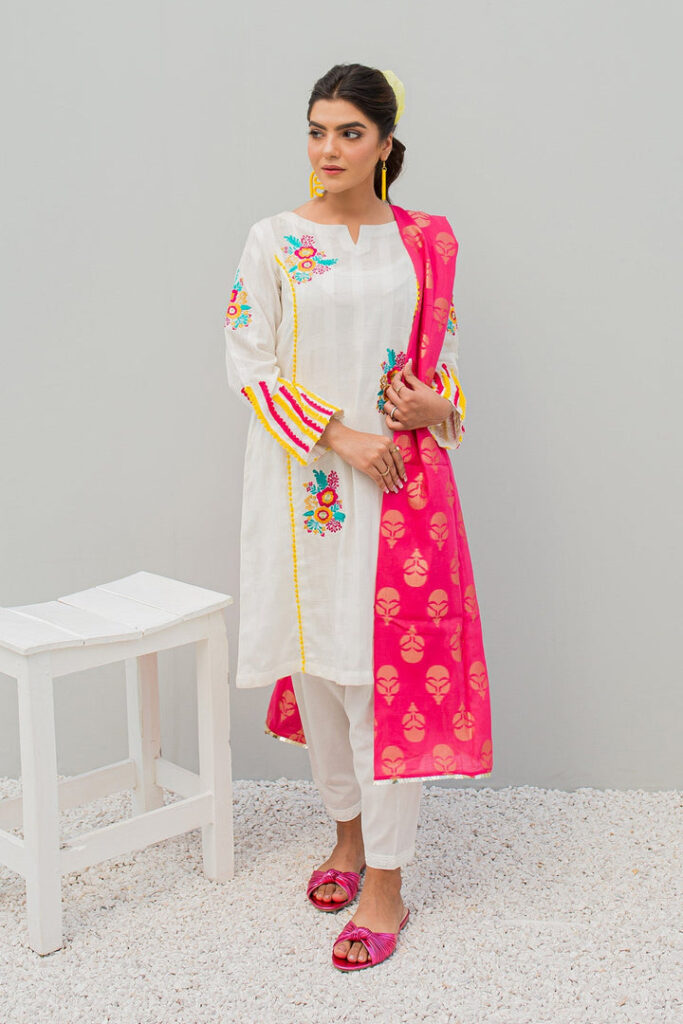 Lovely pink & white lawn embroidered semi-formal wear shirt with bright pink dupatta Rs.8,490 Rs.4,245 only.
One Piece Digital Printed Lime Zest Lawn Shirt PKR:990/- Only.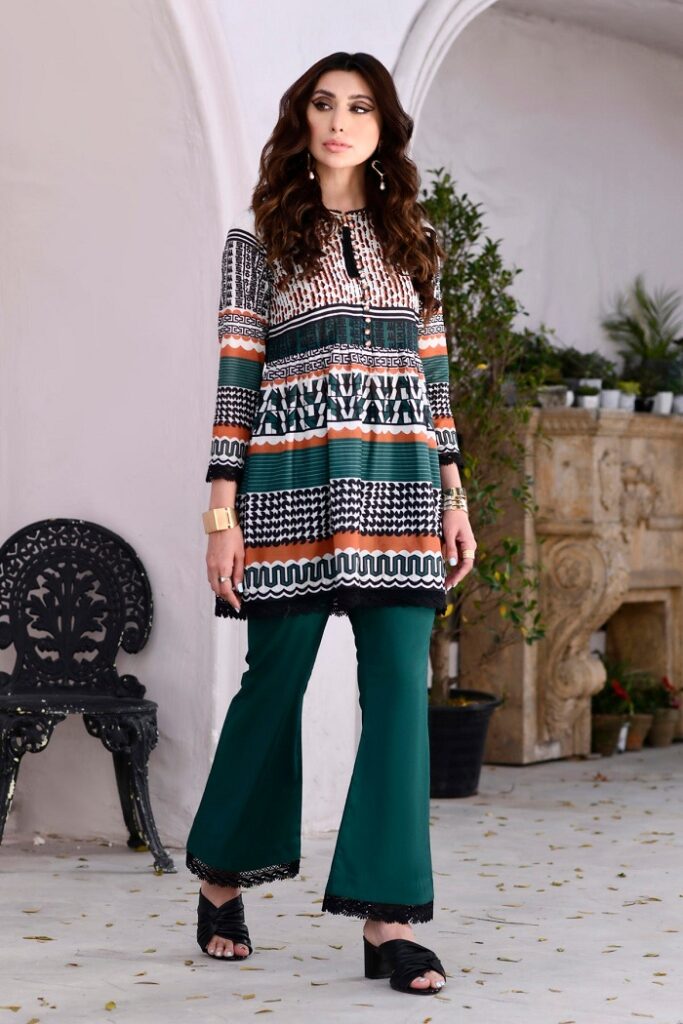 Beautiful digitally printed unstitched lawn shirt and trousers PKR:1990/- only.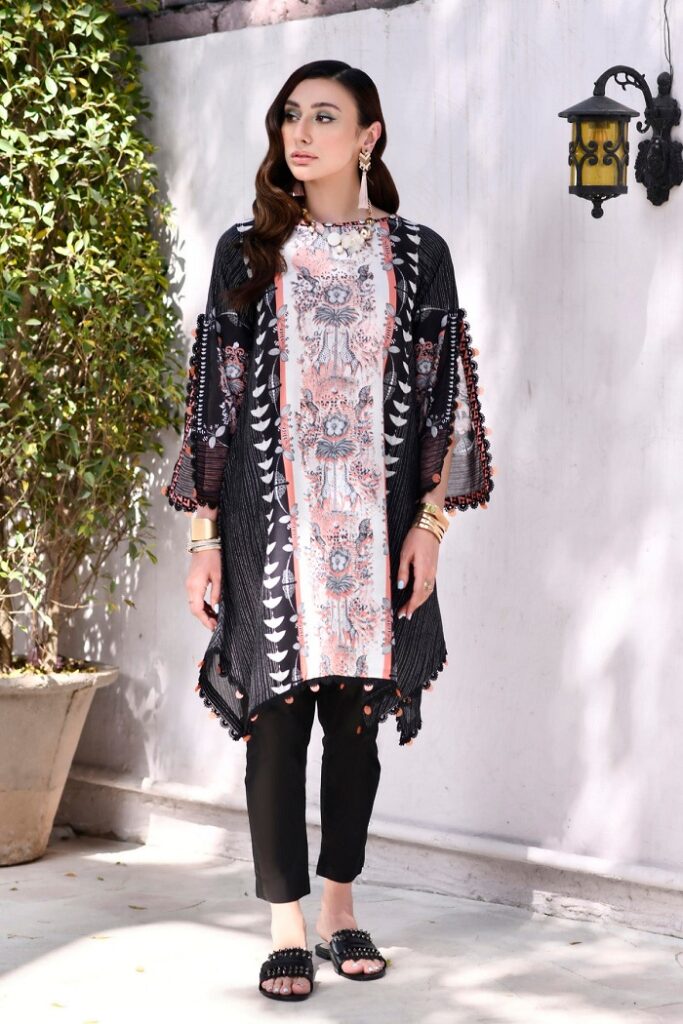 Digitally printed black one-piece lawn shirt PKR:990/- only.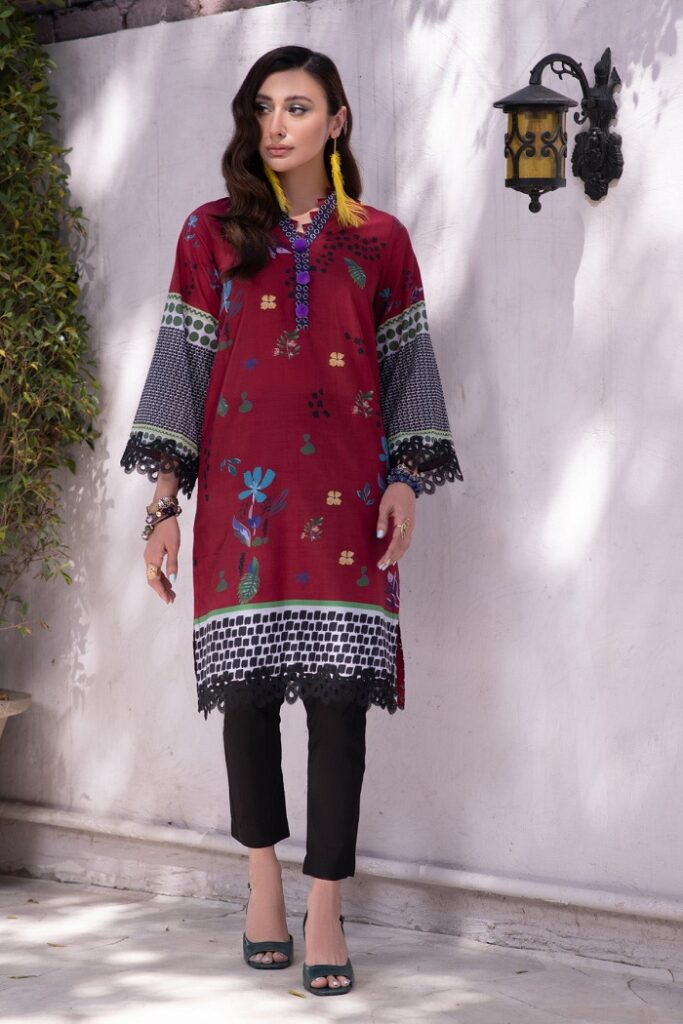 Stylish red rebel 1 piece un-stitch digitally printed lawn shirt PKR:990/-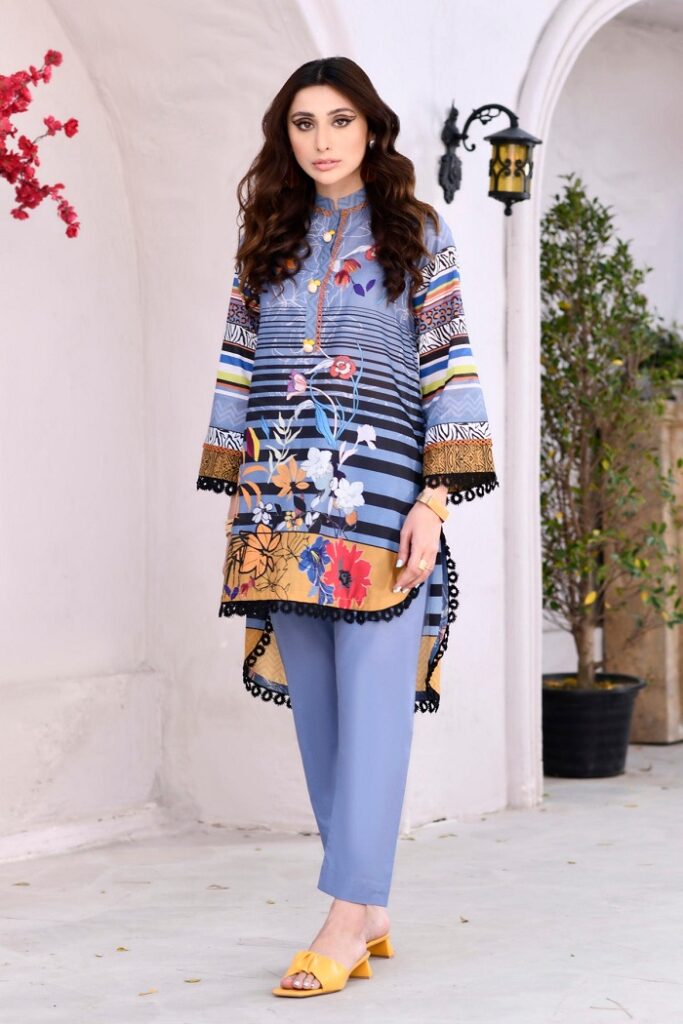 Blue color lawn floral digitally printed two-piece shirt PKR:2290/- only.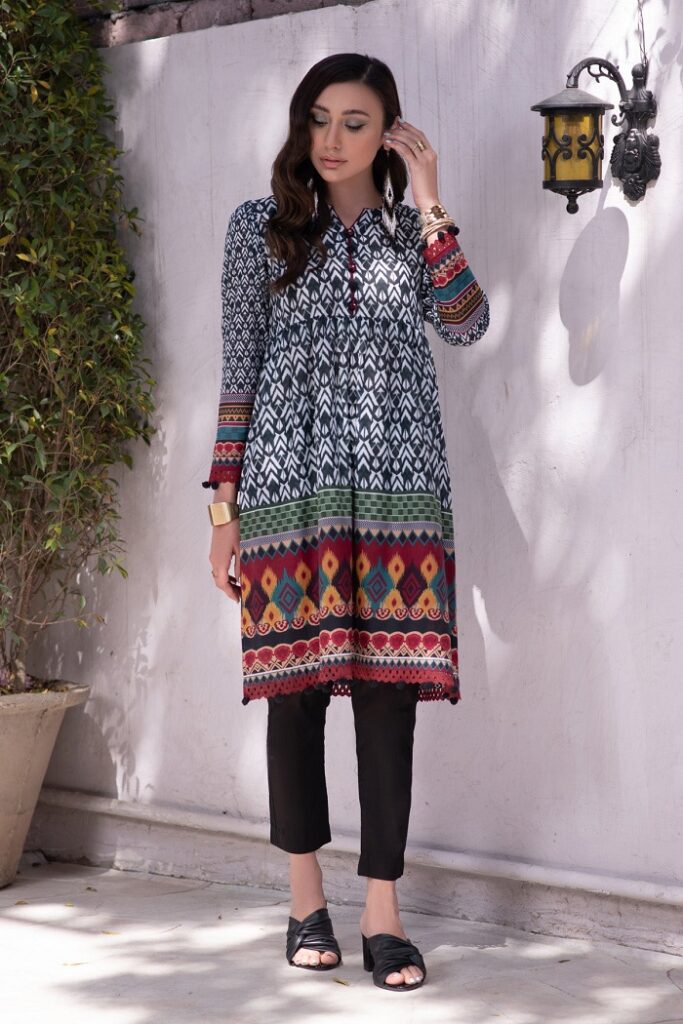 Tribal Ikat one-piece Printed Lawn Shirt only PKR:990/- only.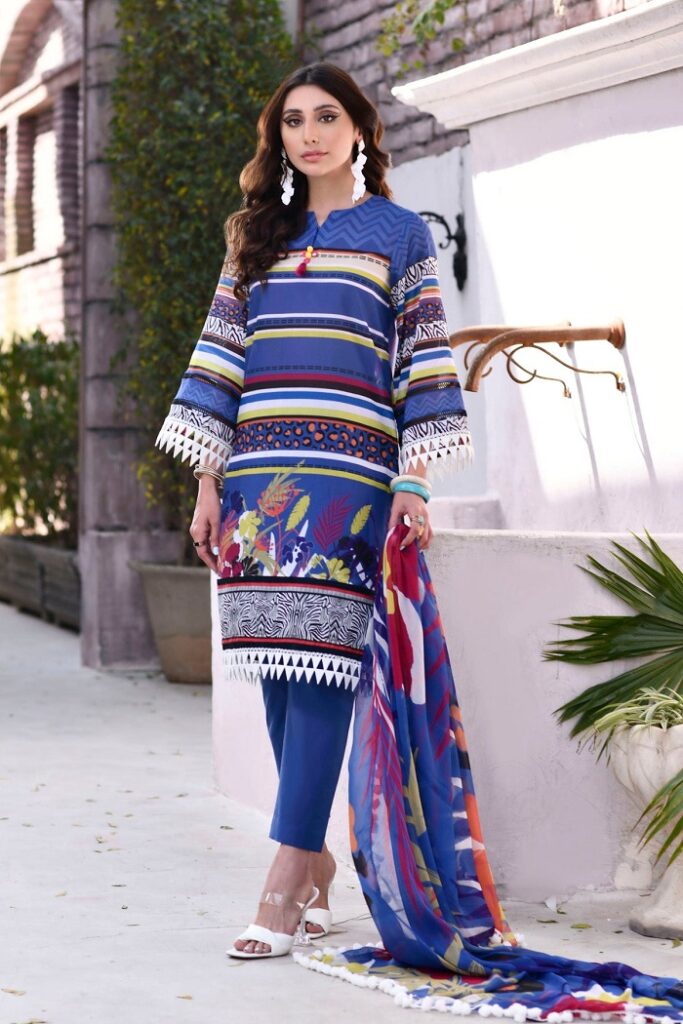 3 pieces digitally printed lawn suit PKR:3290/- only.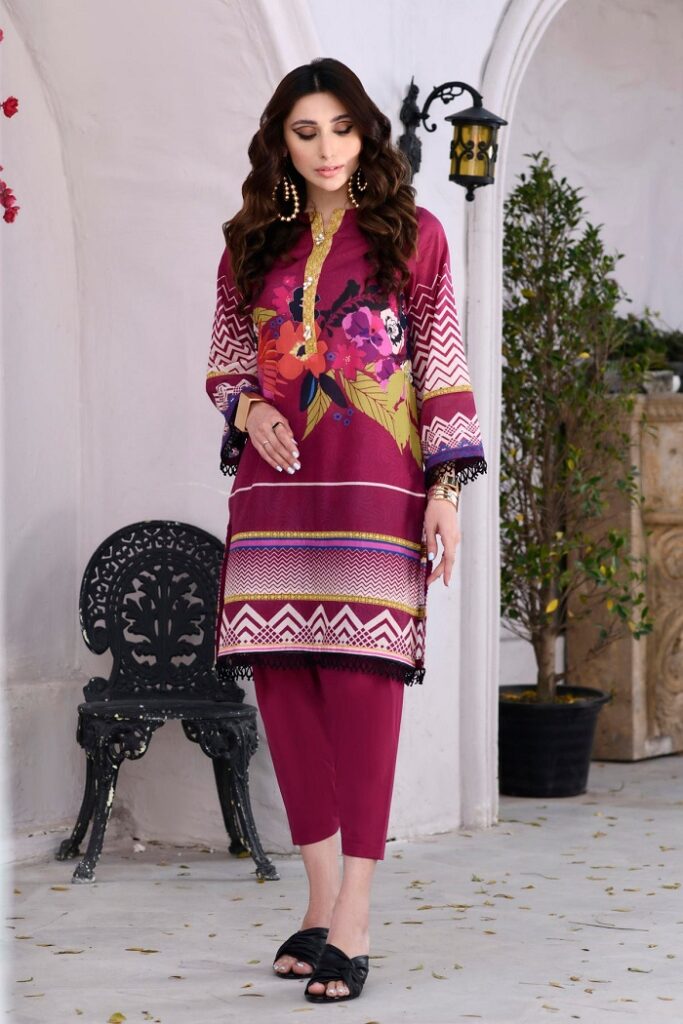 Florida 2 Pc BTW Eid Lawn Suit for Women PKR:1990/- only.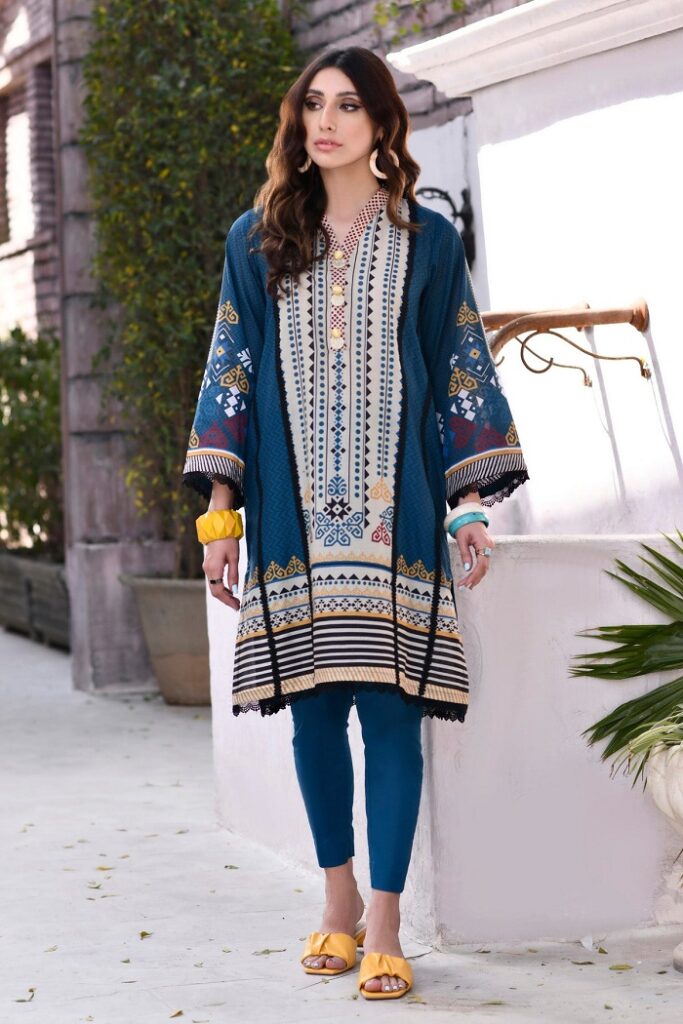 Lovely 1 Pc BTW Eid Lawn Shirt PKR:1990/- only.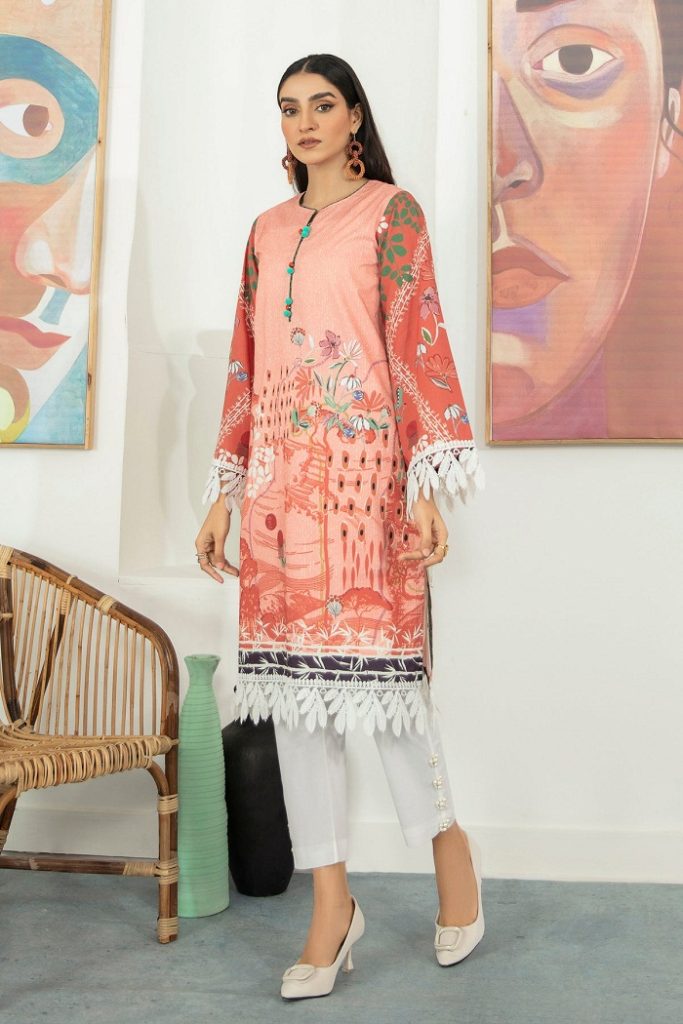 Stylish One Piece Pink Color Cotton Satin Printed Shirt for Ladieswear at sale price PKR:1290 PKR:1032 Only.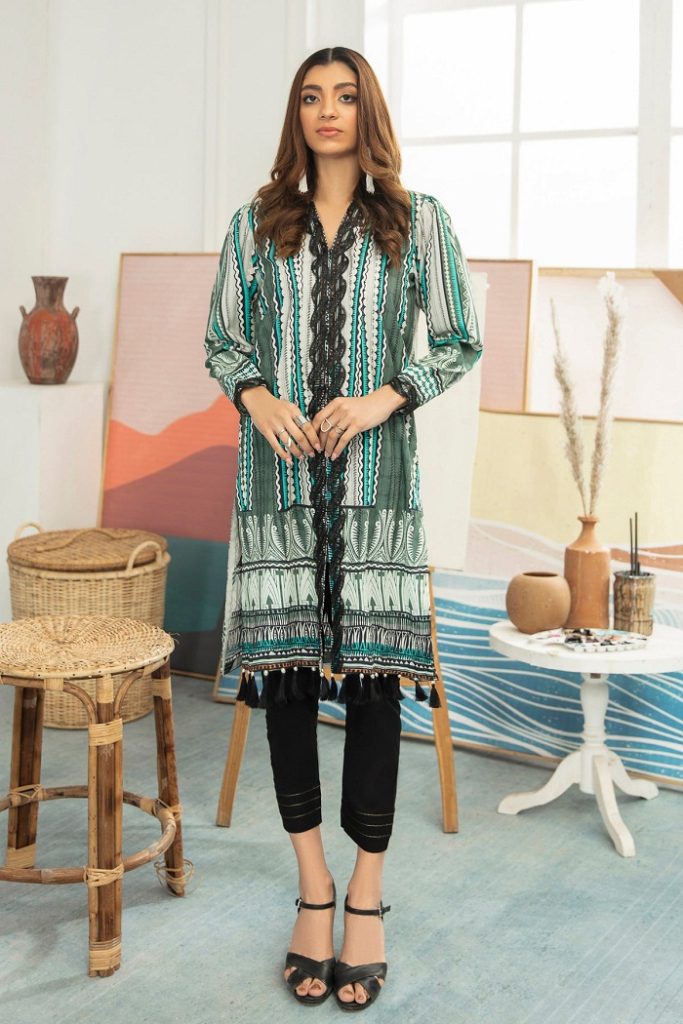 BTW Clearance Sale Providing Green Color 1 Pc Unstitched Cotton Satin Shirt for Ladies Wear Available PKR:1290 PKR:1032.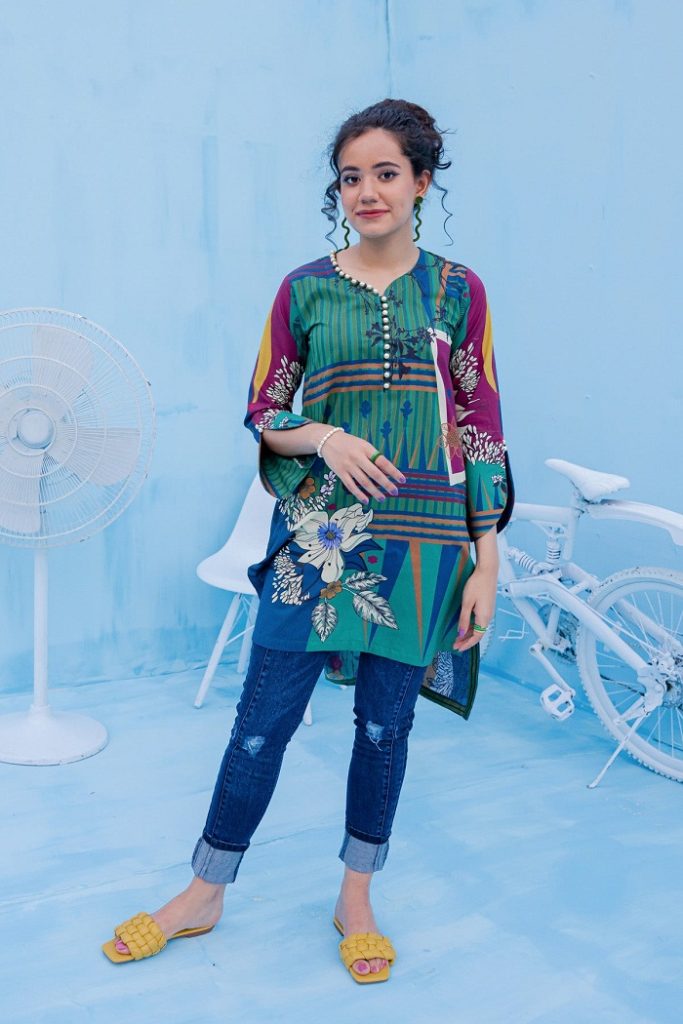 Gold Gleam Teal Colour Cotton One Piece Shirt Having Beautiful Flowers on the front side Available Now PKR:1290 PKR:1032 Only.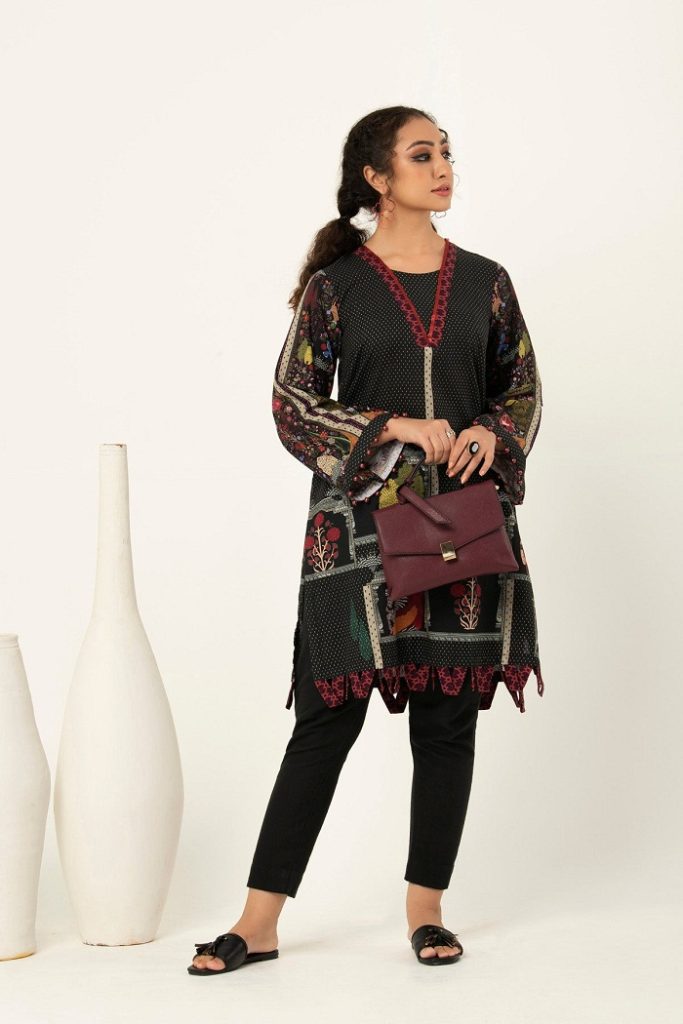 Get Mughal Style WIth Beautiful Khaddar One Piece Un-Stitch Shirt Available At Sale Price PKR:1290 PKR:1032.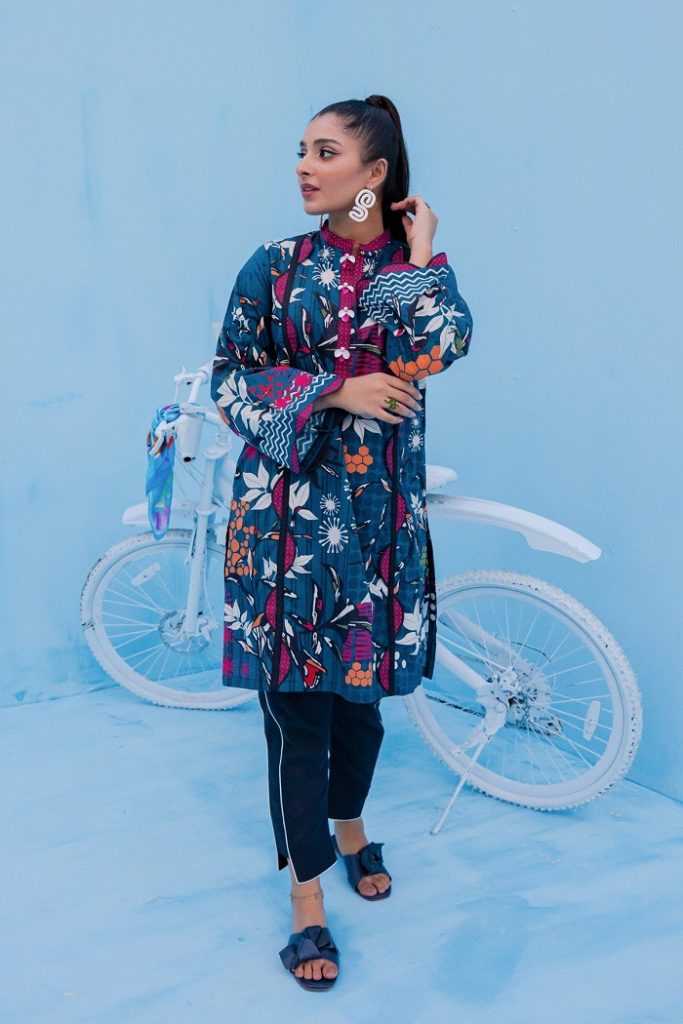 Stylish Green Color Cotton Un-Stitch One-Piece Shirt For Trendy Women up to 70% Off Prices BTW Shop PKR:1290 PKR:1032 Only.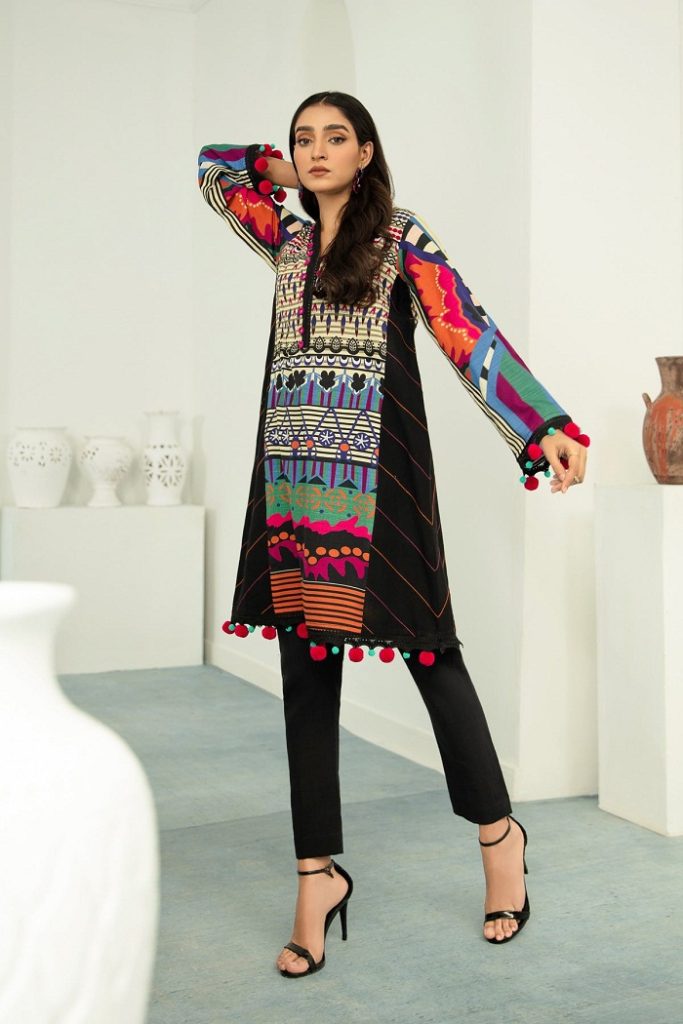 Winter Wings Un-Stitch Khaddar Black Shirt Pasted Beautiful Prints on it Available at sale prices PKR:1290 PKR:1032 now.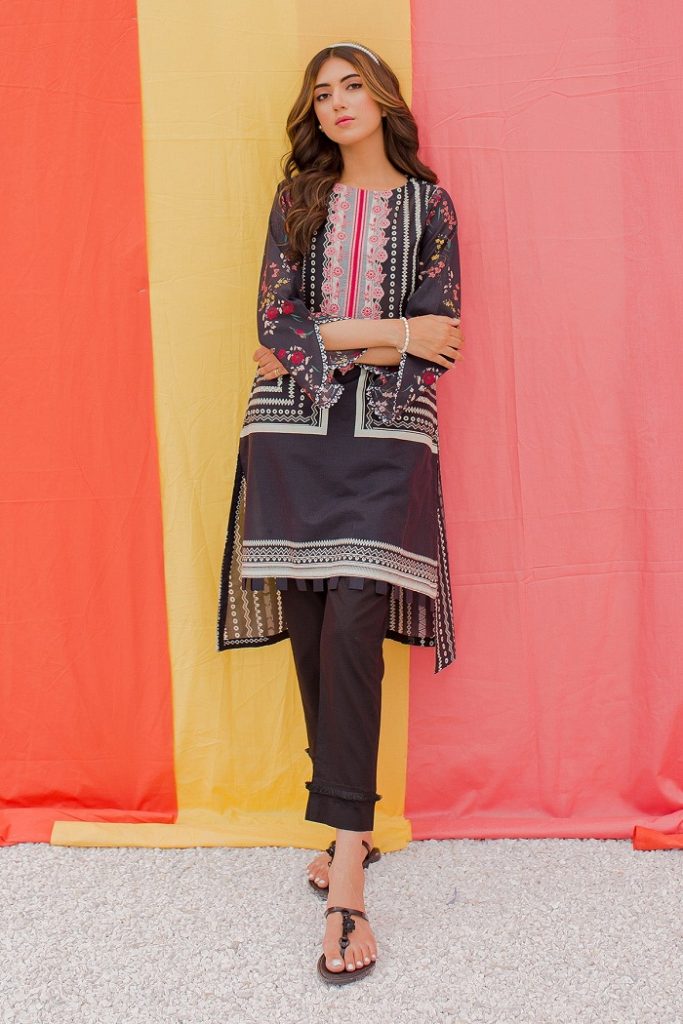 One-Piece Night Blooming Black Color Lawn Shirt for Young Teen Girls PKR:1299 PKR:909 Only.
BY The Way Winter One-Piece Khaddar Printed Shirts Sale Upto 70% Off:
Let's shop online for one-piece khaddar printed BTW shirts sale Upto 70% Off on women's clothing in 2023 Shop Online.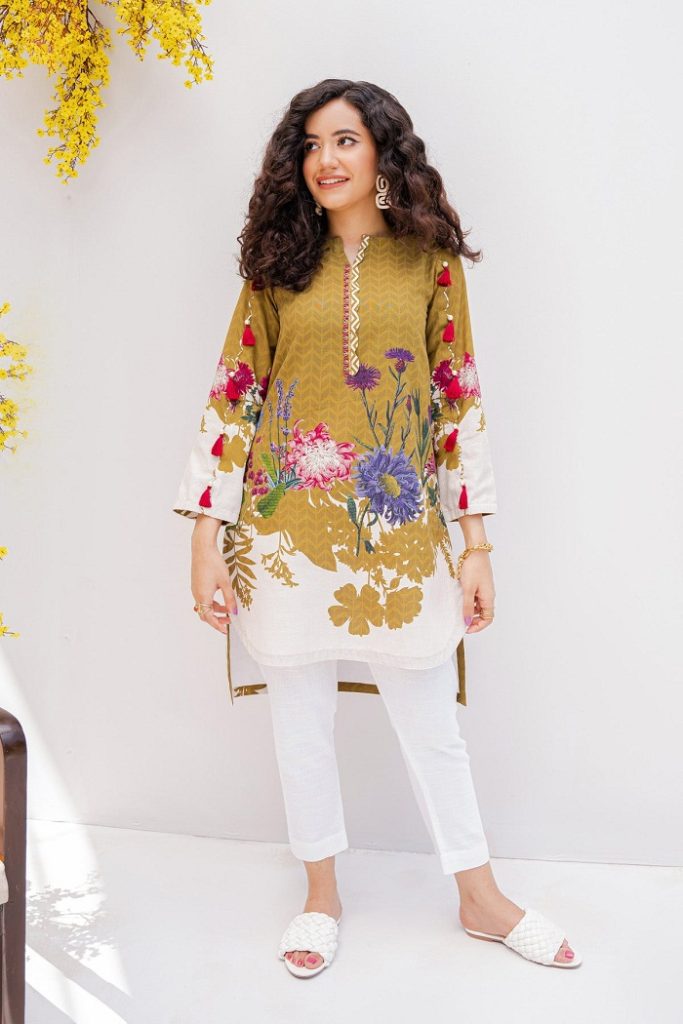 Stylish Floral Print DGP Color Khaddar Shirt at sale price up to 70% off now PKR:1290 PKR:1032 Only.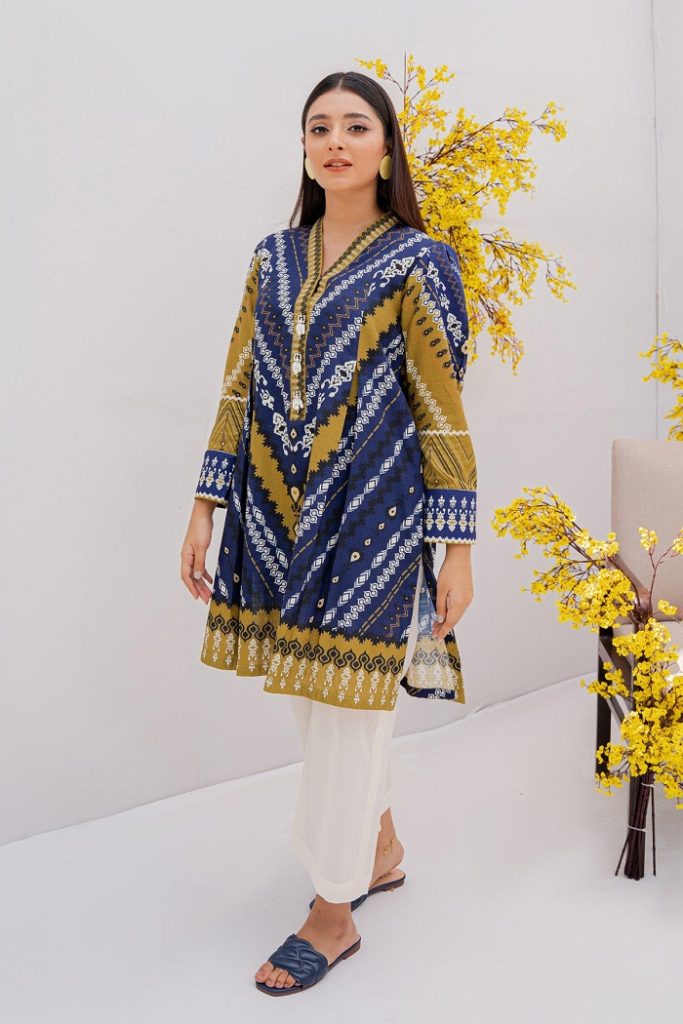 1PC Khaddar Material Un-Stitch Shirt Having Beautiful Craft on front and back Available at sale price PKR:1290 PKR:1032.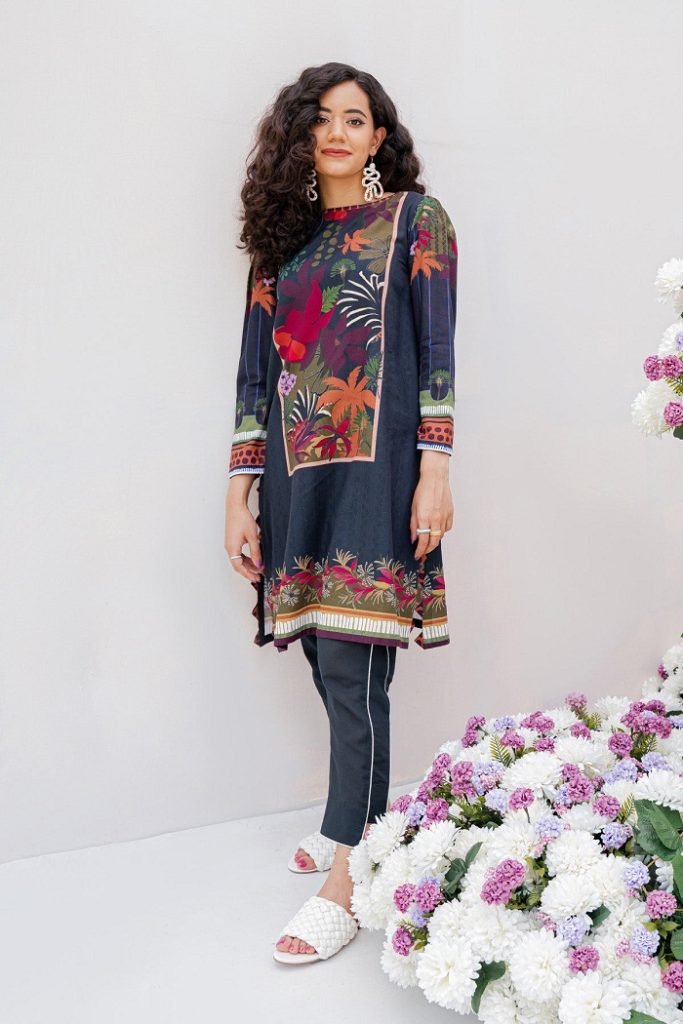 Lovely DGP Color Khaddar One-Piece Unstitched Printed Shirt for ladies wear PKR:1290 PKR:1032.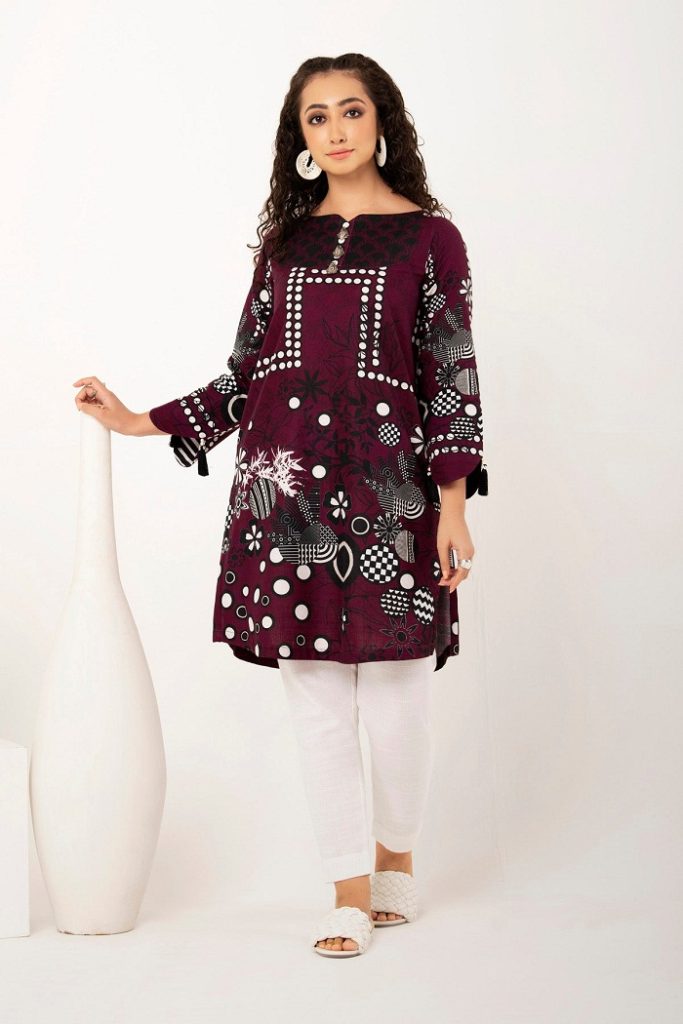 Purple Color 1 Pc Unstitched Khaddar Shirt Available PKR:1290 PKR:1032 Only.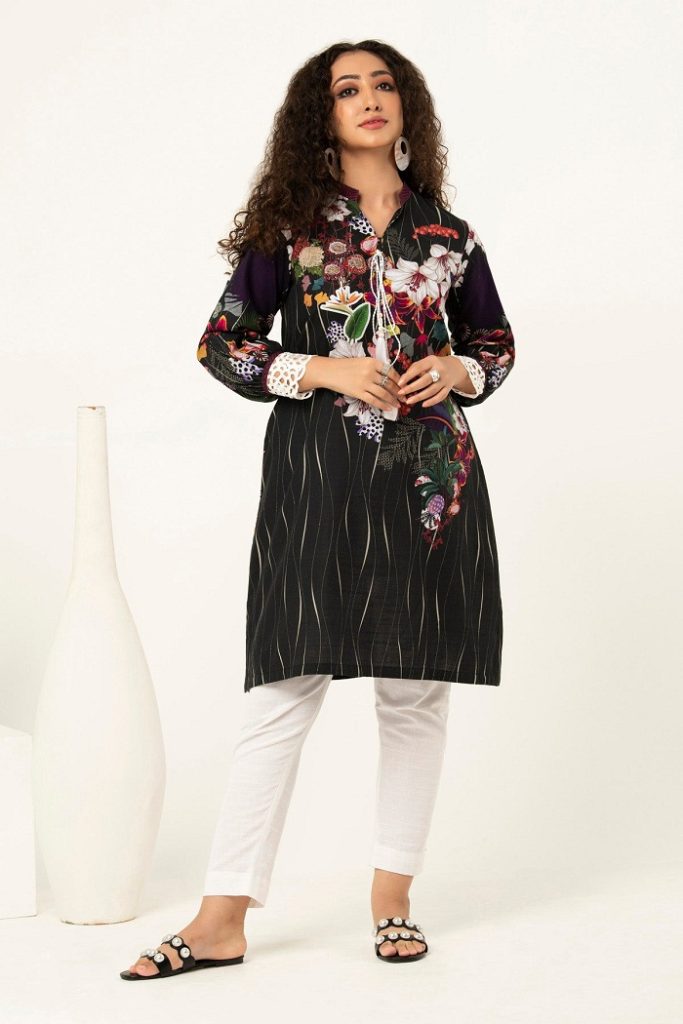 One Piece Khaddar Shirt in Black Color Available now PKR:1290 PKR:1032.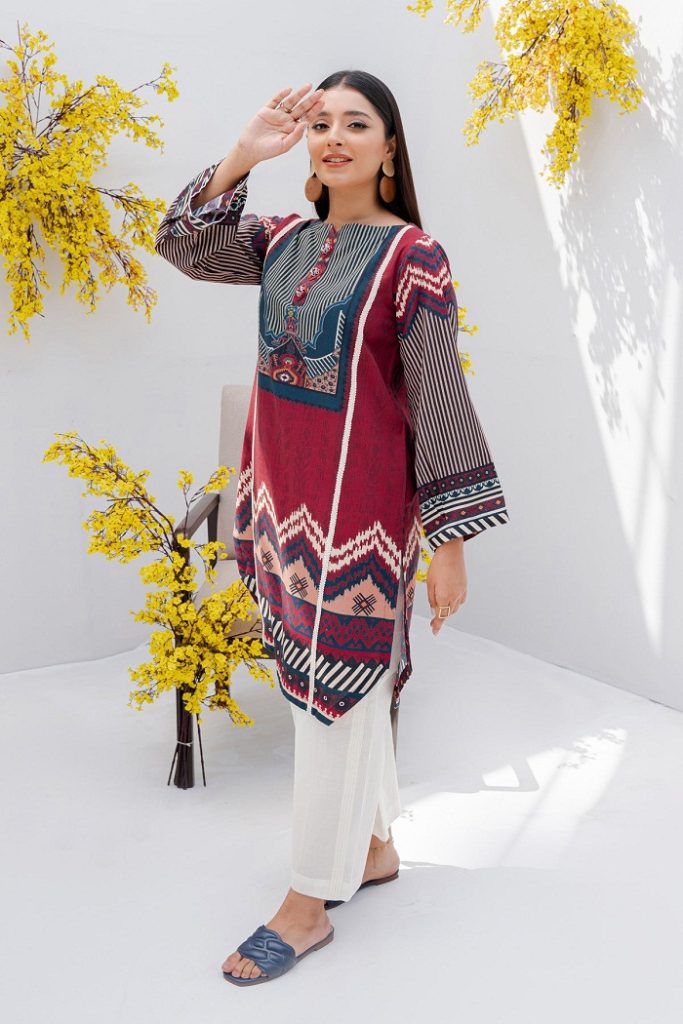 Maroon Khaddar 1 Piece Un-Stitch Printed Shirt For Stylish Look PKR:1290 PKR:1032.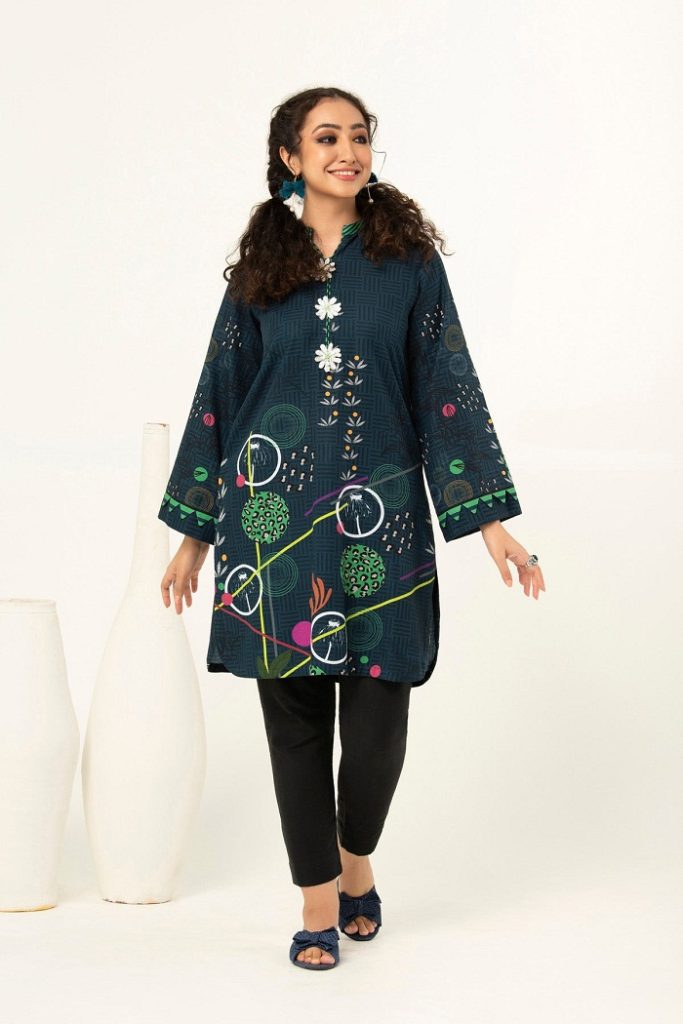 Floral Bloom Shirt BTW Sale 2023 Save Upto 70% Off Available Now PKR:1290 PKR:1032.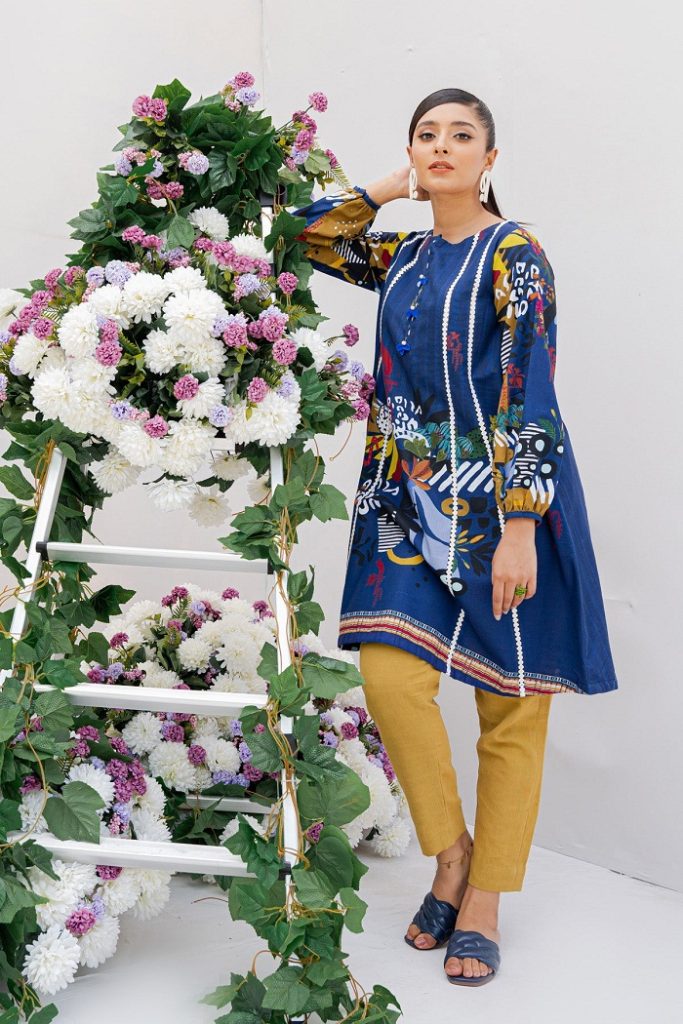 Lovely Blue Color Buy The Way Khaddar One Piece Shirt Available Now PKR:1290 PKR:1032.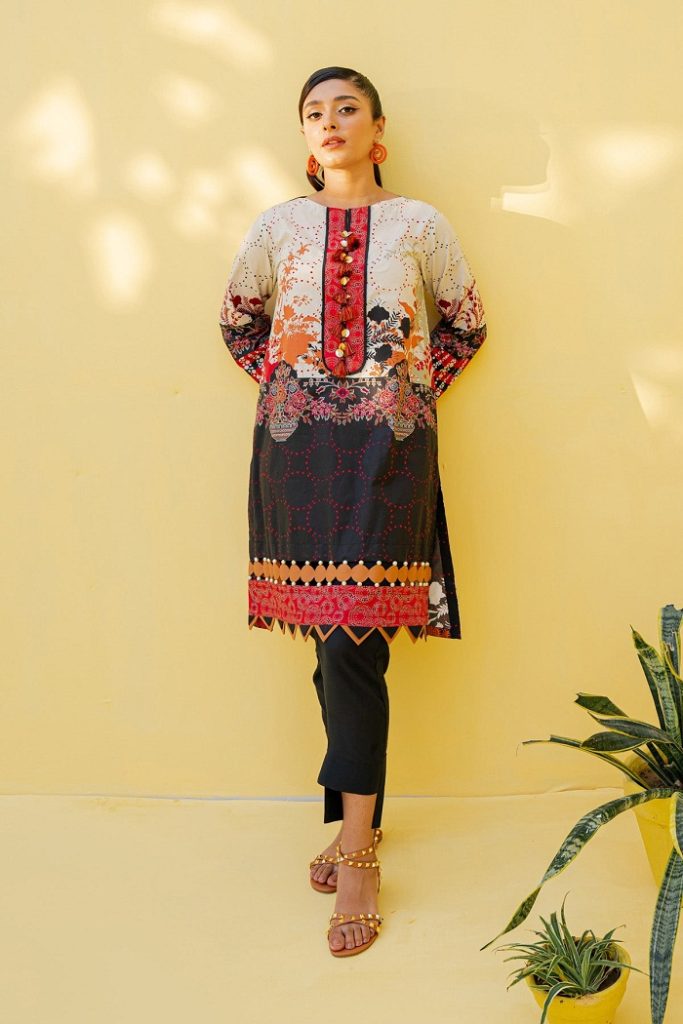 Beige Color Unstitched One Piece Cotton Satin Suit Available PKR:1290 PKR:1032.