Almirah Pakistan Day Sale 2022 | Flat 23% To 40% Off | Now!
Almirah Pakistan Day Sale 2022 is Live Now! Finally, get your favorite unstitched and ready-to-wear summer dresses in 2022. Amirah 23rd March Sale is starting from 9th March 2022 Till the stock end. Furthermore, ladies can save flat 23% to flat 40% off prices on all new lawn products.
In addition, almirah also provides the same discount on men's wear kameez shalwar and kurta collections as well. let's grab your favorite suit and save flat 40% on all spring summer products online.
Almirah Pakistan Day Sale Flat 40% Off 2022 Unstitched
Almirah clothing is well famous in Pakistan due to the finest quality fabrics. But this season brand comes with many new products at sale prices to everyone. Almirah traditional unstitched and ready-to-wear outfits always provide you glamours summer look. furthermore, this brand always counted in the top fashion brands list 2022.
The prices of Almirah Pakistan Day sale dresses are set according to their traditional work and fabric quality. In these days of inflation, everyone needs perfect clothing at discount prices. So this Sale is perfect for you. Let's scroll down and get complete detail of Almirah 23 March Sale Collection 2022.
Sale Starting Date: 9th March 2022
Sale Expirey Date: Not Confirm Yet
Discount: Flat 23% To 40% Off
Sale Name: Almirah Pakistan Day Sale 2022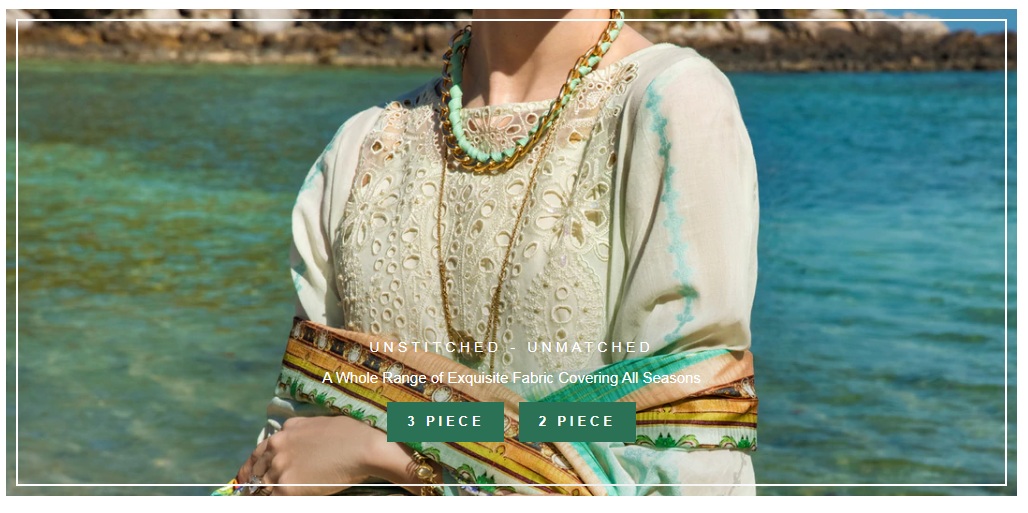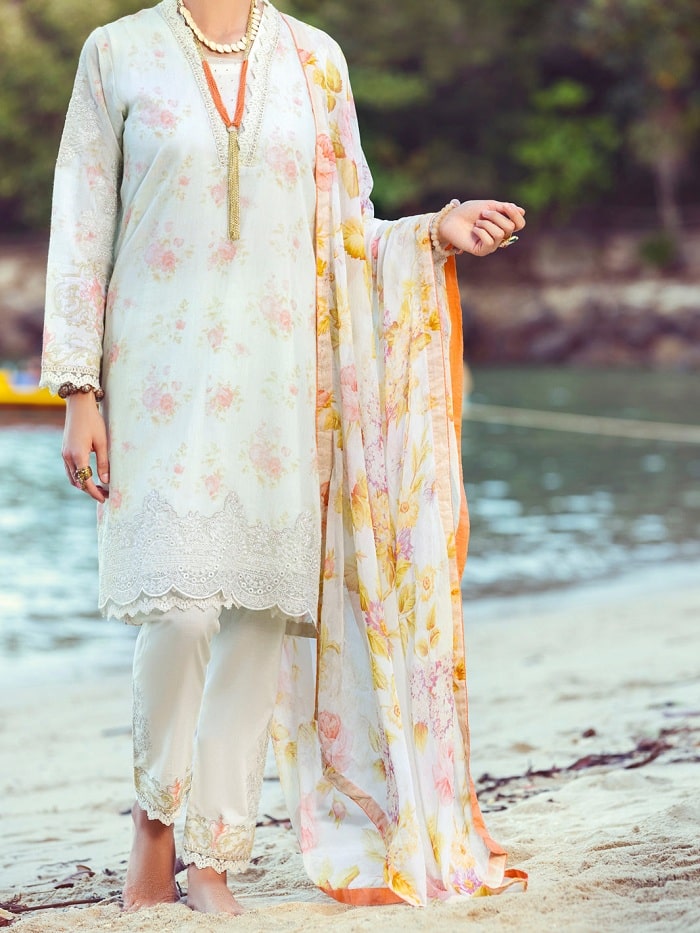 Cream color 3 pieces Unstitched Suit PKR:6950 PKR:5351 save 23% Now.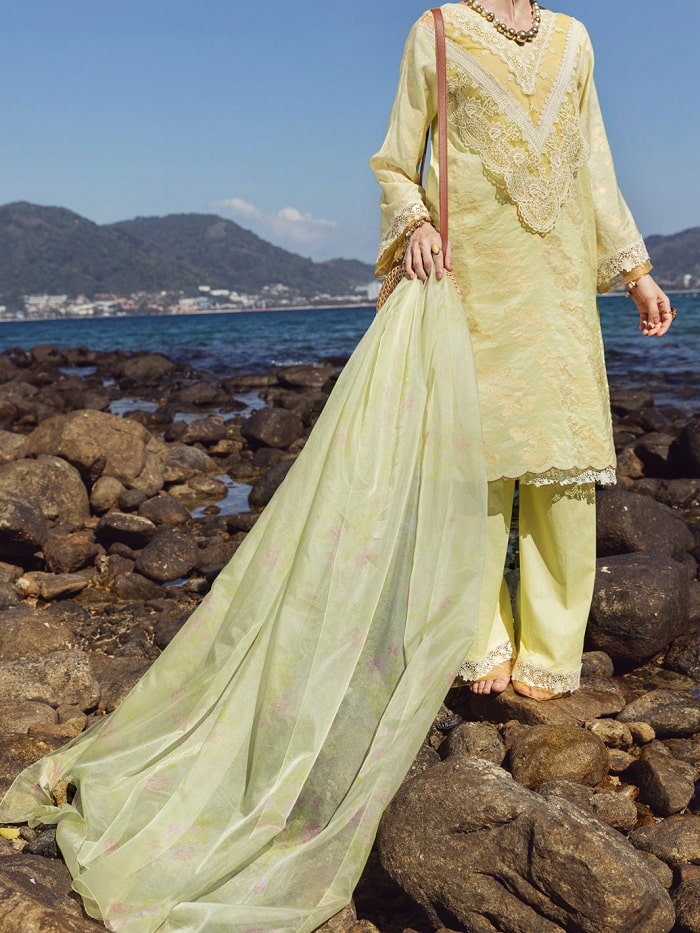 Yellow Cotton Jacquard 3 Piece Suit PKR:7250 PKR:5582 Save 23% Now.
Black Cambric 3 Piece Unstitched Suit for PKR:3950 PKR:3041 flat 23% off.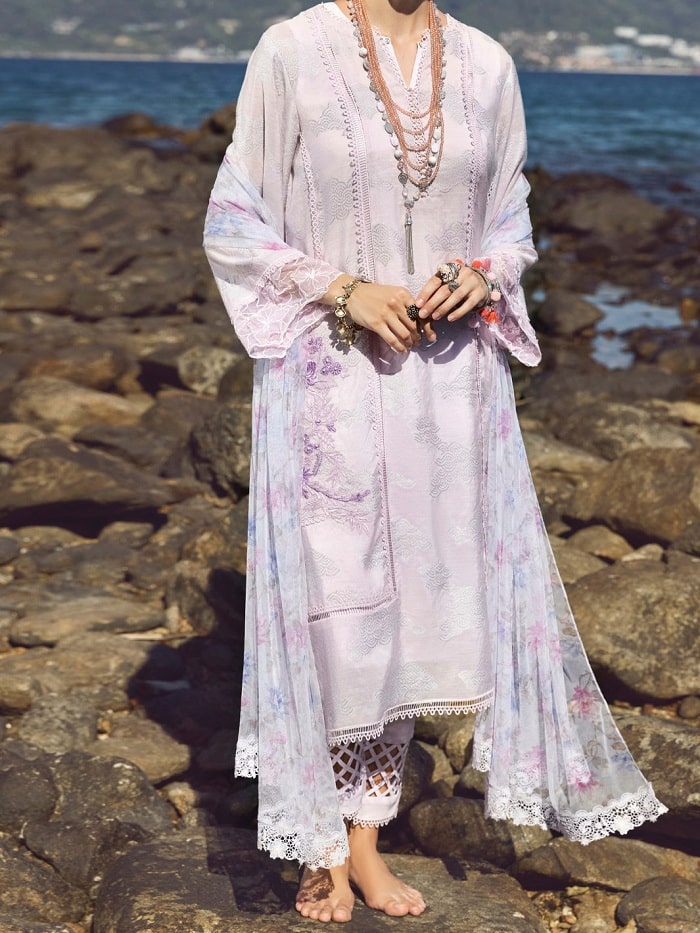 Lilac 3 piece cotton jacquard suit PKR:7450 PKR:5736 Only.
Beige cambaric three piece suit PKR:6950 PKR:5351.
Red Lawn beautiful printed un-stitch 3piece suit PKR:4850 PKR:3734 Only.
Purple cambric 3Pc Suit PKR:4150 PKR:3195 Save 23% Now.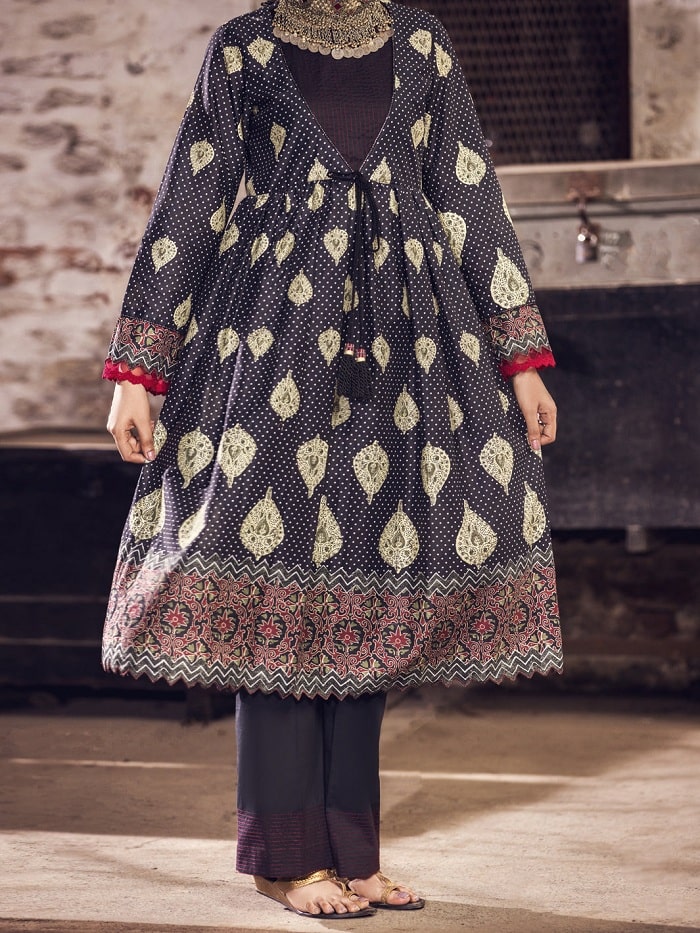 Two-Piece Suit PKR:2450 PKR:1886 Only.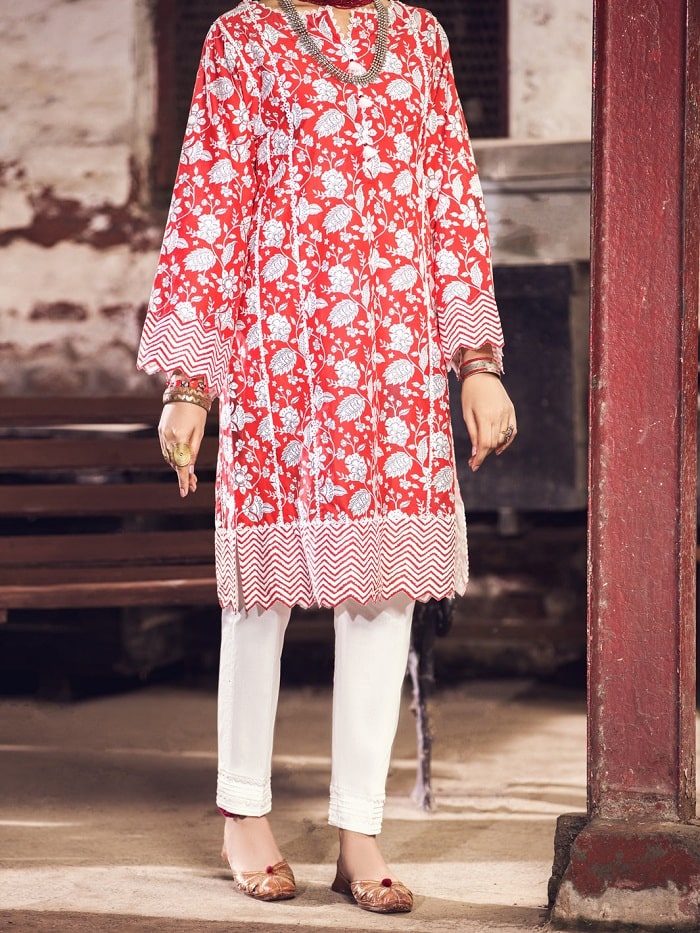 Red 2 piece suit for women PKR:2450 PKR:1886 Only.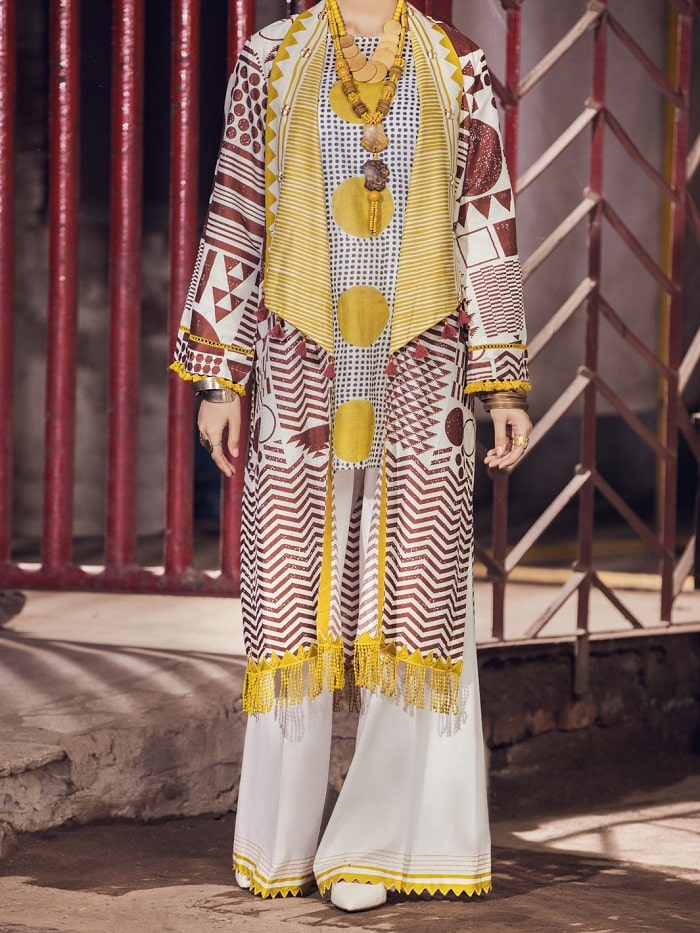 Trendy brown color 2pc un-stitch suit for ladies PKR:2950 PKR:2271 Only.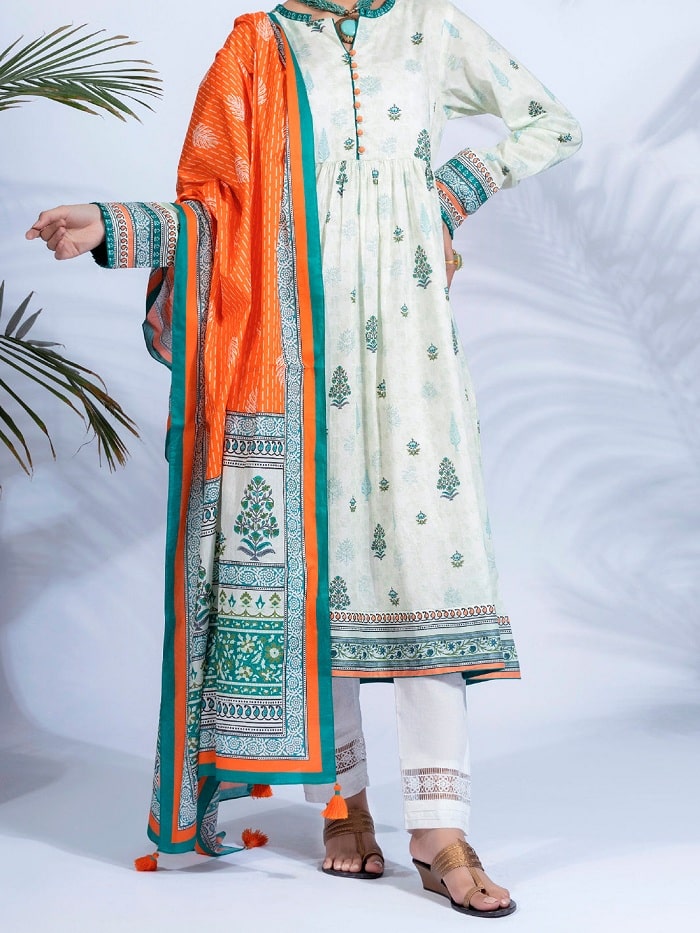 Sage Green Lawn Two-Piece Trendy Suit for Summer'22 PKR:2950 PKR:2271 Only.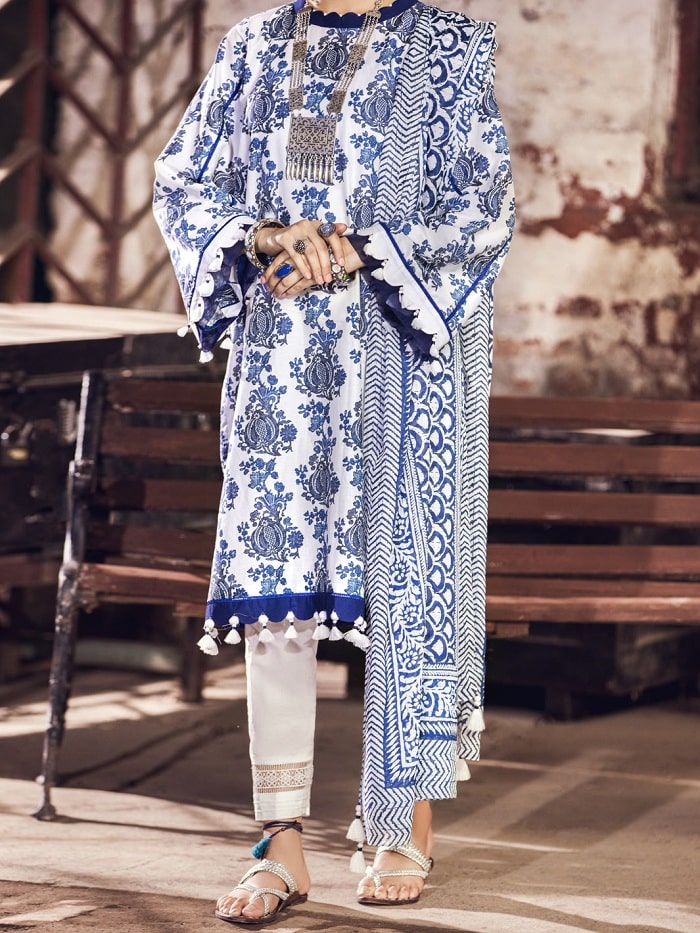 Navy Blue beautiful printed 2 pieces un-stitch suit available in Pakistan day sale PKR:2950 PKR:2271 Only.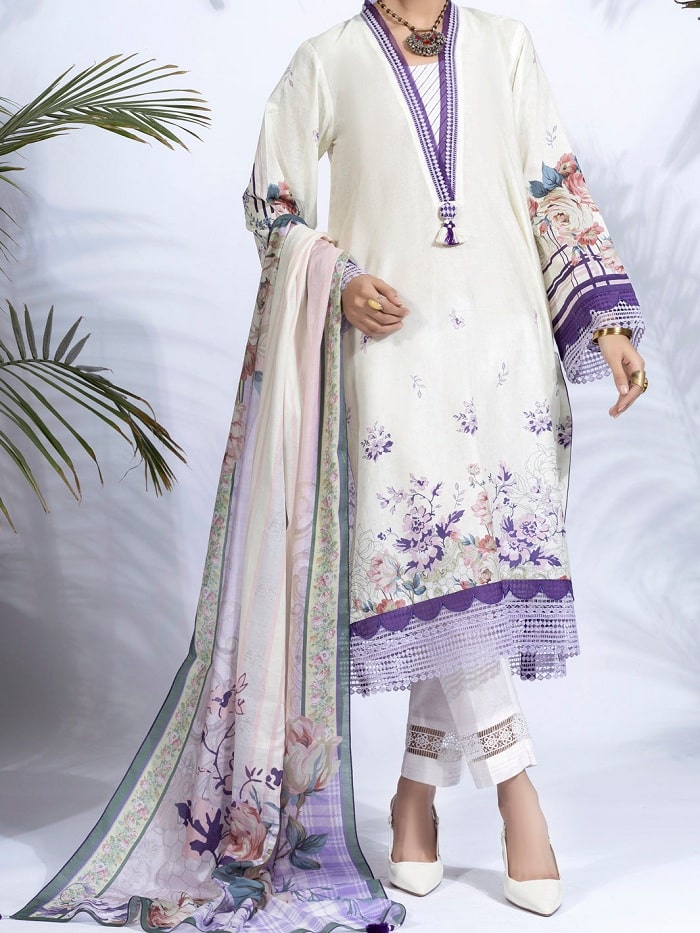 Lawn 2 Piece – PKR:2950 PKR:2271 Only.
Pret Wear Sale Collection By Almirah
Almirah 23rd March (Pakistan Day) Sale having a wide range of pret ready to wear 3 pieces, 2 pieces and tunic collection flat 40% off prices. This pret wear summer sale is perfect for those customers who are searching for Almirah Summer Sale 2022.
Furthermore, this year don't worry about your 23rd march wear dresses. Because the Almirah brand promises to give its customers the best outfits at sale prices.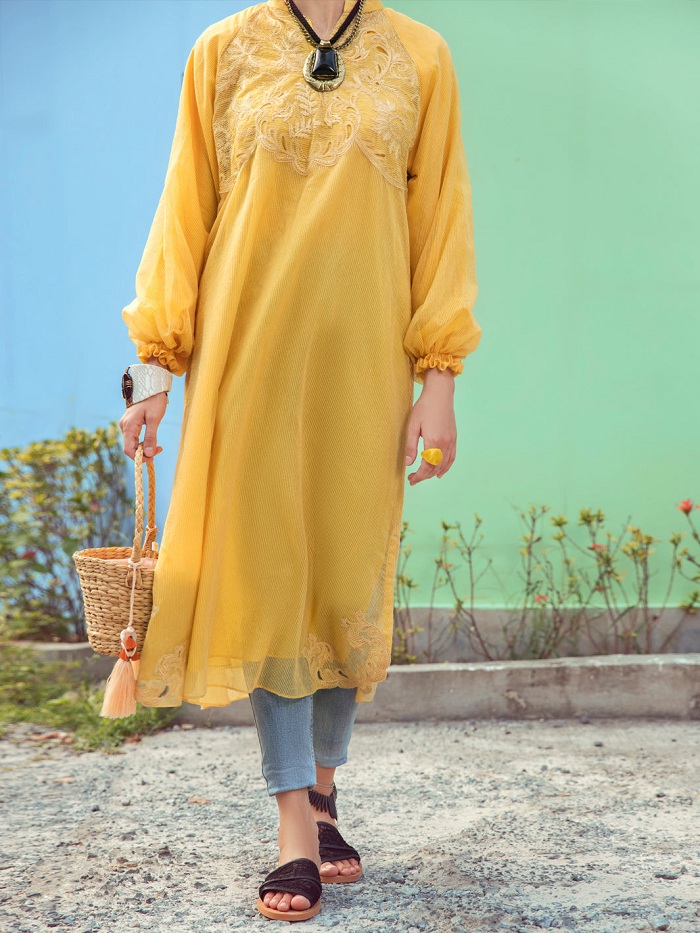 One Piece Yellow Tunic by Almirah Brand for PKR:6450/- Only.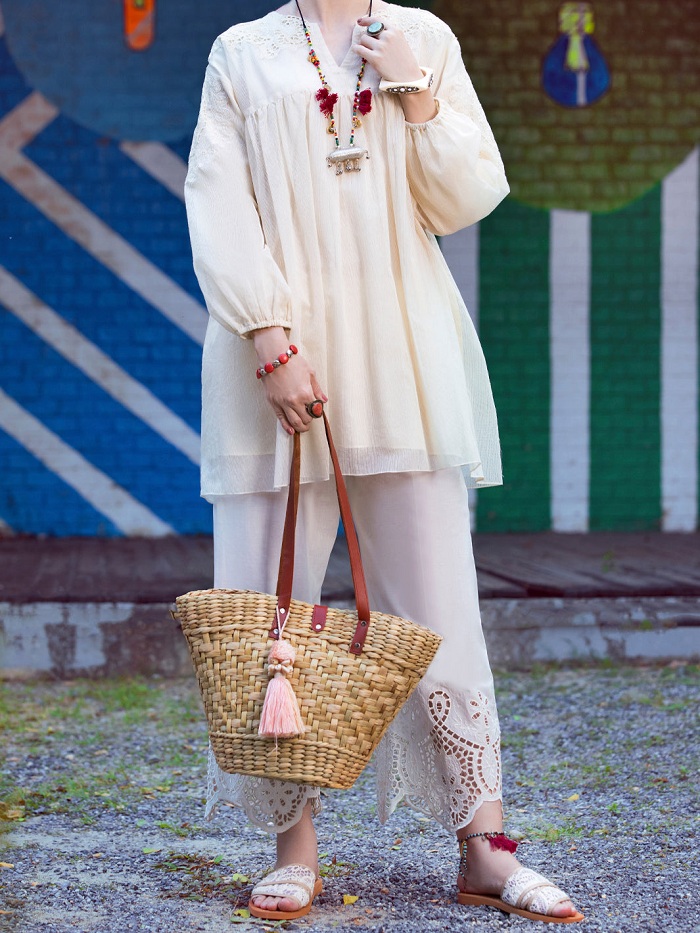 Off White, One Piece Tunic for girls wears PKR:4450/- Only.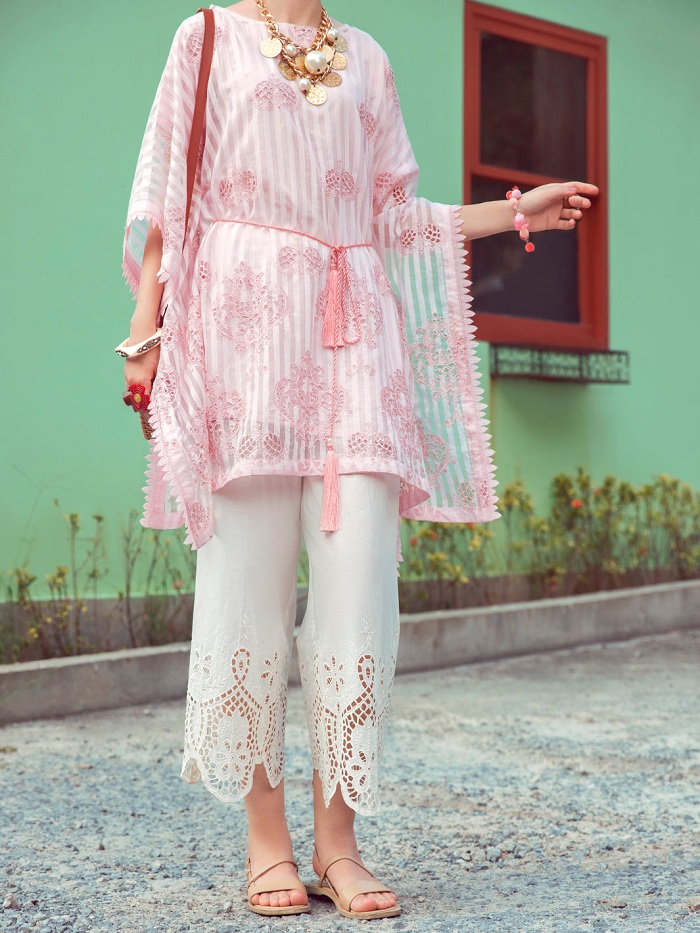 Pink One Piece PRK:6450 Only.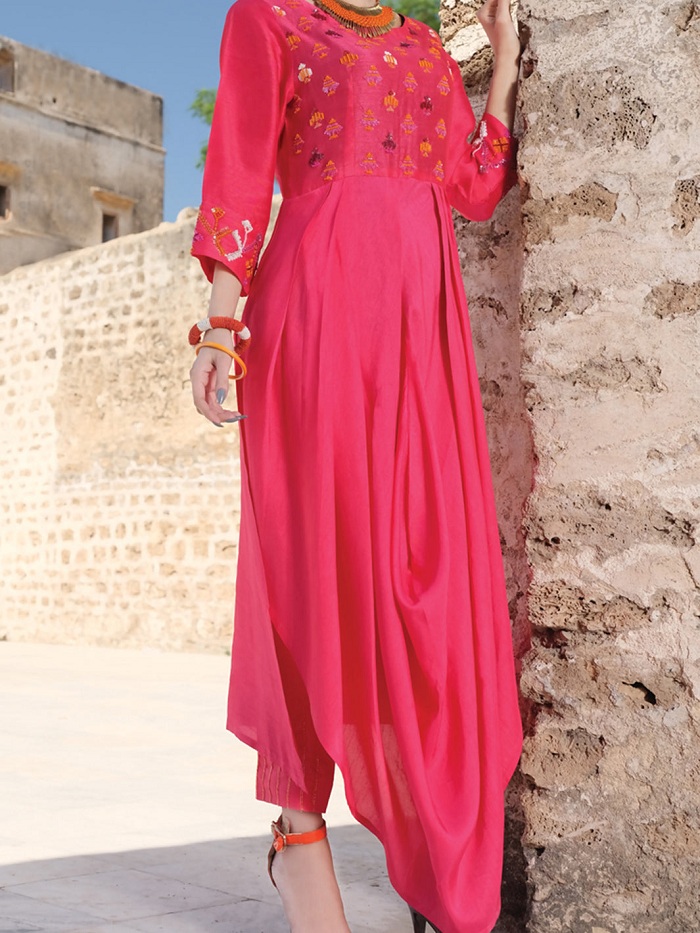 Pink raw silk tunic PKR:12450/– PKR:7470/- Only.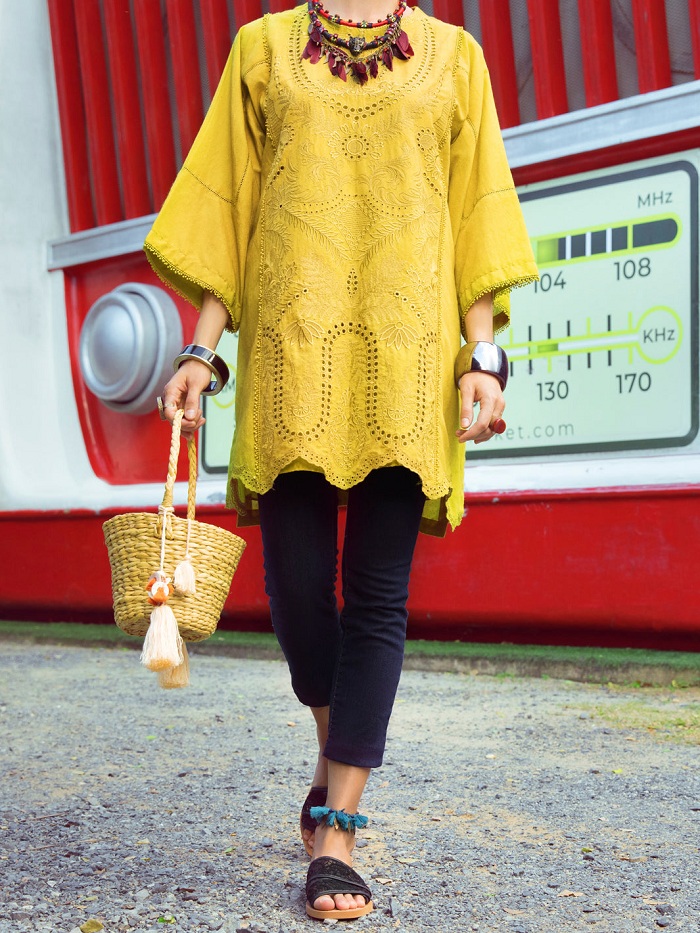 Lime Green One Piece PKR:12450/– PKR:5950/-
White 3 piece Stitched Suit PKR:12450/– PKR:7950/- Only.
PKR:3950/– PKR:3041/- Only.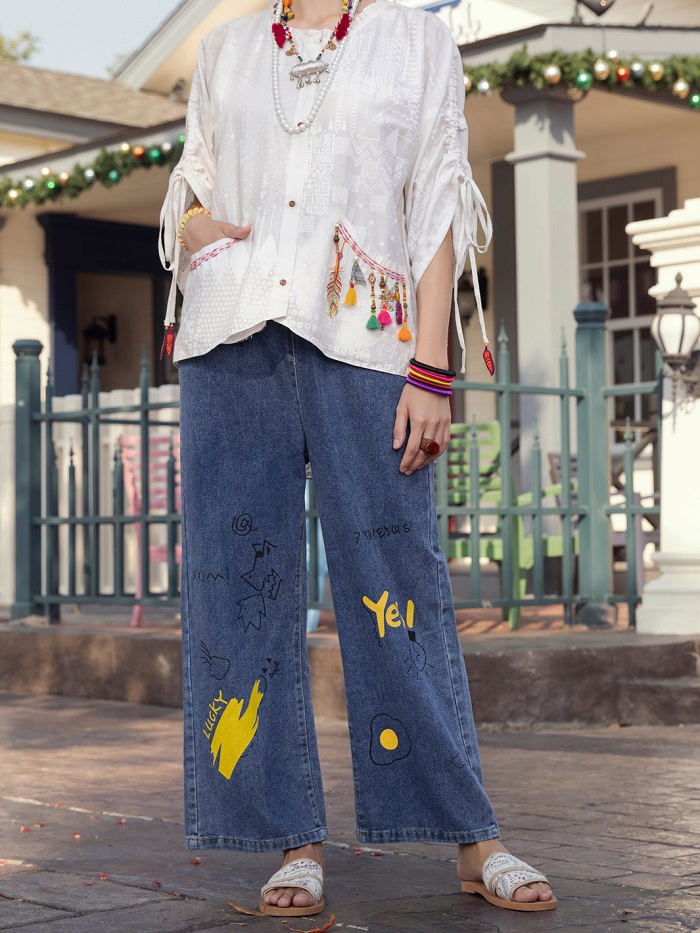 White Cambric short-printed Kurti PKR:3450/– PKR:2656/- Only.
Almirah Men's Wear Kameez Shalwar & Kurta Sale'22
This brand is not only famous for women's clothing but also for Men's Wear. Like previous year Almirah Men's wear dresses. Now you can get the best traditional gent's wear kurta and kameez shalwar dresses at sale prices flat 40% off prices.
With the struggle of experienced designers, every year many new traditional summer fashion outfits are provided by the Almirah brand for gent's wear. Let's explore some new kameez shalwar and kurtas by the Almirah brand.
Author Conclusion
At the end of this post, we only say that if you haven't purchased yet. Then, hurry up this is a limited-time offer. Make your order before the stock goes end. Furthermore, for more new Pakistan Day Sale 2022 Collection click on the given link. We hope this post will help to understand which products are avaialble at sale prices.