Almirah Men Eid Shalwar Kameez Sale Collection 2022
Almirah has launched the latest Almirah Men eid dresses collection 2022 for the coming to Eid-ul-Azha. Almirah Men Classic Shalwar Kameez is an attractive as well as graceful collection. Those men who want to look graceful and attractive among people always select Almirah for the traditional shopping of Shalwar Kameez. In the Holy month of Zil-Haj Muslims obey the order of Allah Almighty and after that, they enjoy the gift of Eid gifted by Allah to celebrate their joys.
Muslim men usually wear the traditional dress Shalwar Kameez on this holy occasion. There are many options in the charming and rich quality of Shalwar Kameez such as Junaid Jamshed, Riwaj, etc. however Almirah is mostly liked by men due to its countless qualities and affordable price.
Stylish Almirah Men eid dresses Classic Shalwar Kameez Designs
Almirah Men Classic Shalwar Kameez collection 2022 is much more affordable as compared to other expensive brands. This brand has all those qualities which a common expensive brand contains. price starting from PKR: 2750/- to PKR: 3450/-
it is a famous and most appreciating quality of the Almirah brand that it always provides dresses having rich and standard level stitching. This clear and rich work looks very decorating in man's personality. Dressing plays an important role in a graceful personality.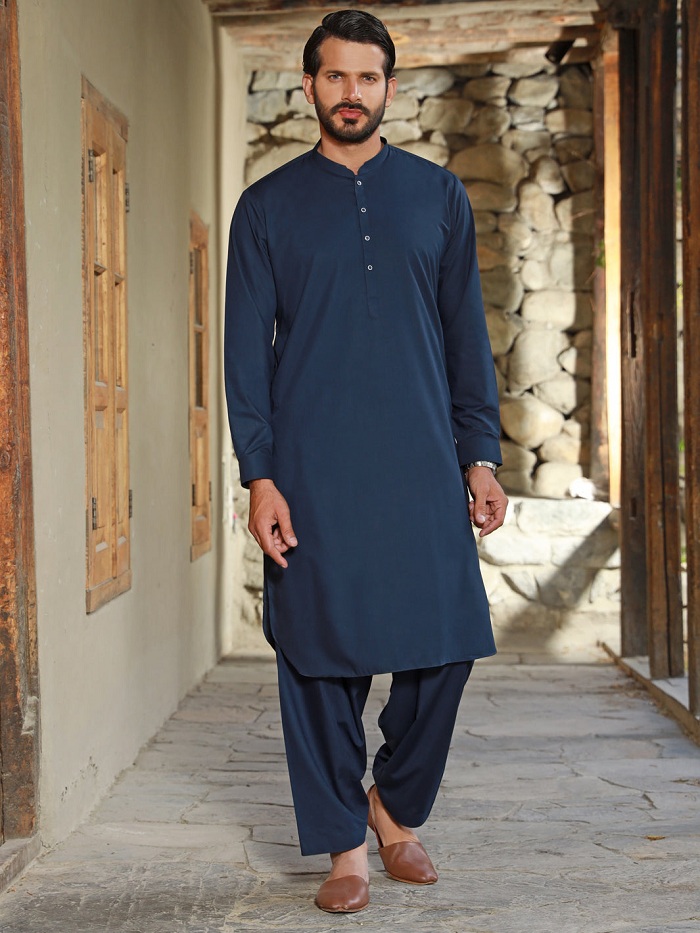 Navy blue plain kameez shalwar for men's wear avaialble for PKR:5,850 only.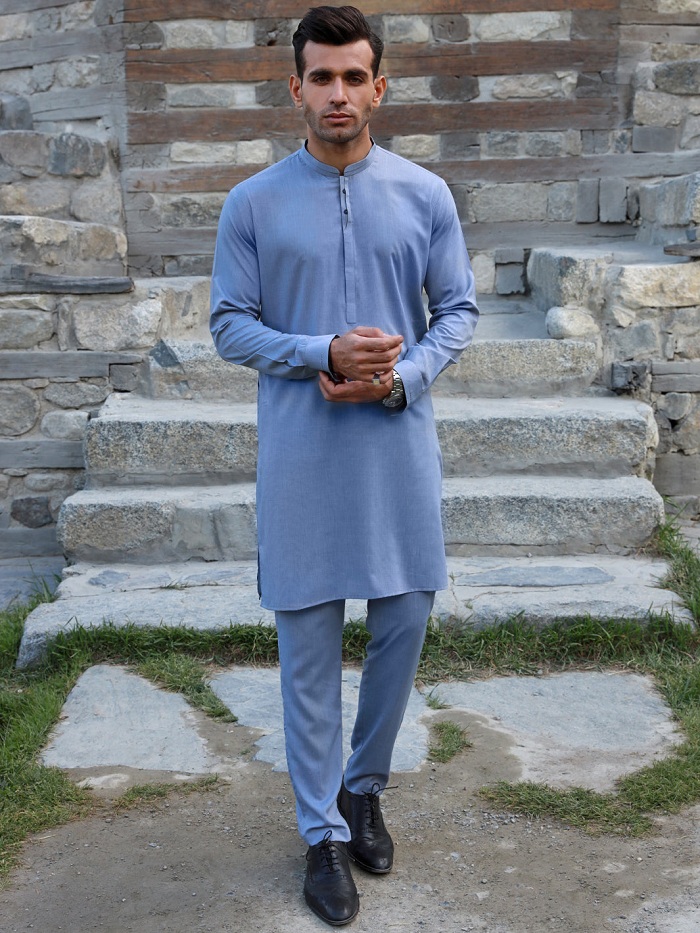 Light blue kurta and trousers PKR:5,950.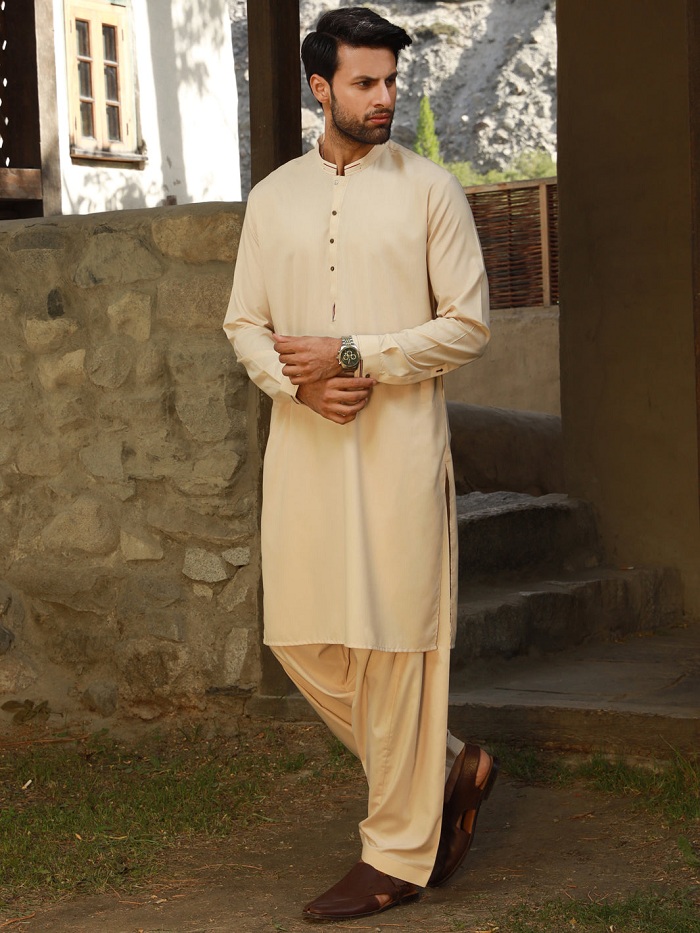 Regular fit Cream kameez and shalwar for gent's wear by Almirah Brand PKR:5,950 only.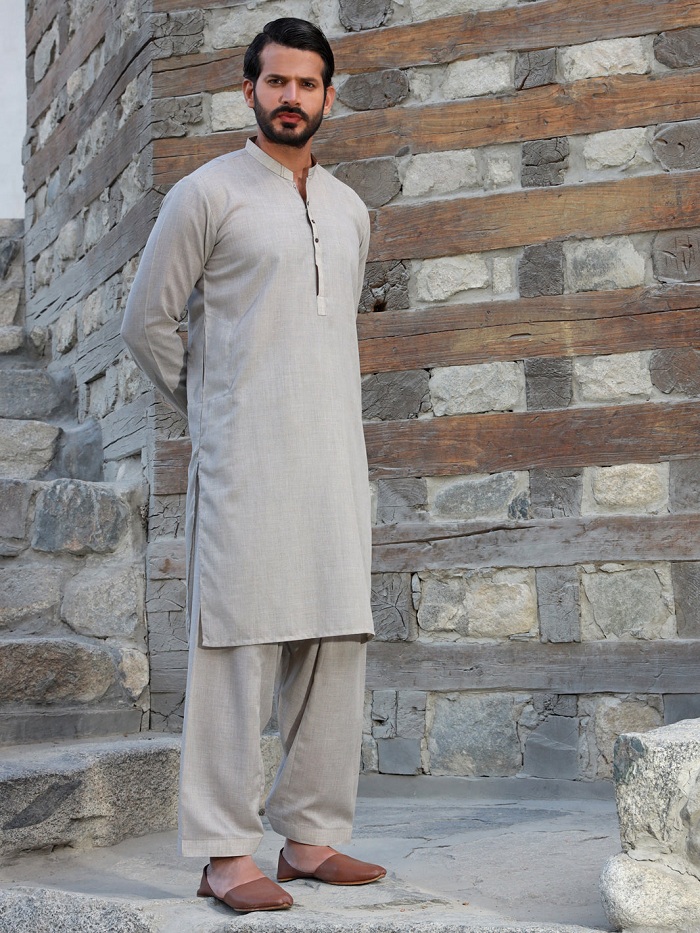 Light grey color kameez shalwar with cut and sew-on collar placket and cuffs PKR:6,450 only.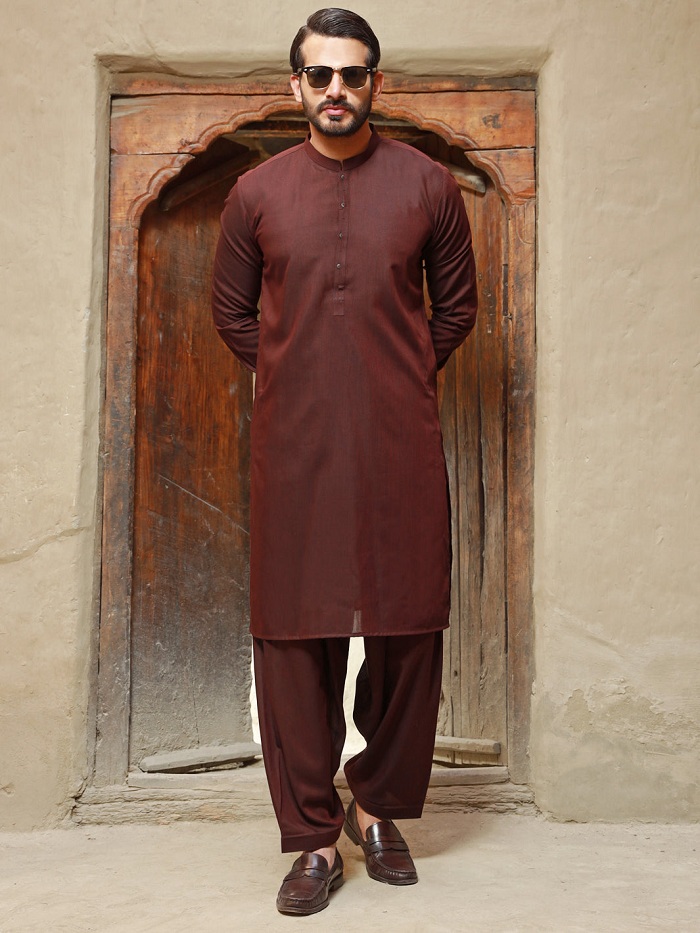 Get a trendy summer look with this maroon kameez shalwar by Almirah brand available for PKR:6,250 only.
Rich Quality Stuff Almirah Men eid dresses 2022
The stuff of Almirah Men Classic Shalwar Kameez is of rich quality. People always select those dresses which are affordable and also better in stuff & quality. Hence all of these qualities are present in this Almirah Men Classic Shalwar Kameez 2022 Eid collection.
See More: EID MUBARAK MEN KURTA DESIGNS BY JUNAID JAMSHED
Multiple Colours Range
Almirah offers all types of light and dark colors range in this men Eid wear collection 2020. You will see multiple beautiful and stunning colors range in this article below.
Catchy Styles
The designs & styles of these Shalwar Kameez collection dresses are outstanding and priceless. These standard designs with lovely colors of rich quality stuff will definitely make this Eid special for men.