Top Female Clothing Brands in Pakistan 2023 Updated List
Do you want to know about the Top Female Clothing Brands of Pakistan 2023? If yes, then you are in the right place here we are providing a complete updated list of top female clothing brands in the year 2023.
Now, you don't need to visit any other website just scroll down and get women's favorite clothing brands with new collections. Furthermore, all brands summer unstitched and ready-to-wear clothing designs in such an amazing way that women cannot seem to let go of.
Top Female Clothing Brands in Pakistan 2023
Girls, are you ready for the top clothing brands list 2023 in Pakistan? All these ladies' favorite clothing brands can provide them with more stylish outfits at an affordable price range. We usually recommend our viewers try these brands of clothing.
Furthermore, all these given fashion brands are well famous for their pet wear, formal and casual wear outfits for everyone.
1. Nishat Linen
2. Gul Ahmed
3. Sapphire
4. Junaid Jamshed
5. Bonanza Satrangi
6. Alkaram Studio
7. Maria B
8. Sana Safinaz
9. Asim Jofa
10. Diners
Nishat Linen
Nishat linen brand start working in the Pakistan fashion industry in 1990. Many women preferred Nishat textiles clothing because all dresses are available at sale prices. Furthermore, the brand also provides home fashion accessories as well. These days Nishat linen clothing brand is on the list of rapidly growing clothing brands in 2023. Shop Online
Gul Ahmed
Gul Ahmed clothing is one of the leading fashion brands, and any season don't complete without Gul Ahmed clothing. Therefore, every season ideas by Gul Ahmed launch a variety of new colors for the summer/winter season of 2023.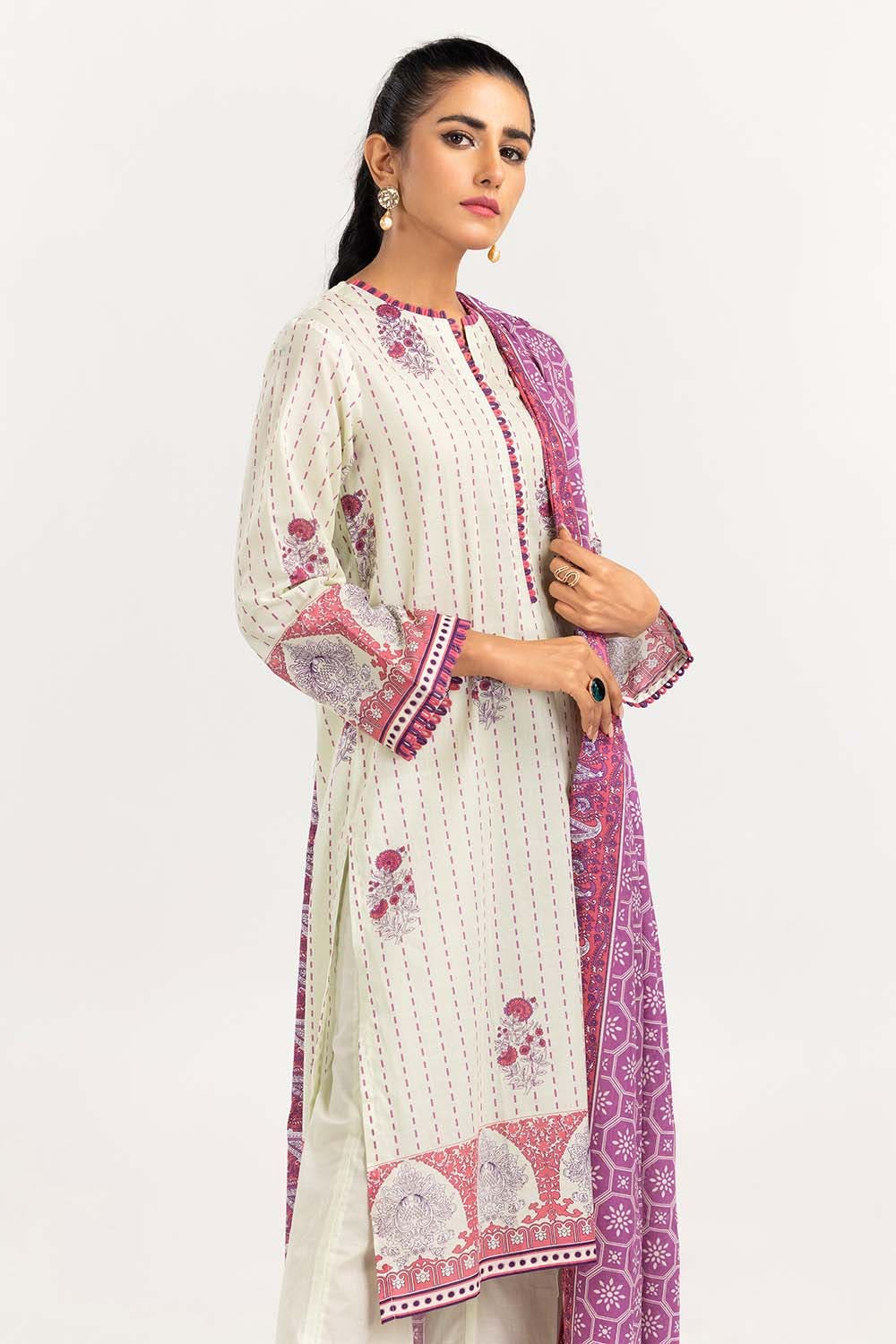 Sapphire
Sapphire brand is also famous for its unique variety of elegant outfits in multi colors. If you have not yet selected your summer dresses, then here we are sharing new dress designs at affordable prices. In addition, brands have a big range of men, women, and kids wear clothing at discount prices.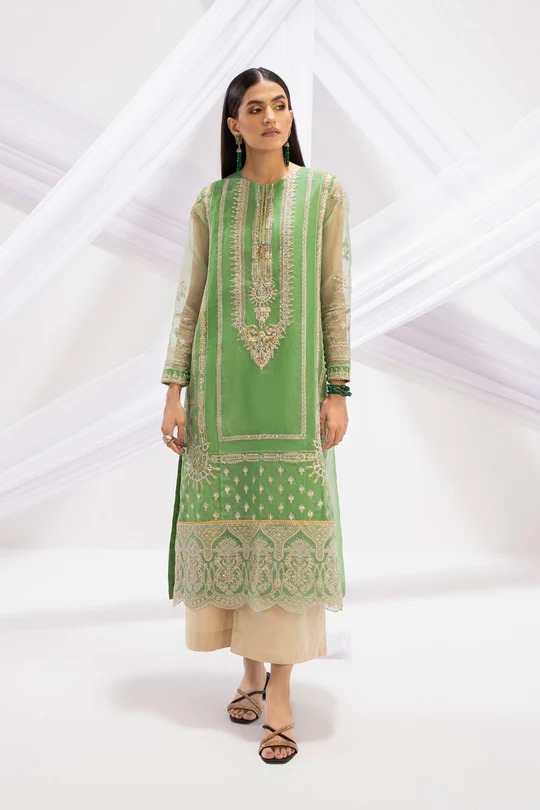 Junaid Jamshed
Junaid Jamshed clothing brand is mostly well famous by the name J. or J dot. Furthermore, this leading fashion brand start working in 2002. Due to high-quality fabrics and 100% customer satisfaction, this brand gets much popularity around the whole world. Here at J. brand shop, everyone can easily find the best and latest women, men, and kids wear clothing at discount prices.
Furthermore, Junaid Jamshed fashion brand sales are always in trend. Now j. collection available in almost all big cities in Pakistan. You can shop online for all dresses through the given link here.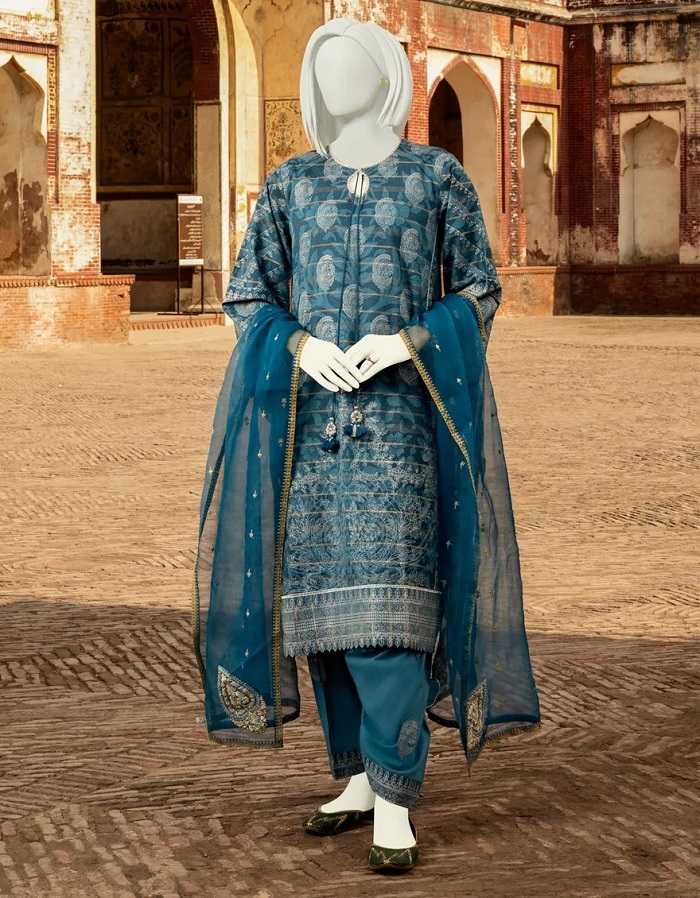 Bonanza Satrangi
Bonanza Satrangi fashion label is most famous in Pakistan for its beautiful printed lawn 3-piece, 2-piece, and one-piece suits. Many trendy women like to wear bonanza clothing to get an attractive summer look.
See More: Bonanza Satrangi Summer Sale 2023
Alkaram Studio
Alkaram studio is also on the top clothing brand list in 2023. And the brand also provides unique printed lawn unstitched and ready-to-wear dresses for women. Now, this clothing brand also works in all top cities of Pakistan and also in Dubai as well.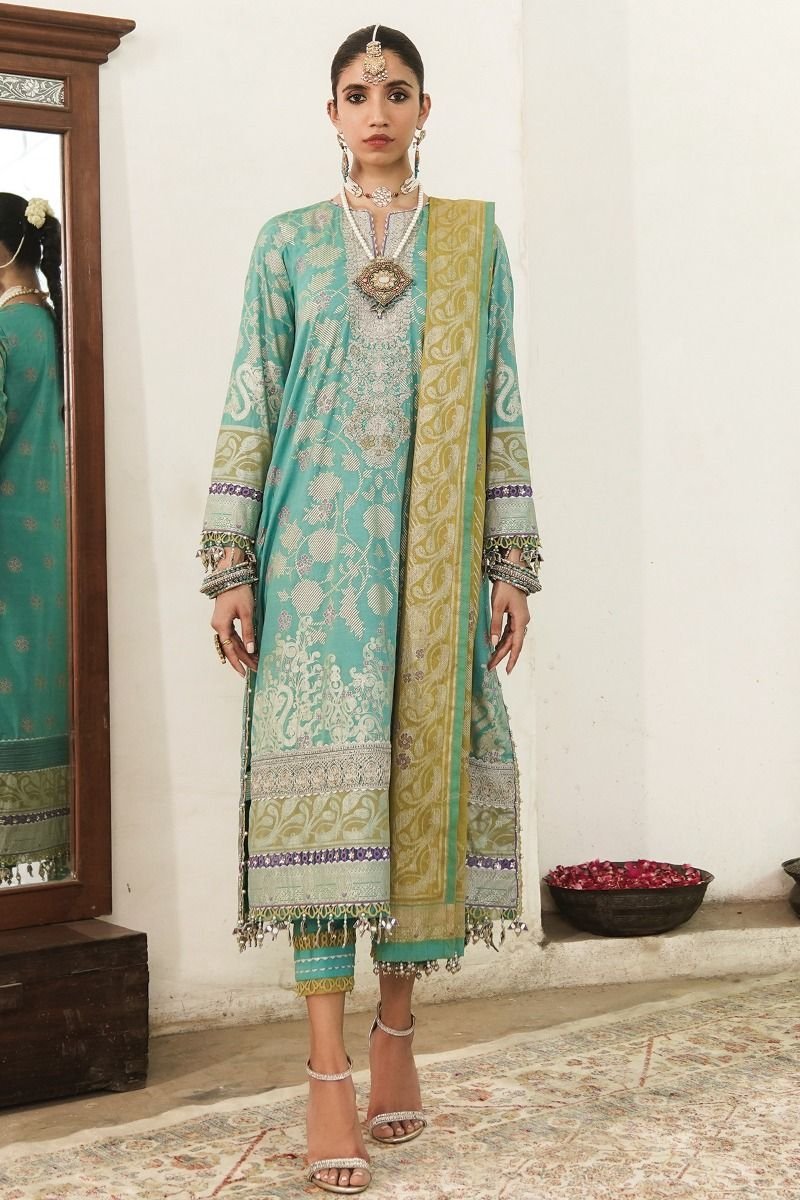 Maria B
Maria b clothing brand started working in 1999, founded by Maria Butt. Now, maria b fashion brand is well known in the whole world for its unique bridal, casual, and formal wear luxury collections. Furthermore, the brand also works in all major cities of Pakistan such as Multan, Karachi, Islamabad, and Faisalabad.
Sana Safinaz
Sana safinaz continually provides glamor women's dresses at affordable prices. Therefore, this brand wins many women's hearts with its fabulous collections.
Asim Jofa
Asim jofa start working in Pakistan in 2009 and got a big success in a very short time period. Every year many new unstitched and ready-to-wear collections are launched by asim jofa. Furthermore, this brand is also well famous in the whole world for its bridal collections. Now asim jofa outlets are available in Karachi, Lahore, and Islamabad cities.