Mehndi Dresses for Boys Best Outfits ideas 2023
Mehndi is a part of Asian weddings. In Asia, before the wedding day, a traditional day is celebrated all the family members of the Groom and Bride wear dresses of yellow color to celebrate the Mehndi function. Therefore, today we are going to share the beautiful Mehndi Dresses for Boys 2023. Mehndi is a traditional wedding function and on this function Bride and Groom also wear a Yellow color dress.
In this Mehndi function relatives and family members of the Bride and Groom mark the hands of the new couple with a traditional brown color Mehndi to give them good wishes. Today here we have some amazing images of Mehndi Dresses For Men/Groom.
Mehndi Clothing For Couple Wear – Stylish New Mehndi Outfits Ideas For Boy's
As you know in the life of every girl and boy the wedding day is the most important and essential day. As young bride and groom enjoy this day and after that day they start a new chapter of their life with the promise of whole life mutually in the form of the new couple. The wedding is the most important day and the attention of all the guests is always towards the new couple. Hence they must look perfect and charming in stylish Mehndi Dresses For Men.
In Pakistan and India grooms usually prefer to wear traditional dress. On the day of the wedding and also at other wedding functions only a traditional dress looks perfect on groom. Hence in this article, we have also described the importance of traditional dresses for the Mehndi function, especially for grooms. As you know a few decades back men were not much interested. In his appearance and his dress even on their wedding day. But now the time has changed and men also take an interest and give importance to their dressing. On the day of the wedding, men chose the best for them.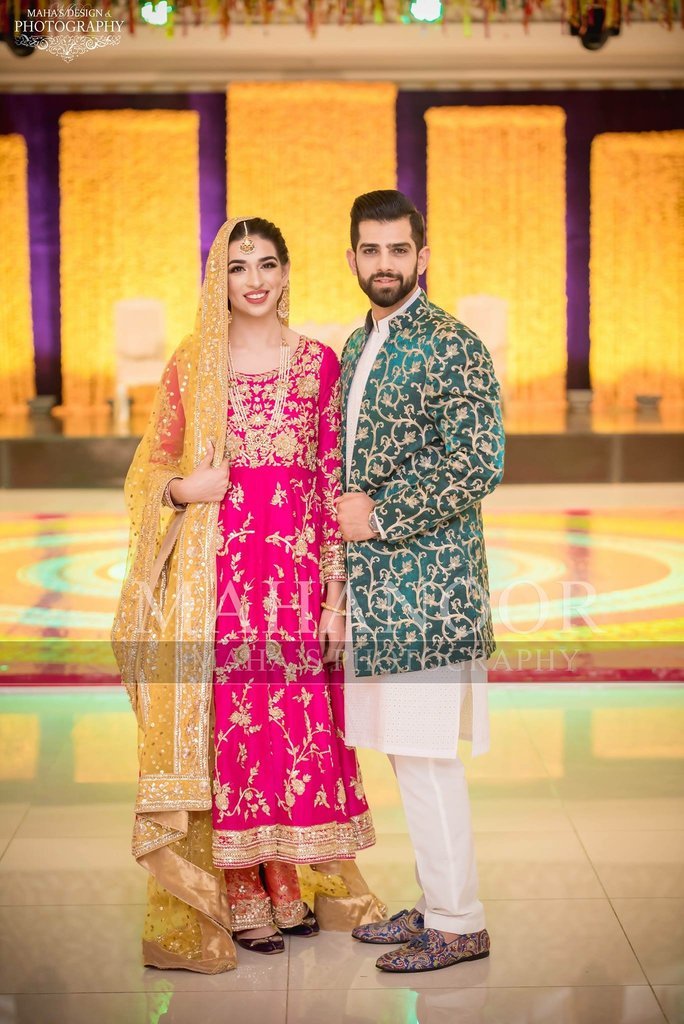 Traditional Mehndi Dresses for Boys New Designs 2023
In Pakistan and India Mehndi day function dresses for men are usually Shalwar Kameez, Kurta Pajama, Sherwani with simple, and Churidar Pajama. Best-designed Kurtas with fancy Shalwars are top traditional dresses. Prefer by Pakistani and Indian men on the day of Mehndi function. People prefer top brands or Pakistan's best designer's designed traditional dresses for wedding functions. In Pakistan famous designers HSY, Deepak Perwani, Nomi Ansari, and Amir Adnan. Are getting fame for the Mehndi Dresses for boys 2023.