Starlet Shoes Summer Splash Sale 2023 Flat 30% & 50% Off
Now Starlet Shoes Summer Splash Sale 2023 is providing a discount of flat 30% & 50% off prices on all men, women, and kids' footwear collections. As we all know, without perfect shoes, no one can get perfect and comfortable. Therefore, we are describing all starlet shoe sale images with prices.
In the modern year 2023, everyone has the sense to find the perfect shoes. Therefore, here we are sharing a new range of men, women, and kids' wear festive shoe sale collections for 2023-2024. In addition, the starlet shoe brand now provides splash sales of flat 30% & 50% off prices.
Starlet Shoes Summer Sale 2023 Flat 30% & 50% Off On New Collection
Starlet shoe brand is now working in the whole of Pakistan. And well known for its high-quality footwear range, and is best to wear for formal functions and casual. With continuous efforts and high-standard shoe collections, this brand gain much success. Furthermore, the Starlet shoe brand never has compromised its products.
Every year thousands of new shoe collections are launched by starlet brands to fulfill customers' demands. Millions of starlet customers trust this brand and never purchase shoes from other brands' shops.
About Starlet Brand
During the initial stage, the Starlet brand has only a small unit for production. But now, this brand has counted in the country as one of the top footwear brands listed in 2023. Furthermore, the Starlet shoe brand has 40 plus retail outlets across the country. And working as one of the most reliable footwear brands in the Pakistani fashion industry.
Starlet Group works with the aim to provide the best footwear range, not only locally but in the international market as well.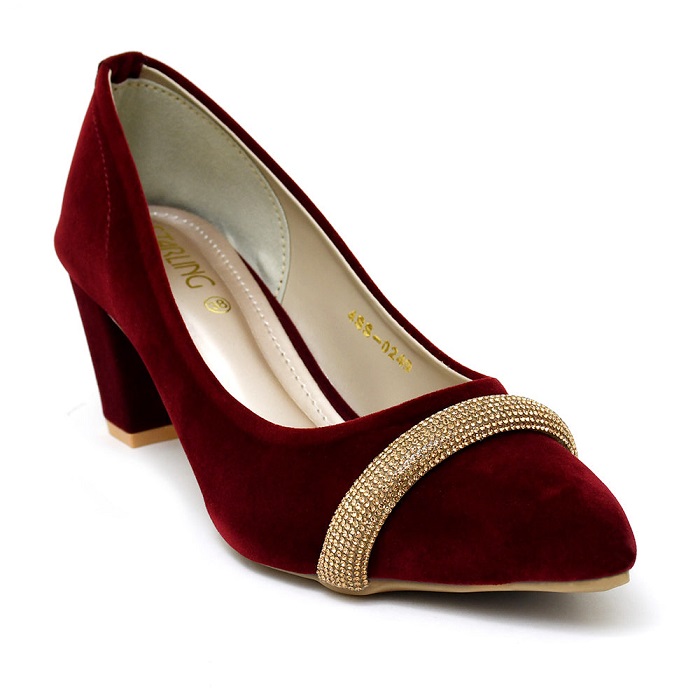 Stylish maroon color festive wear comfortable coat shoes PKR:4,199 PKR:2,939 only.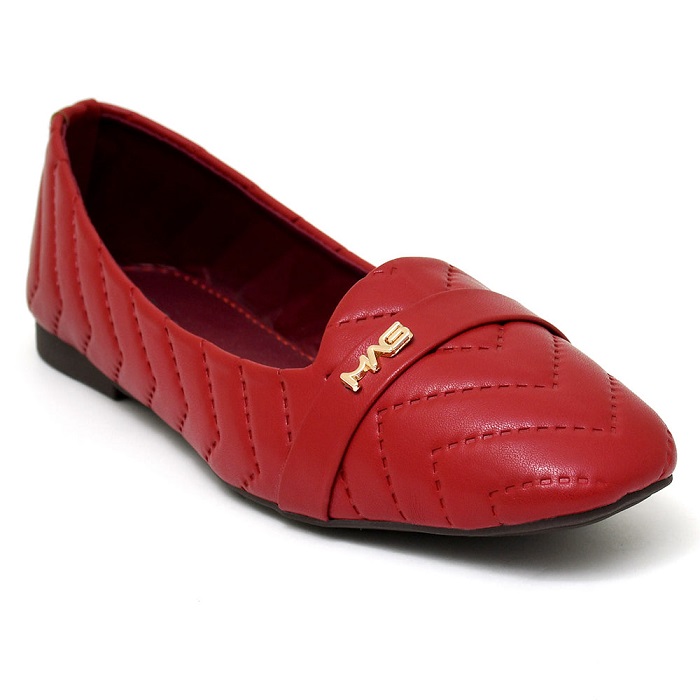 Maroon color moccasins made with quality leather PKR:3,599 PKR:2,519 only.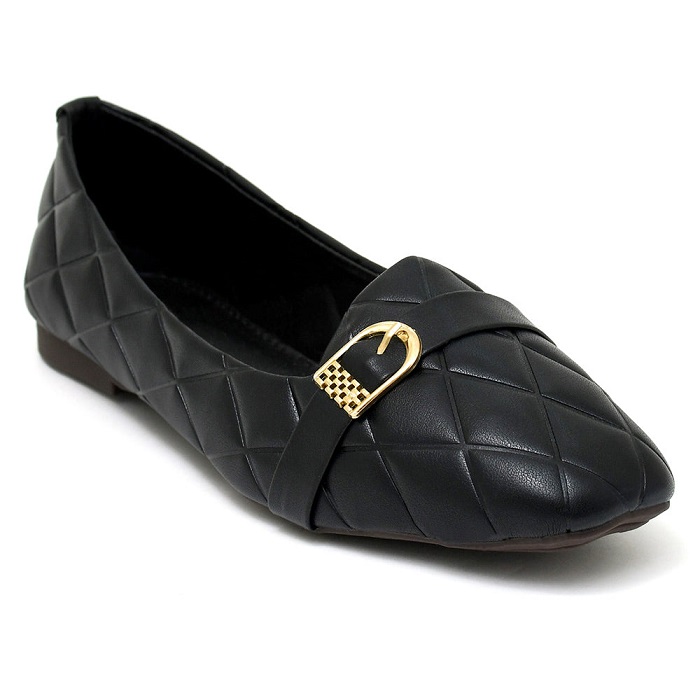 Black moccasins for a unique and comfortable festive look PKR:3,599 PKR:2,519.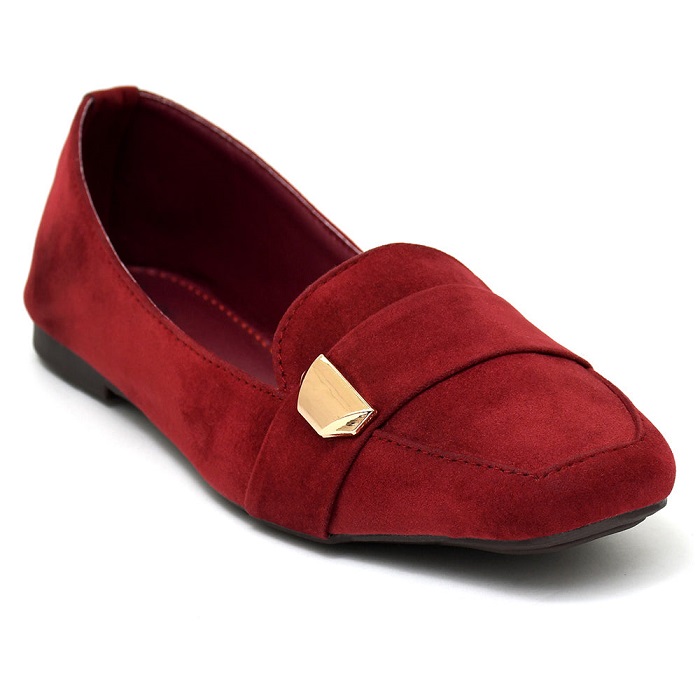 Get the perfect desired festive look by wearing this maroon color shoe PKR:3,599 PKR:2,519.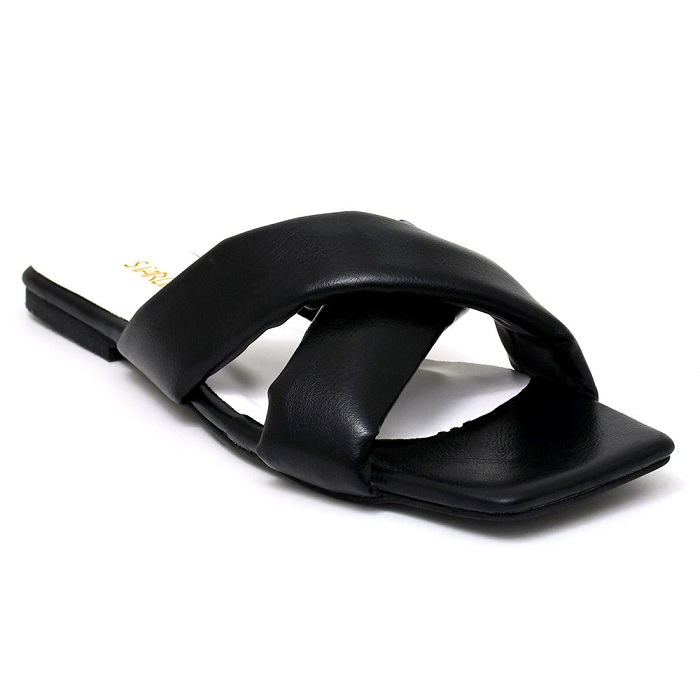 PKR:3,299 PKR:2,309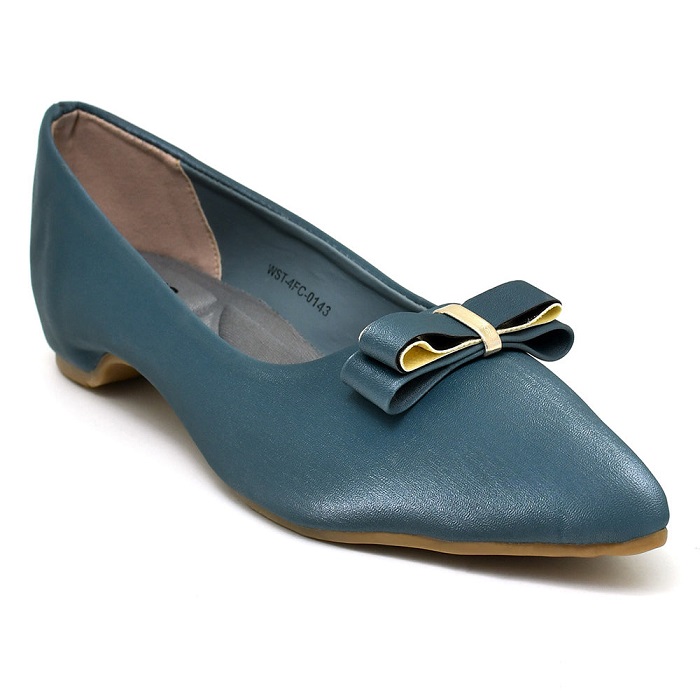 zinc pumps for perfect eid look buy now for just PKR:3,399 PKR:2,379.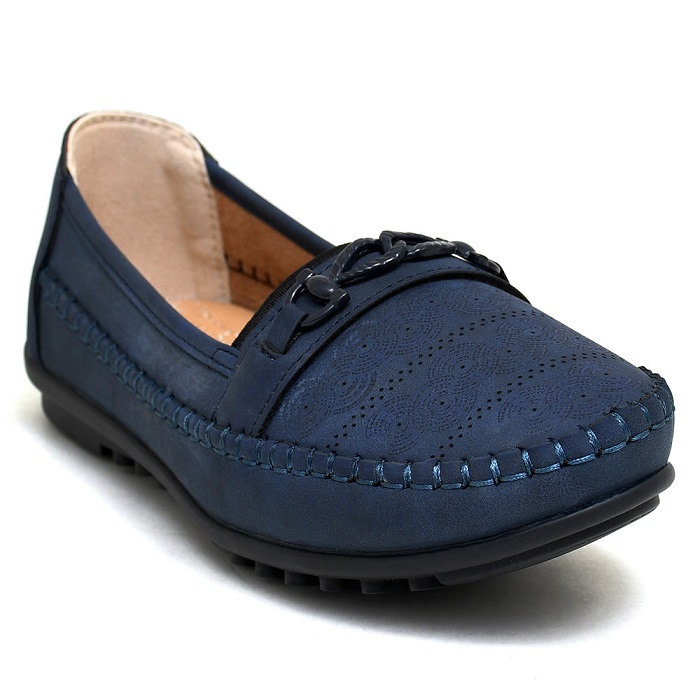 Stylish navy color moccasins for women Rs:2999 Rs:2249 only.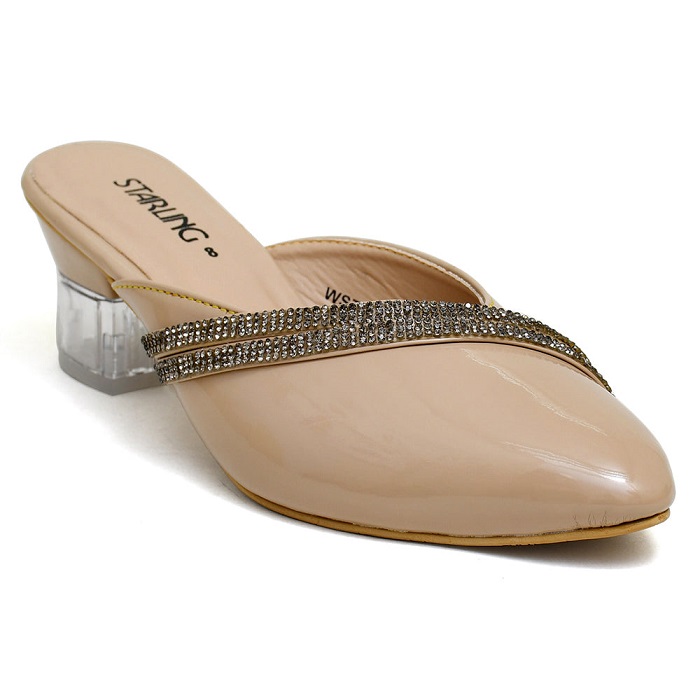 The starlet mule shoes for the perfect classy look for ladies wear Rs:2499 Rs:1874 only.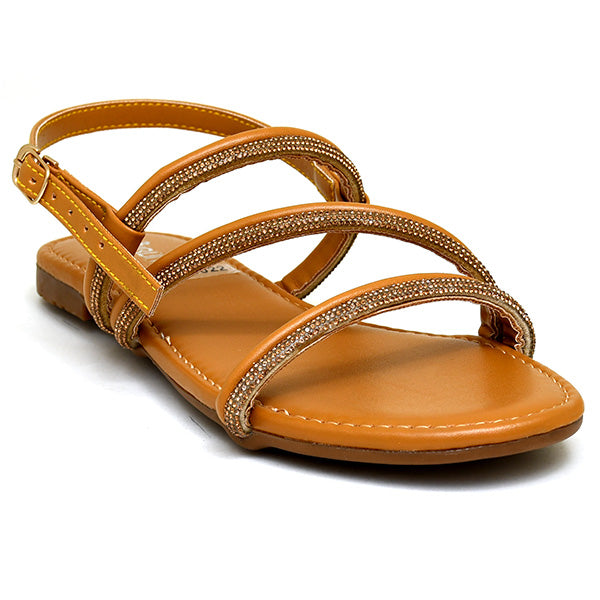 Get a unique party and wedding look by wearing this mustard sandal Rs:3299 Rs:2474 only.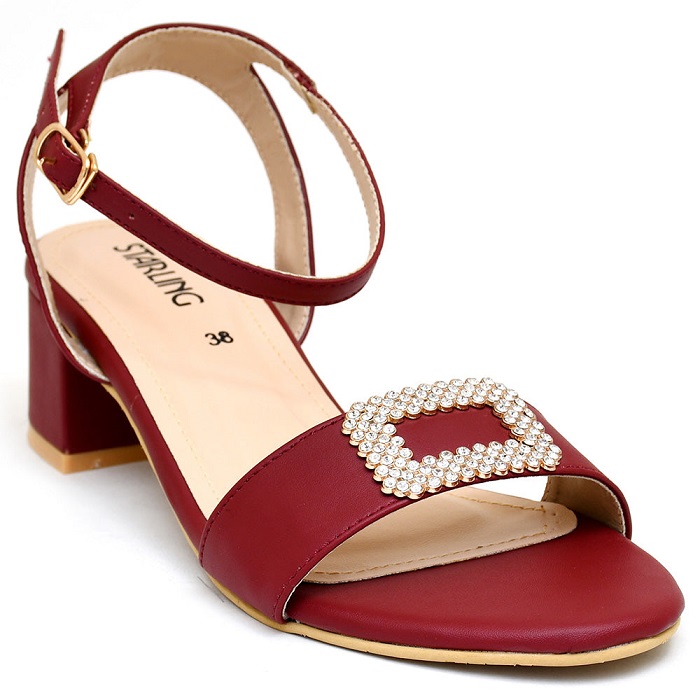 For the desired style wear this maroon color stylish sandal for Rs:2999 Rs:1500 only.
For a classy look t.pink color coat shoes PKR:5,299 PKR:3,709 only.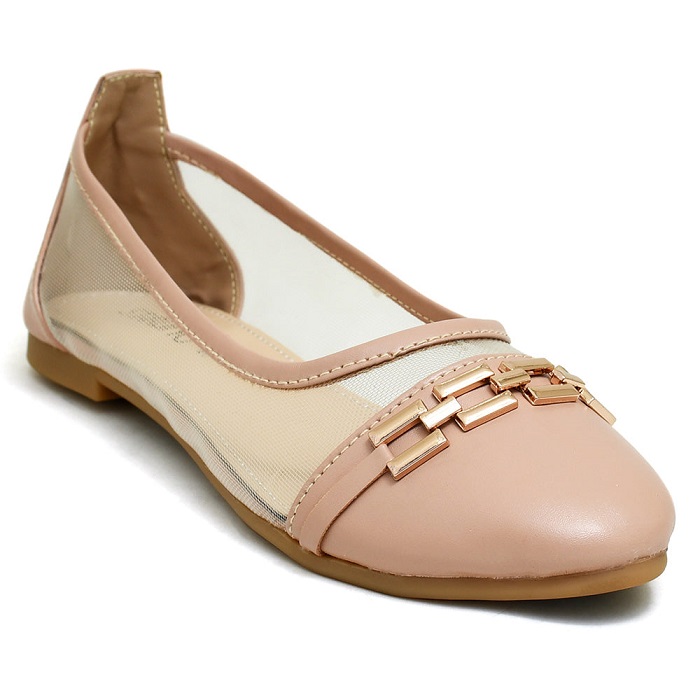 Starling pumps for a unique classy look PKR:2,799 PKR:1,959 only.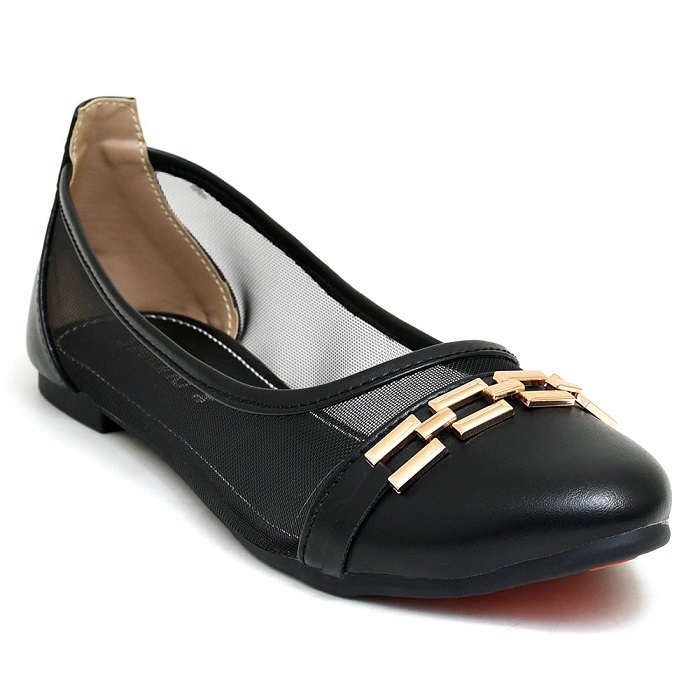 Black leather comfortable pumps for ladies wear PKR:2,799 PKR:1,959.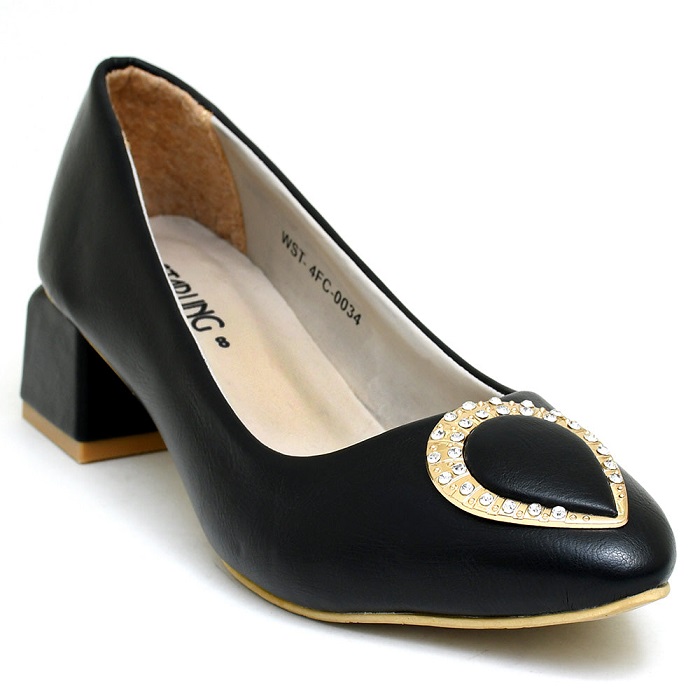 Stylish black coat shoes for women PKR:2,599 PKR:1,819.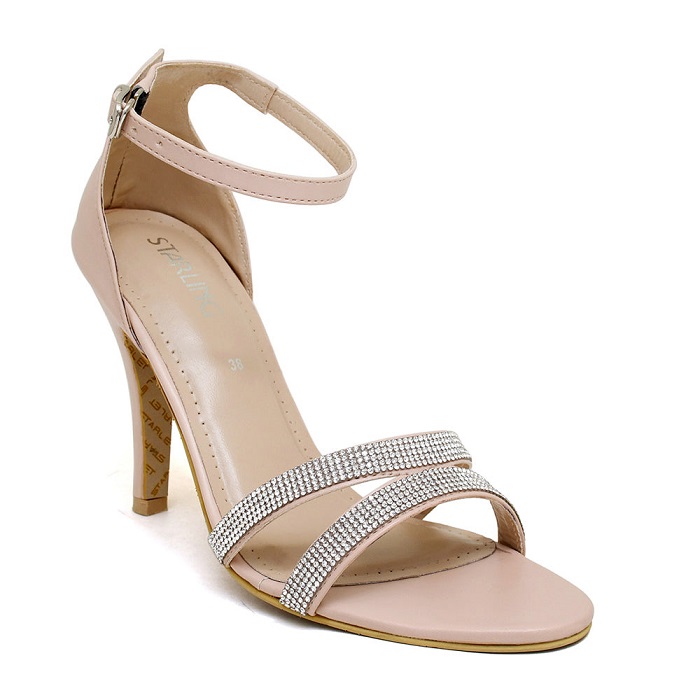 High heels for an elegant look PKR:3,699 PKR:2,589.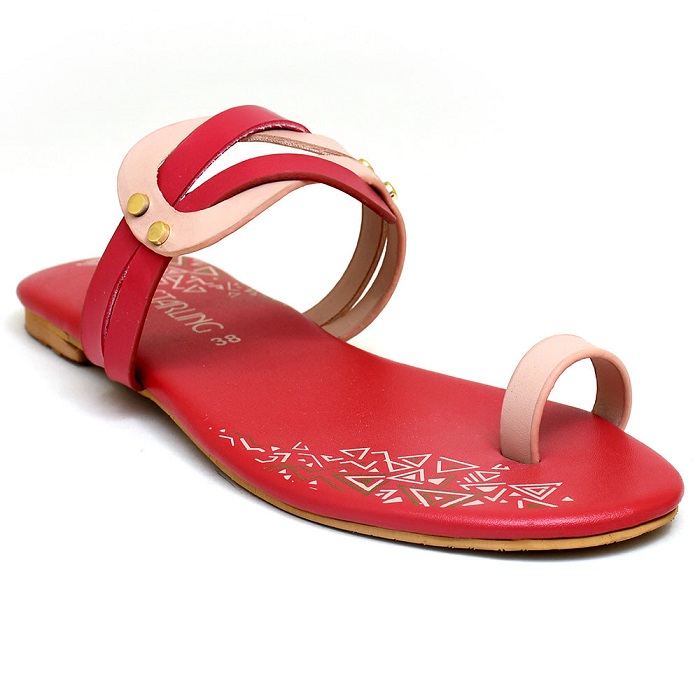 Let's get unforgettable memories by wearing these pink sexy summer slippers available for just PKR:2,399 PKR:1,679 only.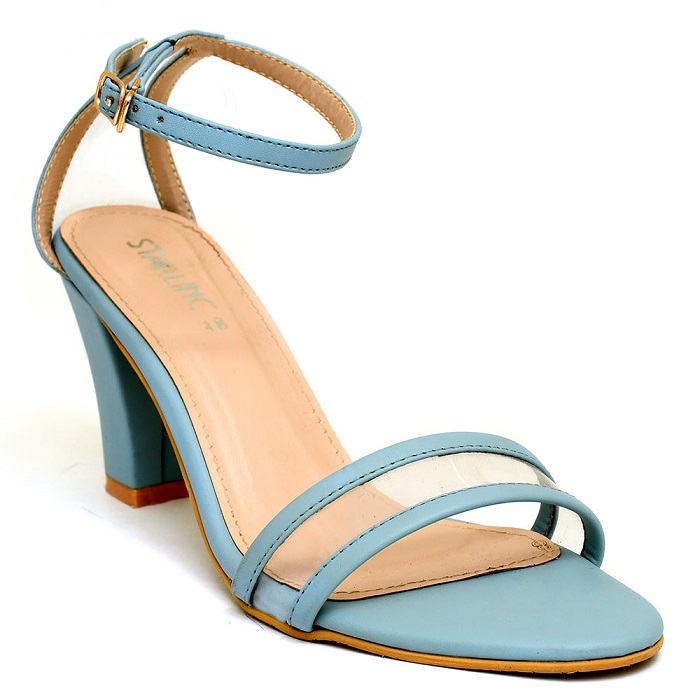 Sky blue color wedding or party wear sandals with shiny upper buckled PKR:3,399 PKR:1,700 only.
Starlet Women Shoes Sale 2023
As we know many footwear brands work in the Pakistani fashion industry. Everyone has their own desire to find the best style of shoes. Because a perfect pair of shoe can reflect your personality. Therefore, here we are providing the starlet women's shoe sale collection 2023.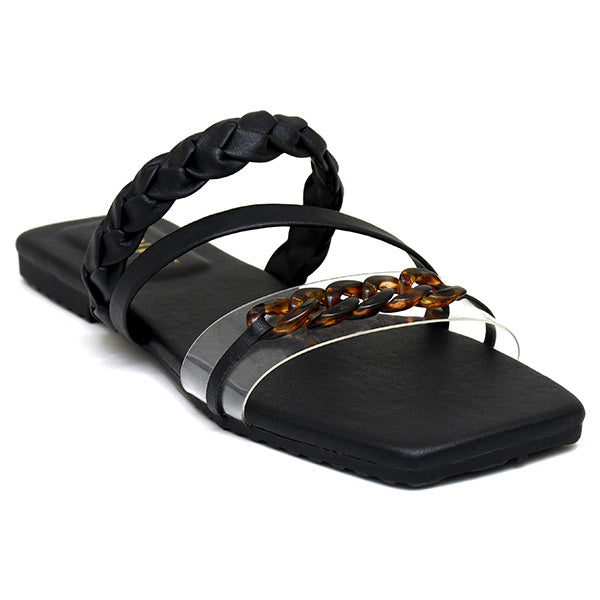 Unique style black summer slippers for women PKR:2,899 PKR:2,029 only.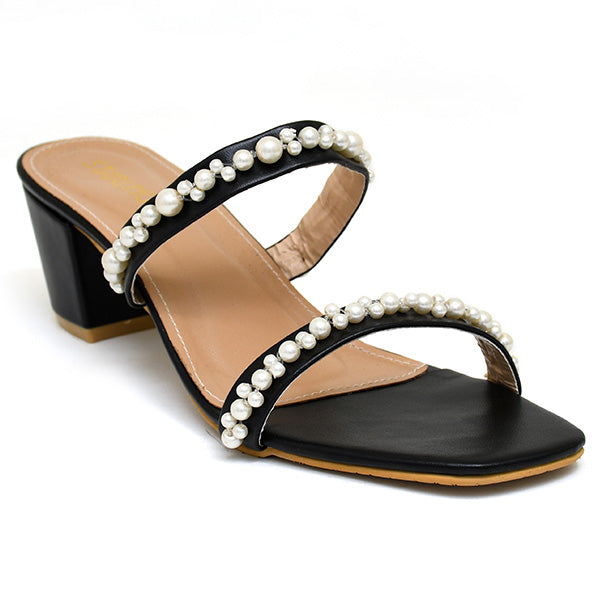 Best summer wear open-toe black slippers for a modern look PKR:3,299 PKR:2,804.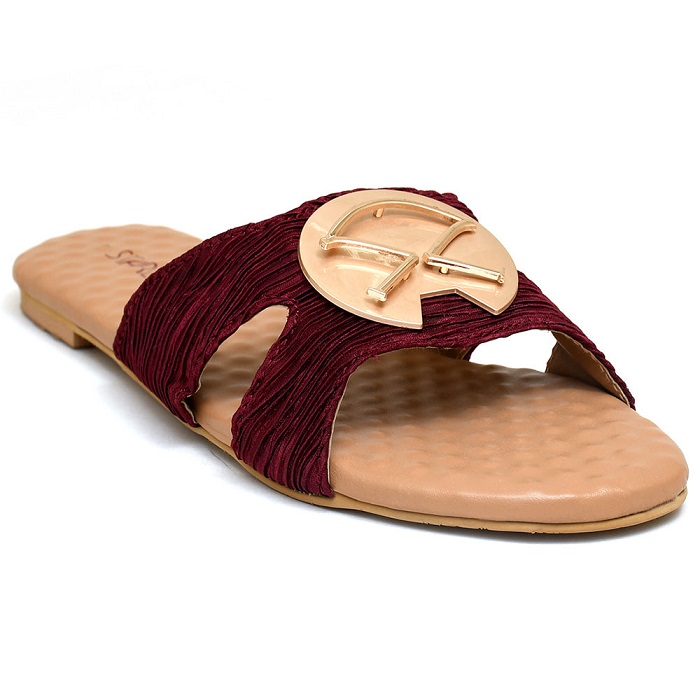 Classic style comfortable maroon color slippers for women PKR:1,999 PKR:1,399 only.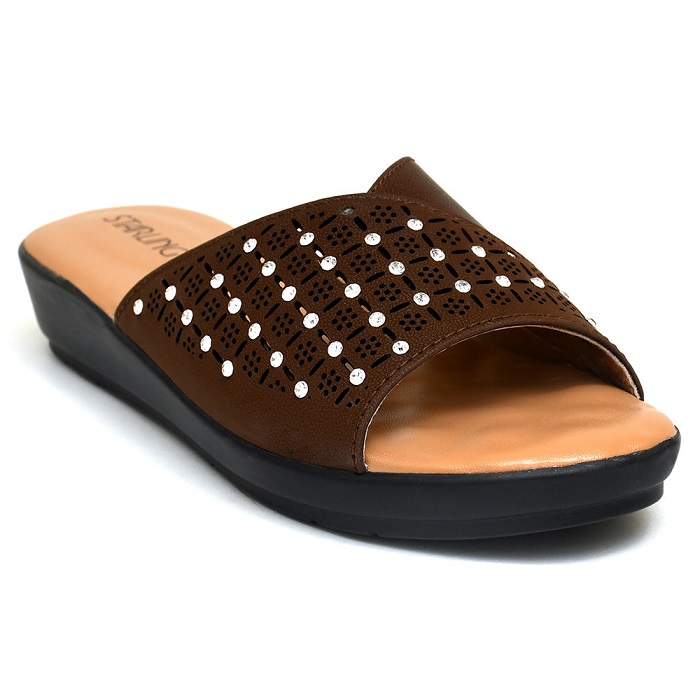 Easy and more comfortable summer brown shoe PKR:2,299 PKR:1,609 only.
Get a modern look by wearing these casual flat open-toe design fawn color shoes PKR:1,299 PKR:909 only.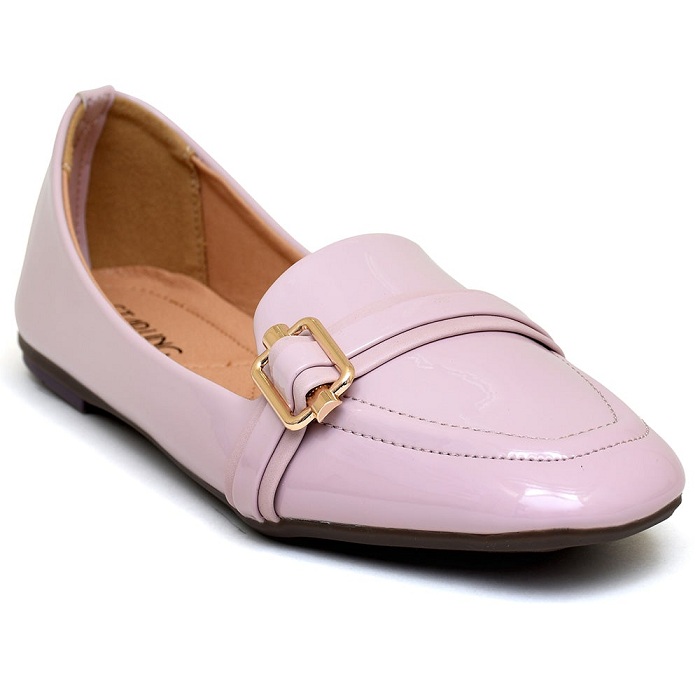 Starlet pump t-pink color shoe made with high-quality leather available for PKR:3200 PKR:2240 Only Save 30% Now.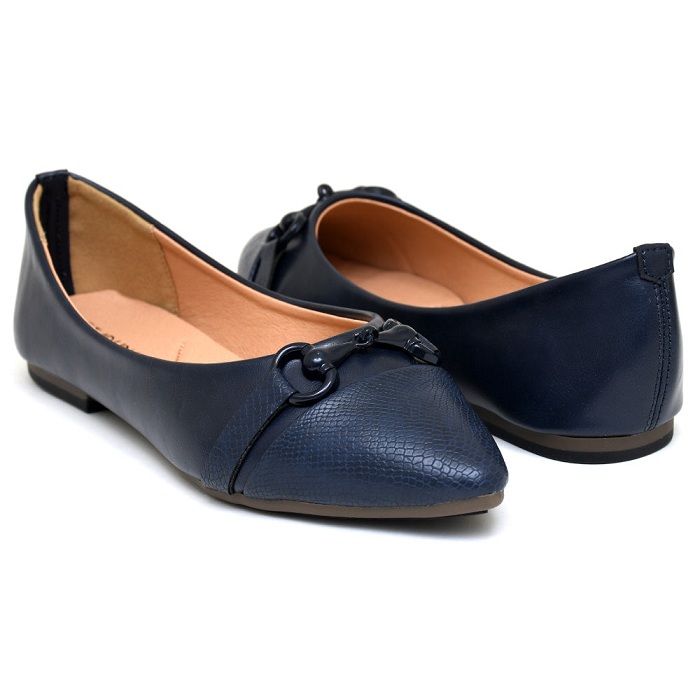 Black color pure leather pumps for ladies wear by starlet brand available for PKR:3200 PKR:2240 Only.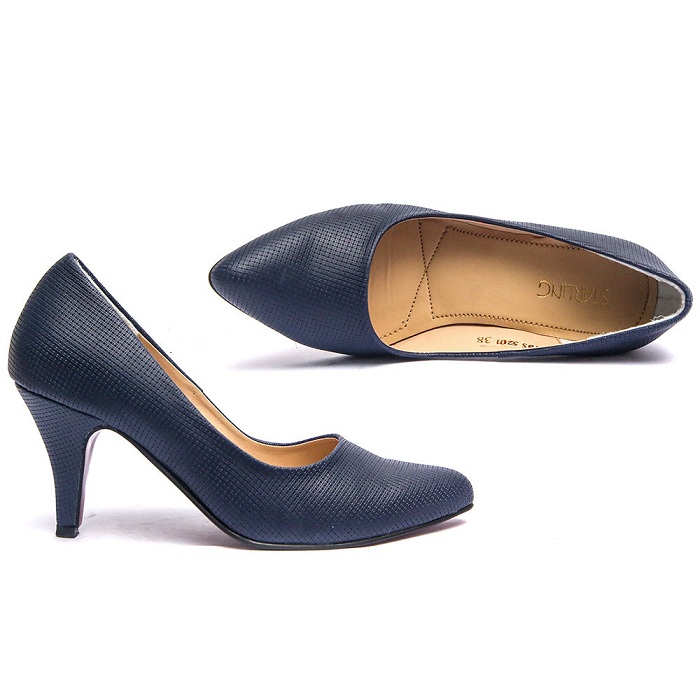 A classic coat shoe for an elegant look made with leather is available for PKR:2800 PKR:1960 Only.
Red color Coat shoe for a modern look available now for PKR:3600 PKR:2520.
Bridal High Heel Shoes for a more elegant look are available for PKR:3200 PKR:2240 Save 30% Now.
Starlet high-heel shoe for bridal wear in green color available now PKR:3000 PKR:2100 Only.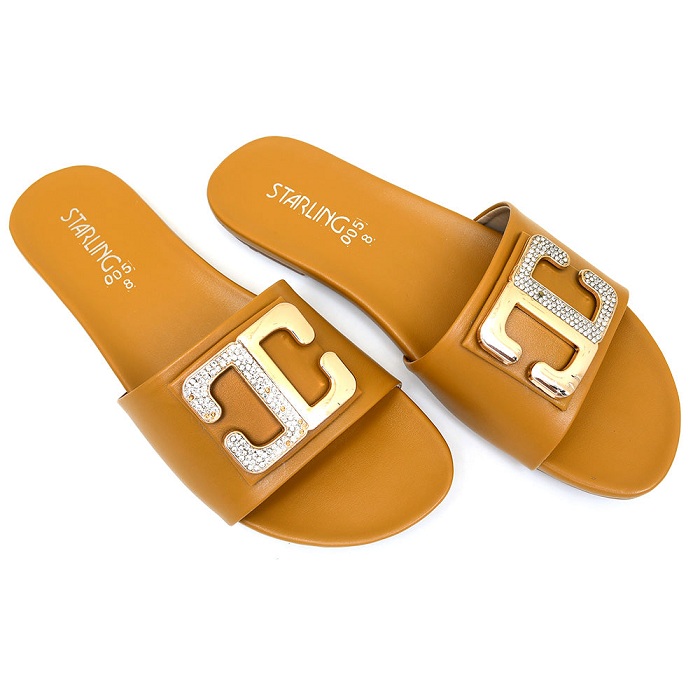 Mustard color high-quality slippers for women are available for PKR:1800 PKR:1260.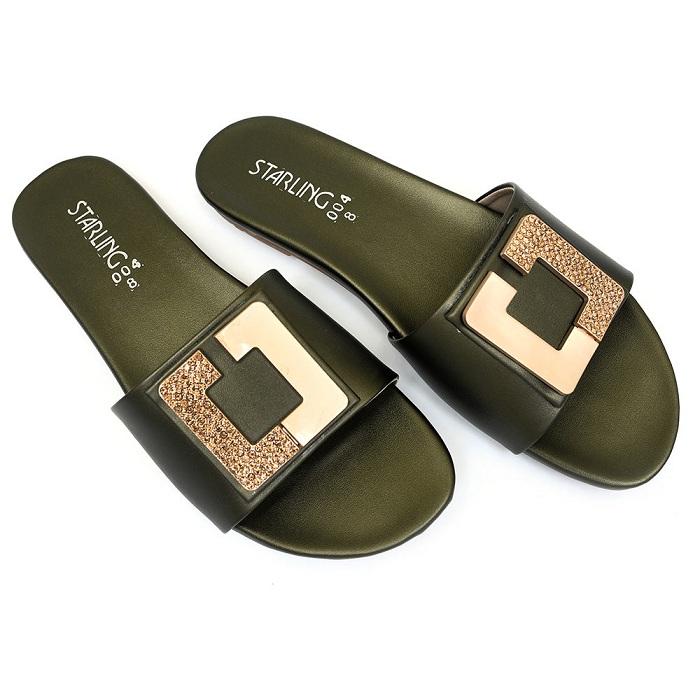 Light green color stylish chappal, perfect for all-season shop online now for rupees PKR:1800 PKR:1260 Only.
Let's get a gorgeous look with the leading shoe brand's outstanding collection in 2023. Do you want to get the perfect shoe n Pakistan? If yes, then you are at the right place to find more comfortable, trendy shoes from the Starlet brand shop. Plus, all these heels, sandals, coat shoes, bridal wear shoes, and sleepers are available on sale price now.
Men Shoe Sale
Men always prefer to wear high-quality shoes to protect themselves from cool winds. Furthermore, without good quality shoes, you will get an impressive personality. Therefore, always select the right kind of shoes to wear formally as well casually.
Plus, through starlet shoes, you can feel more comfortable and relaxed. All shoe designs are best to wear in Pakistan. Furthermore, Bata shoes also provide a season-end sale collection of 2023-2024 for everyone. Let's explore an all-new casual and formal shoe collection for men's wear.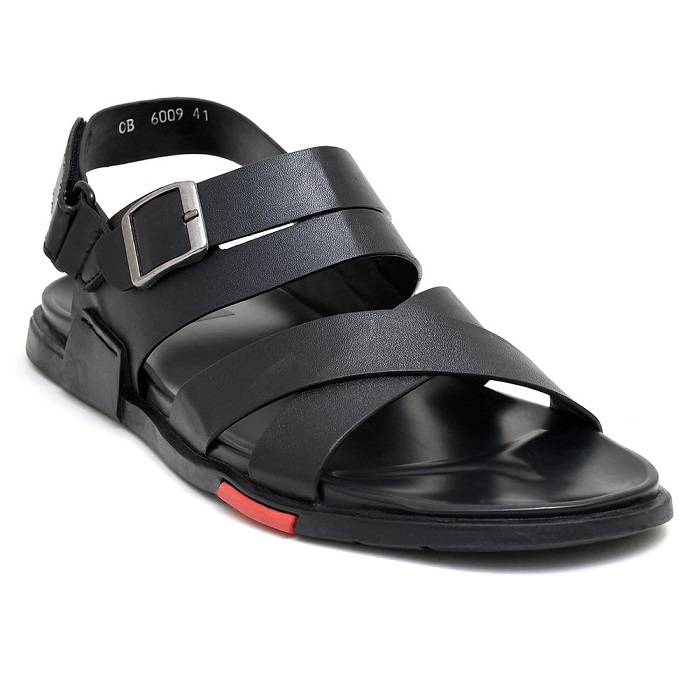 Black leather classic comfortable sandals for men's wear PKR:4,999 PKR:3,499.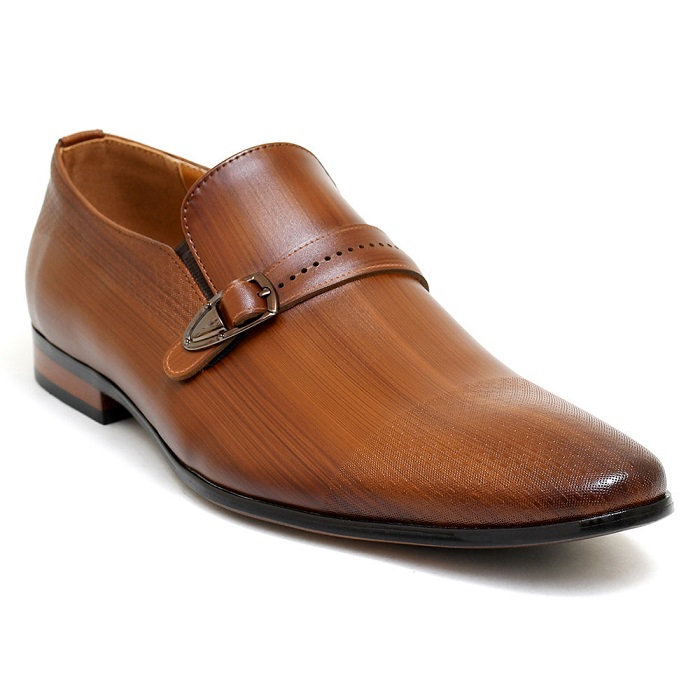 Dark brown shoes PKR:11,999 PKR:8,399 only.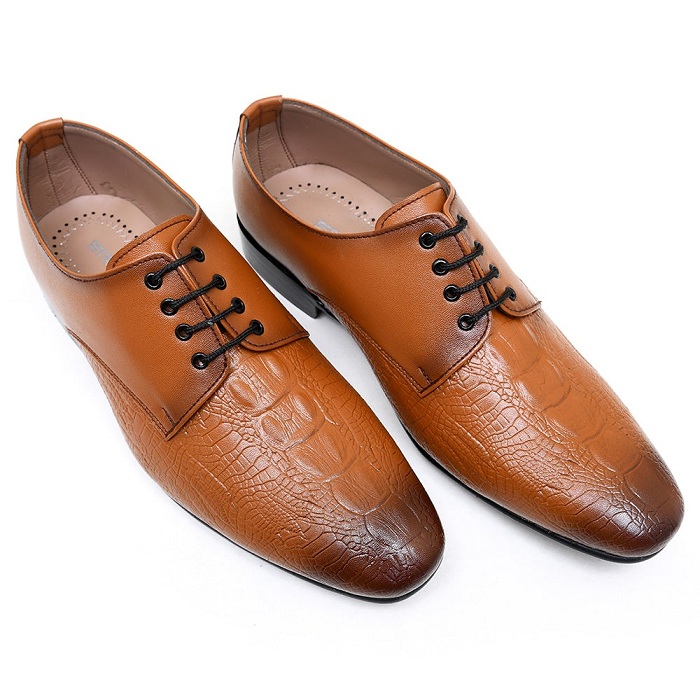 Classic moccasins with executive look with starlet brand available for PKR:3400 PKR:2380 Only.
Navy color casual wear loafers for men wear available at sale price for PKR:6500 PKR:4550 Only.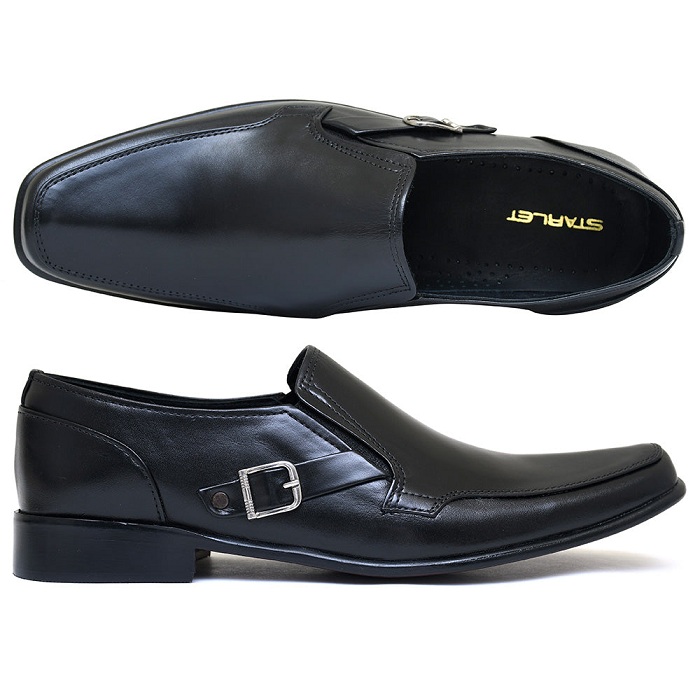 Black color classic style moccasins shoes for gent's wear available now for PKR:6800 PKR:4760 Only.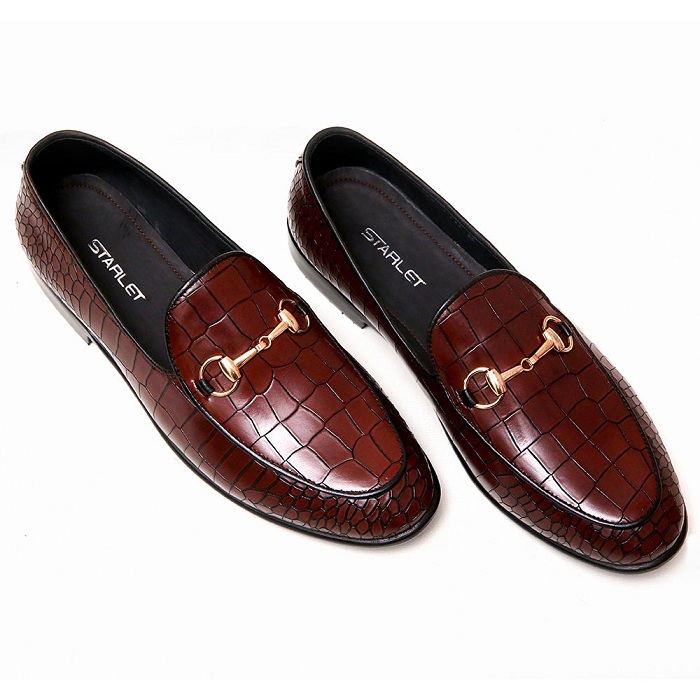 New men's wear pure cow leather shoes by starlet brand available for PKR:8000 PKR:5600 Save 30% Now.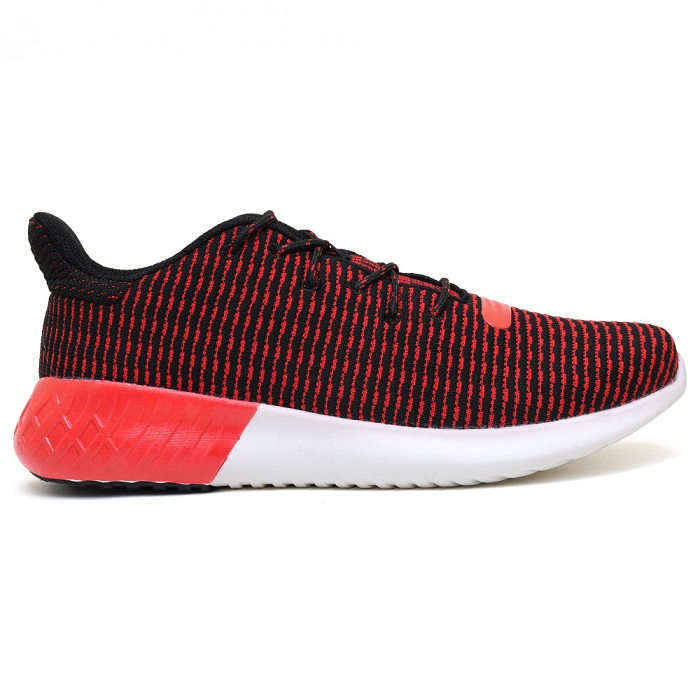 Men's wear sports shoes made with high-quality material available for PKR:6500 PKR:4550 Only.
Kids Wear Shoes by Starlet Brand
New arrival starlet kids wear shoes sale collection 2023. Let's choose some trendy kids to wear shoes from the Starlet brand shop. It is the desire of every parent to find the latest trendy shoes for their kids. Here we are showcasing a wide variety of kids' shoes.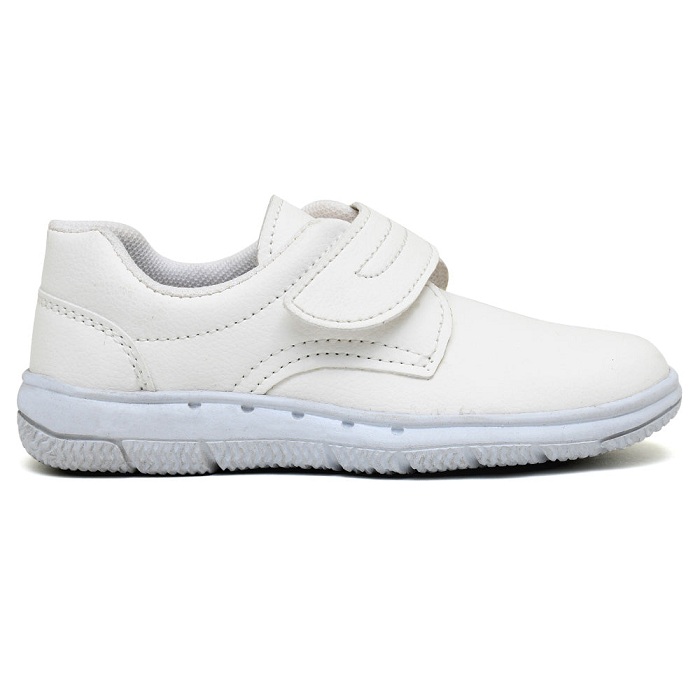 A comfortable stylish school white shoe for kids to wear is available now for PKR:1200 PKR:840 Only.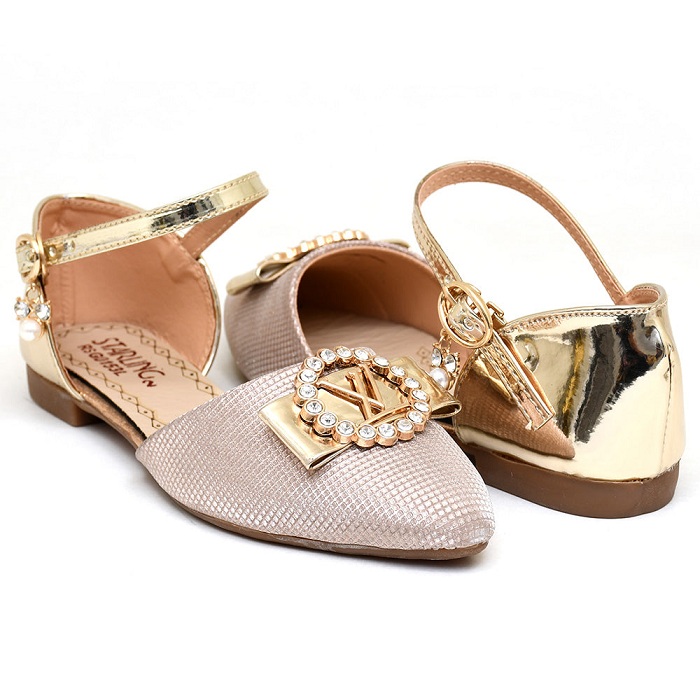 Kids pump by Starlet brand for a great look available for PKR:2200 PKR:1540 Only.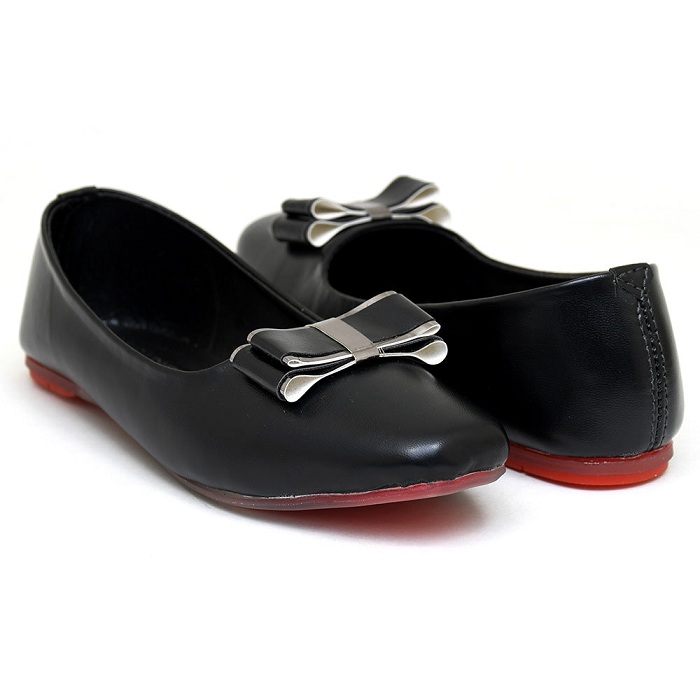 Black color trendy quality made leather pump for girls available for PKR:2000 PKR:1400 Save 30% Now.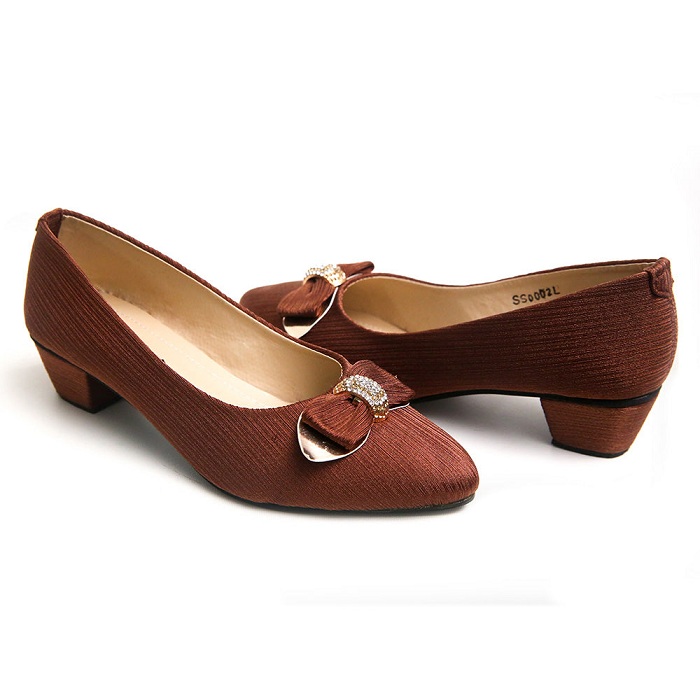 Brown color stylish pumps for girls worn by starlet brand available at a sale price of PKR:1800 PKR:1260 Only.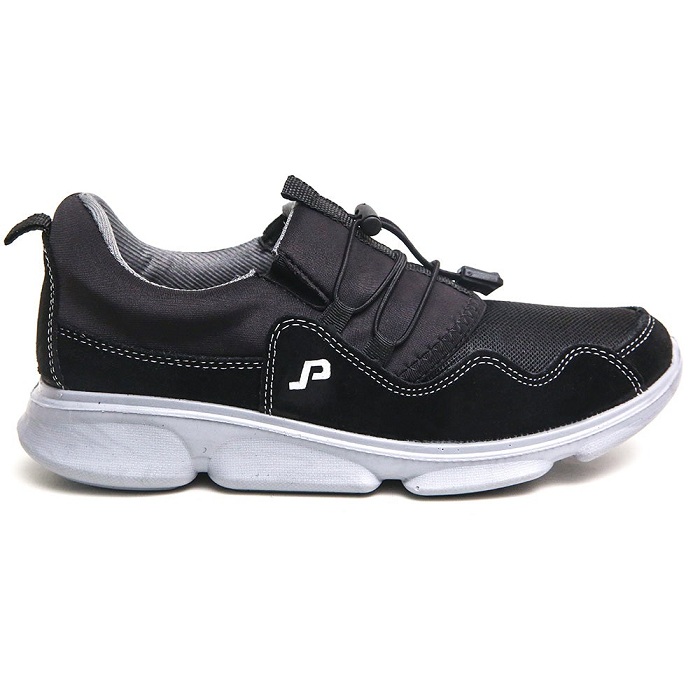 Jumper boys sports shoes buy now for PKR:2500 PKR:1750 Only.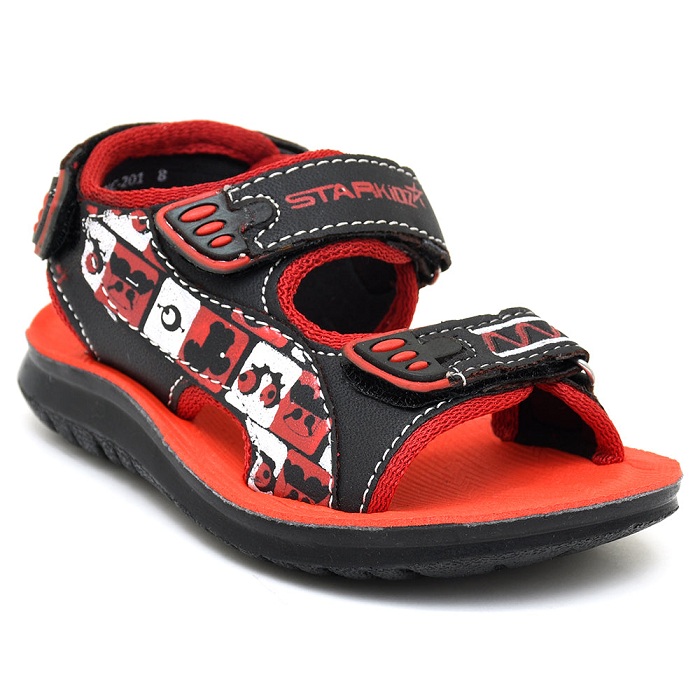 Kid's sandals made with pure cow leather and finished with rubber soles are available now for PKR:1400 PKR:700 Only.