Sapphire Pakistan Day Sale 2022 | Get Upto 50% Off | Shop Online
Are you looking for something new for the coming Pakistan Day? These days Sapphire Pakistan Day Sale 2022 is trending. Let's go to buy your sapphire summer eastern and western outfits and save up to 50% on all new women, men, and kids collections 2022.
Would you like to buy lawn dresses from Sapphire Pakistan Day Sale offer'22? Through the sapphire 23rd march sale offer you can get up to 50% off prices. Furthermore, sapphire sale starts from 18th March 2022 till stock end. If you are searching for new collections at sale prices then you are in right place. Here we are provided with almost all the details of Sapphire Sale 2022.
Sapphire Pakistan Day Sale Up to 50% Off Now!
Furthermore, the month of March is generally known as the month of buying summer clothes. Hence, it is a big chance to get summer lawn outfits at sale prices. Sapphire always stands with its customers to provide trendy seasonal as well occasional outfits. The masterpiece of embroidery work dresses by sapphire is always well known in Pakistan.
New summer lawn unstitched and ready-to-wear dresses can provide you perfect look. Therefore, get ready for the new Sapphire Pakistan Day Sale 2022 offer.
See Related: J. Jamshed Pakistan Day Sale
Get the best summer look with this red color lawn frock with pleated panels available for Rupees:2990/- Only.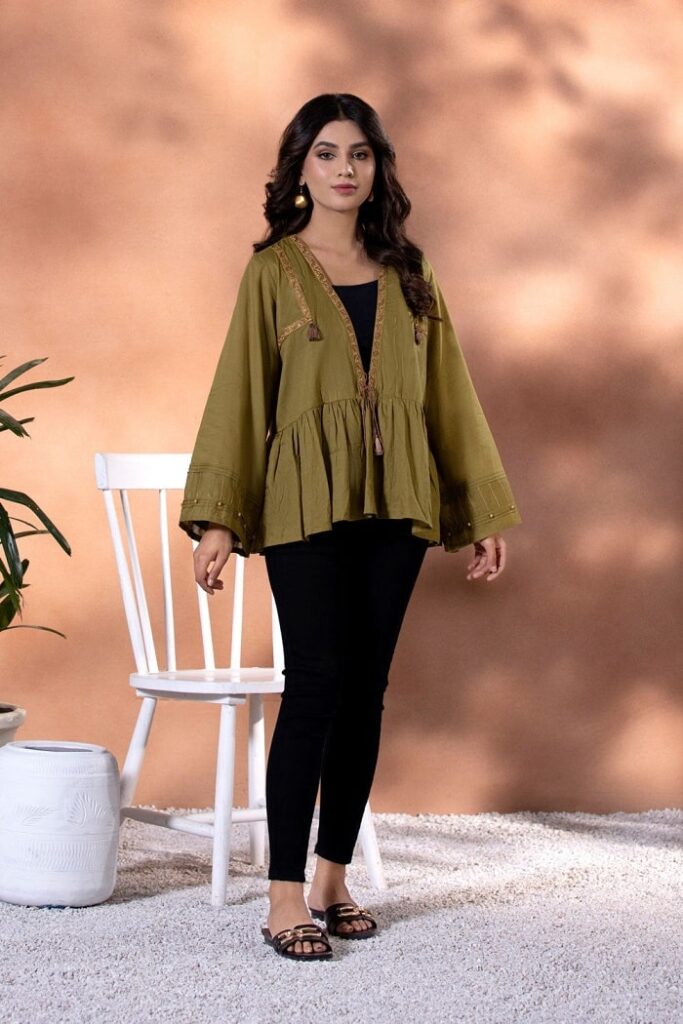 Let's enhance your personality with olive green open frock Rupees:2990/- Only.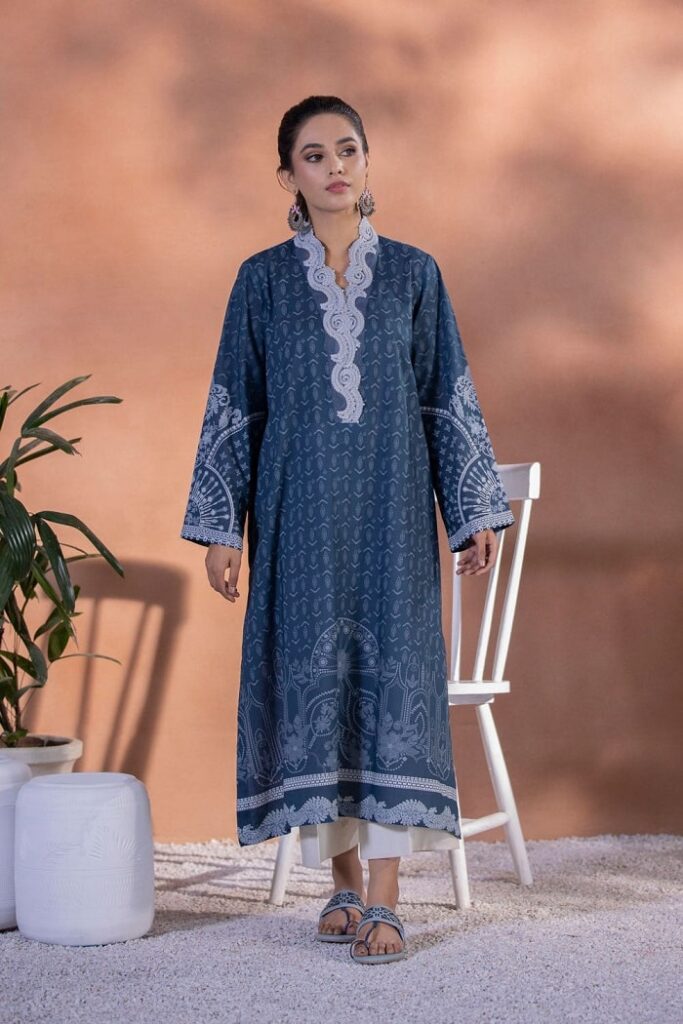 Stylish blue embroidered kurta with gorgeous embroidery work A-Line Shirt for Rupees:3990/- Only.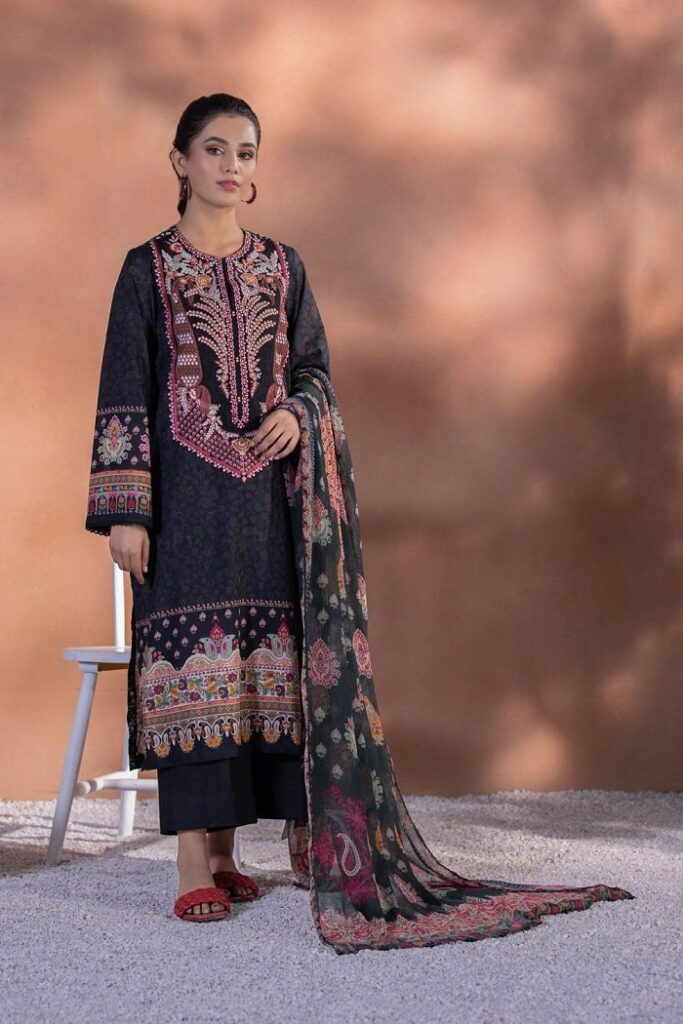 Black color embroidered lawn kurta for Rupees:4490/- Only.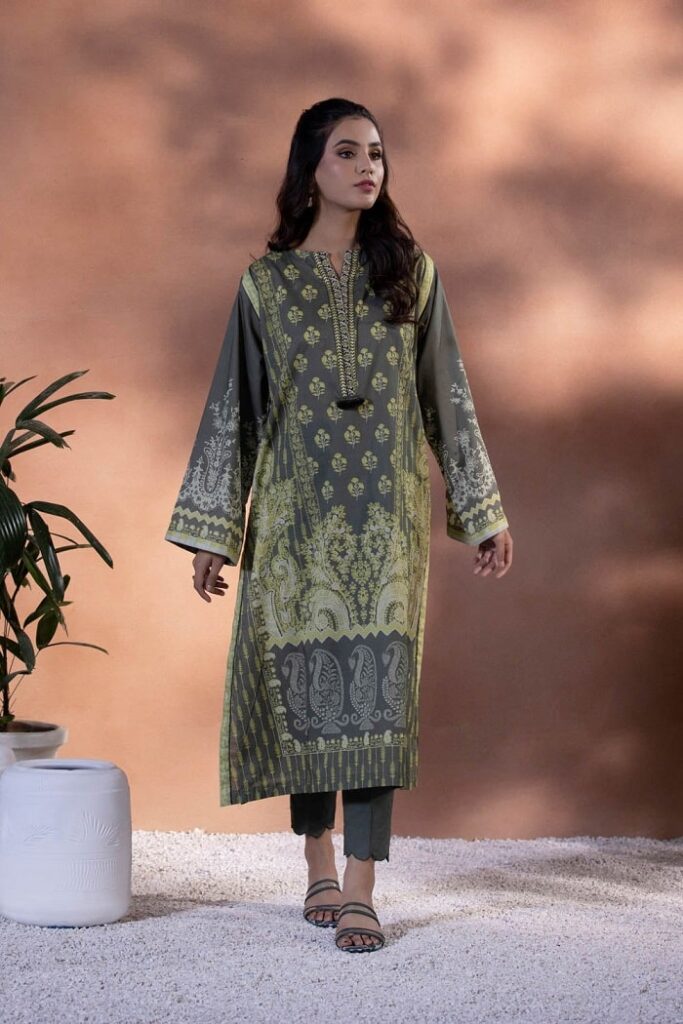 Beautiful A-Line Green Lawn Shirt for Rupees:3490/- Only.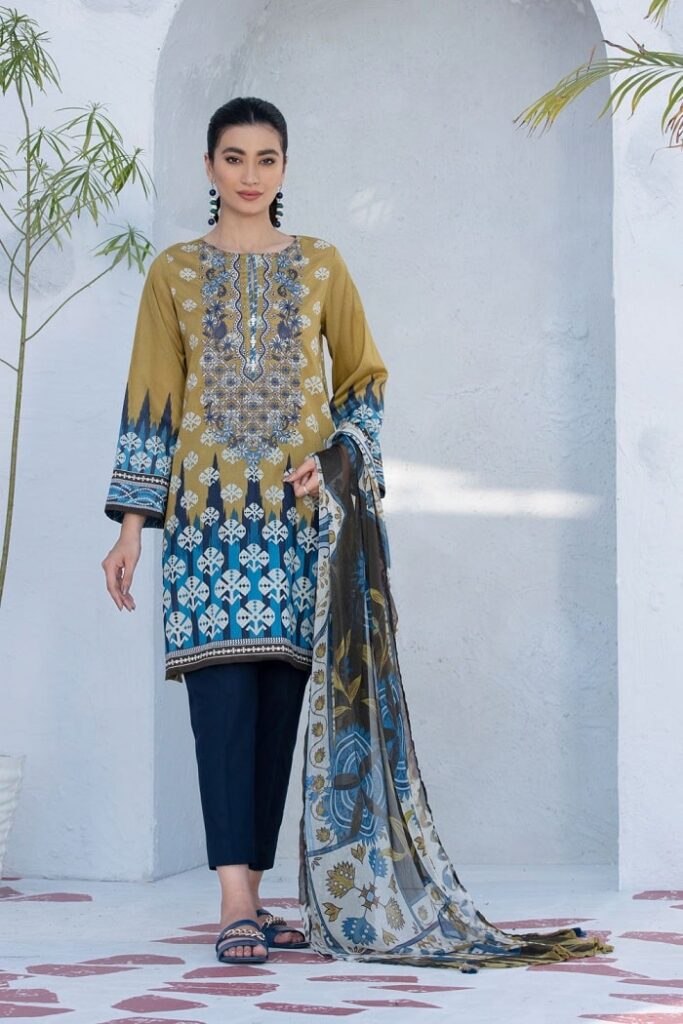 This summer'22 get a gorgeous look with a sapphire multi-color A-Line embroidered kurta available for Rupees:3790/- Only.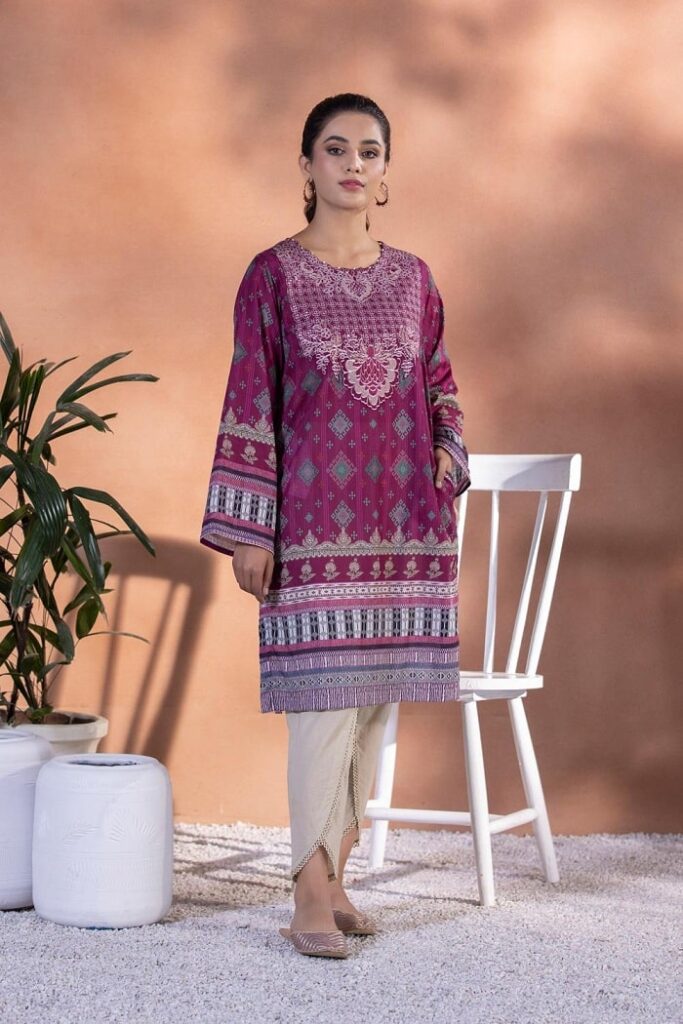 Purple color printed lawn kurta with side pockets Rupees:3790/- Only.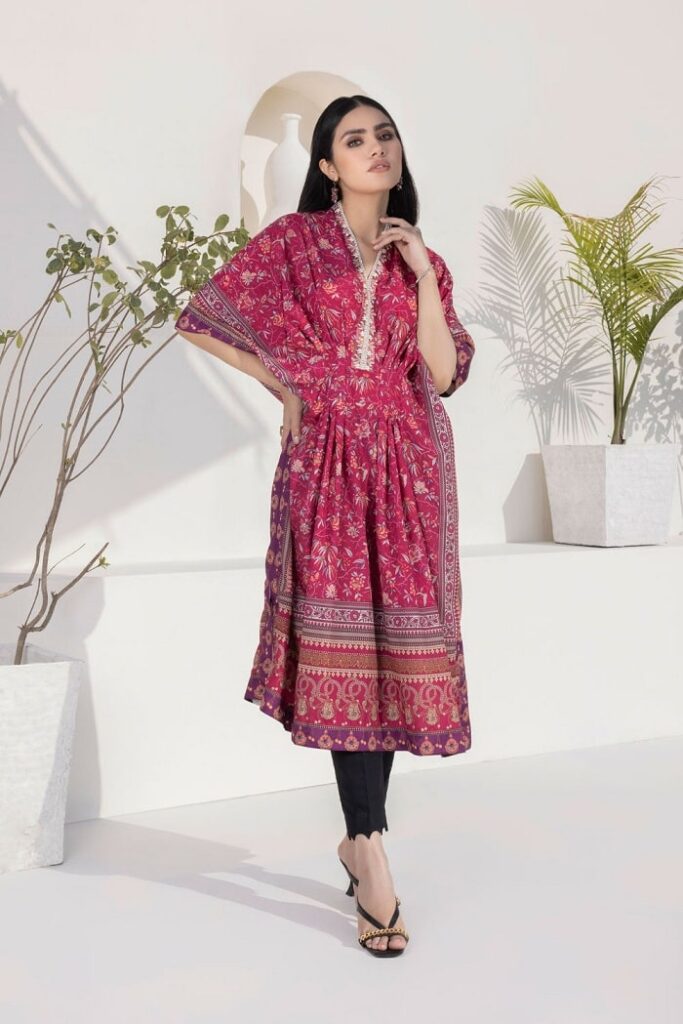 Trendy kaftan with the gorgeous printed front in Pink Color Available for Rupees:5990/- Only.
Sapphire 23rd March Sale
Sapphire 23rd march sale 2022 up to 50% off now available in-store and online website. So, girls get the right look with a sapphire (Pakistan Resolution Day) Discount offer. Shop Online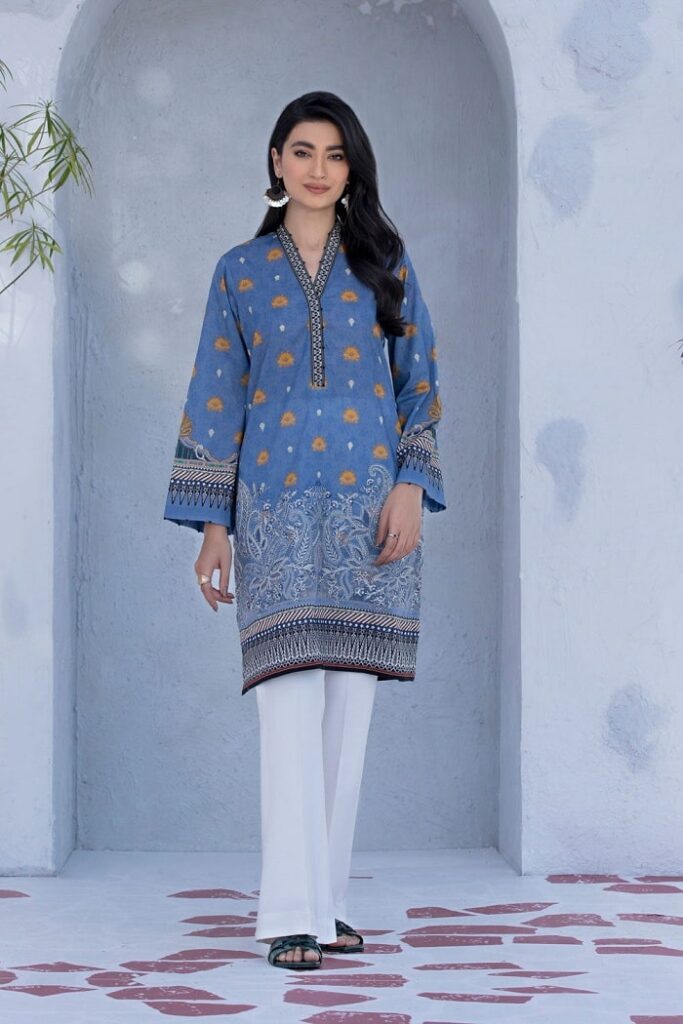 Enhance your look with this sapphire blue pret kurta available for Rupees:3990/- Only.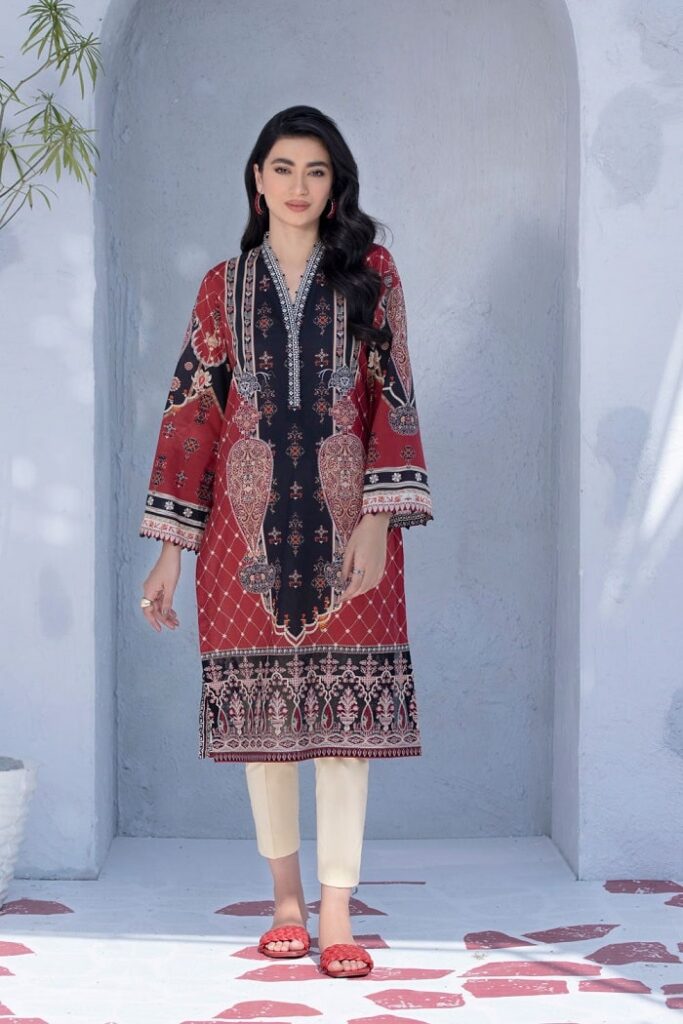 Daily wear lawn straight kurta with embroidered front available for Rupees:3990/- Only.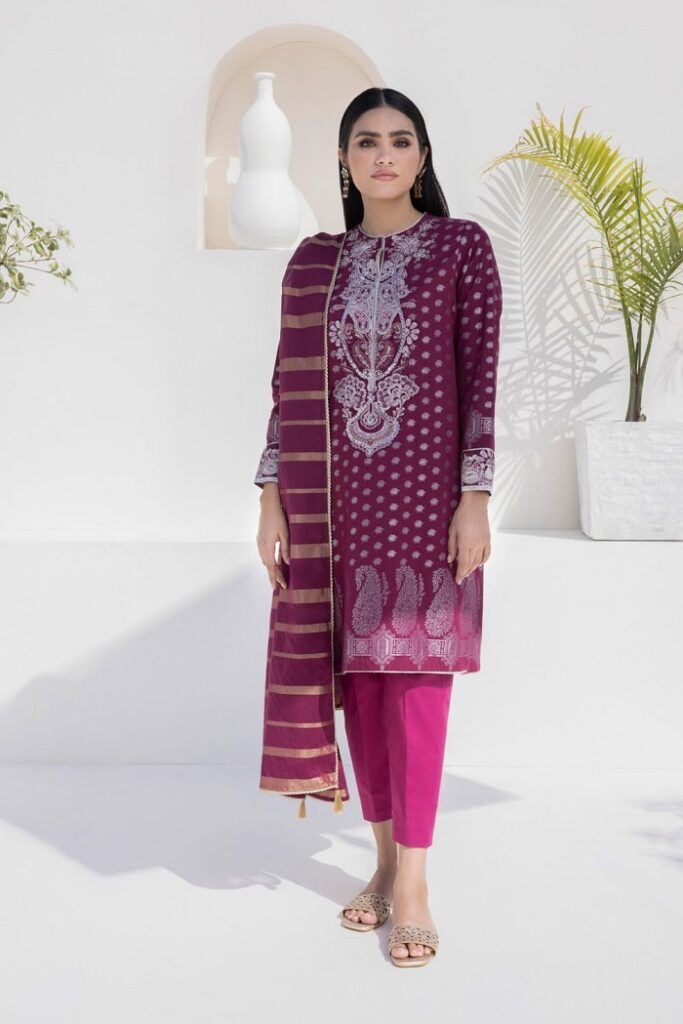 Purple color A-Line Kurta regal embroidery zari dupatta 2-piece suit Rupees:6490/- Only.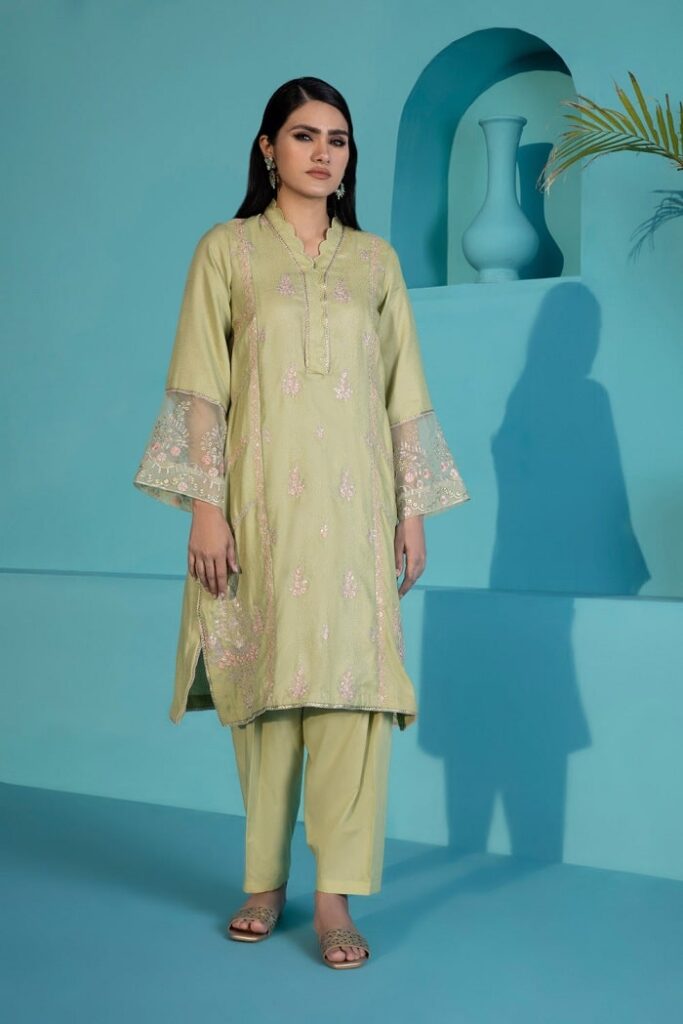 2 Piece Light Green Jacquard Suit for Women Rupees:6990/- Only.