Limelight Pakistan Day Sale 2023 Flat 23% Off Now!
Limelight Pakistan Day Sale 2023 reveals the Pakistani fashion market with many new unexpected summer outfits. Therefore, be ready for the limelight 23rd March (Pakistan Day) sale offer 2023. And save a flat 23% on all clothing. A wide range of new summer lawn unstitched and ready-to-wear dresses available in this Pakistan day sale collection.
Let's enjoy the resolution day with the limelight sale discount offer 2023 and save a flat 23% on the entire stock. Hence, get ready for a brand new summer western, and eastern collection in 2023.
Limelight Pakistan Day 23rd March Sale 2023
As we know in the summer season most women like to wear shirts, Kurtis, tops, and lawn suits to keep them cool. Therefore, avail of this summer sale offer and shop online for your favorite limelight brand new collection's flat 23% off prices.
Limelight Pakistan Day Sale Collection 2023 is perfect for all women. Furthermore, this brand has containing a complete range of pret, unstitched, and ready-to-wear lawn outfits for whole family members.
Limelight March Sale 2023
There are many clothing brands that are providing the best outfits at discount prices to wear on Pakistan day. Among these brands, Limelight also provides 23% off prices to the entire stock. Therefore, today book your order and save much more today.
In the previous post, we also share New Arrival Limelight Eid Sale collection 2023. Every year many seasonal as well as occasional collections are launched by limelight brands. All these Summer lawn and Chiffon collections are specially designed for all ages of women. In addition, limelight summer jeans, skirts, tights, and trousers are also designed for a unique look. Hence, girls shop online for new digitally printed dupattas, shirts, and shalwar 3-piece suits in many colors.
Pink cambric kurta for ladies available for PKR:2499/- PKR:1924/- Only.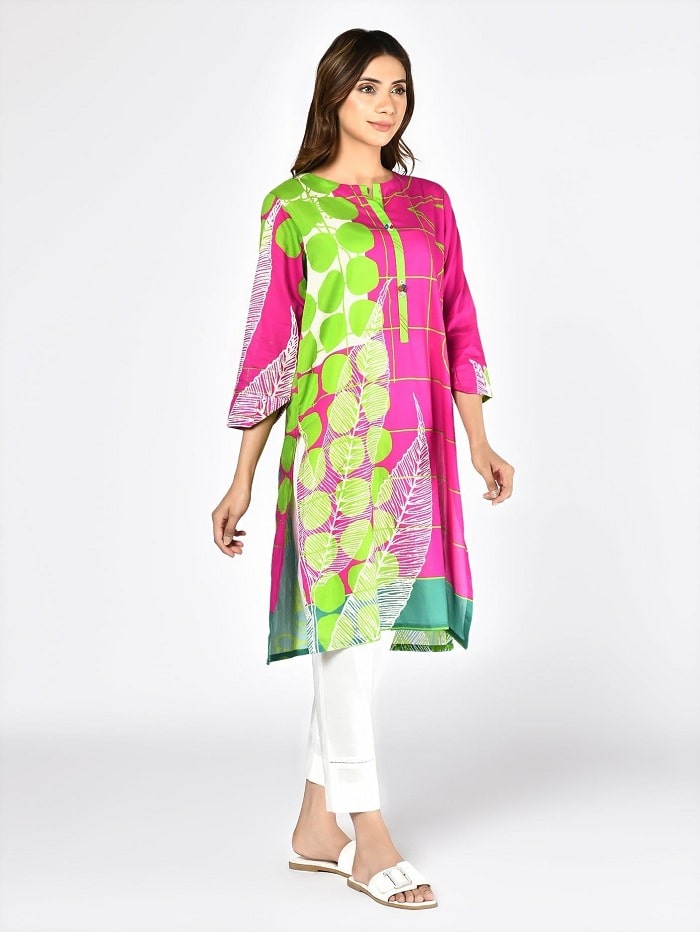 A beautiful printed lawn Kurti for summer season'23 available PKR:1999/- PKR:1539/- Only.
Yellow color printed lawn shirt with round neckline available for PKR:1999/- PKR:1539/- Only.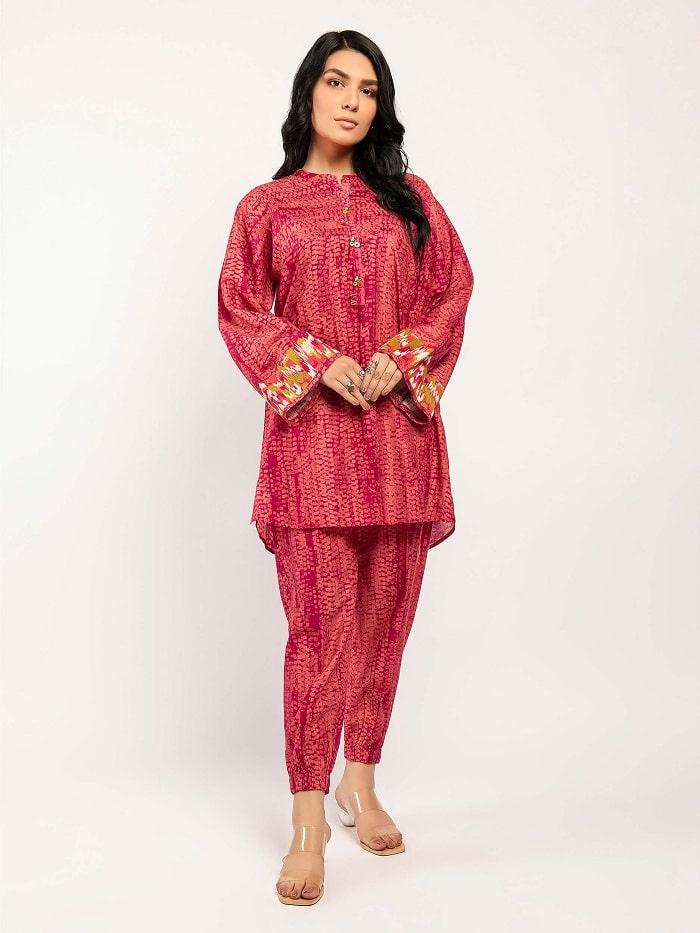 Two-piece pink color printed cambric shirt and trousers PKR:4299/- PKR:3310/- Only.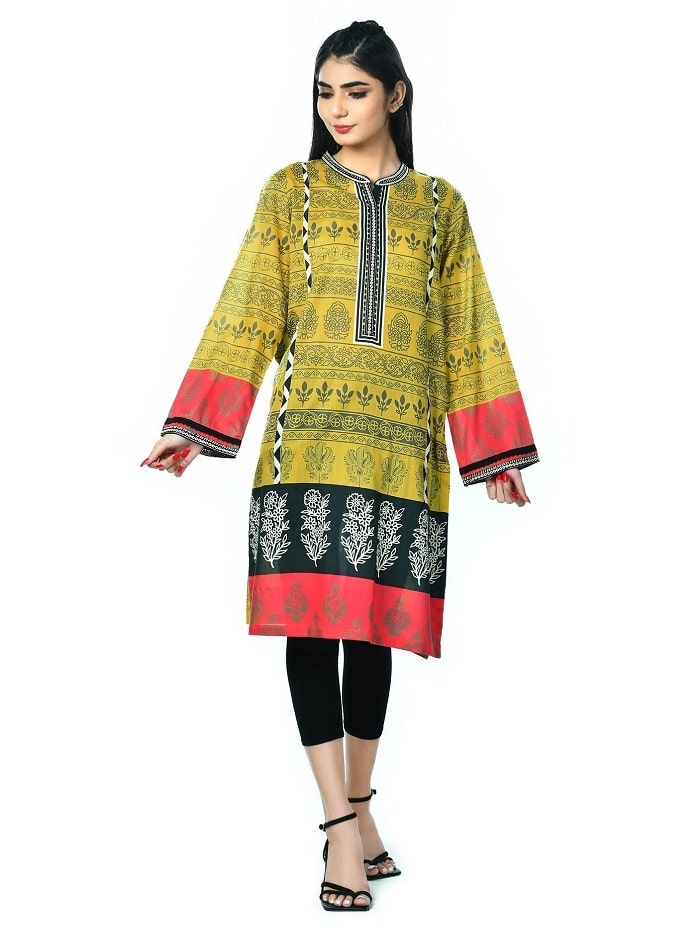 Trendy printed lawn shirt available at sale price for PKR:2499/- PKR:1924/- Only.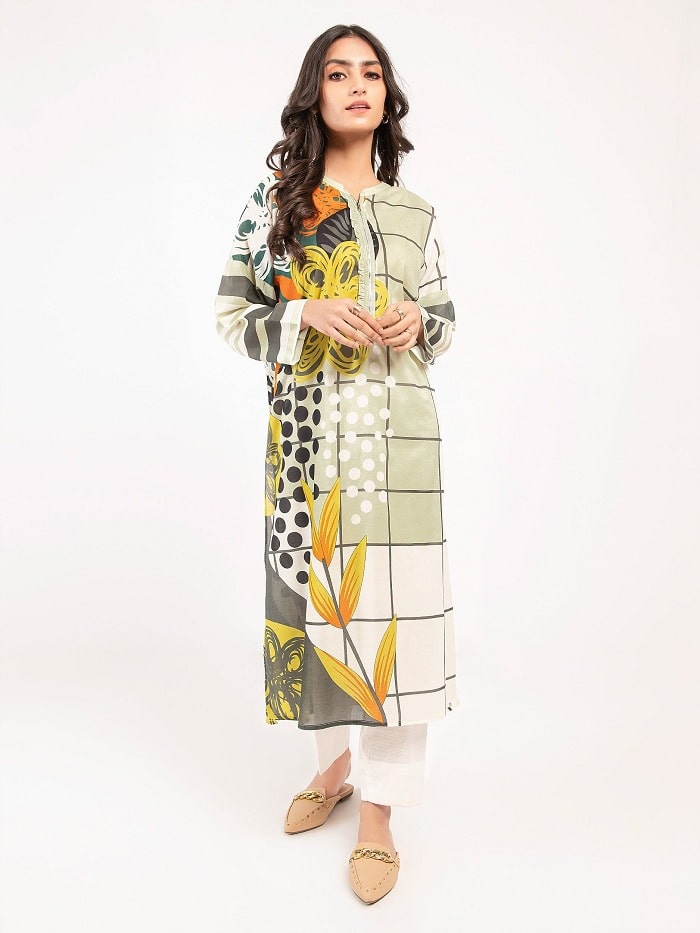 Perfect Summer Lawn Shirt PKR:2799/- PKR:2155/- Only.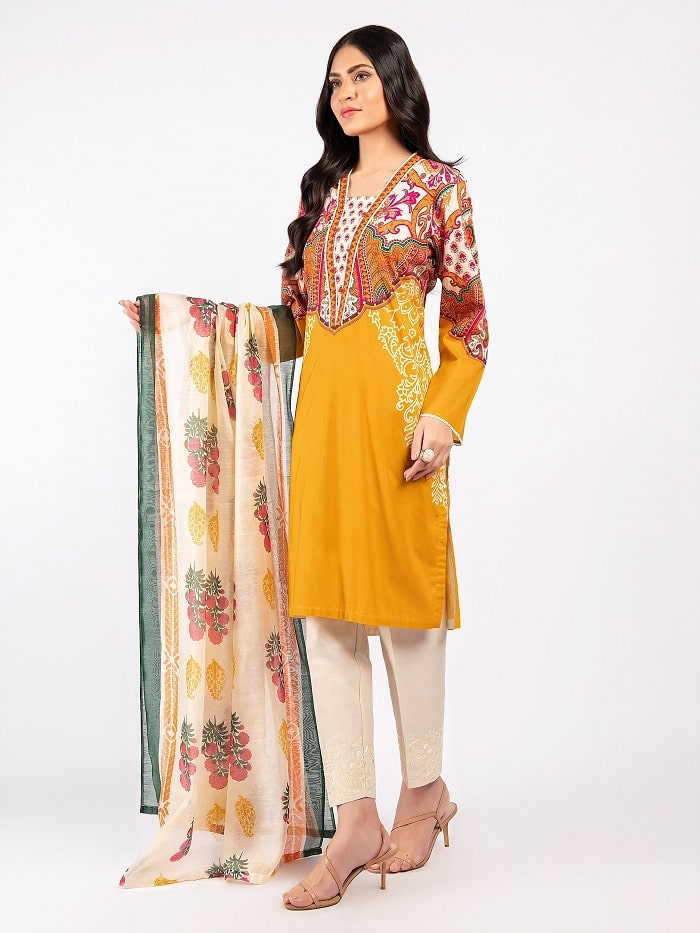 2-Piece Cambric Suit – Yellow – PKR:4299/- PKR:3310/- Only.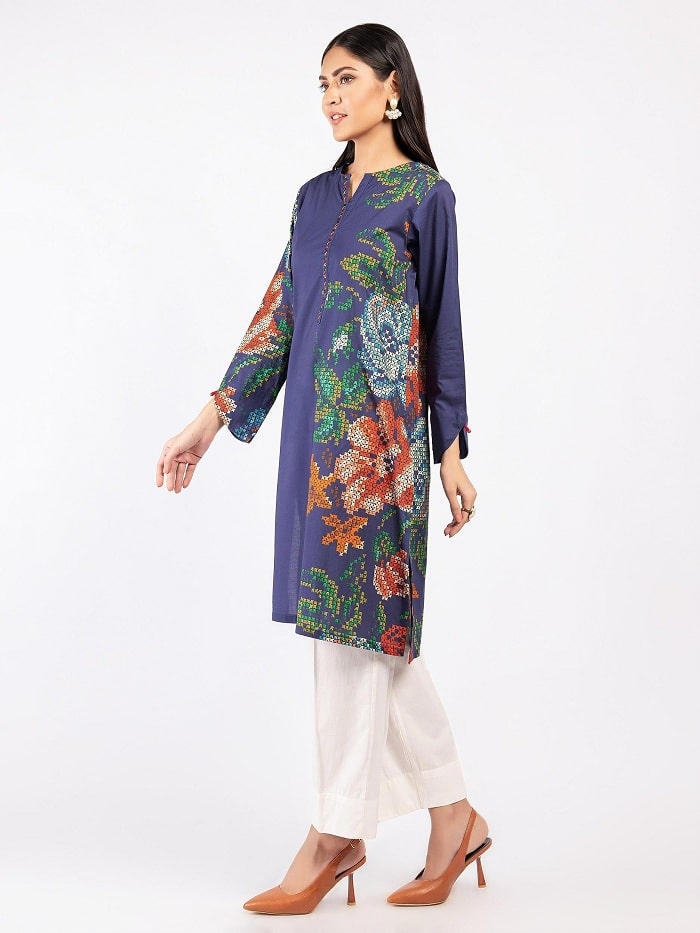 Navy color new designs cambric shirt by limelight for PKR:2199/- PKR:1693/- Only.
Limelight 50% Off 2023
Now limelight brand also provides new summer unstitched and ready-to-wear outfits as well at sale prices. Get ready to buy limelight 23% off prices summer sale dresses 2023. Furthermore, all dresses are completely unique and contain attractive prints.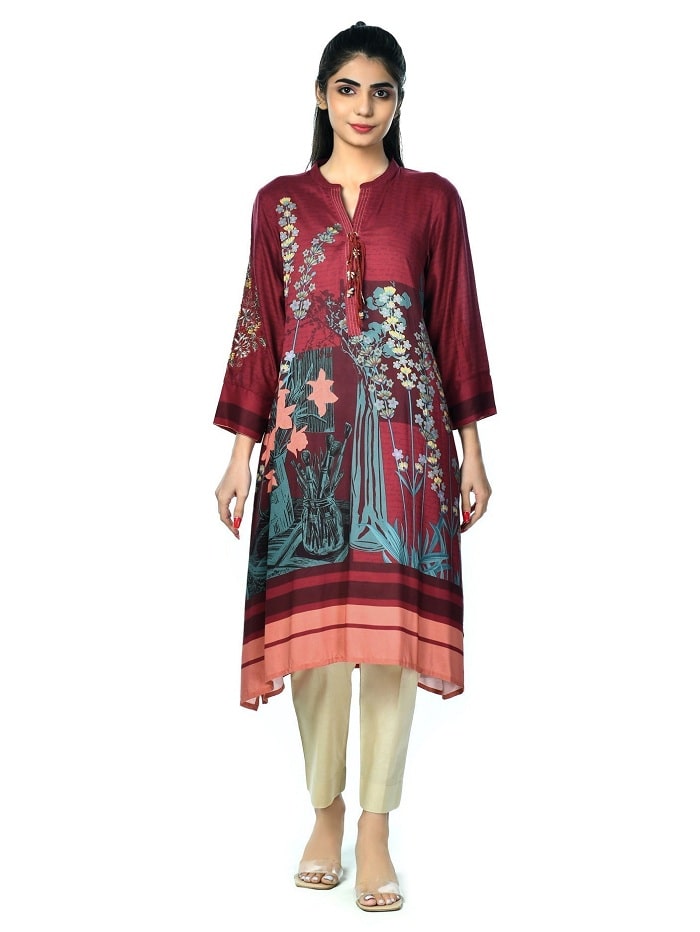 Maroon – Arabic Lawn Shirt – PKR:2899/- PKR:2232/- Only.
Stylish v-neckline red color printed lawn shirt PKR:2499/- PKR:1924/-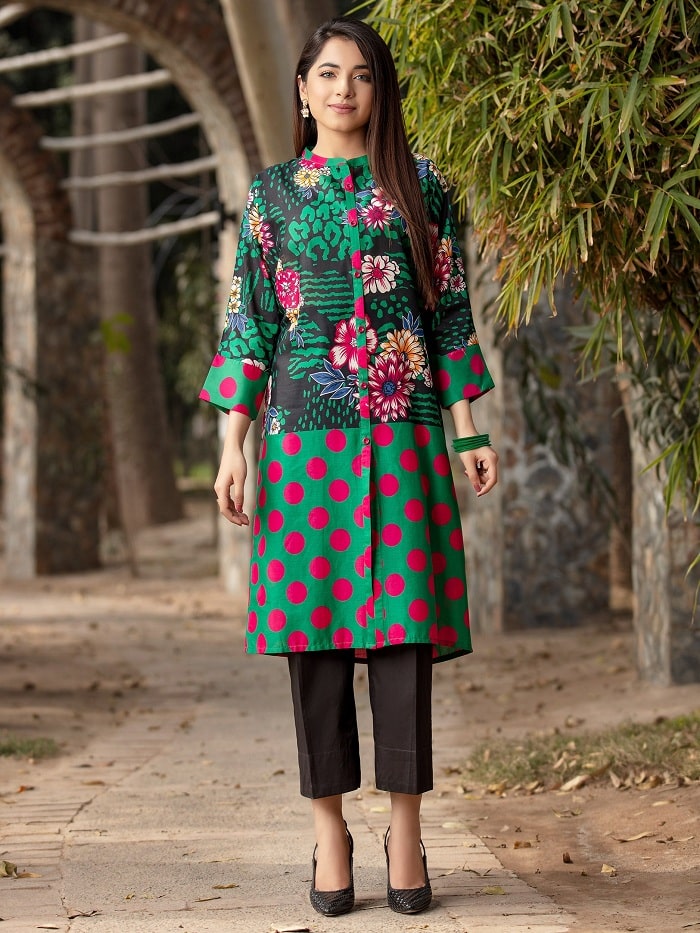 Green Lawn floral printed shirt PKR:2399/- PKR:1799/- Only.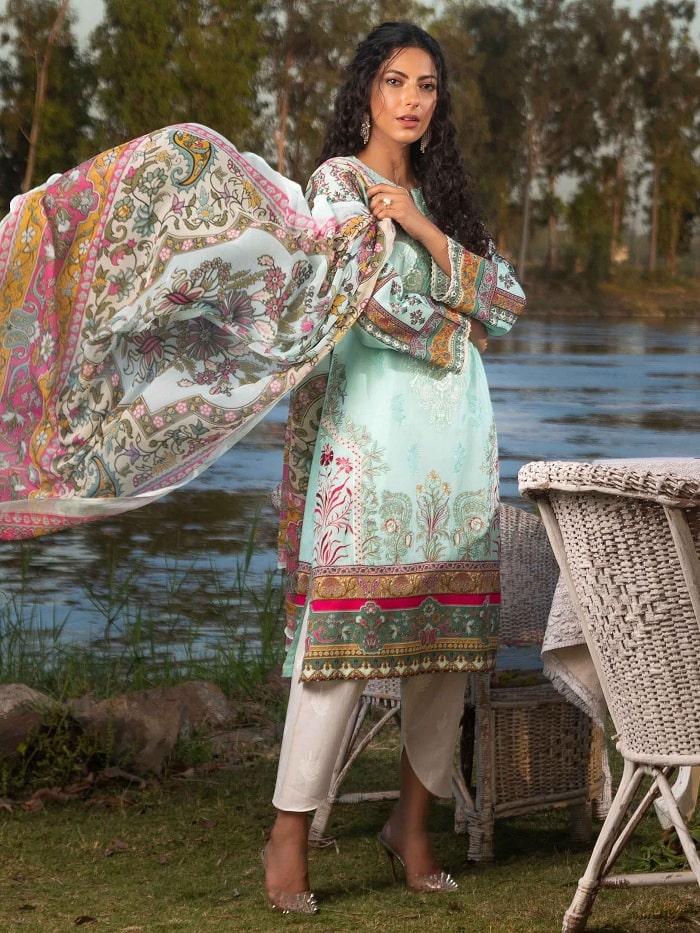 Two Pieces Embroidered Lawn Shirt and chiffon dupatta PKR:4999/- PKR:3999/- Only.
Dark Purple color 2 piece Suit PKR:4499/- PKR:3464/- Only.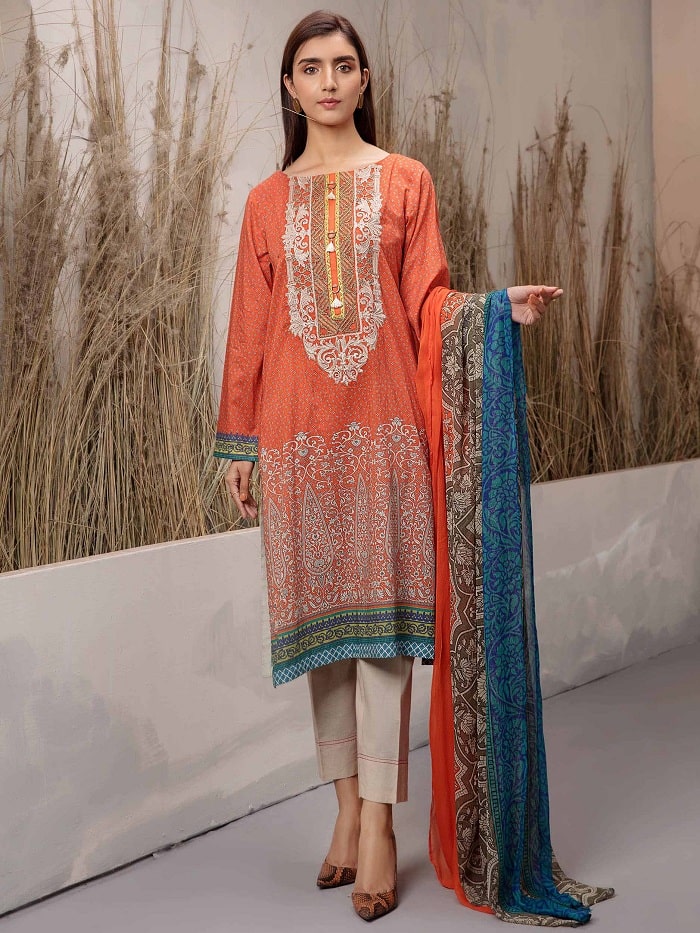 PKR:2699/- PKR:22/- Two Piece Lawn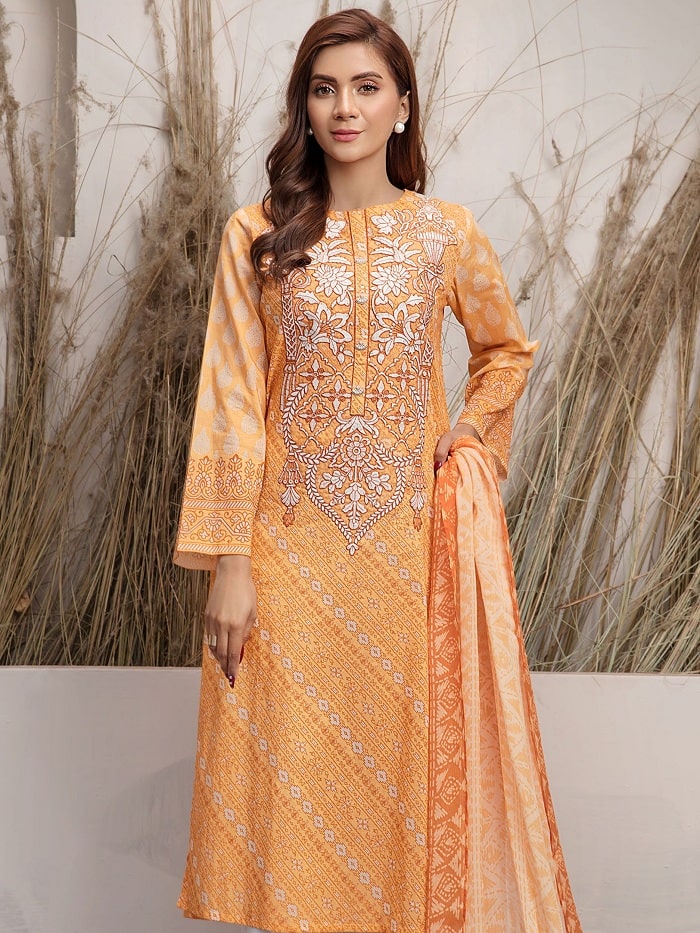 2 Piece Embroidered Lawn Suit PKR:2699/- PKR:2299/- Only.
One Piece Shirt PKR:1199/- PKR:923/- Only.
Stylostreet Conclusion:
All dresses are completely perfect to wear on 23rd March 2023. Limelight fashion brand provides flat 23% discount on selected items only. This is a limited-time period discount. Therefore, today shop online for your favorite product.