Salitex Summer Collection 2022 Lawn Suits With Prices
This year Salitex Summer Collection 2022 offers new Estela x and Inaya lawn printed 3 piece suits for women. The best and most trendy summer printed suits available in-store and online also. Salitex brand brings many new attractive apparels for the summer season at very discount prices.
Inaya summer lawn printed 3 piece suits are perfect to wear on all occasions. Furthermore, this brand always produces clothes keeping in mind the current fashion trends. Plus, Salitex summer clothing is always best to provide embroidery work dresses for women.
Salitex Summer Lawn Collection 2022
Salitex brand has been operating in the Pakistani fashion industry since 1967. Every year brings many new luxury and casual wear suits to the Pakistani fashion market. Yes, if you did not select any dresses for the upcoming summer season? Then here you will definitely find perfectly unique style dresses for summer season 2022.
Salitex brand deals with un-stitch and ready-to-wear lawn fabric in Pakistan. Furthermore, you can find get new luxury outfits as well for the summer season of 2022. Join us now and choose the best suit for you.
Salitex Inaya Lawn Printed 3 Piece Suits With Price
If you are looking for the perfect outfits to wear every day in the summer season. Then here we are sharing the latest 3 pieces unstitched Inaya lawn collection with seamless, curated prints for women. Let's add some unique lawn prints to your summer wardrobe.
Furthermore, we can see all new designer lawn dresses containing new fashion trend suits. New arrival summer clothing is also available at a sale and discount price. Now you don't need to worry about summer clothing. Because all seasonal and occasional outfits provide great summer deals and sale offers on lawn collections. In the previous season Salitex sale 2022 winter collection is available and up to 50% off.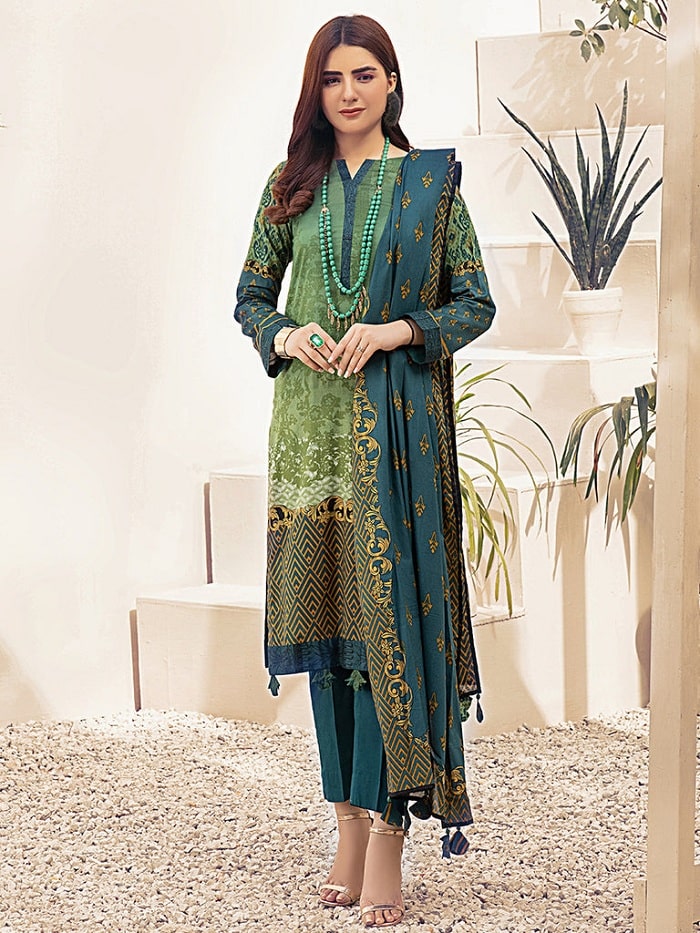 Printed Casual wear lawn 3 pieces un-stitch suit available for PKR:2350 Only.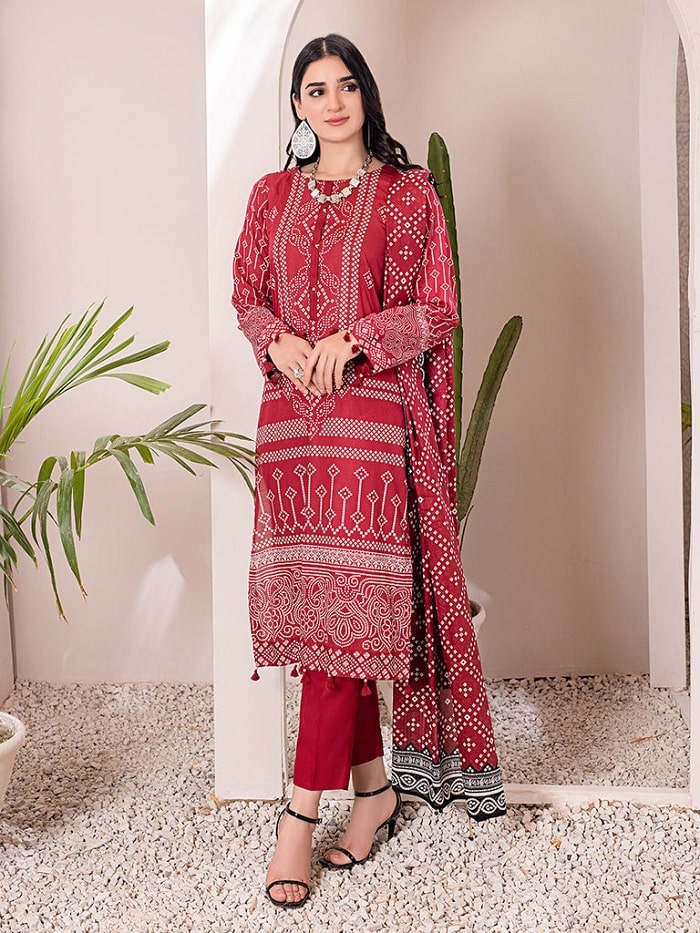 Stylish printed red color Inaya summer collection three-piece un-stitch suit PKR:2350 Only.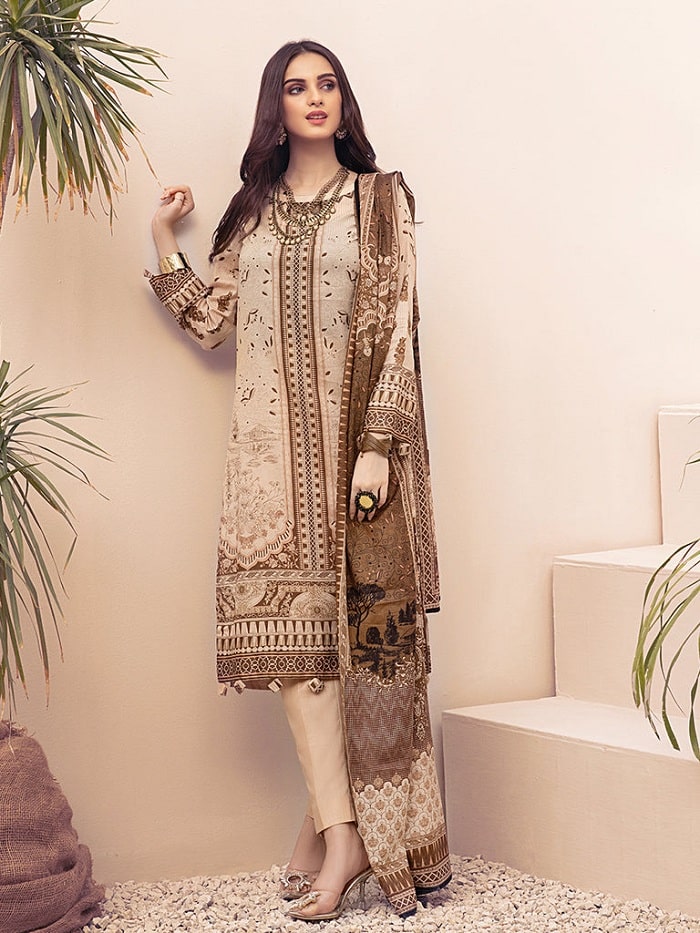 Let's get a beautiful Digital print lawn 3 piece Salitex Suit for Ladies in Just PKR:2350.
Salitex Inaya Spring Summer 3Pc Un-stitch Shirt + Dupatta and Trouser for Rupees:2350 Only.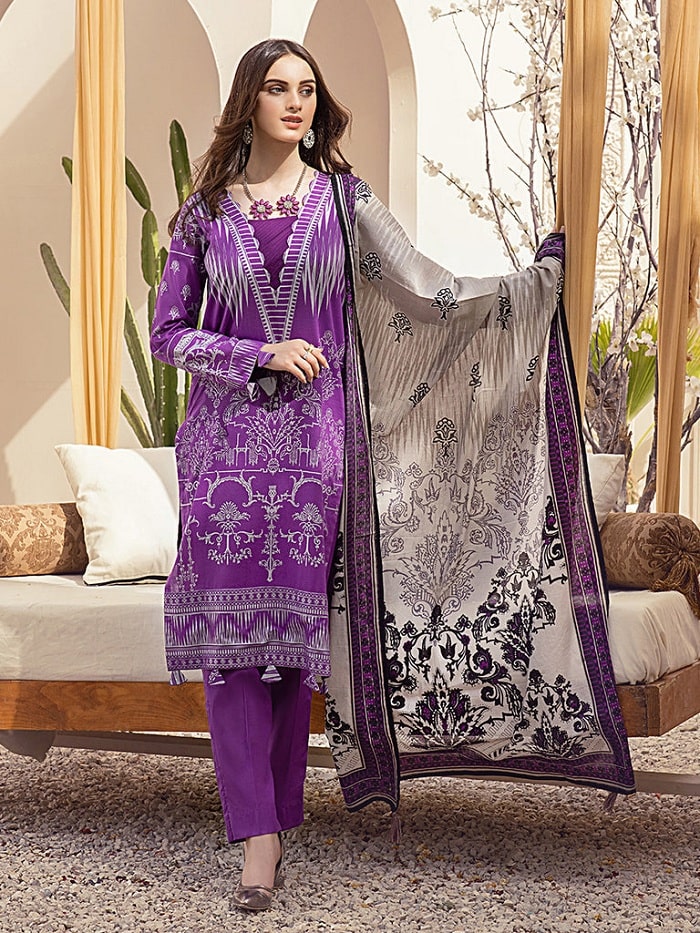 High-quality lawn 3 piece un-stitch purple color suit Rupees:2350 Only.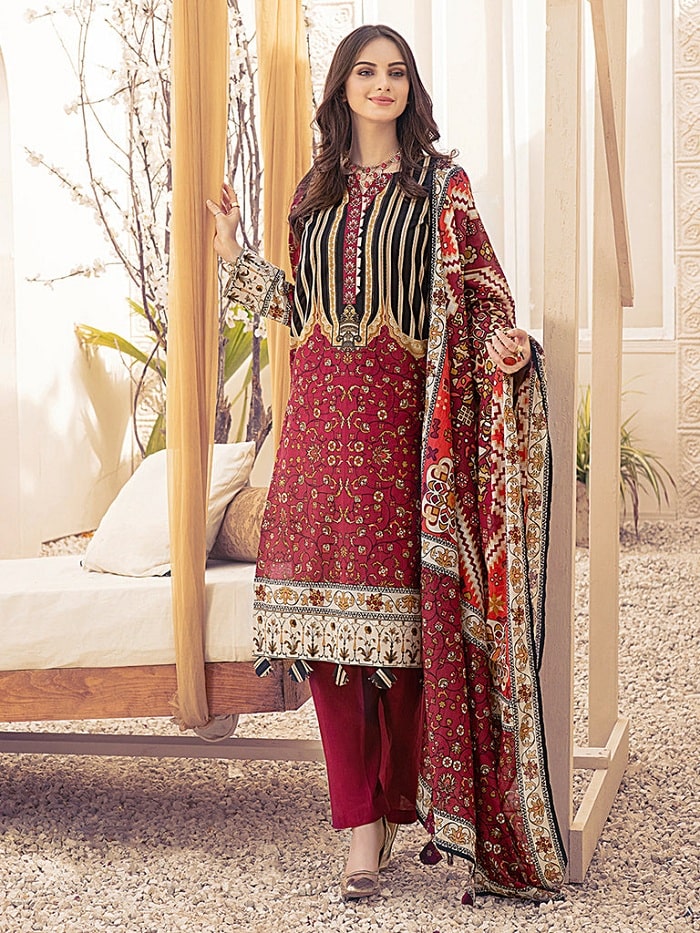 Printed Lawn Unstitched Inaya Summer three-piece suit for Rupees:2350 Only.
Get glamour summer look with this pink color un-stitch Salitex summer 3pc suit Rupees:2350.
New lawn print 3 piece suit Rupees:2350.
Best for daily and casual wear lawn print 3pc un-stitch suit Rupees:2350 Only.
Beautiful lawn digital print three-piece suit buy salitex inaya summer collection'22 available for Rupees:2350 Only.
Beige color plain shirt and trouser with floral print lawn dupatta for Rupees:2350 Only.
3Pc Un-stitch Lawn Suit for Rupees:2350 Only.
PKR:2350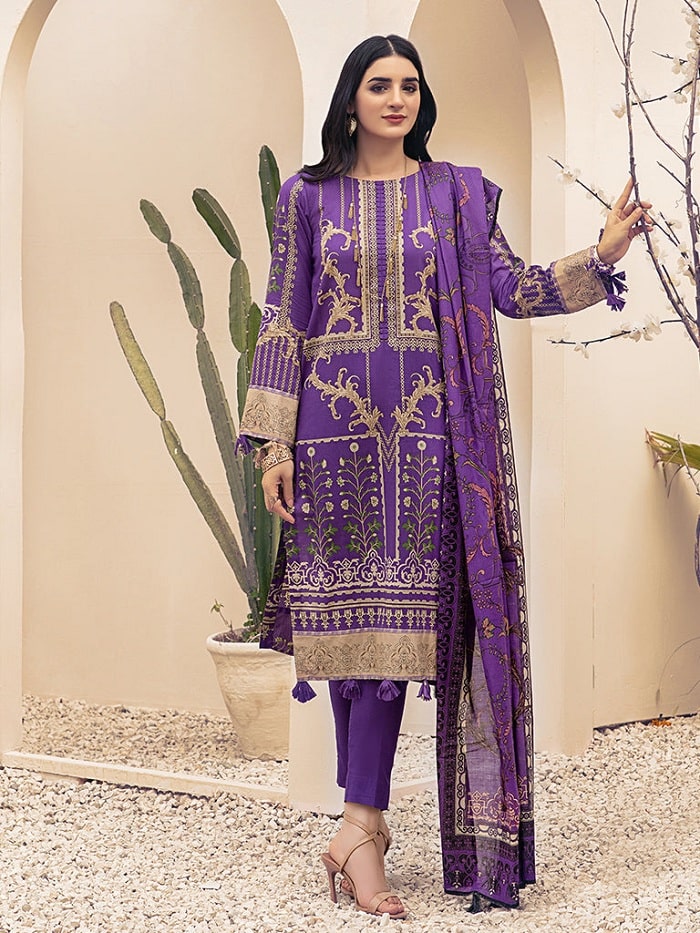 Purple lawn three-piece suit Rupees:2350.
For 2350 rupees Only Shop Online.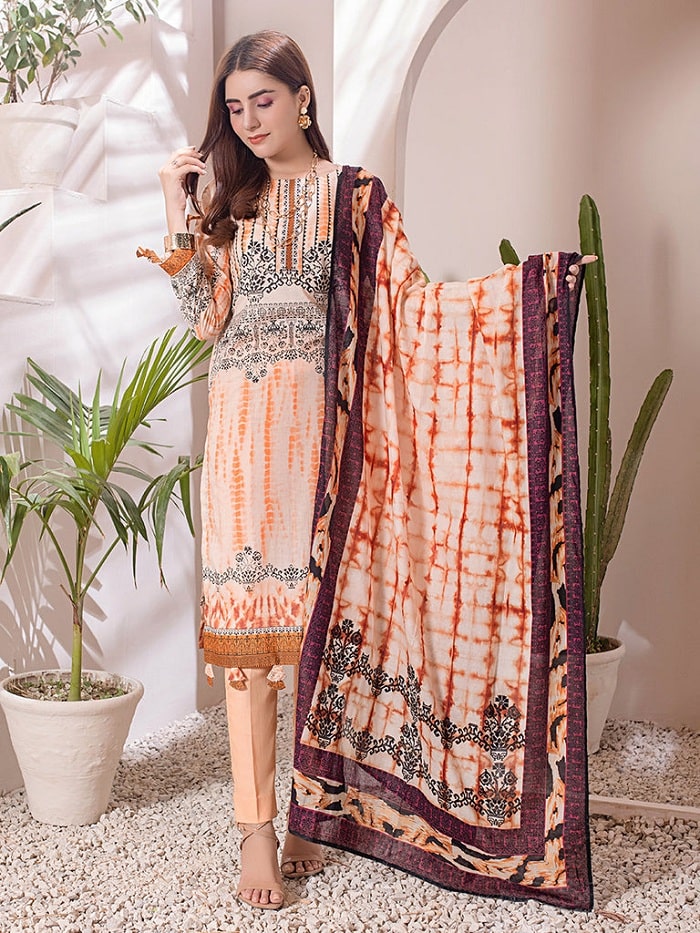 New designs digital print lawn complete suit Rupees:2350.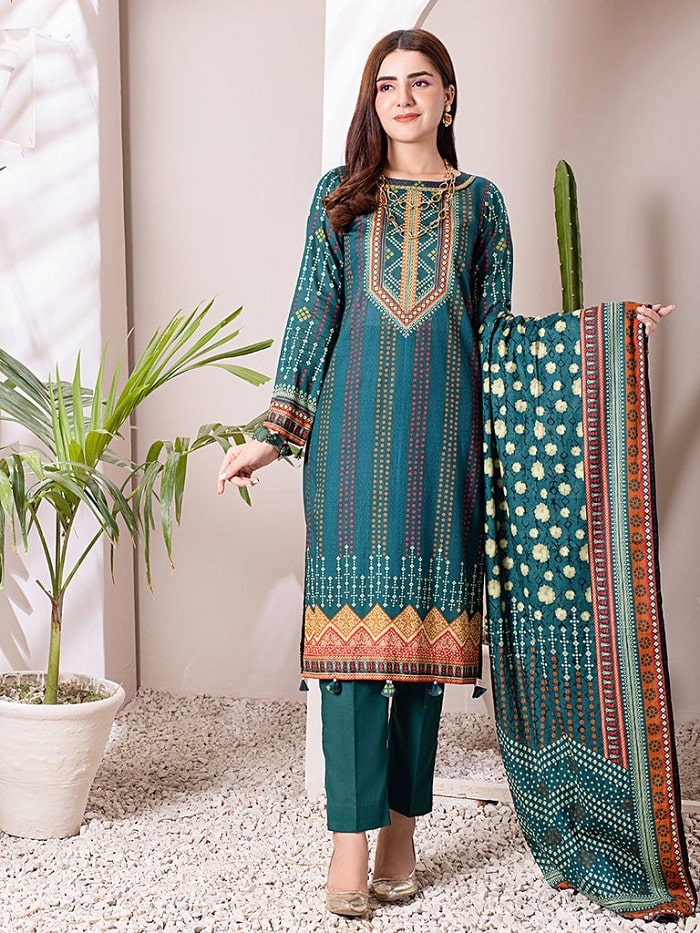 3pc Un-stitch Print Suit Rupees:2350.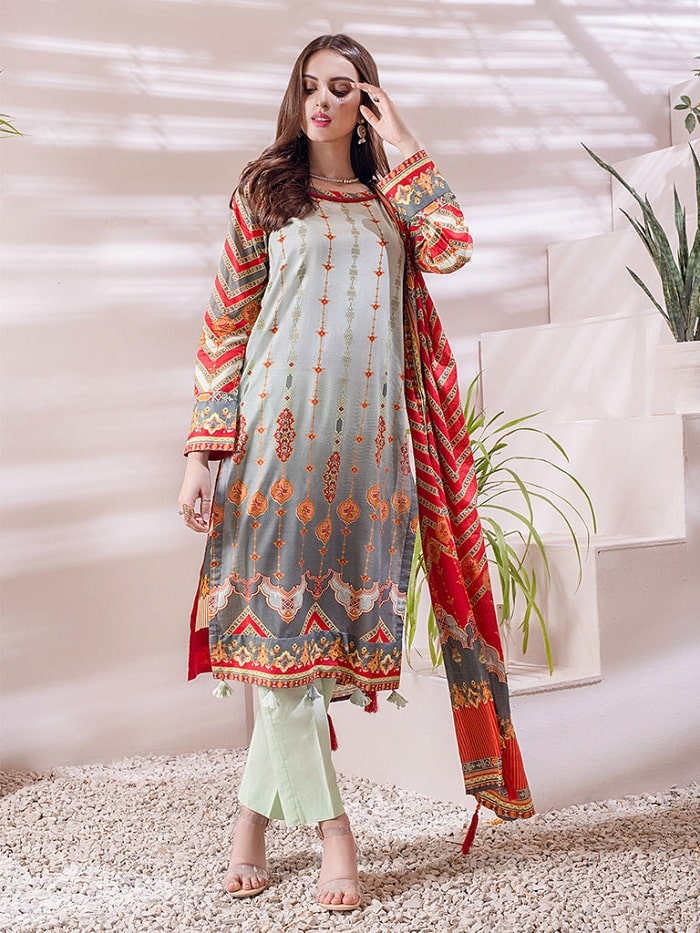 Rupees:2350
Estela X Embroidered Summer Collection 2022
Get ready for the newly published Salitex brand Estela X Embroidered summer lawn collection 2022. Urwa Hocane can be seen in this salitex luxury lawn collection 2022 as a model. Be ready for new arrival Estela x embroidered summer dresses for women. Now, this summer collection is live in-store & online also.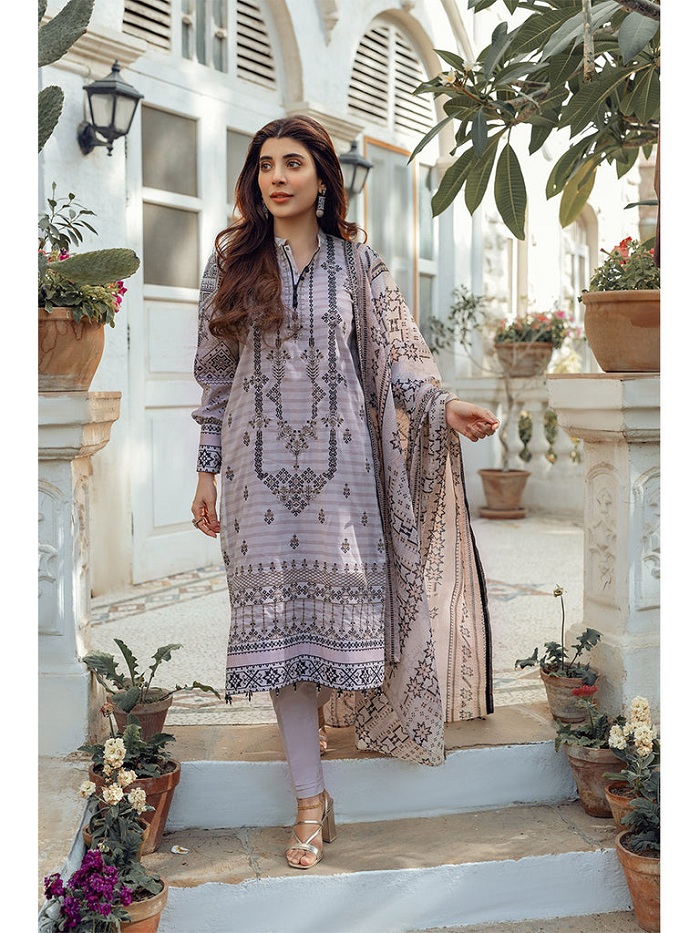 Fancy print embroidered 3pc un-stitch lawn suit PKR:3295 Only.
Embroidered Lawn Shirt, dupatta and cambaric trouser for PKR:3295 Only.
Let's maintain your daily summer look with salitex printed luxury three piece suit PKR:3295 Only.
High quality embroidered lawn shirt, dupatta and cambric trouser for PKR:3295.
Fancy spring summer lawn 3pc unstitched suit PKR:3295 Only.
furthermore, another Light blue fancy suit by salitex brand PKR:3295 Only.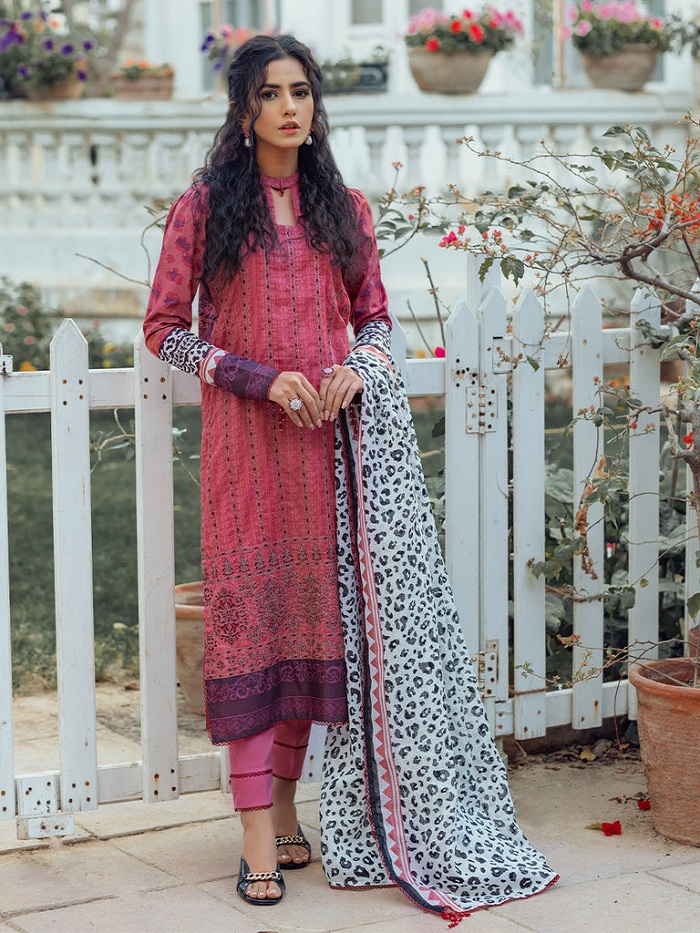 PKR:3295 Only.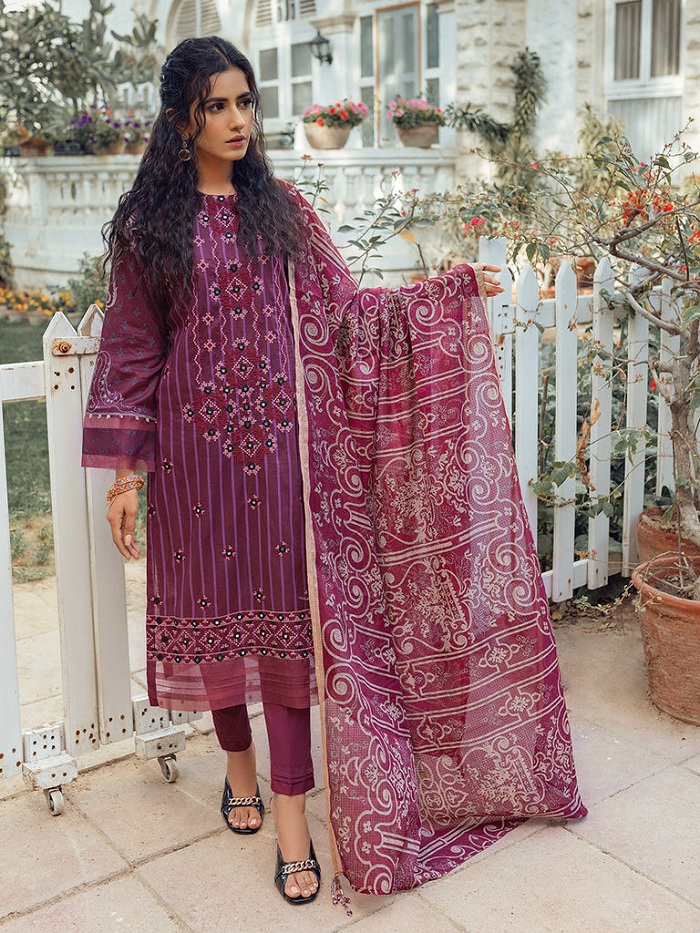 PKR:3295.