Pakistani Top 10 Most Hottest Model – Actresses List 2018
Hi! viewers today we are going to introduced Pakistani Top 10 Most Hottest Model list 2018. As we all know that Pakistani drams and movies actresses are most famous in whole Pakistan due to their fabulous performance in dramas industry as well Lollywood film industry.  Pakistani producer's actors, actresses have a lot of talent of acting. Drama industry of Pakistan is one of the best producing dramas iconic and is watching all over the world.
The actors or actresses who work in them have a unique role and their fans always like them. So, today here we have Pakistani Top 10 Most Hottest Model & Actresses list 2018-19.
These are Pakistani Top 10 Most Hottest Model – Actresses 2018
Stylish Model Actress Mawra Hocane has a unique personality in Pakistani fashion industry. She changed her name Hussain to Hocane in 7th class in order to make them unique.
Mawra is 24 years old, she also worked in Indian movie Sanam Teri Qasam which was a flop. Farah Saeed singer is her brother in law.
#10- Mawra Hocane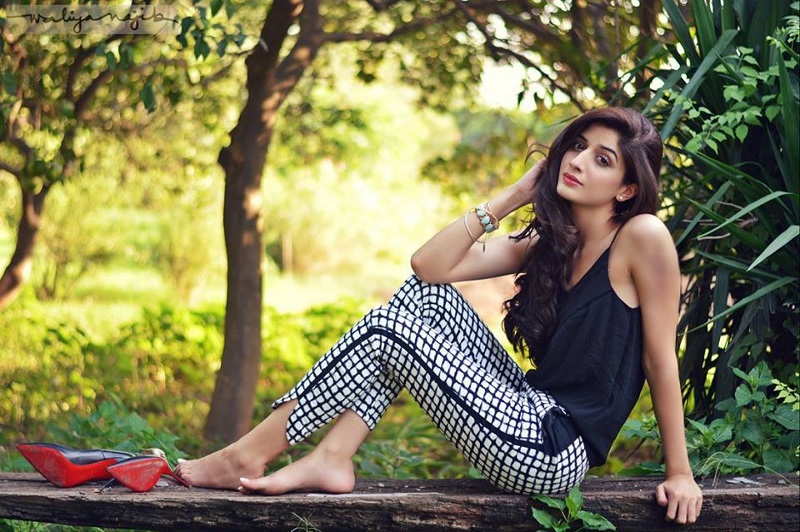 #9- Sanam Baloch
Sanam Baloch is the most popular Pakistani hot television icon. She is only 30 years old and works in many Pakistani serials one of the most famous Dastaan which was based o the Pak India partition. Sanam currently hosting the morning show in Pakistan. She is married to Abdullah Farhatullah.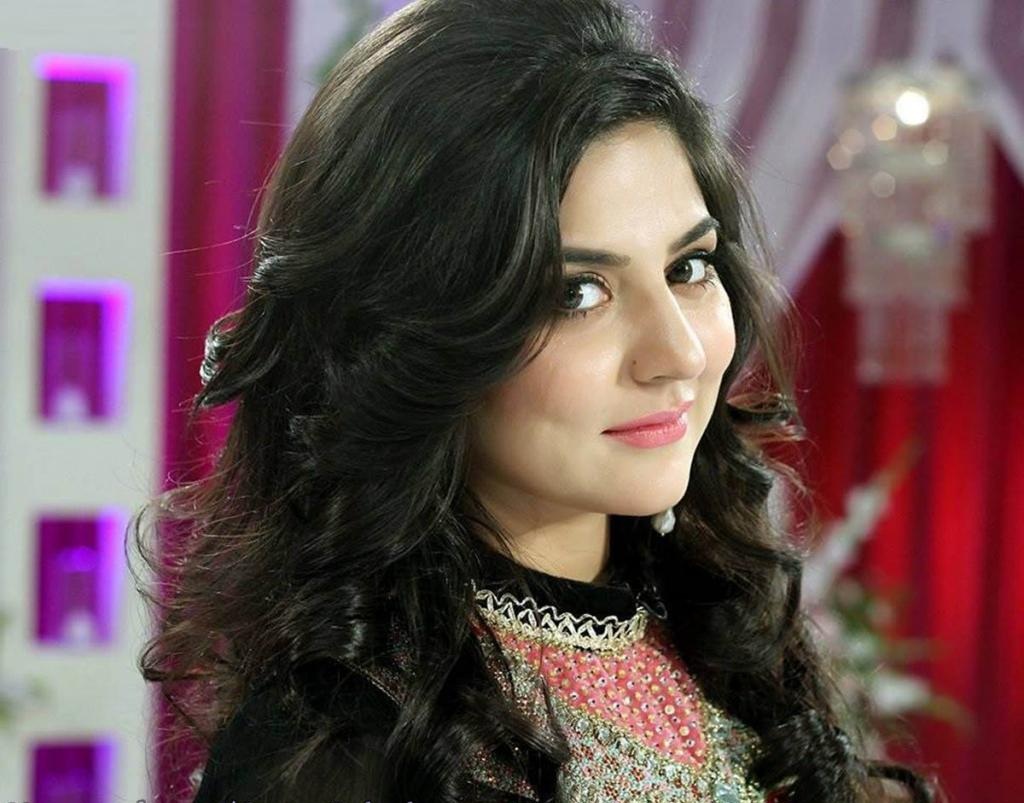 #8- Saba Qamar
Saba Qamar Height Weight Bra Size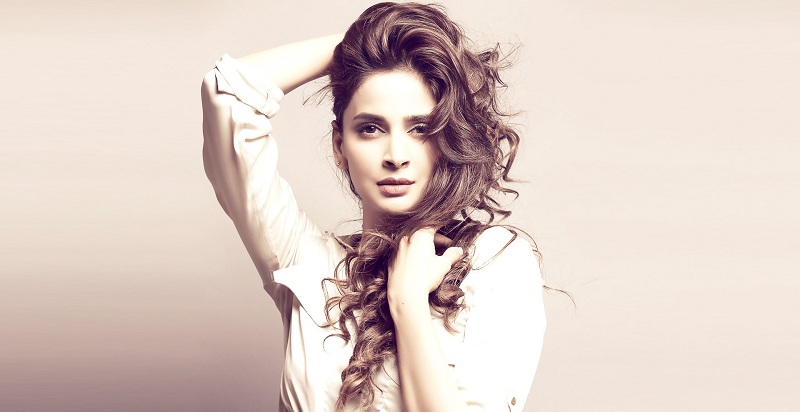 Saba Qamar starts her career as a television actress later become a successful model and also worked in Pakistani movies. She also wins lux style award and Hum awards. Here beautiful look has won millions of Pakistani hearts. She got a good experience in a very short time and become one of the highest paid actresses in Pakistan. Saba Qamar age is only 33 years old.
#7- Mahira Khan
Mahira Khan Hot Pics 2018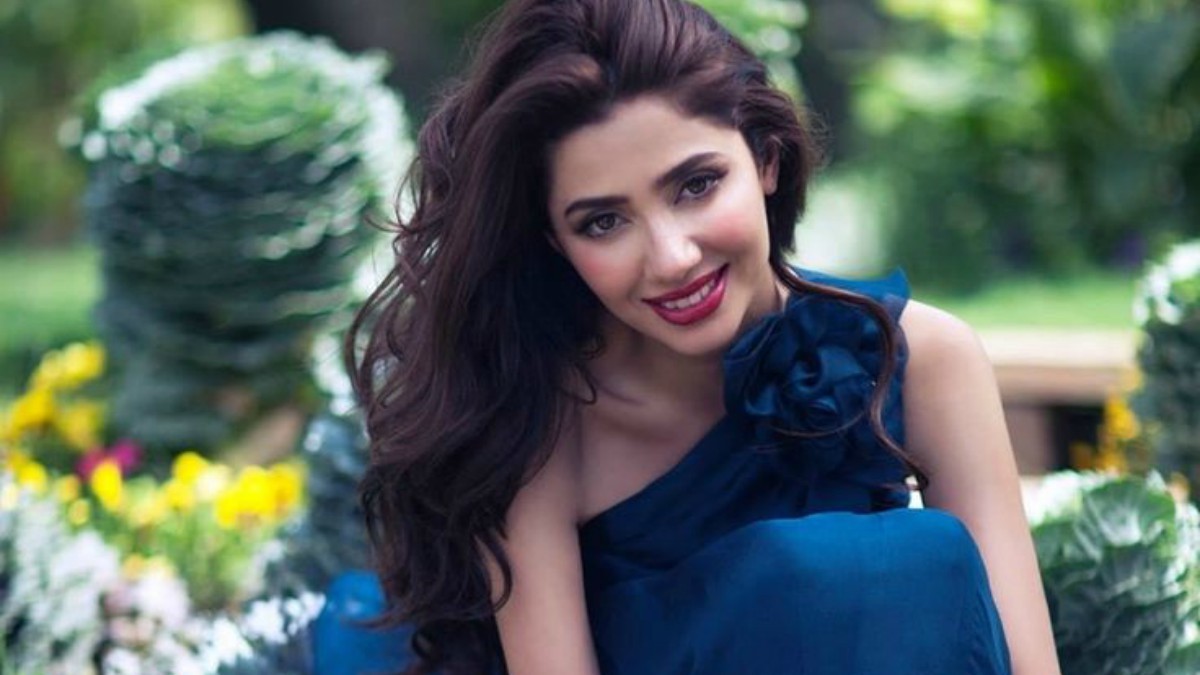 Mahira Khan belongs to Urdu speaking parents. She studies in California till college level, she also enrolled in university and during that Mahira was a cashier at Rite Aid store. Mahira returned to Pakistan in 2008 without completing her studies. She starts her career as a VJ but later cast in (Bol) Lollywood film. Her world famous drama Humsafar alongside Fawad khan watched in the whole world and she gets much popularity. Indian movie Raees alongside Shahrukh Khan has good experience in Bollywood industry. The 32 years old is now one of the highest paid actresses in Pakistan. She also won several awards.
#6- Aiman & Minal Khan
Pakistani cute twins are beautiful and stylish. Both of them play an important role in Pakistani dramas industry. They are also known to exchange role during shooting. They are only 19 years old. Can anyone identify who is who?
#5- Aiza Khan
Aiza Khan 2018 Photos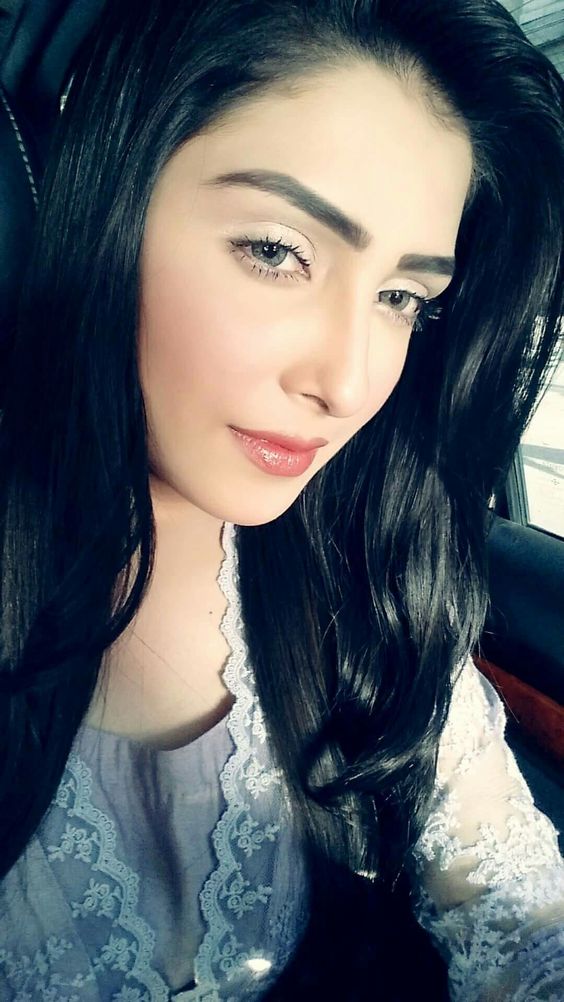 Aiza Khan is a most beautiful Pakistani classy dramas actress. She is also known for his decent dressing and unique role in drams. Her age is 26 years old. She has married with Danish Taimoor and her daughter named Hoorain.
#4- Ayesha Khan
Ayesha Khan 2018 Photos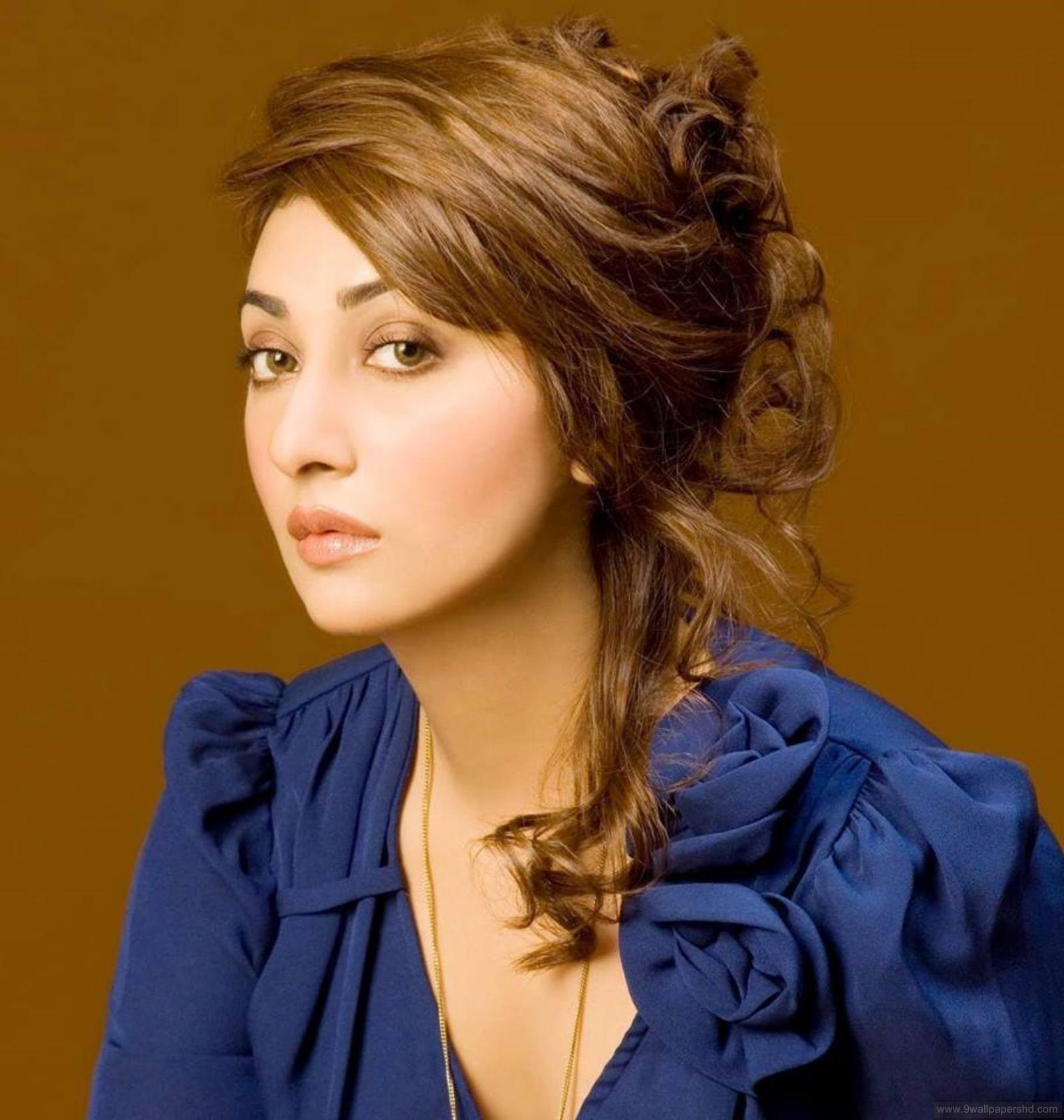 Ayesha Khan is a Pakistani model-actress and her age is 34 years old. She also worked in Pakistani movies and drams, and her attractive features make her much popular in Pakistan.
#3- Sonya Hussain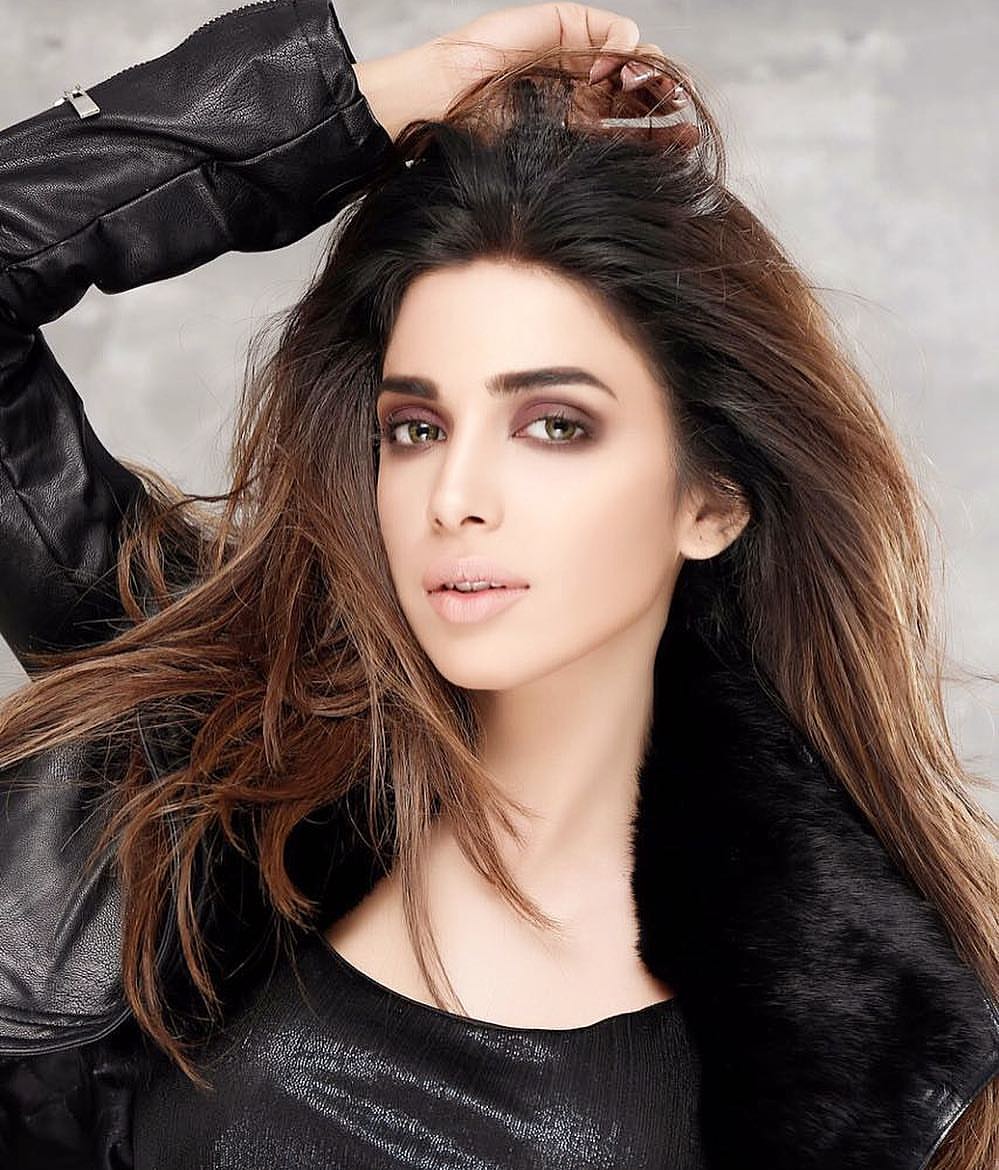 Sonya Hussain most attractive Pakistani Woman
#2- Syra Shehroz
Most impressive Pakistani Actresses, she is 29 years old .she is also known as Syra Shehroz married to Shehroz Sabzwari.
#1- Maya Ali