Origins Sale 2022 Mid-Summer Collection Upto 50% Off
Origins mid-summer sale starts on 4th June 2022. As we all know that Origins is a famous fashion house. This brand is deal-ready-to-wear fashion outfits with inspiring new designs & embroidery work styles. Furthermore, here in today's post, we are sharing the newly launched Origins Sale 2022 summer collection for women.
Origins summer sale started in whole Pakistan instore and the online shop also. Get up to 50% discount at Origins shop at ready-to-wear and unstitched women's wear 2022.
Origins Summer Sale 2022 Upto 50% Off Now
Origins brand launched in 2010, this brand always provides ready-to-wear outfits for its customers. The brand's goal is to provide inspiring outfits for their beloved customer for a beautiful life. Yesterday, today & tomorrow. Just wear it to get a beautiful personality with the Origins brand collection's 2022.
Customers can order their parcel anywhere in Pakistan for Rs.300/– only. Furthermore, if you want to get free shipping service by brand. Then buy products over PRK:2600/- only.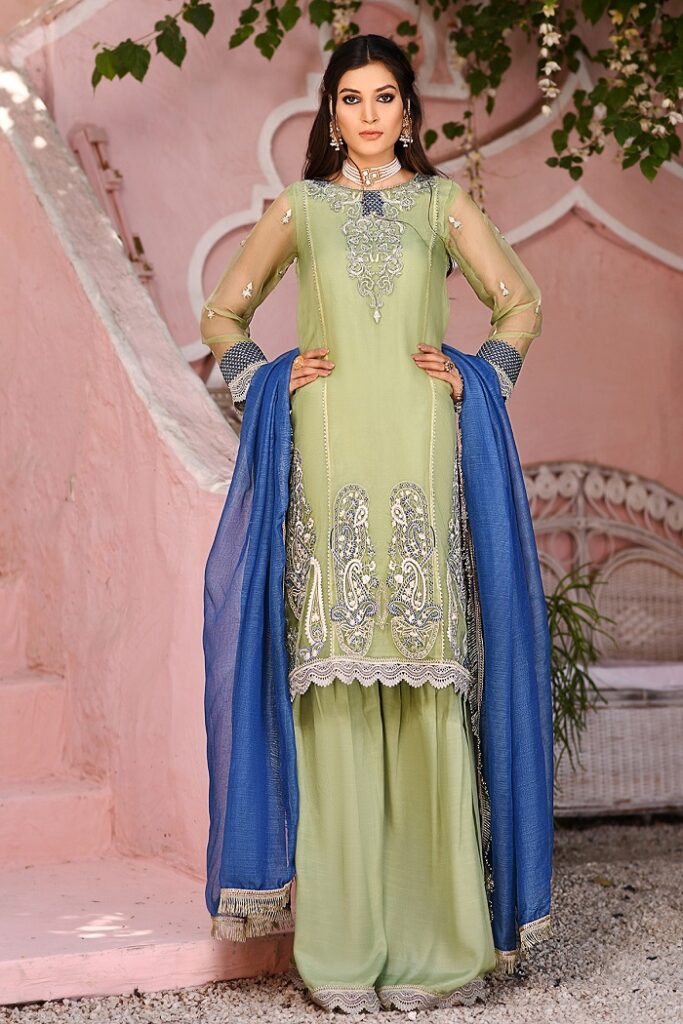 Embroidered min-color shirt & dupatta PKR:4,400 PKR:2,640 only.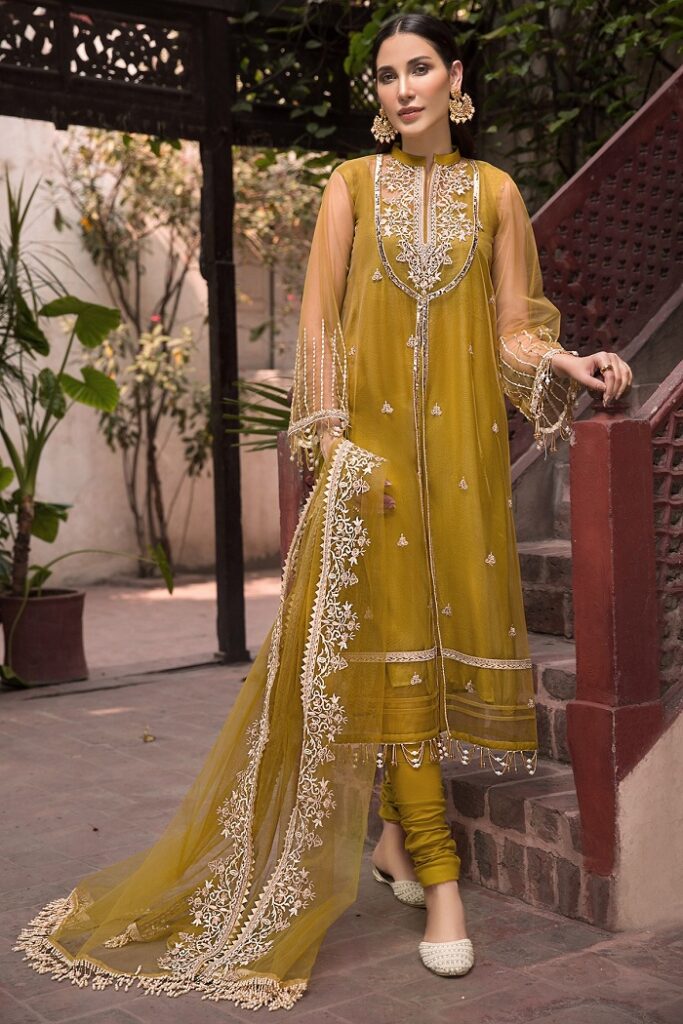 Let's enhance your look with dark olive color un-stitched shirt & dupatta PKR:5,070 PKR:3,549 only.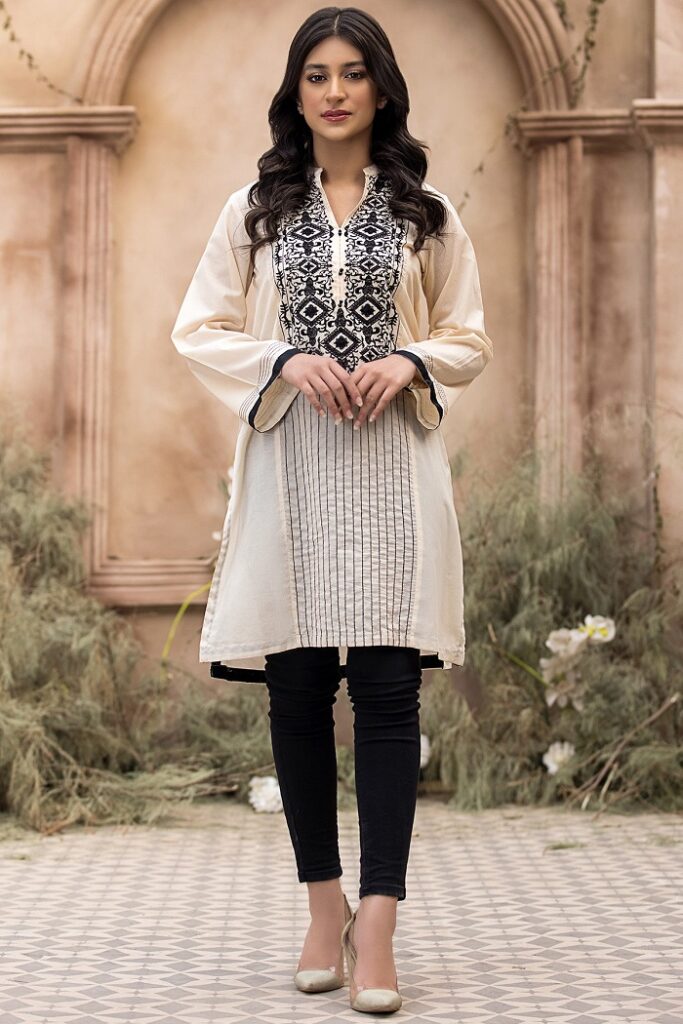 Origins embroidered off white lawn shirt PKR:3,430 PKR:2,058 only.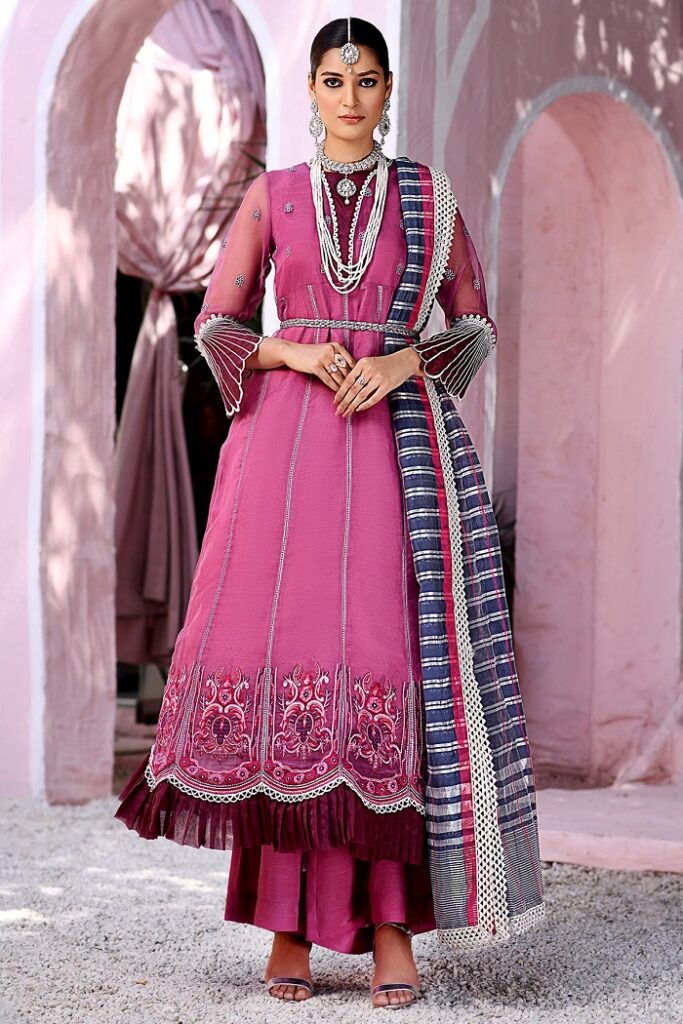 Parisa Embroidered Shirt and dupatta are available for PKR:4,850 PKR:2,425 only.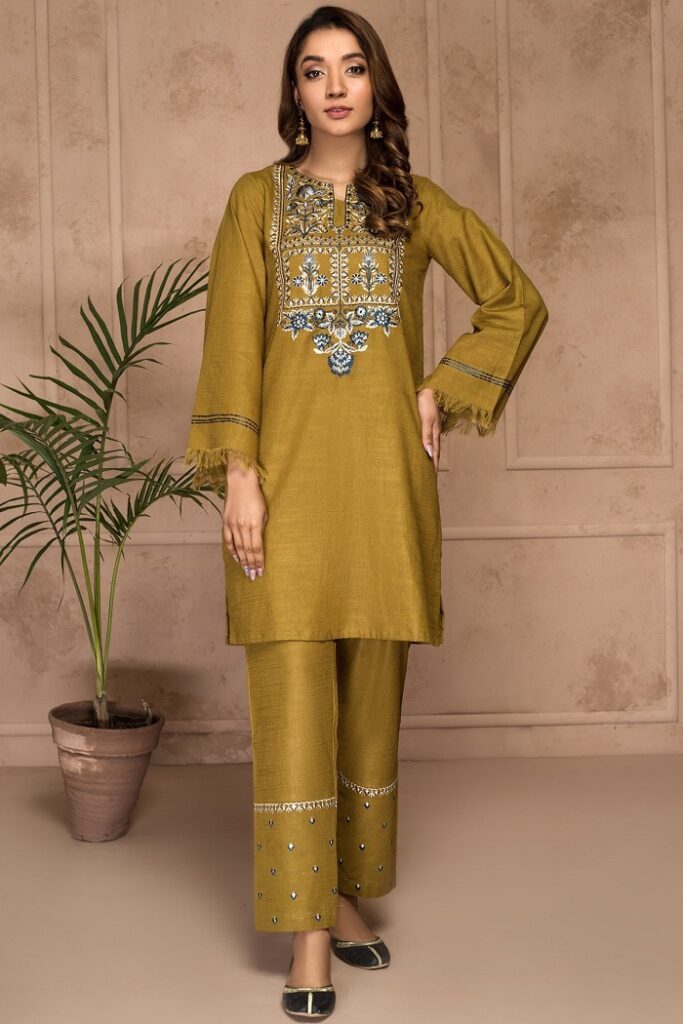 Olive Color Unstitched Lawn Shirt and Trouser PKR:4175 PKR:2923 Only.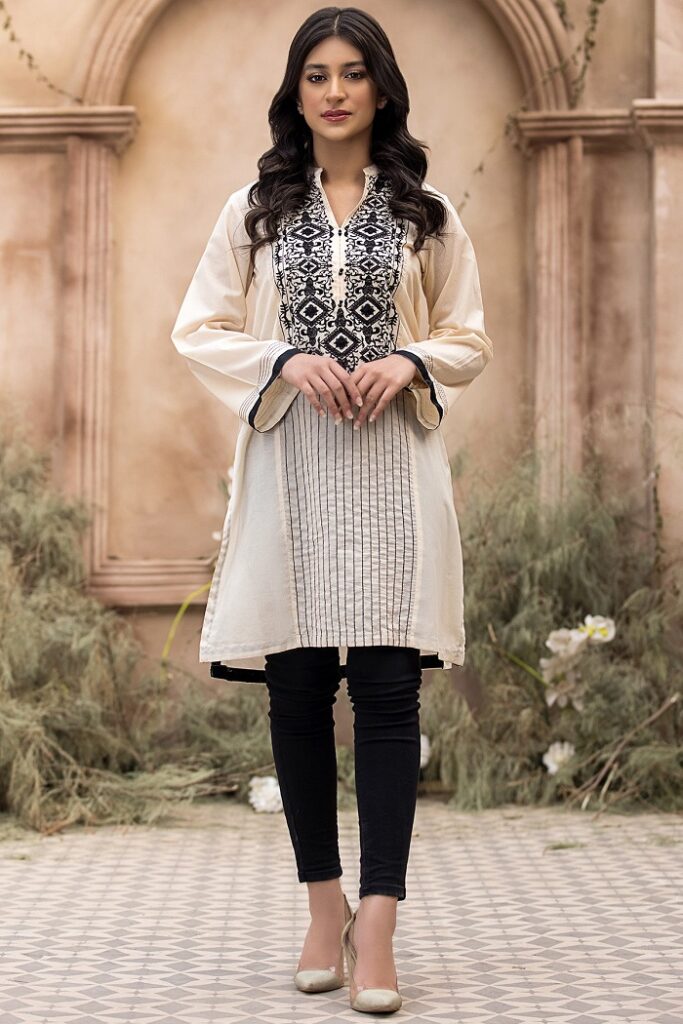 Off White Embroidered Shirt PKR:3430 PKR:2058 only.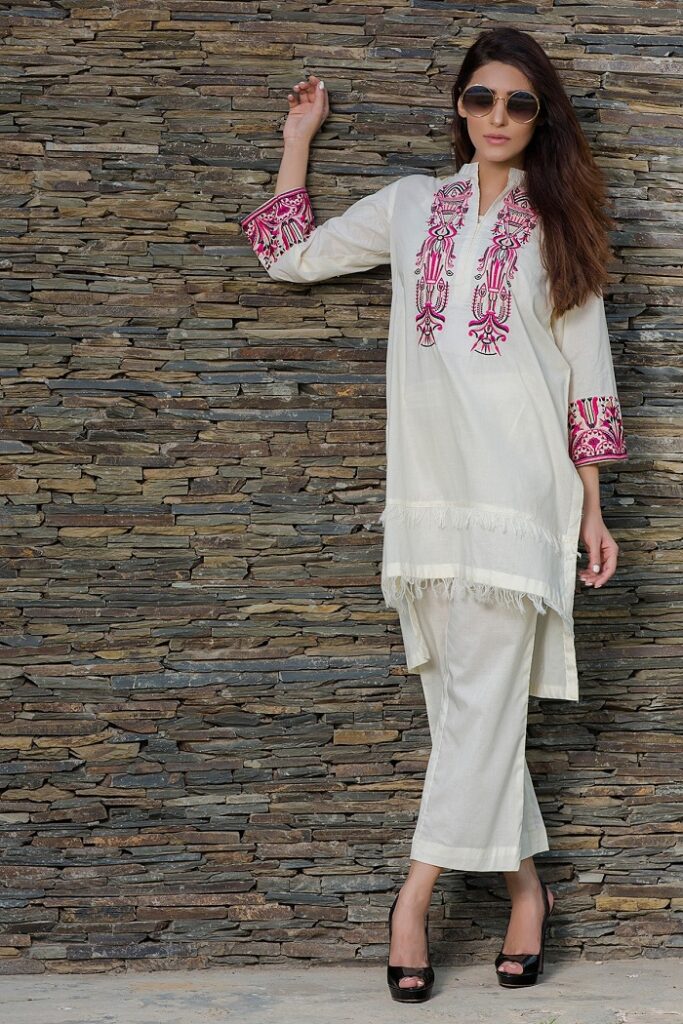 Stitch Embroidered Lawn Kurta PKR:3500 PKR:2100.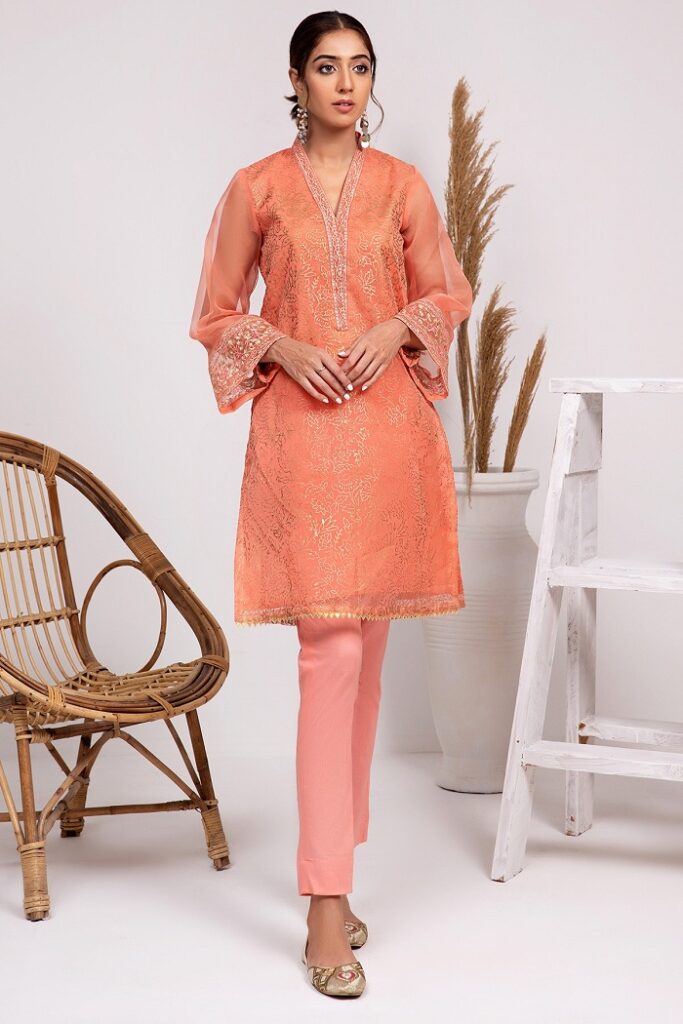 Embroidered Peach Shirt & Inner PKR:4250 PKR:2338.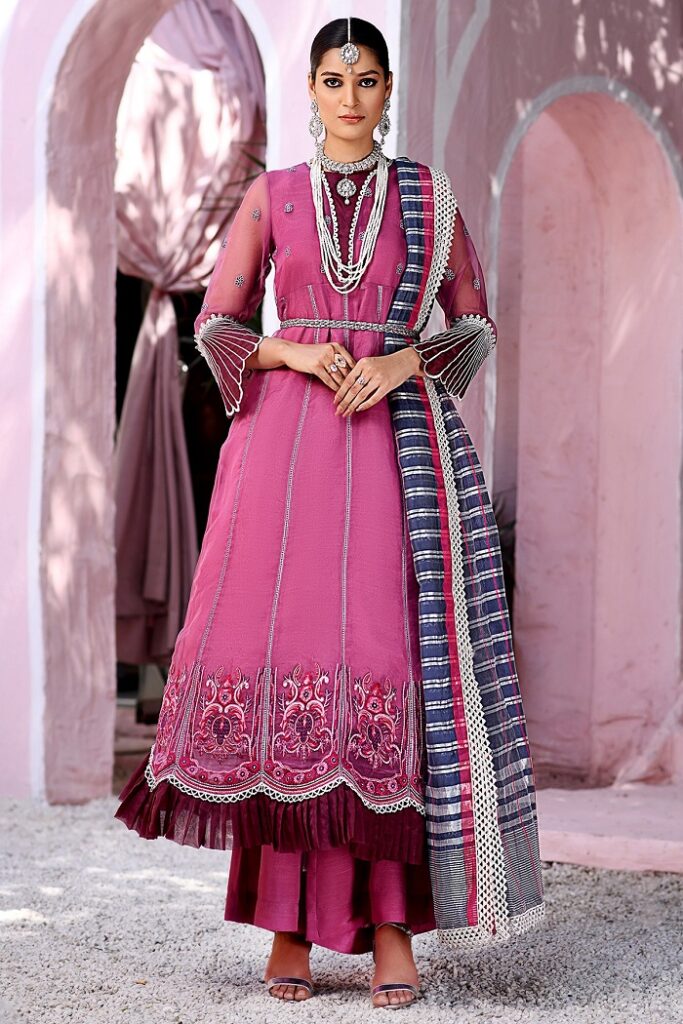 PKR:4850 PKR:2425.
Origins Sale Start Date:
The sale starts in the whole of Pakistan on Monday, April 18, 2022.
Girls make it possible to get beautiful and attractive personalities for upcoming functions in 2022. Enjoy pure traditional outfits with trendy styles and quality fabrics. Moreover, if anyone likes to get a pure Pakistani cultural personality. Then feel free to visit your nearest Origins brand shop. Wait you can also visit the E-commerce website to save your time and money.
Let's shop online Origins new summer outfits mid-summer season & Eid sale 2022. forget about prices. Because sale collection starts from PKR:2283/- to PKR:8390/- Only for single shirts, 2PC suit, and 3 piece stitch suits 2022.