Nishat Linen Mother Day Sale 2023 Flat 25% Off With Price
Let's get ready to celebrate the upcoming "Ami Ka Din" With Nishat Linen Mother Day Sale 2023. And save a flat 25% discount on all summer-selected items only. Furthermore, this Mother's day sale starts from 29th April 2023 till stock end.
Enjoy this extra special day with Nishat linen brand and buy unstitched & stitched 3-piece lawn dresses for your mother. This is a special offer available online & in stores in Pakistan with a flat 25% discount. Don't miss out on this change, because Mother's day sale is available for a limited time period.
Nishat Linen Mothers Day Sale 2023 Flat 25% Off Now!
Shop for the best suits for your mom this year at Pakistan's biggest brand stores. It is the mother who keeps her children close to her chest throughout their life and takes care of every need of the children.
So everyone also has the right to give their mom some great gifts on upcoming Mother's Day. So this year you have to choose the best dress for your mother. At Nishat Linen brand shop and get massive discounts on all new summer lawns 3-pieces and 2-piece suits.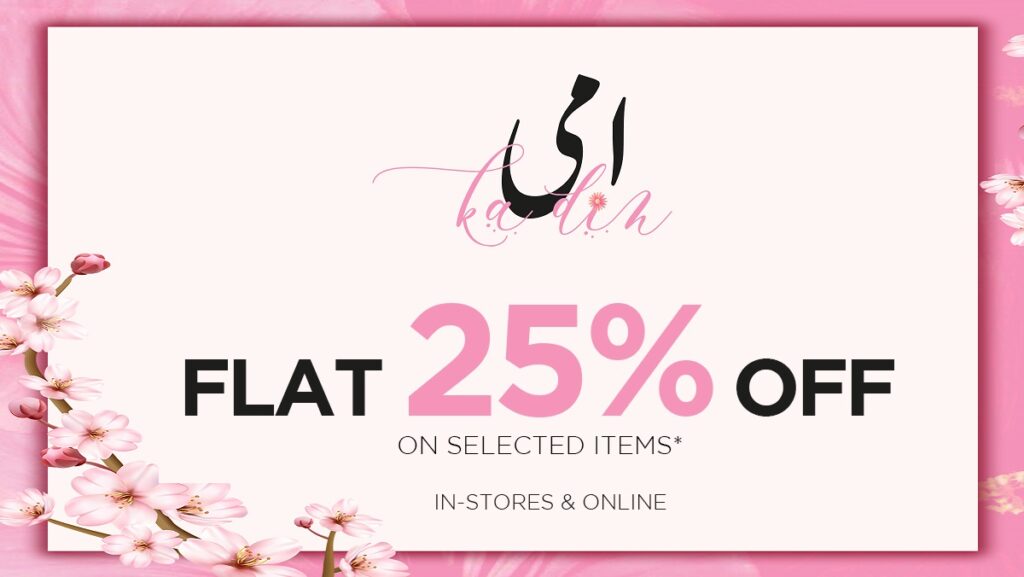 ---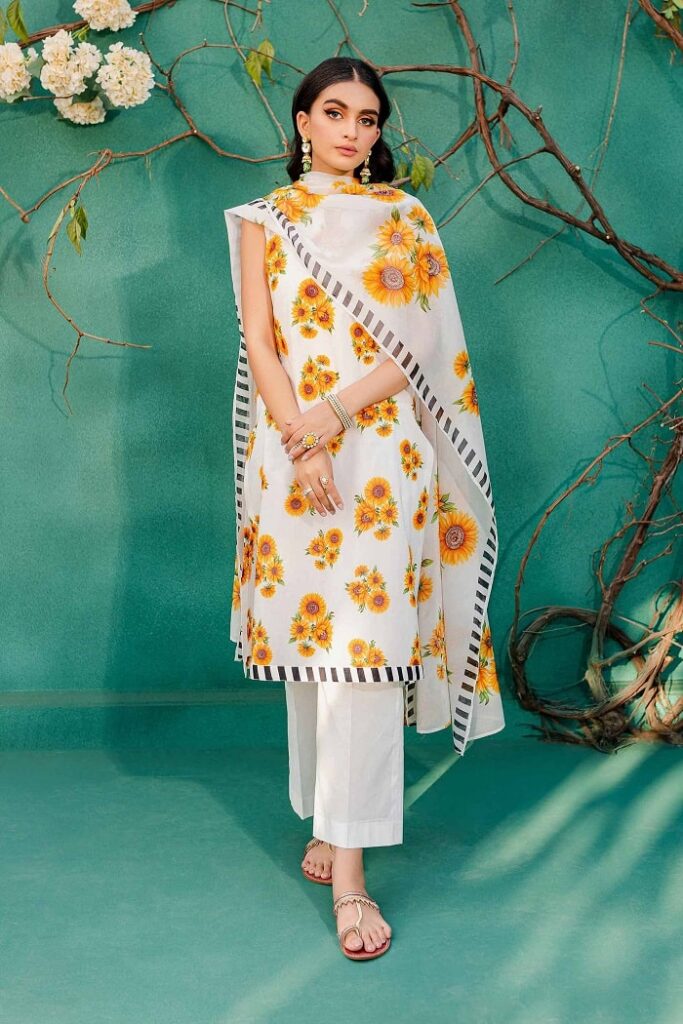 Enhance your style with this print 3-piece summer suit Rs:3570 Rs:3070 only.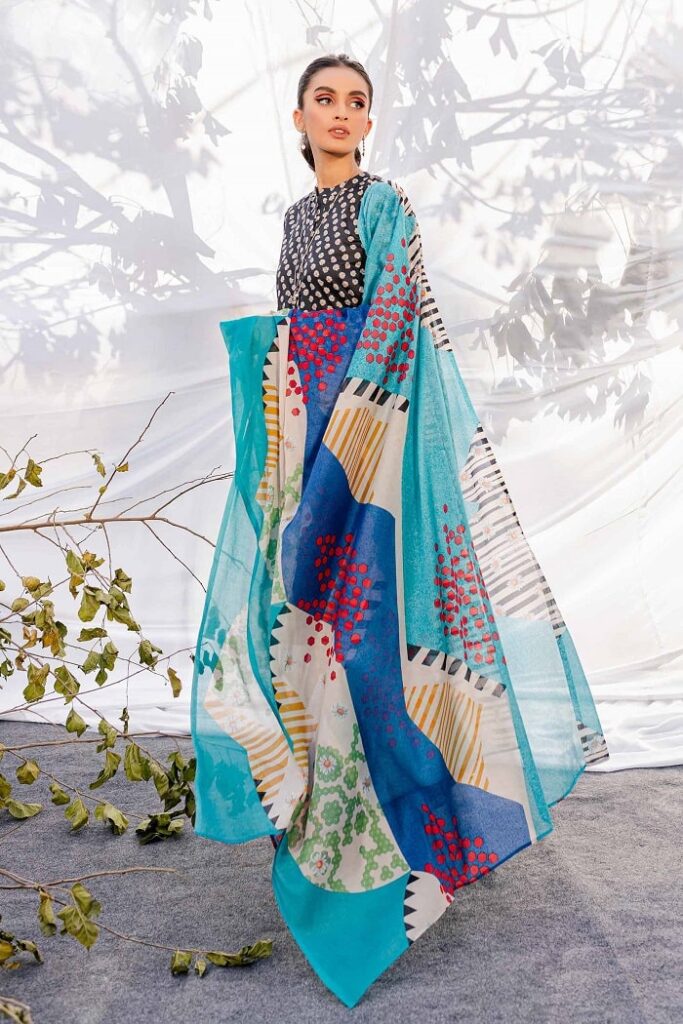 3-piece printed voile fabric black & blue color unstitched suit Rs:3570 Rs:3070.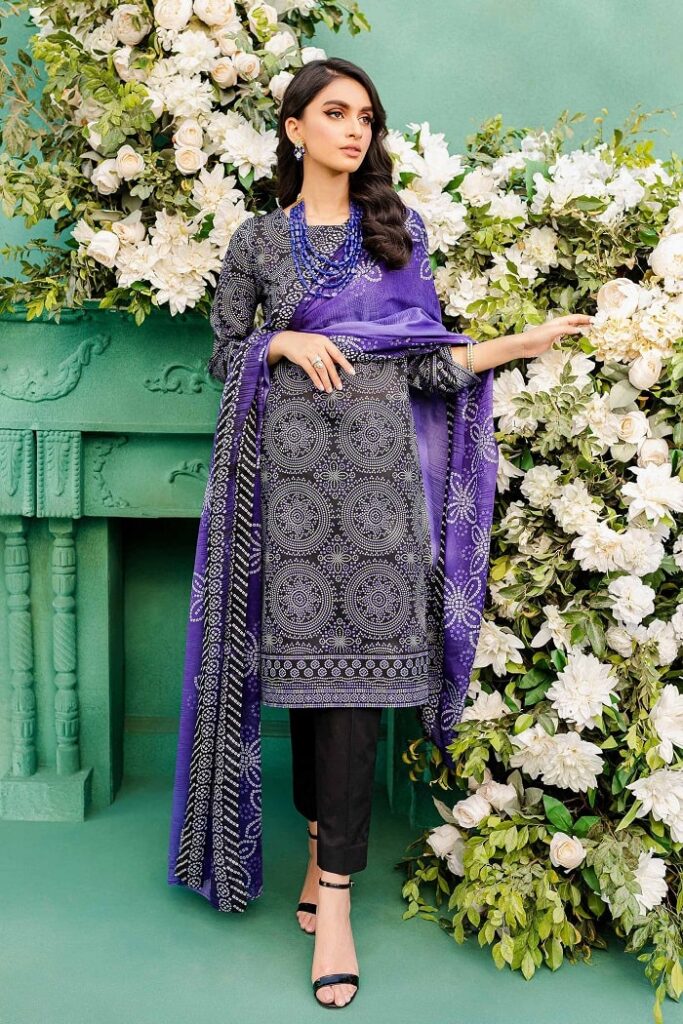 Printed loose fabric purple and black color 3 piece unstitched suit Rs:3825 Rs:3270.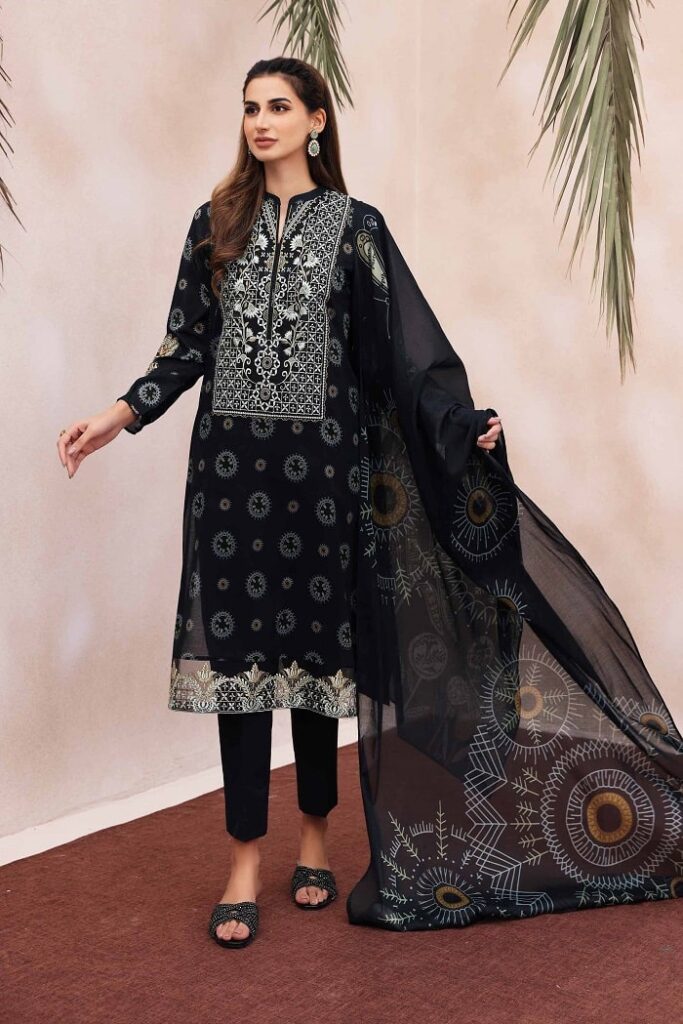 Embroidered black printed 3piece unstitched suit for women Rs:6590 Rs:4942 only.
Revamp your wardrobe this season by wearing this embroidered 3-piece blue lawn unstitched suit Rs:8,490 Rs:6367 only.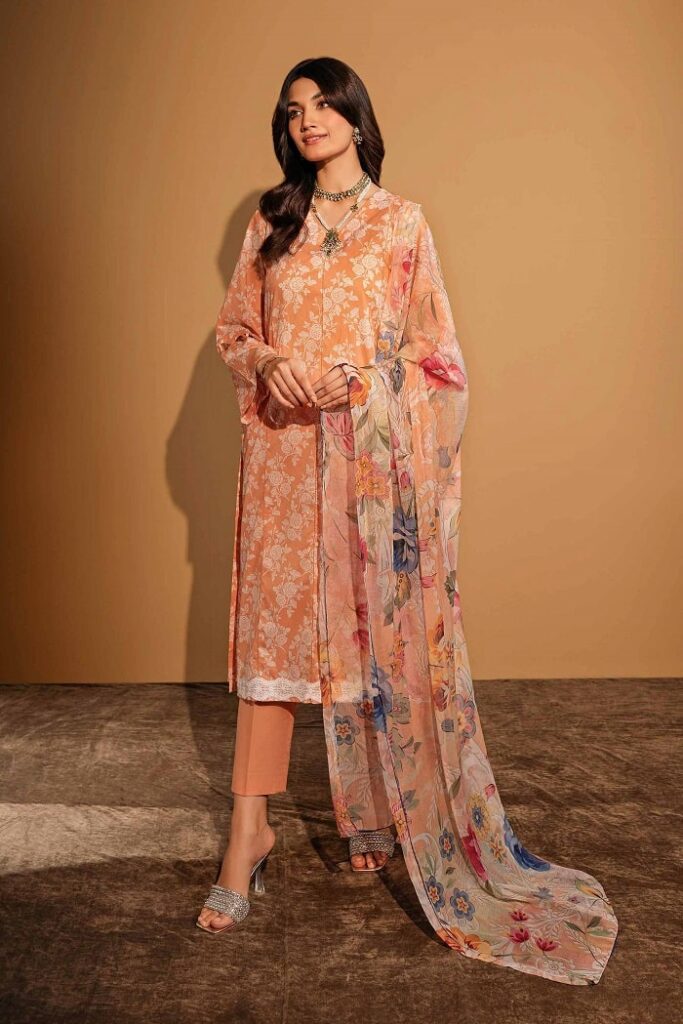 Let's enhance your summer look by wearing this floral printed peach color 3-piece suit Rs:4990 Rs:3742 only.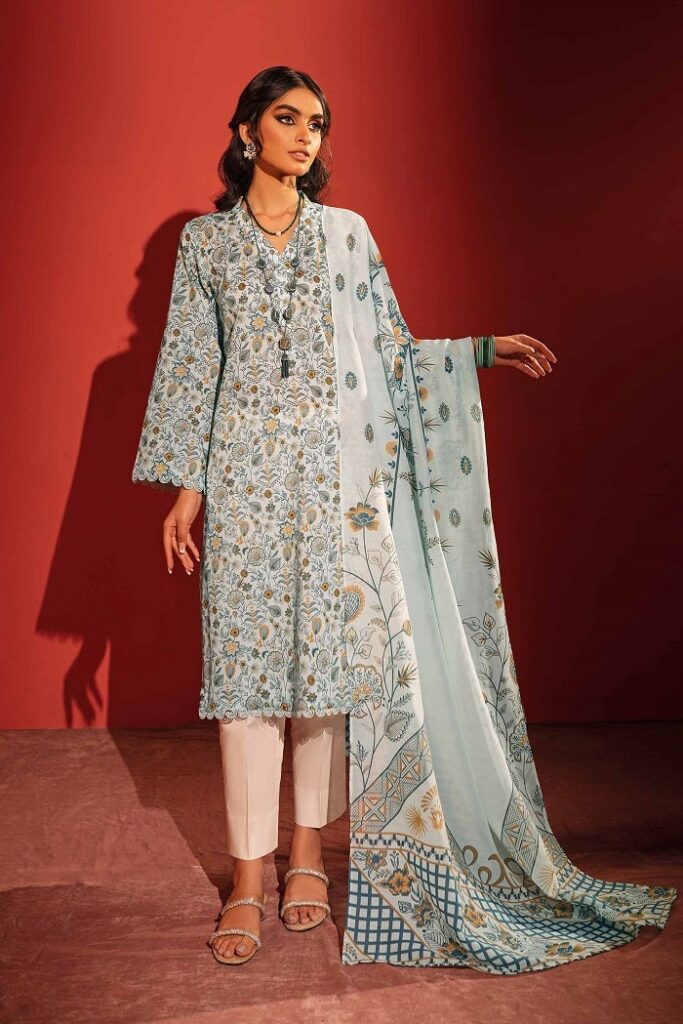 Embroidery motifs printed style shirt with dupatta Rs:2650 Rs:1987.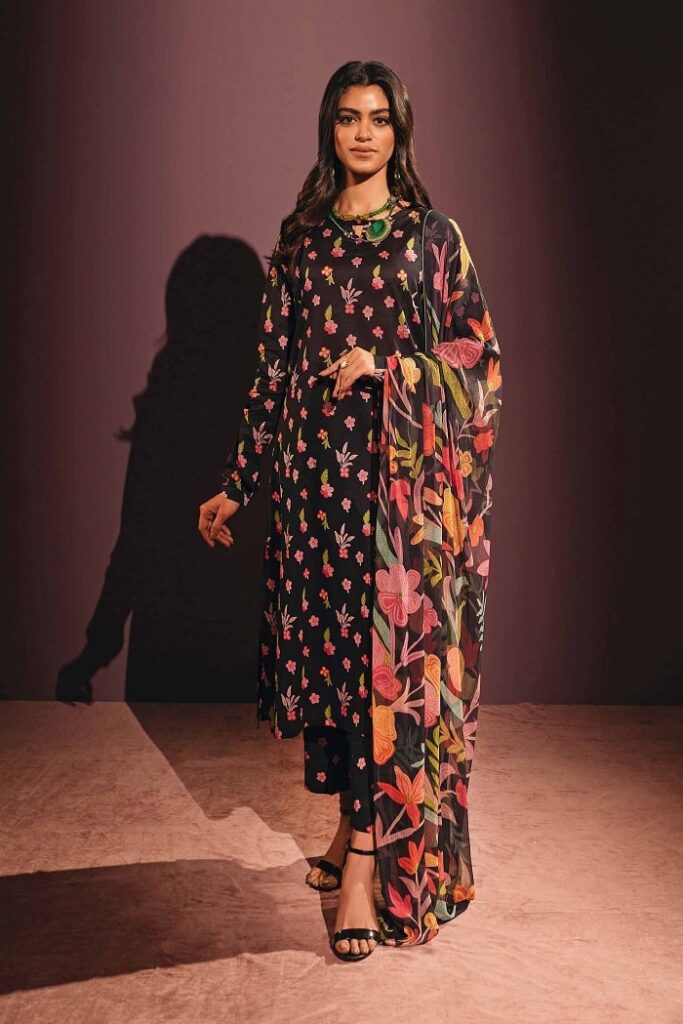 Grab this beautiful dress with this printed 3-piece unstitched summer suit for Rs:5790 Rs:4342 only.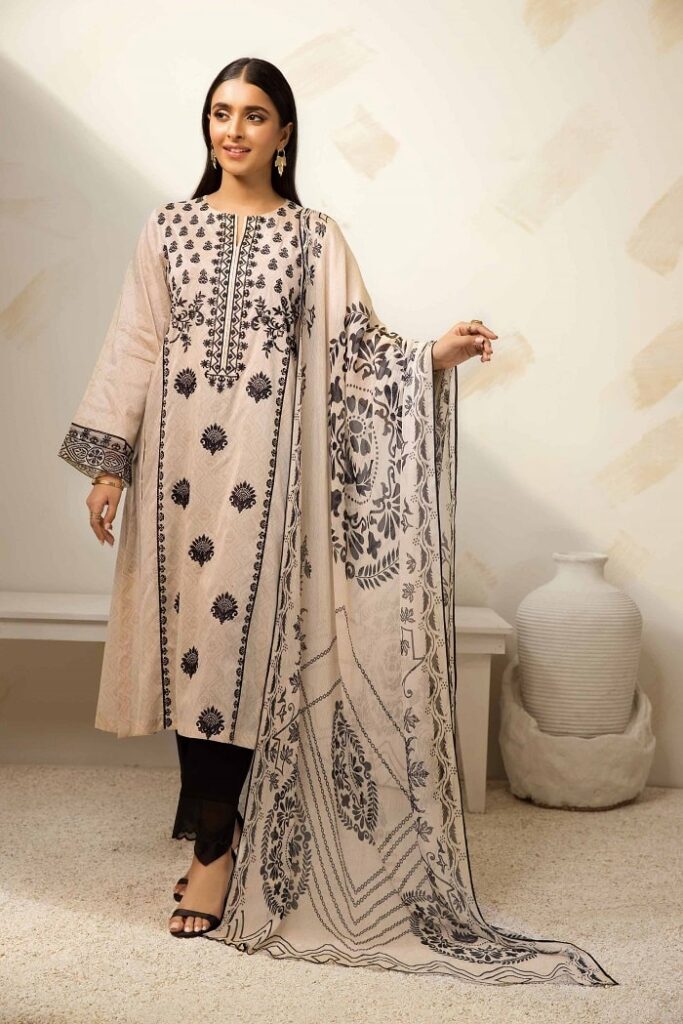 2-piece embroidered off-white suit for women Rs:4690 Rs:3517.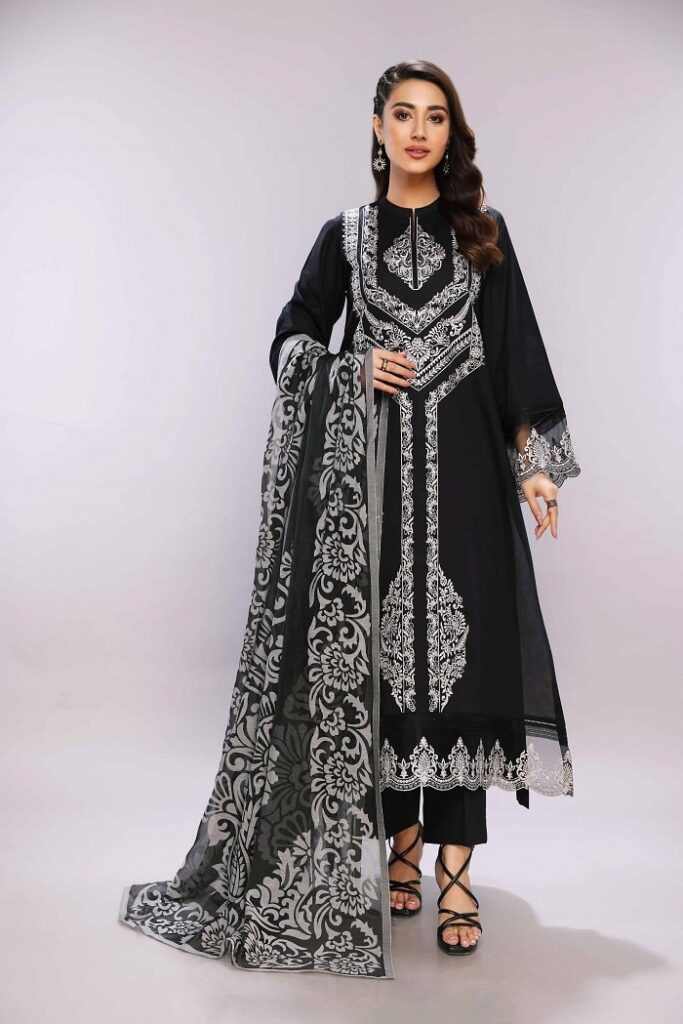 Black cambric 3piece unstitched summer suit Rs:7590 Rs:5692.
Free Shipping
Furthermore, all existing and new customers can get free shipping nationwide on all orders above Rupees: 1500/- only. So, just visit the official NL brand shop or online website and select your favorite dress.
See More: Mother's Day Sale By Top Clothing Brands 2023
Conclusion
We hope you liked this post. Stay with us at stylostreet homepage for more new & updated Mother's Day sales in Pakistan.