Morbagh By Beechtree Winter Unstitched Collection 2023
Morbagh By Beechtree recently launch his winter Unstitched collection for women. Girls celebrate this upcoming winter day in Pakistan with Mor Bagh by Beechtree's brand new unstitched Khaddar Edit collection 2023. Furthermore, this year style up your winter/summer wardrobe with unique lawn 2pc and 3 pc suits for women. All of these dresses contain khaddar suits that attract Pakistani female dress designs paired with chiffon dupatta and trousers.
At Morbagh brand shop customers can easily buy new modern and traditional outfits in everyday wear. Here we are sharing a new range of unstitched Winter/summer collection volume-1st for women. Furthermore, these unstitched clothes make your personality inspiring and beautiful. All women living all across Pakistan always find beautiful outfits in a reasonable price range.
Morbagh Winter Unstitched Khaddar Collection 2023
Let's welcome Morbagh By Beechtree brand winter unstitched khaddar collection 2023 for women. All winter dresses contain traditional styles to enhance ladies' personalities. Furthermore, all ages women can wear these outfits for casual and formal functions in Pakistan.
Let's scroll down this page to get a wide range of unstitched khaddar 3-piece and 2-piece and one-piece dresses. Mor bagh By Beechtree Ankahi unstitched winter vol-1 collection prices starts from PKR:1150/- only. And containing a wide range of patterns for a unique colorful fresh winter look. If you are morbagh customer, then avail this chance to get your favorite brand of dresses at affordable prices.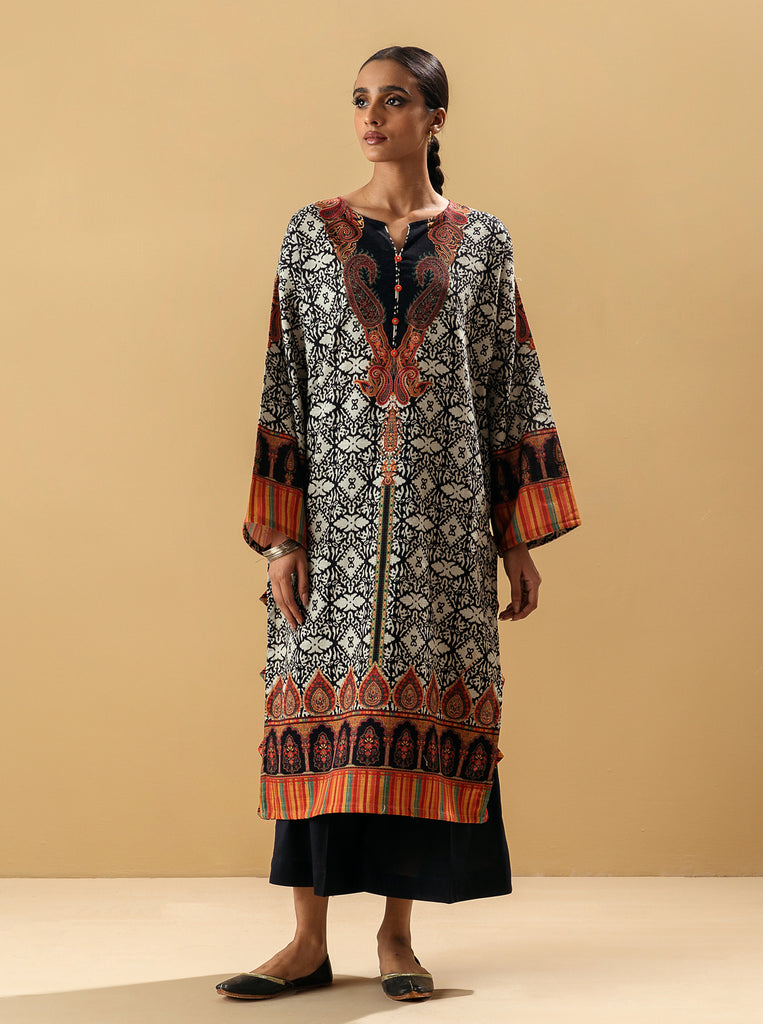 Multi-color 1-piece khaddar shirt PKR:1,250.
Aireen printed 1piece khaddar pink color shirt available for just PKR:1,250.
Blue printed 2piece khaddar (Shirt+Dupatta) PKR:2,850 PKR:1,950.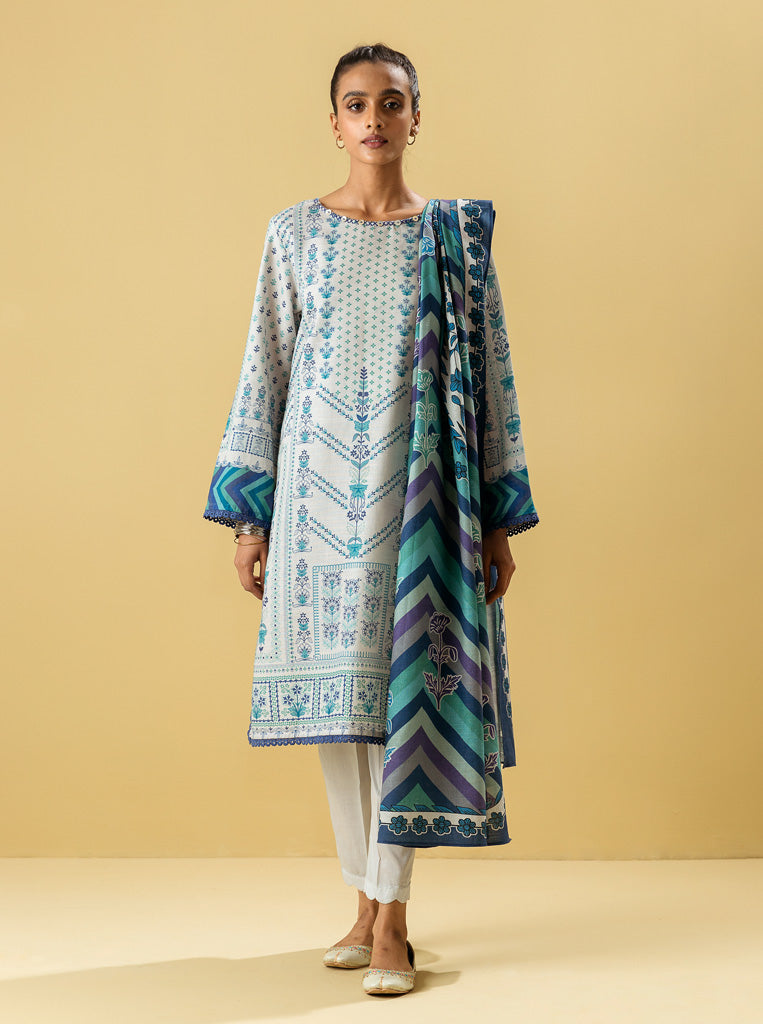 Beige Printed 2p Khaddar suit PKR:2,850 PKR:2,350.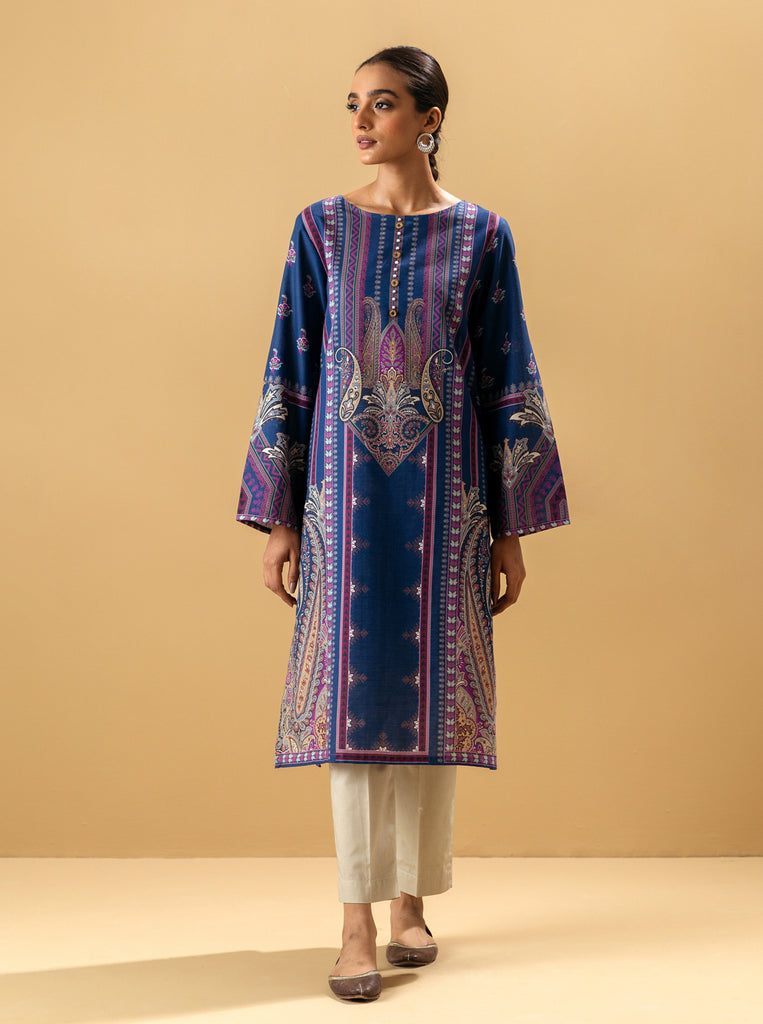 Blue digital printed khaddar one piece shirt PKR:1,250 only.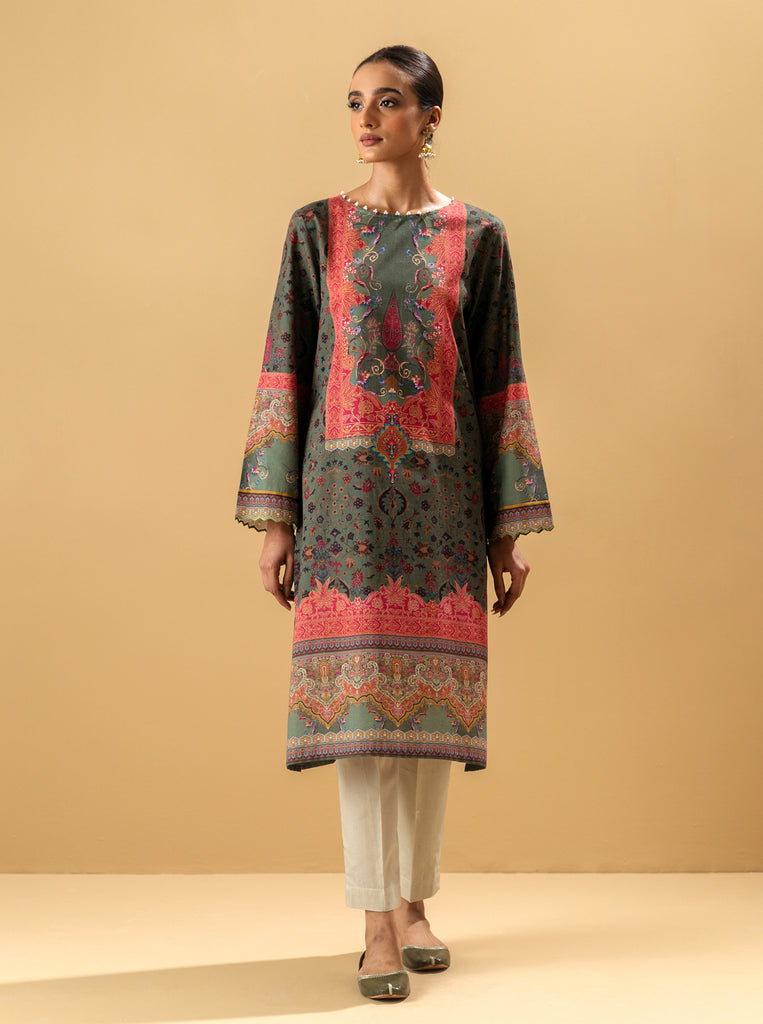 Royal Indian printed khaddar green 1pc shirt PKR:1,250.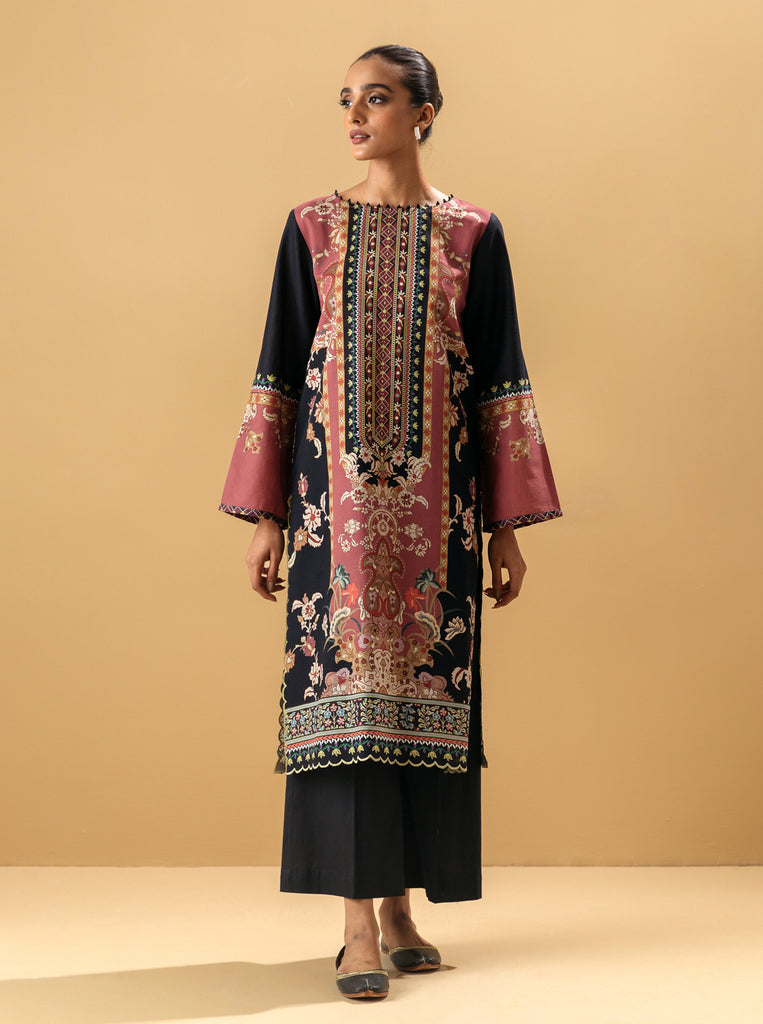 Multi-color printed 1piece khaddar shirt PKR:1,250.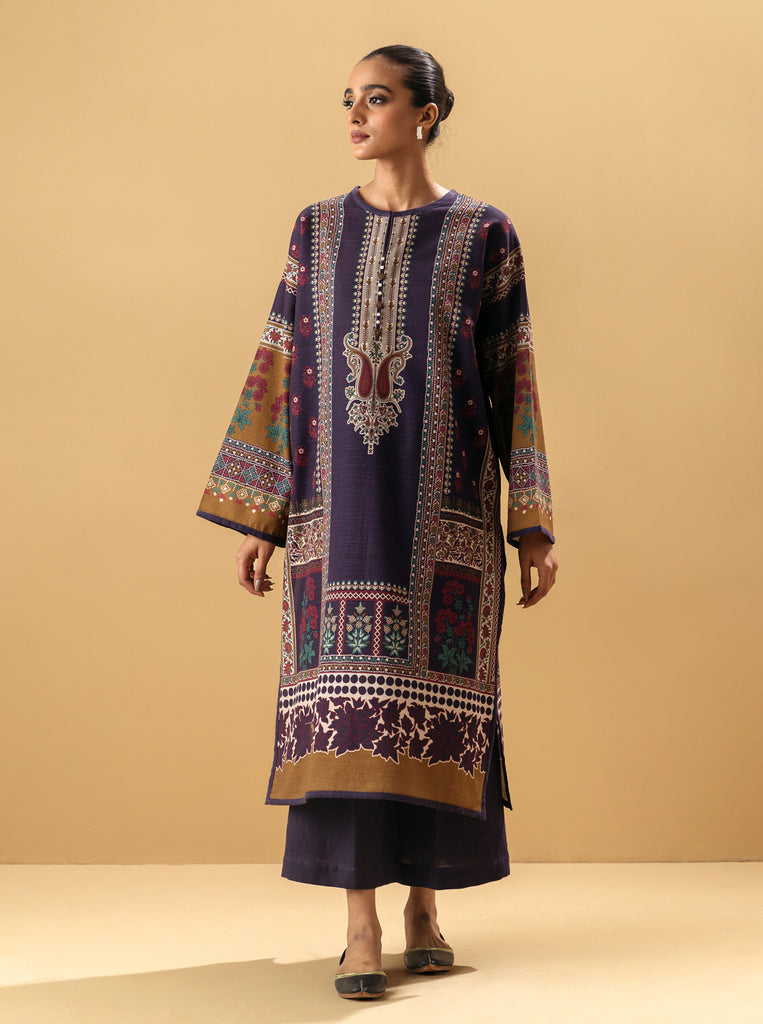 Purple printed 2p khaddar shirt with dyed pant PKR:2,750.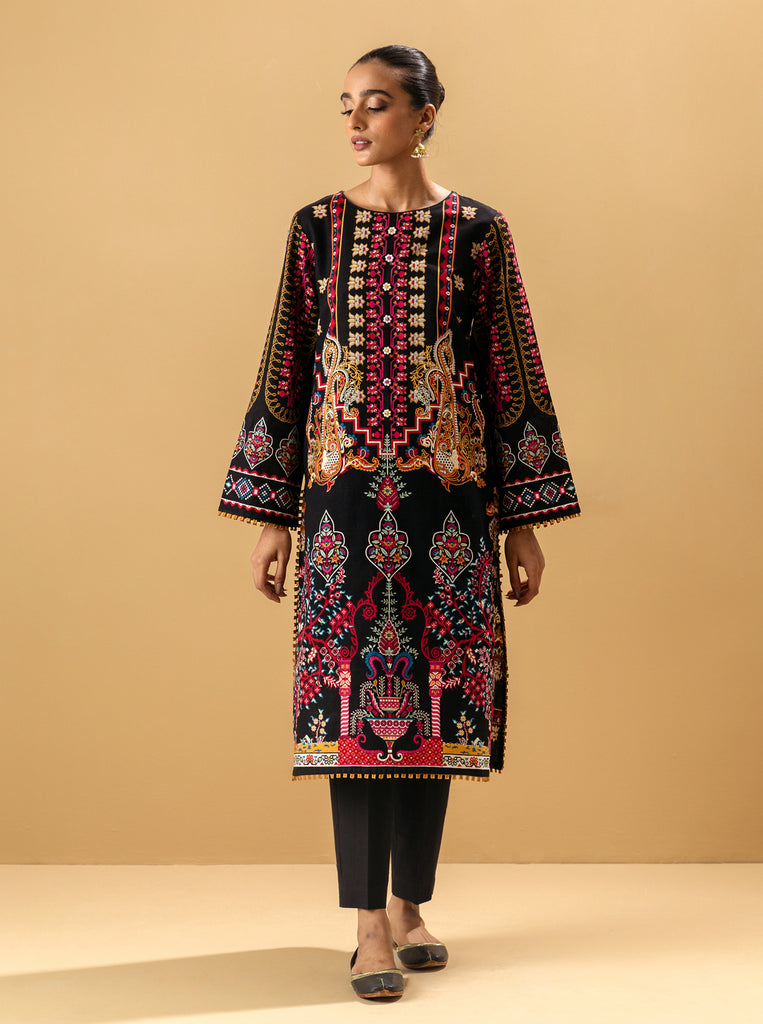 Black forest printed khaddar 2piece suit PKR:2,750 only.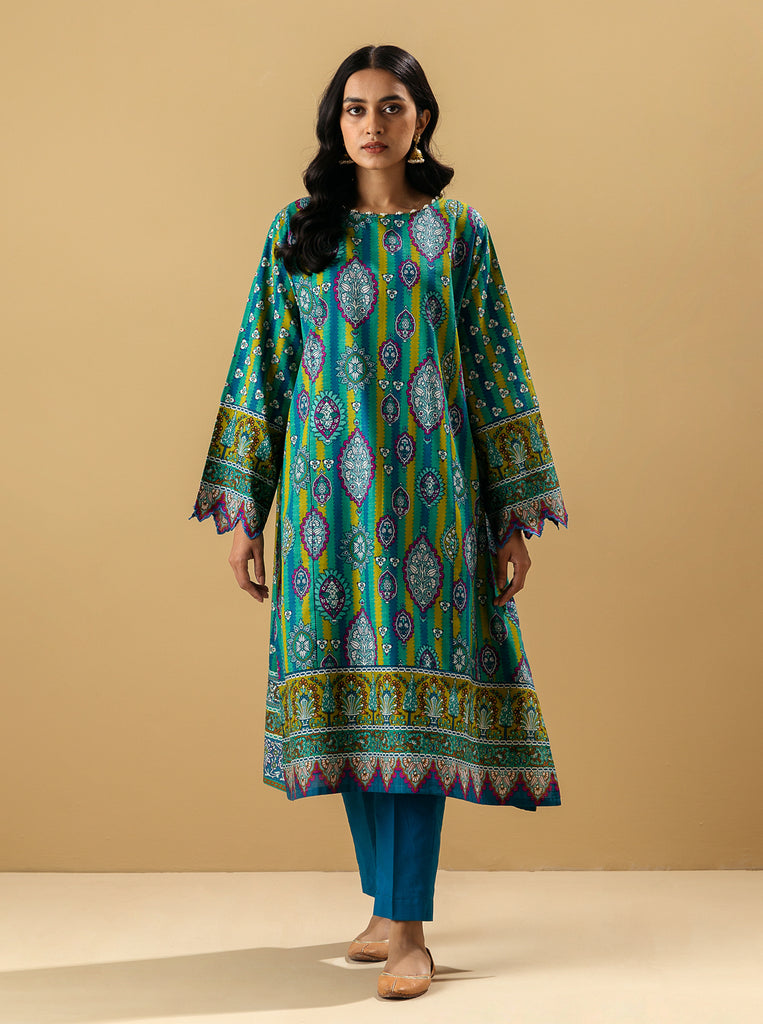 Enhance your winter look by wearing this evergreen khaddar printed 2piece suit available for PKR:2,850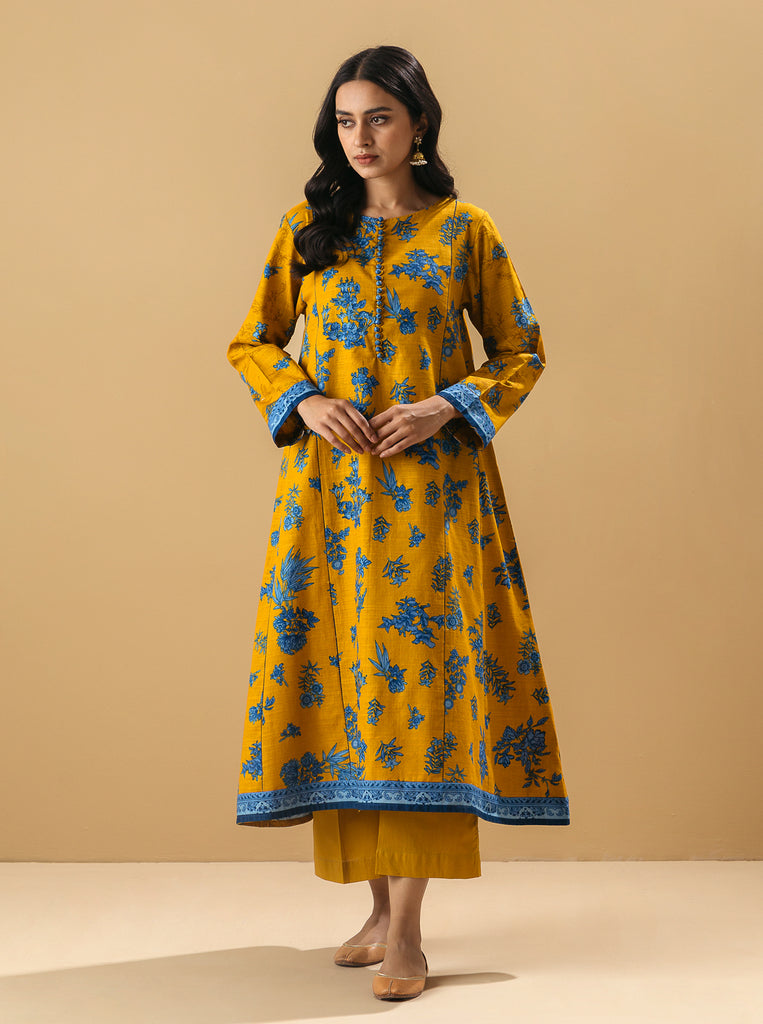 Mustard printed 2piece khaddar shirt and pant PKR:2,850 only.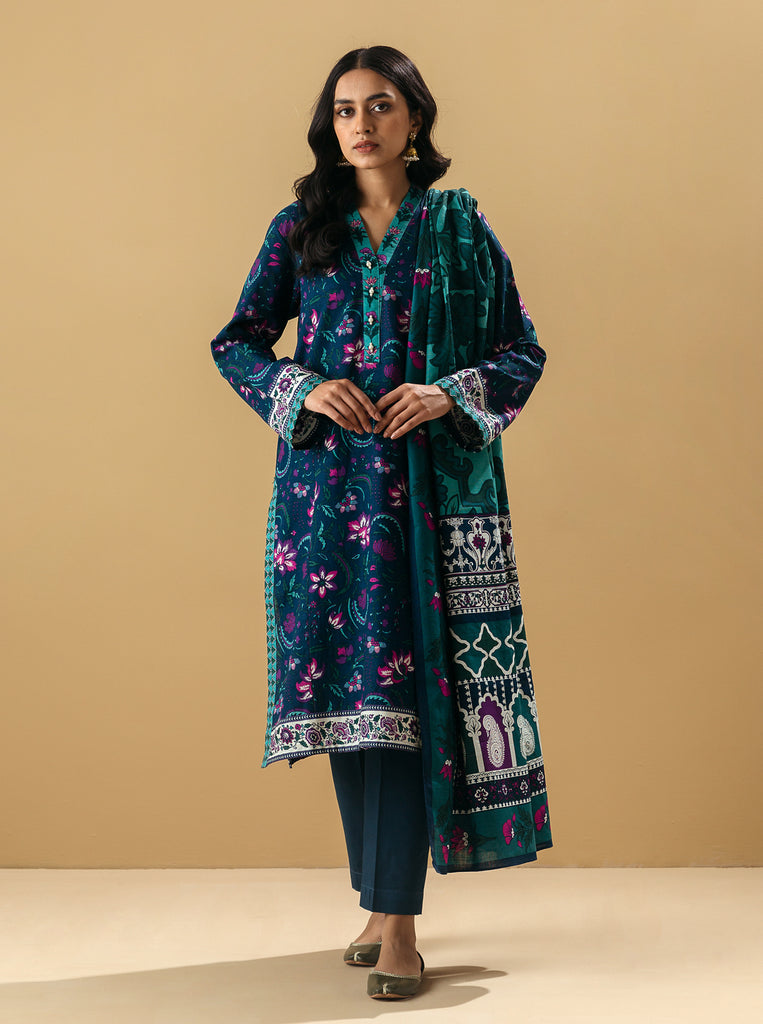 Teal printed 2piece khaddar unstitched suit for women PKR:2,950 only.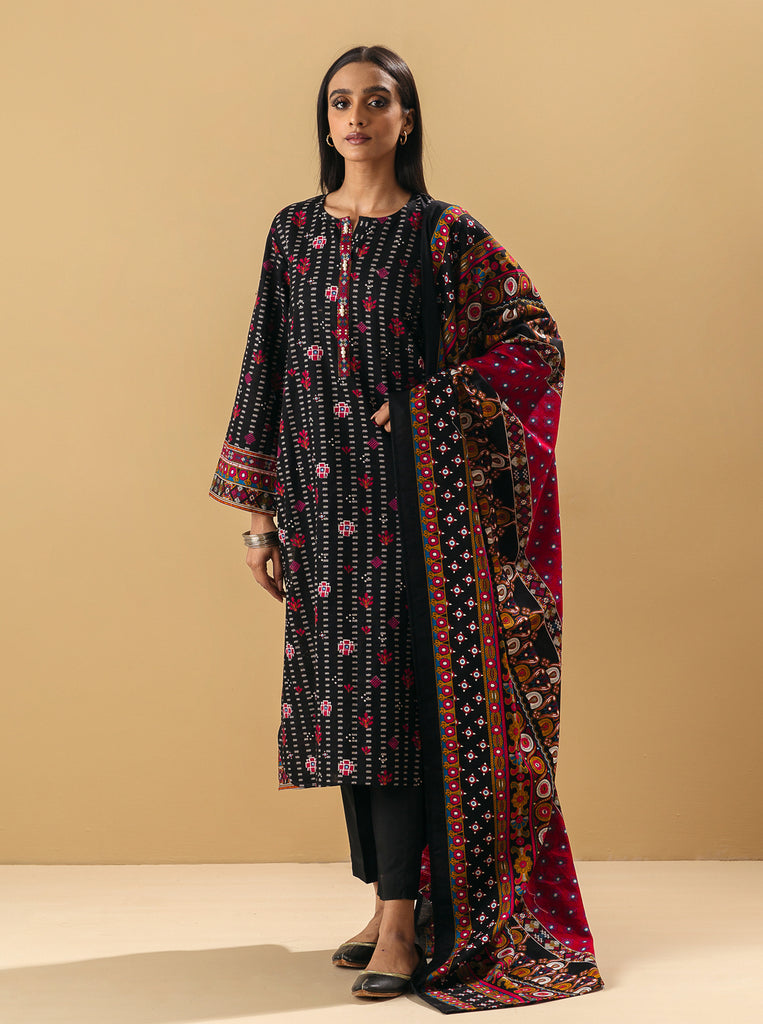 Flok lore printed 2p PKR:2,850.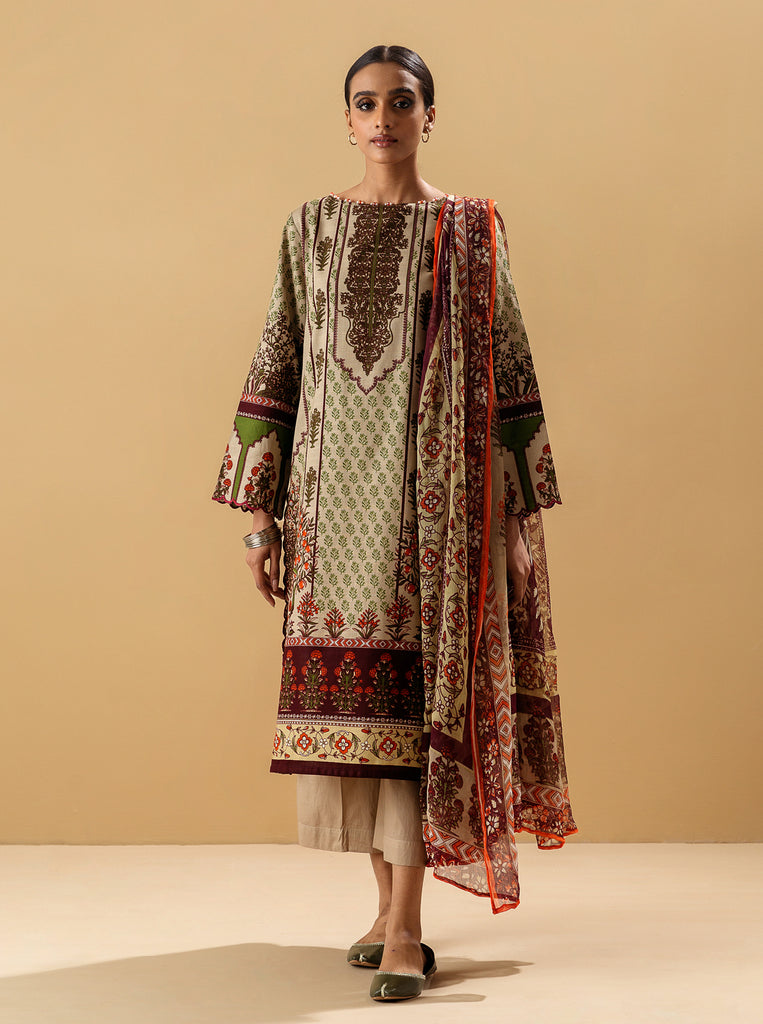 Refresh your winter wardrobe with this beige color khaddar shirt chiffon dupatta and pant available for PKR:2,850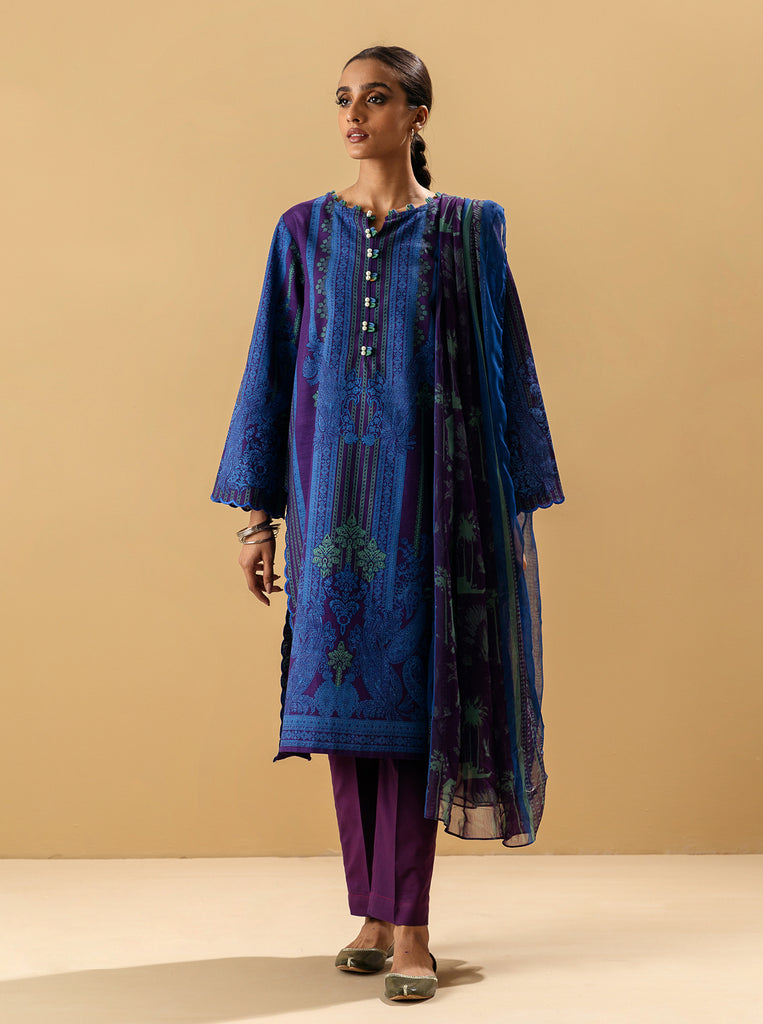 Purple majestic plum khaddar unstitched 3piece suit PKR:3,750 only.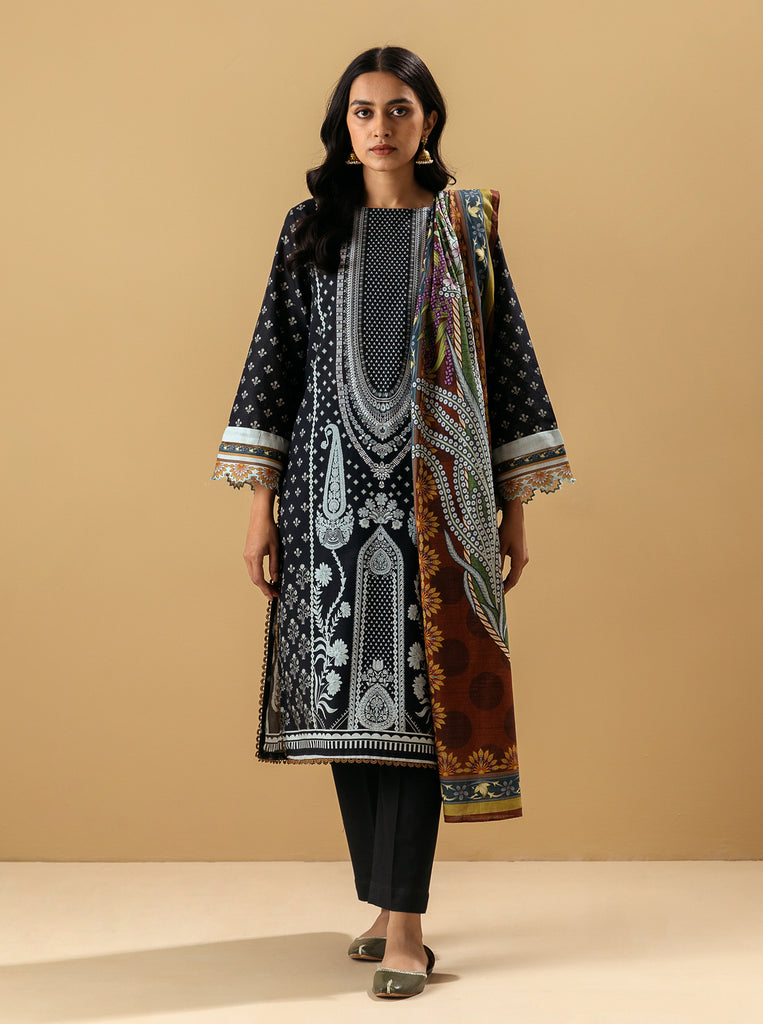 3p suit PKR:3,950 only.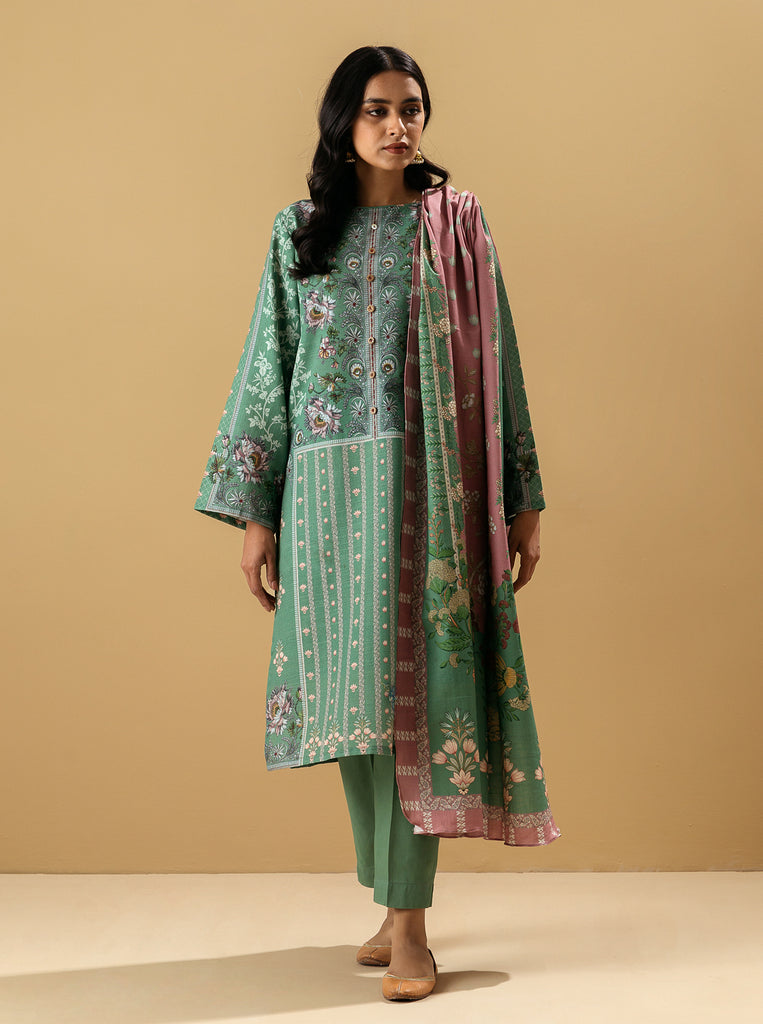 Stylish green digital printed khaddar 3-Piece Unstitched suit PKR:3,950.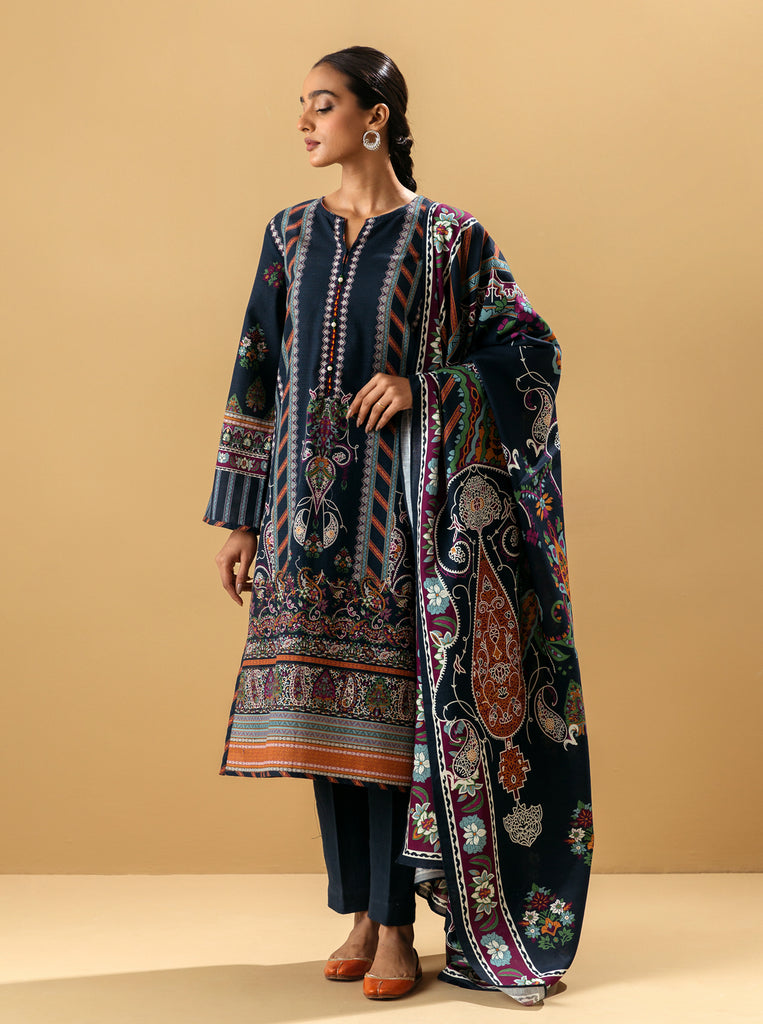 Floral printed teal color unstitched khaddar suit for women PKR:3,950 only.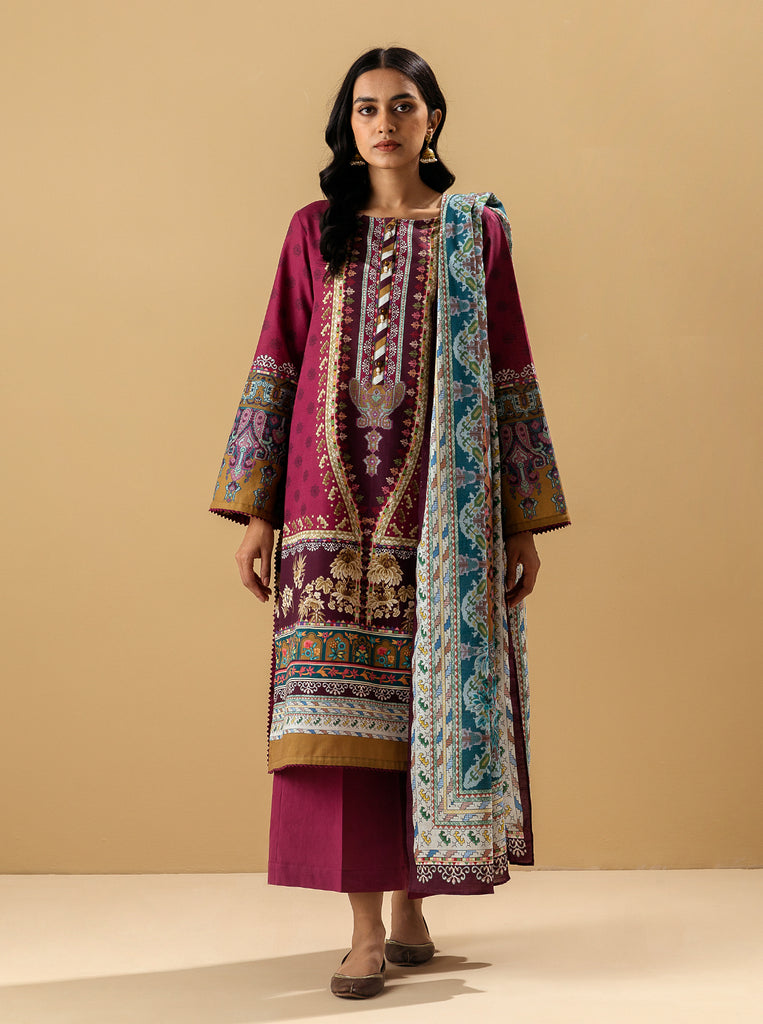 Maroon digital khaddar printed 3p suit PKR:3,950 only.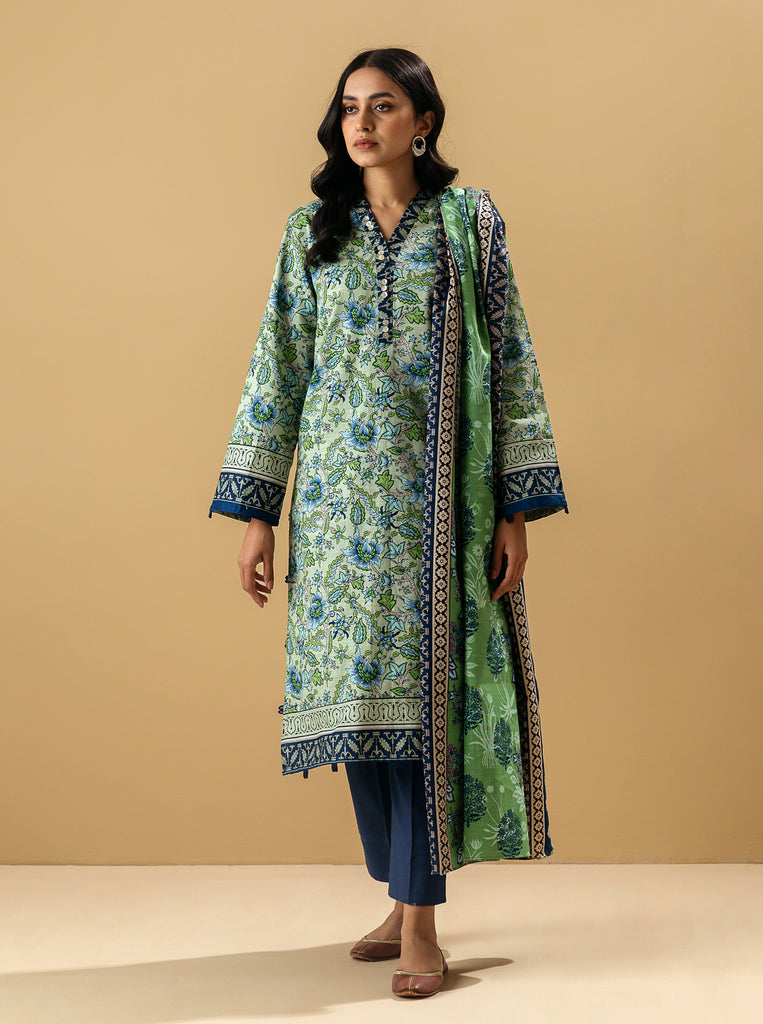 PKR:4,150 only.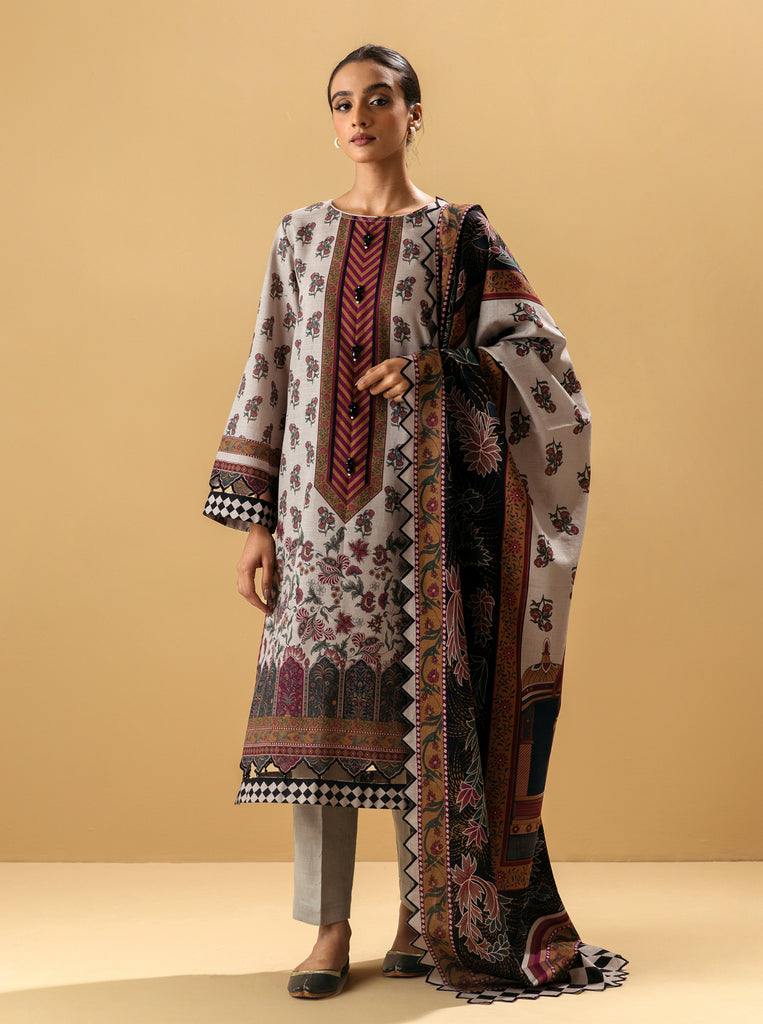 Off-white printed khaddar three-piece suit PKR:3,950 only.
Morbagh By Beechtree Summer Collection 2023
Let's celebrate the month of blessing with Mor Bag Summer Collection 2023. New Collection "Dastaan" is containing many new designs of colorful festive outfits for women. Therefore, celebrate happiness, full of trendy edit collections in 2023.
Furthermore, morbagh eid edit collection prints, and embroidery work lawn shirts paired with chiffon and lawn dupattas. Hence, buy your favorite dress from this summer collection 2023 and fulfill your needs at affordable prices starting from Rs.990/- Only. Let's explore the most trendy Morbagh summer Sale Collection and select your desired suit.
Printed 3piece gold empire yellow suit for women PKR:3,150 only.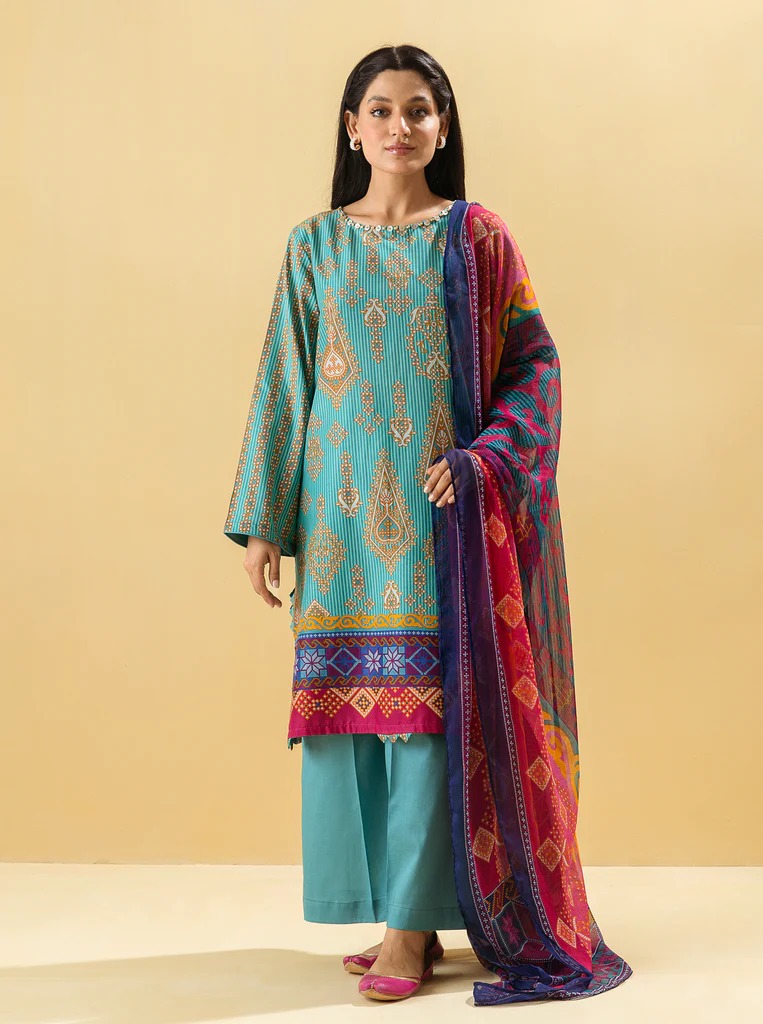 Stylish ethnic printed green 3piece unstitched lawn suit PKR:3,250 only.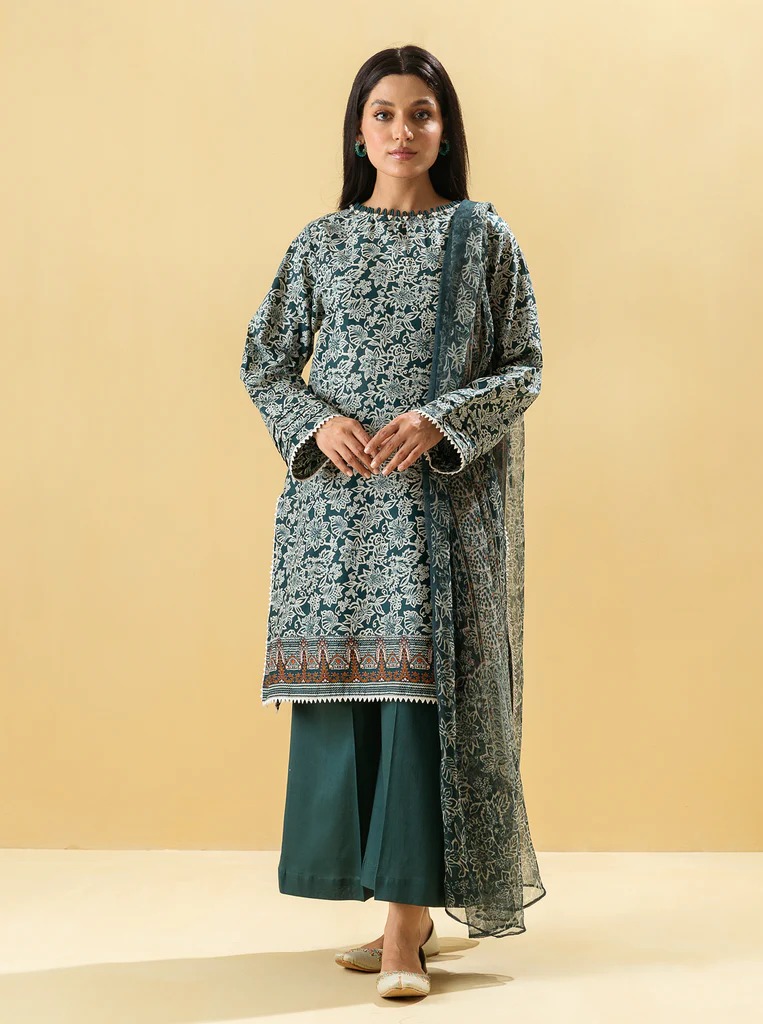 Antique navy printed 3p suit PKR:3,250 only.
Multi-color flower printed lawn unstitched 3p suit for women PKR:2,150 only.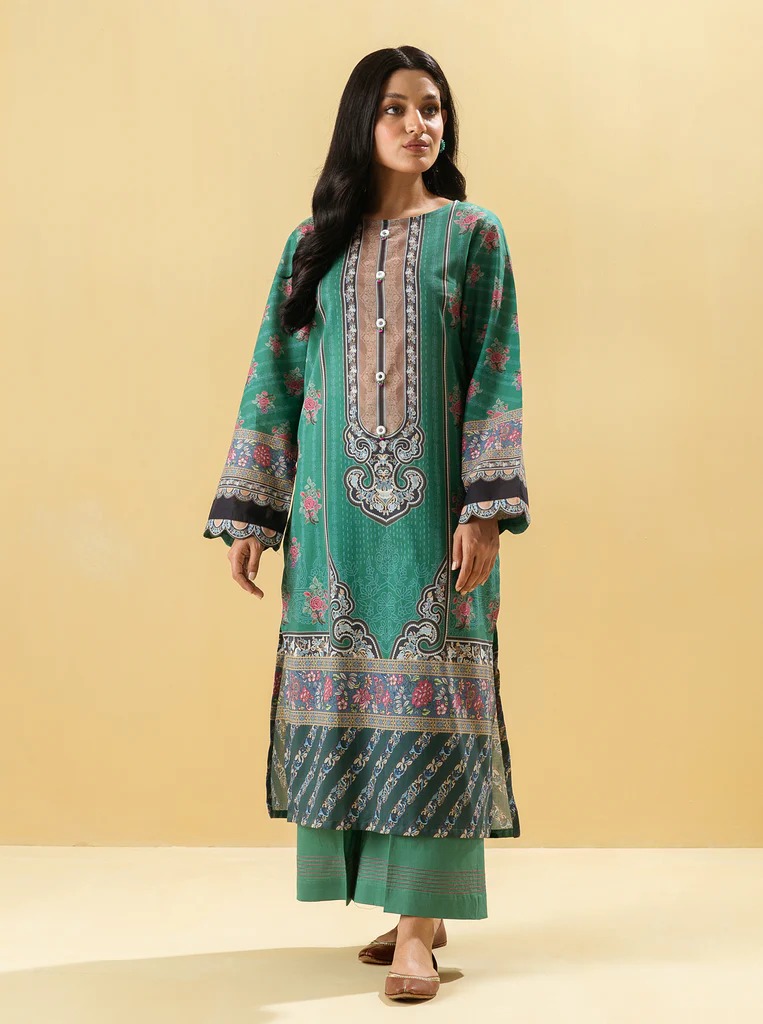 Boho green printed 2p suit PKR:2,350.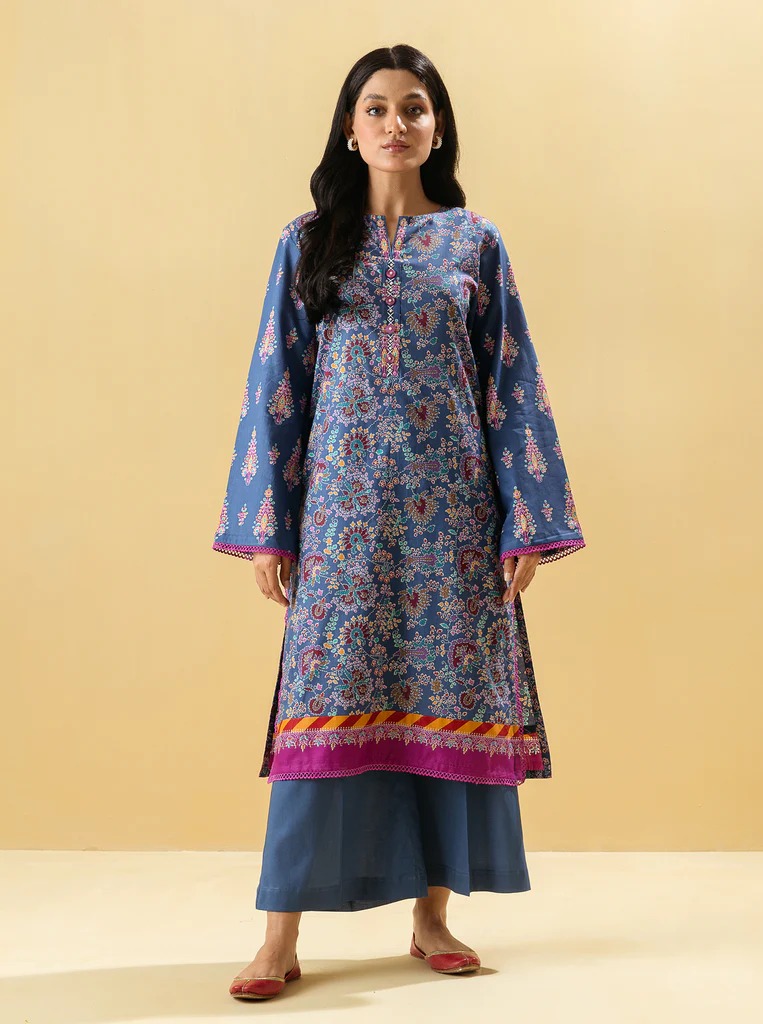 Blue floret printed 2p un-stitch suit for women PKR:2,250 only.
Digital printed mystique jewel printed 2p suit PKR:2,250.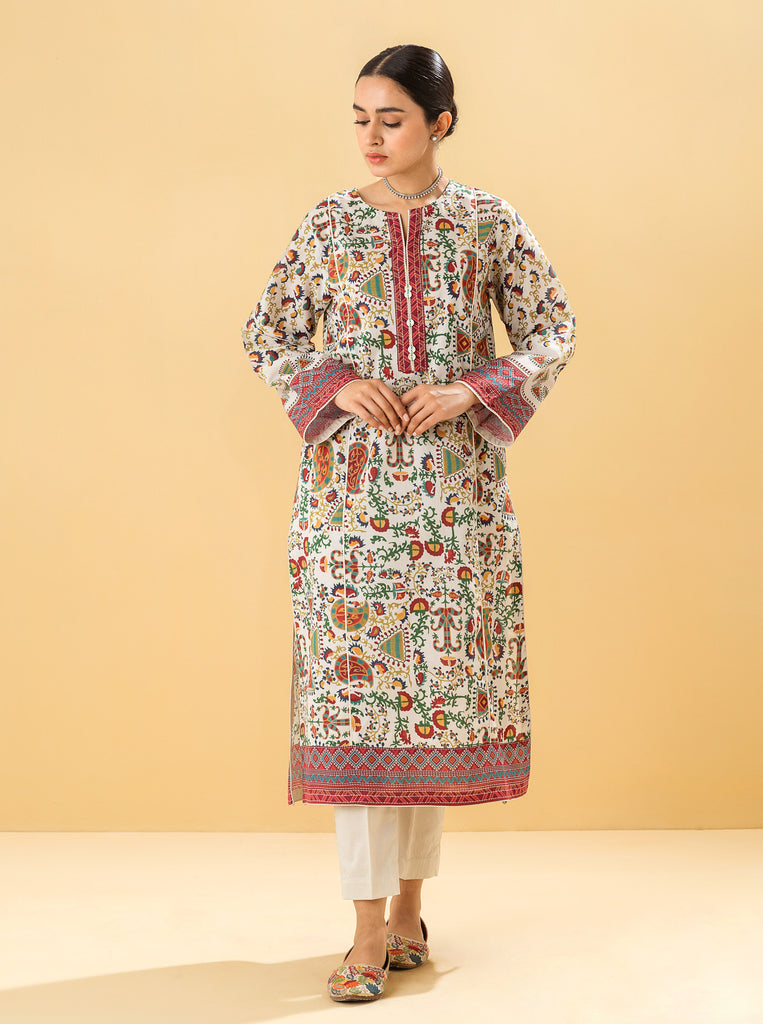 One-piece unstitched digital printed summer shirt PKR:990 only.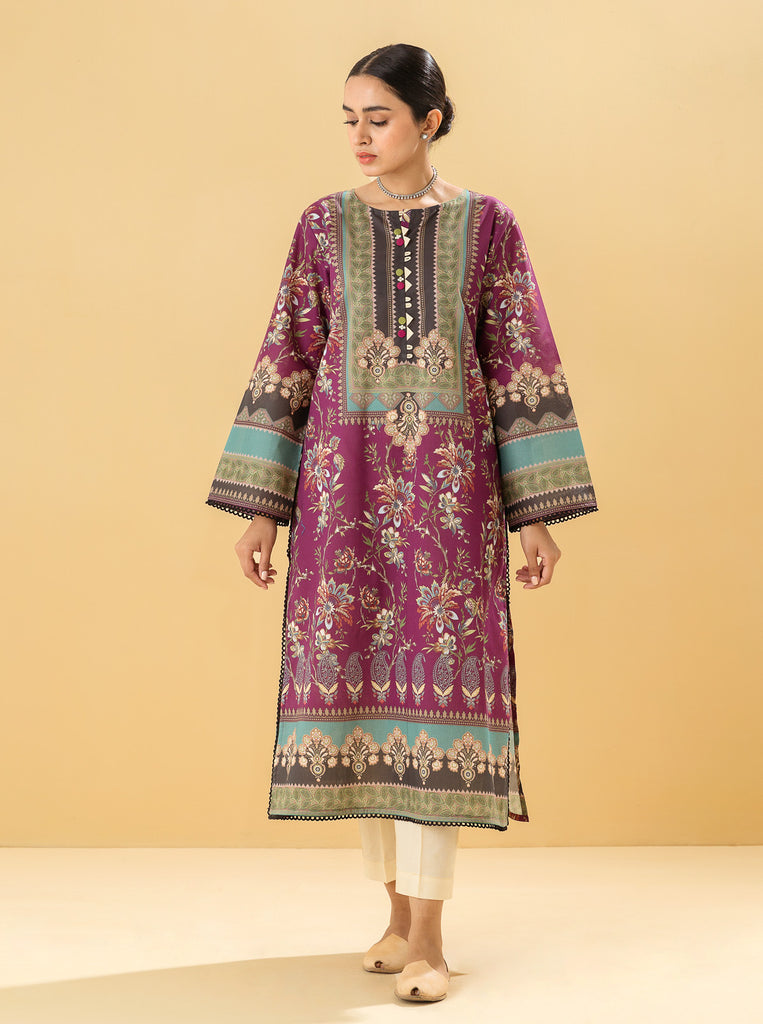 Plum chintz printed one piece shirt for the perfect summer look just PKR:990 only.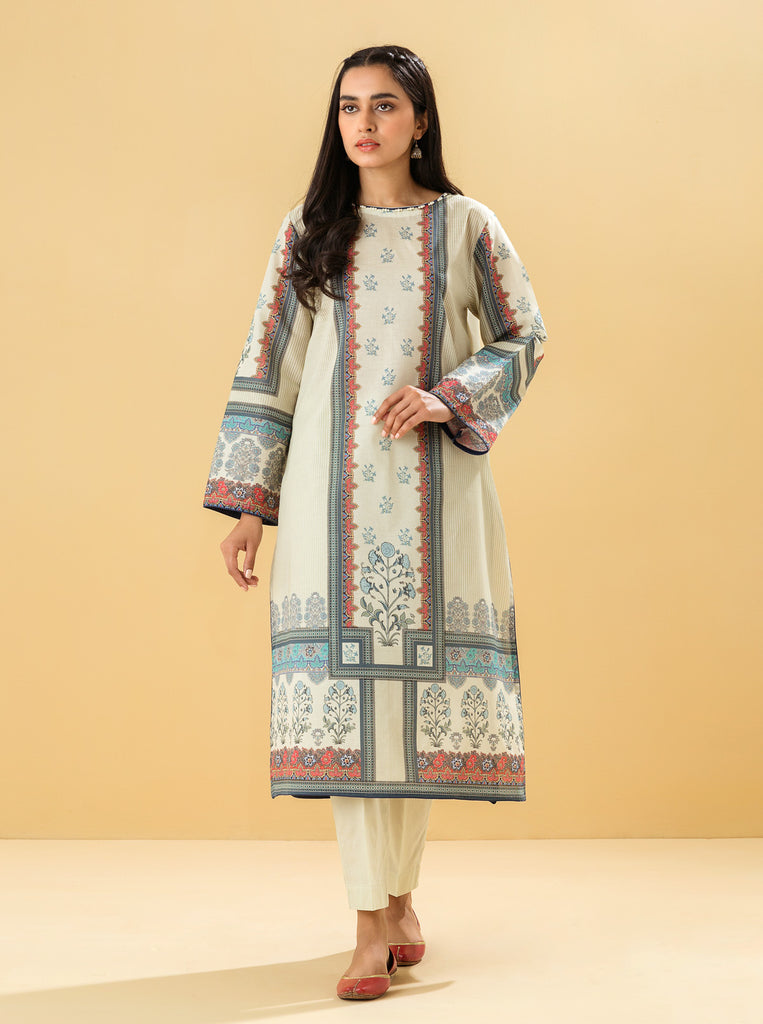 Beige printed stylish shirt for perfect summer look available for just PKR:990 only.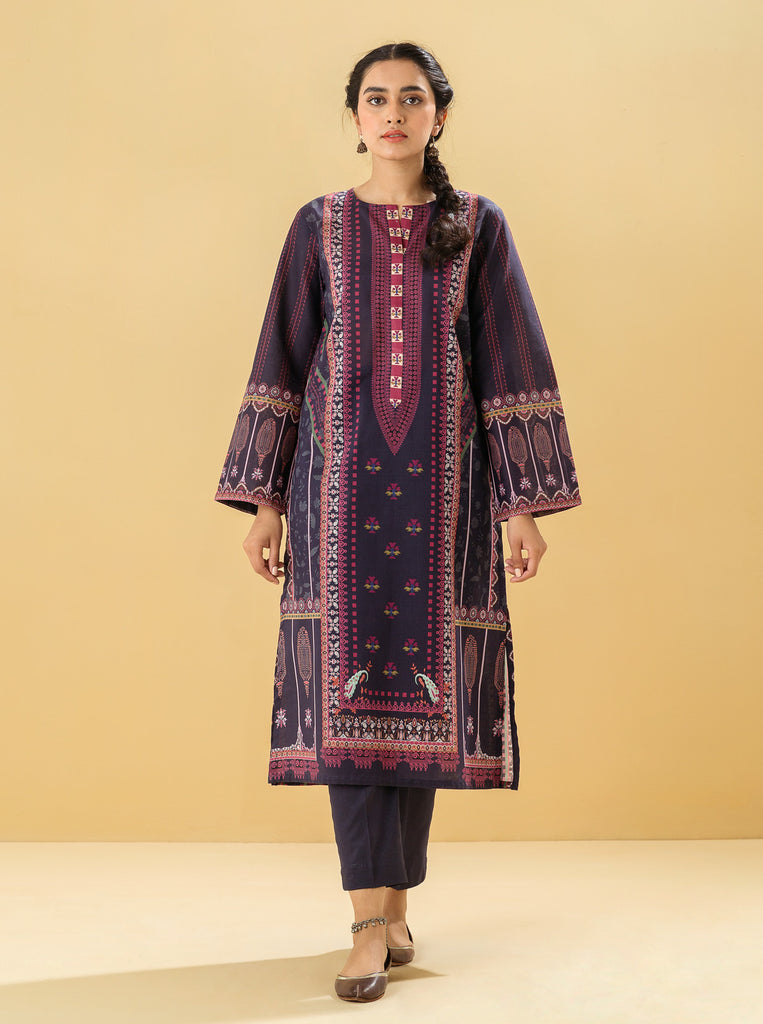 Multi-color printed un-stitch lawn shirt PKR:990 only.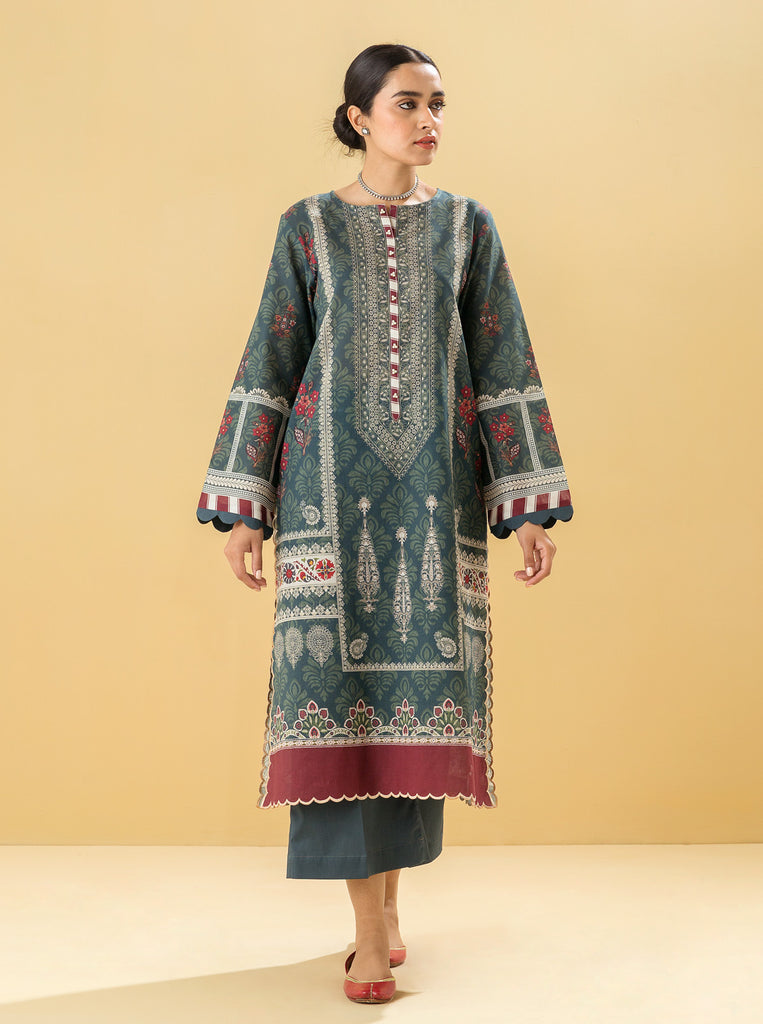 Stylish folk maze printed 1pc shirt PKR:990 only.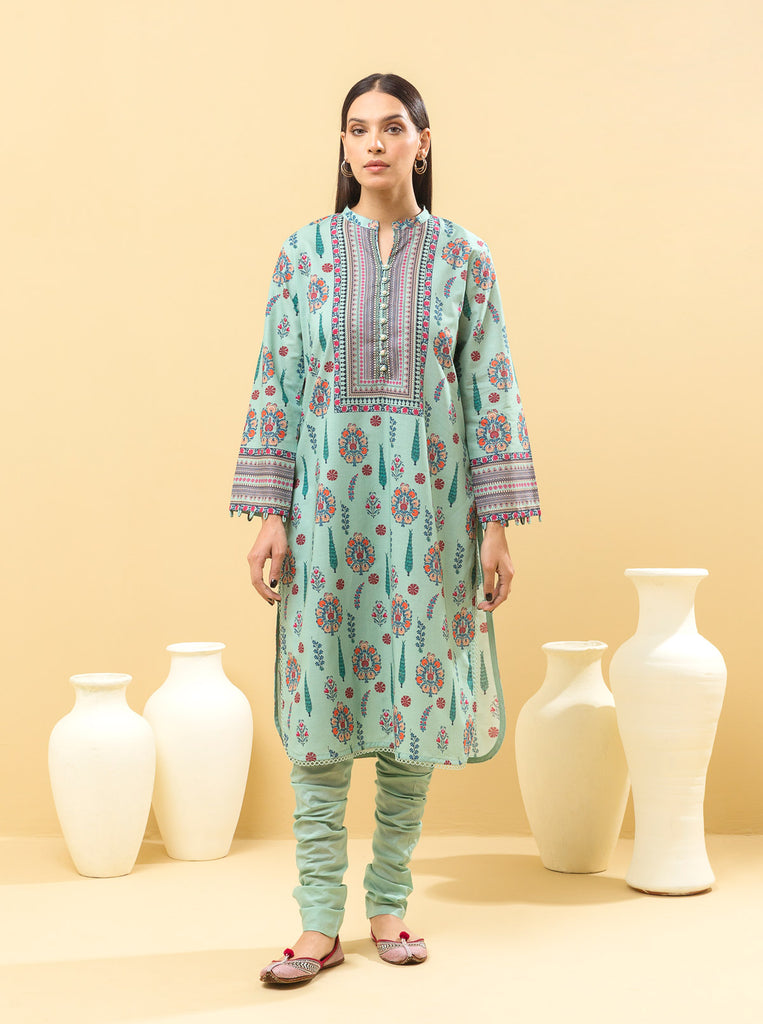 Get a glamorous look with this green color printed 1p shirt for just PKR:990 only.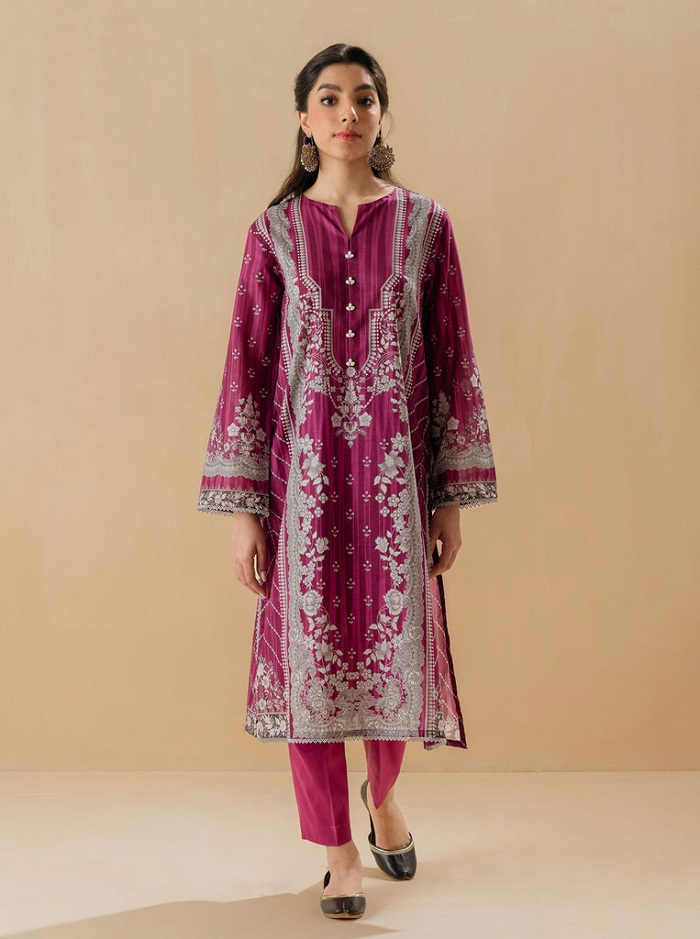 Fuchsia dahlia printed 1piece purple unstitched shirt PKR:990 only.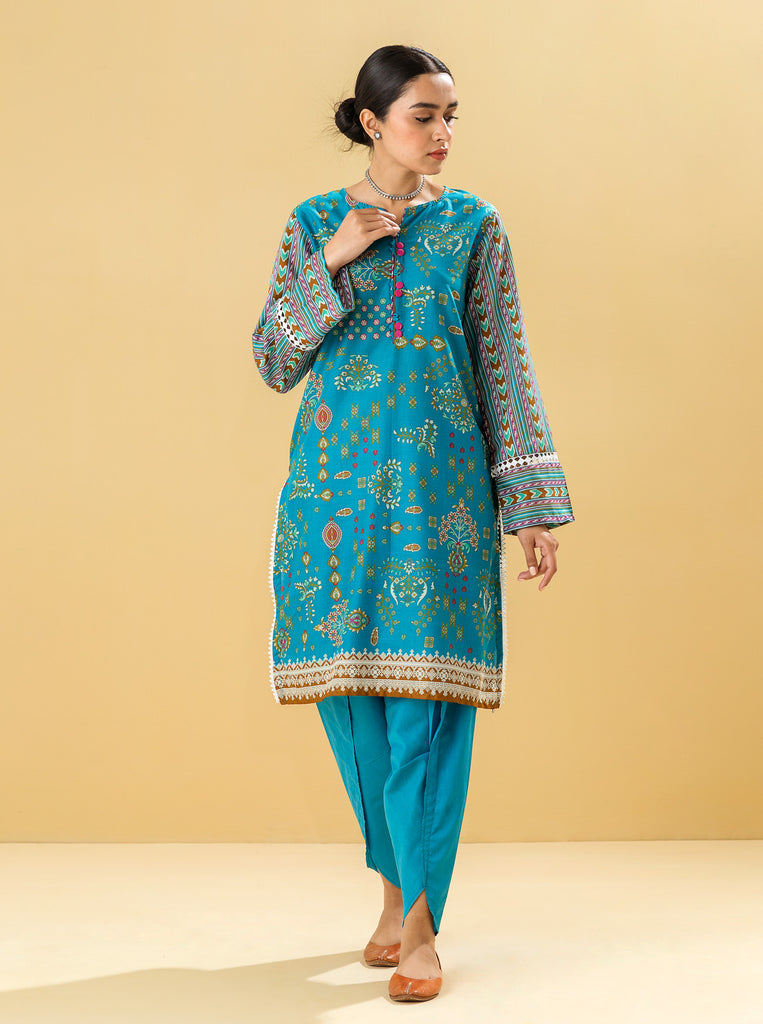 Two-piece blue muse lawn shirt and trousers for just PKR:1,850 only.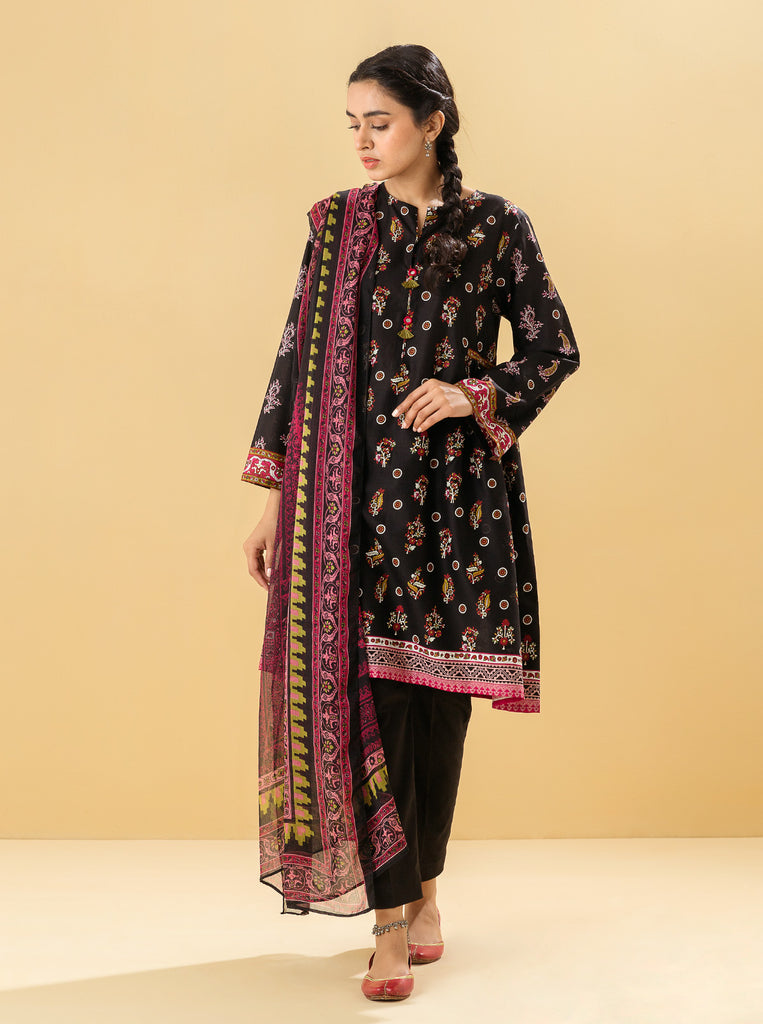 Black quartz printed 2pc suit for ladies PKR:1,850.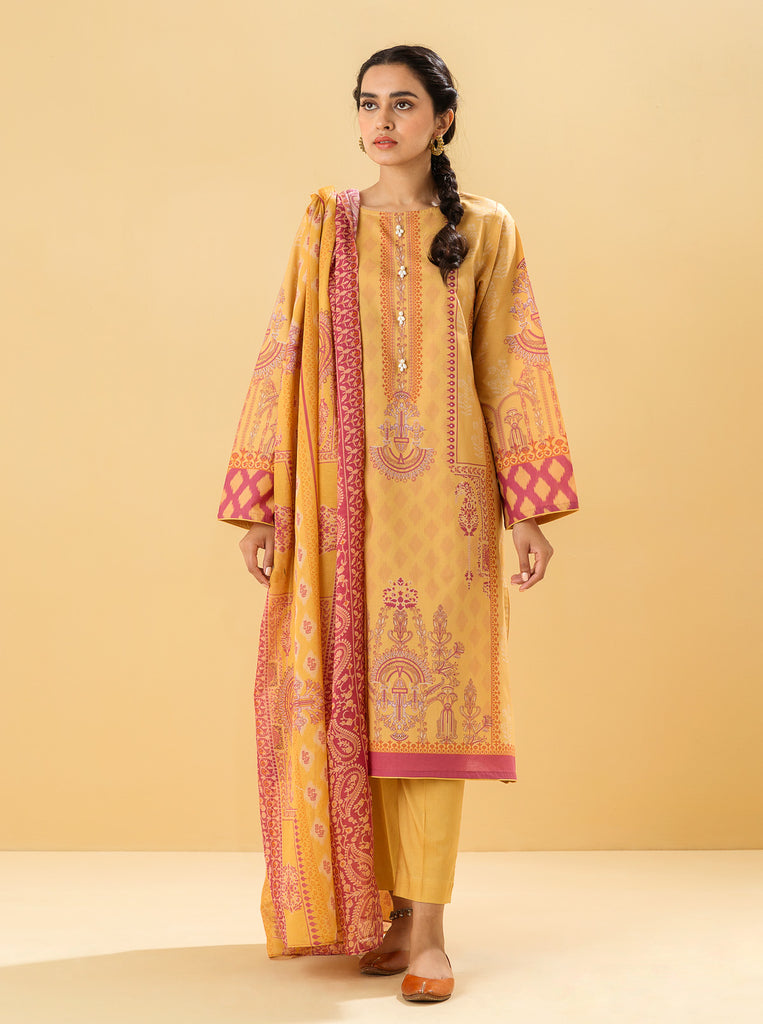 Yellow printed lawn 2p suit PKR:2,150 only.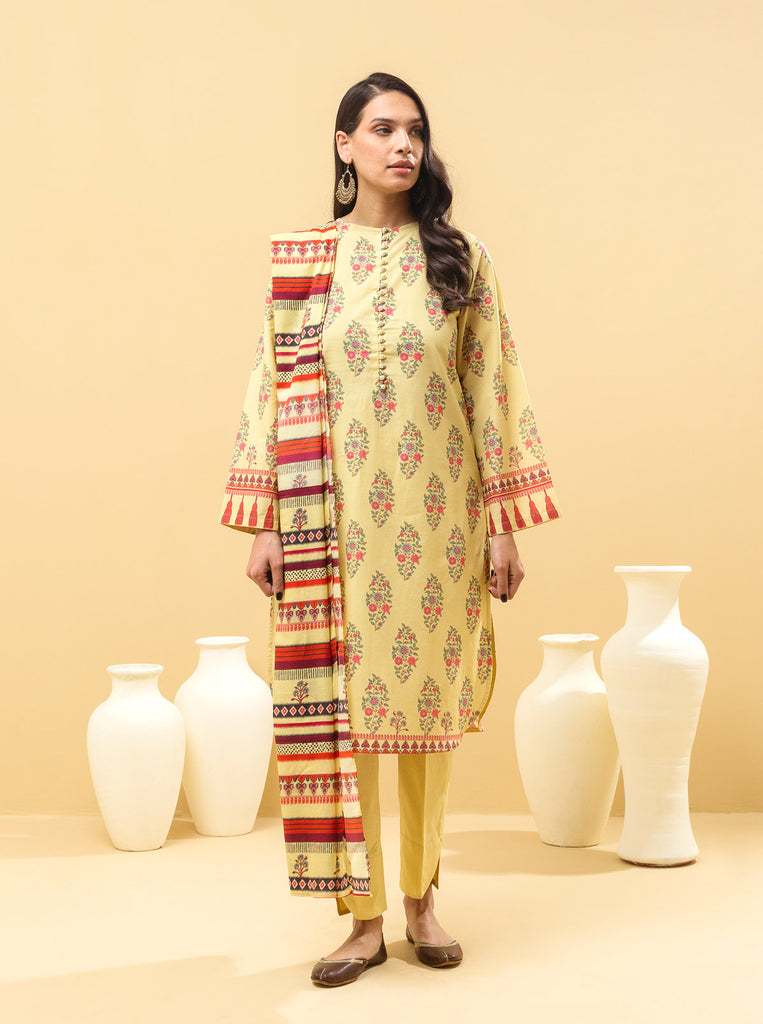 Stylish blooming obsession printed beige color 2p suit PKR:2,350.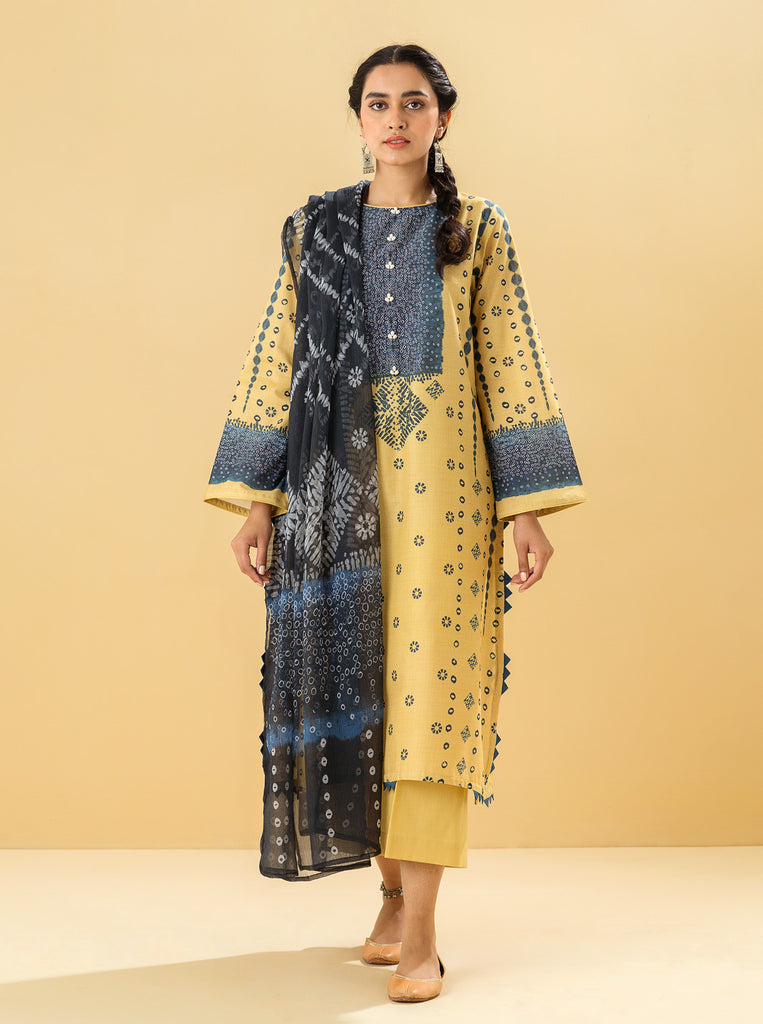 Opal yellow printed 3p suit with chiffon dupatta for PKR:2,650 only.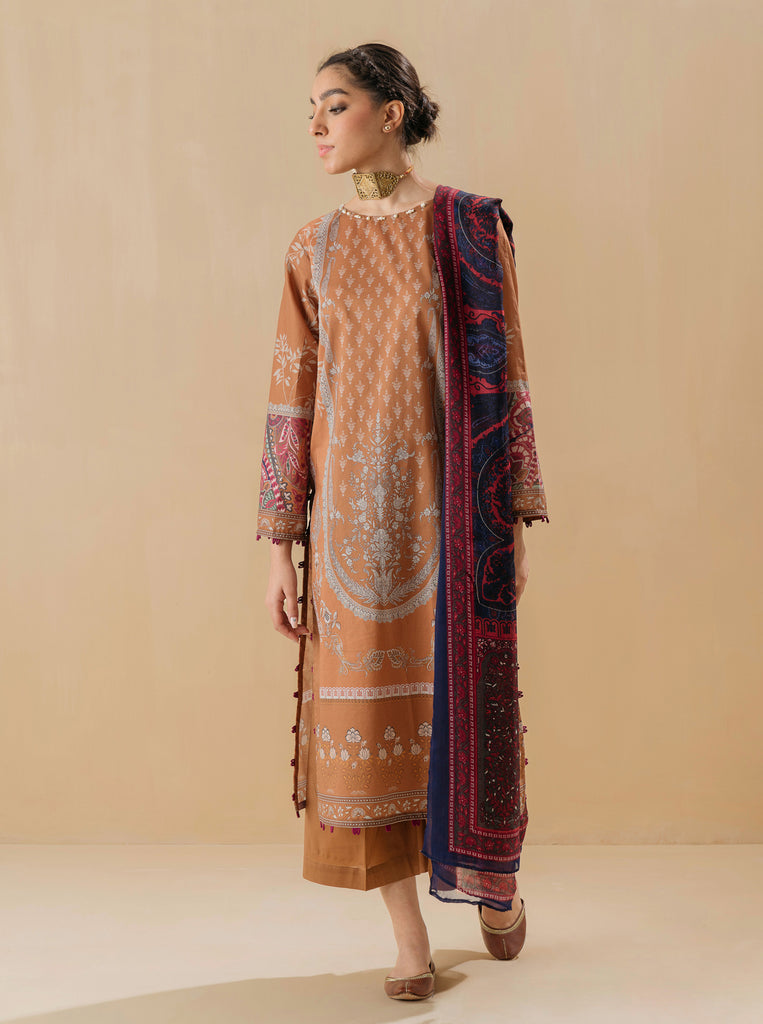 Get a charming summer look with this brown printed 3pc suit for just PKR:3,050 only.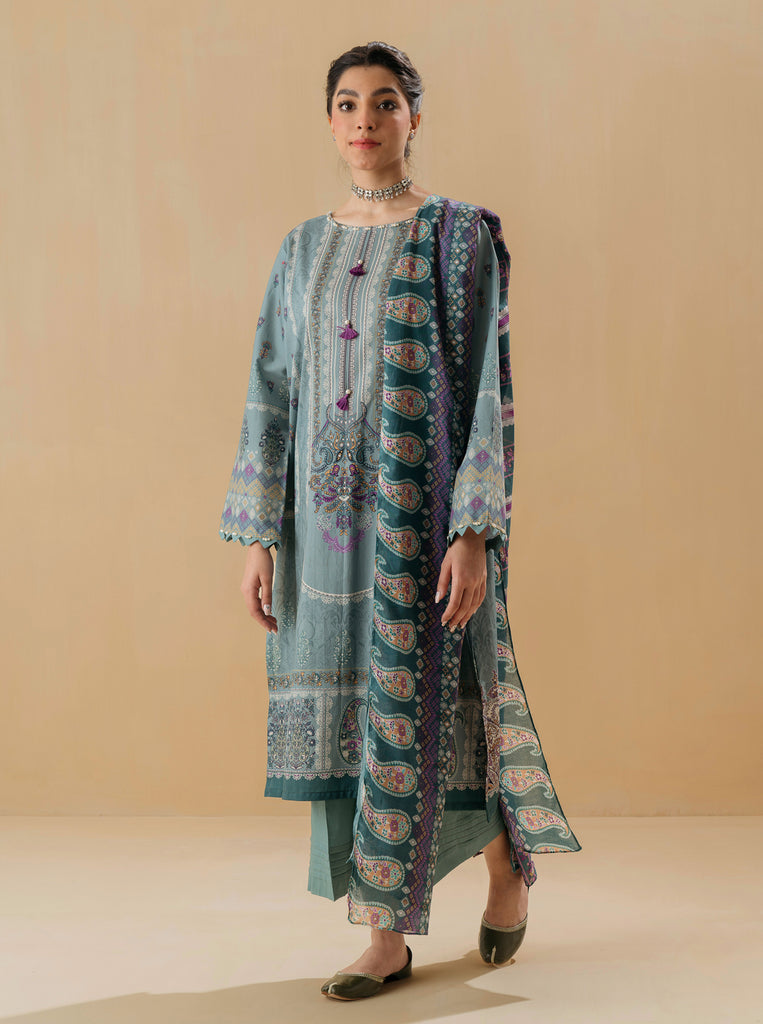 PKR:3,350 Green Lawn Suit.
Morbagh Unstitched Spring Summer Collection 2023 With Price
Here we can see that each pattern is designed with sheer love and regard for our valued customers. Morbagh By Beechtree brand is also well known for its unique dress performance in Pakistan. Moreover, this is a well-known platform – where everyone can get the best-looking outfits in an affordable price range.
If you are looking for affordable fashion in Pakistan, visit your nearest Mor Bagh brand shop. Mor bagh brand is working with the aim and goal of providing high-quality fabrics for customers. We hope that you love these lawn unstitched summer collections 2023.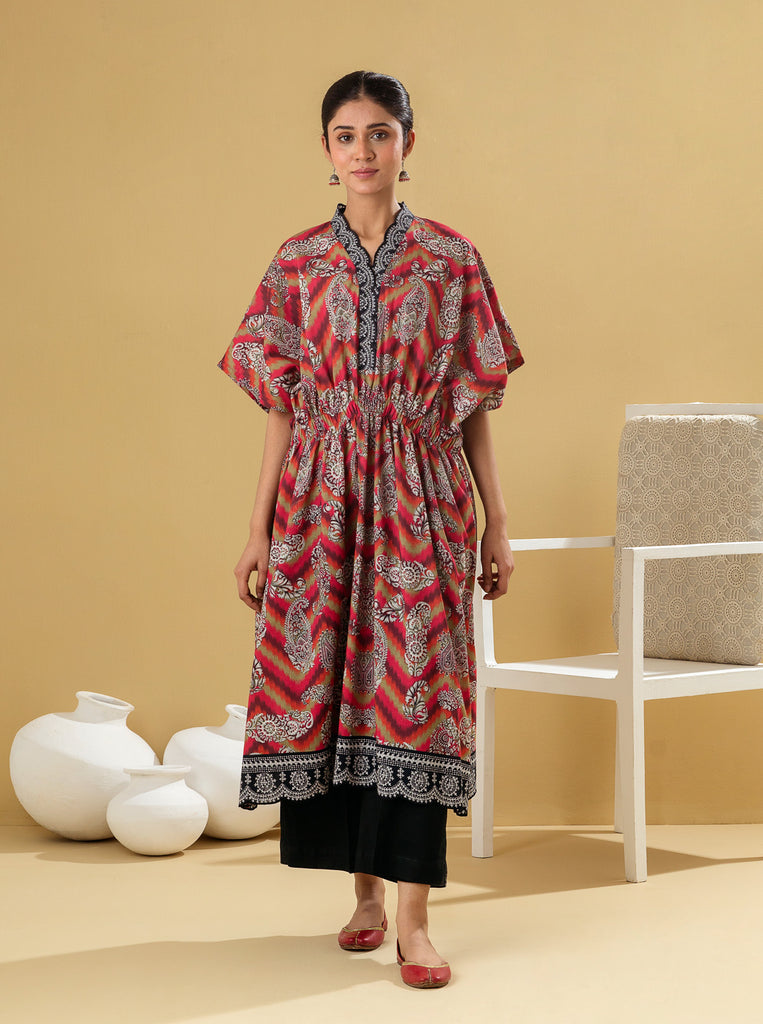 Get glamour look this eid with Morbagh, one-piece printed shirt for PKR:990 Only.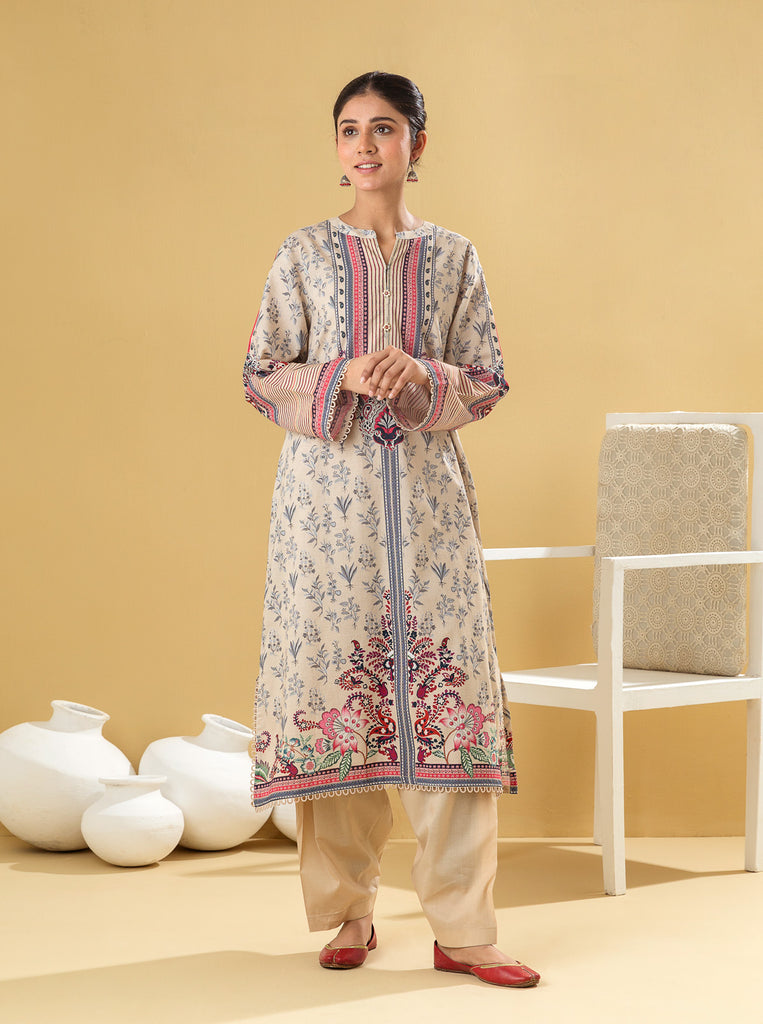 Morbagh By Beechtree Eid Edit Collection'22 Printed 01 Piece Shirt PKR:990/- Only.
Summer Bareeze Printed Multicolor 1pc shirt PKR:990/- Only.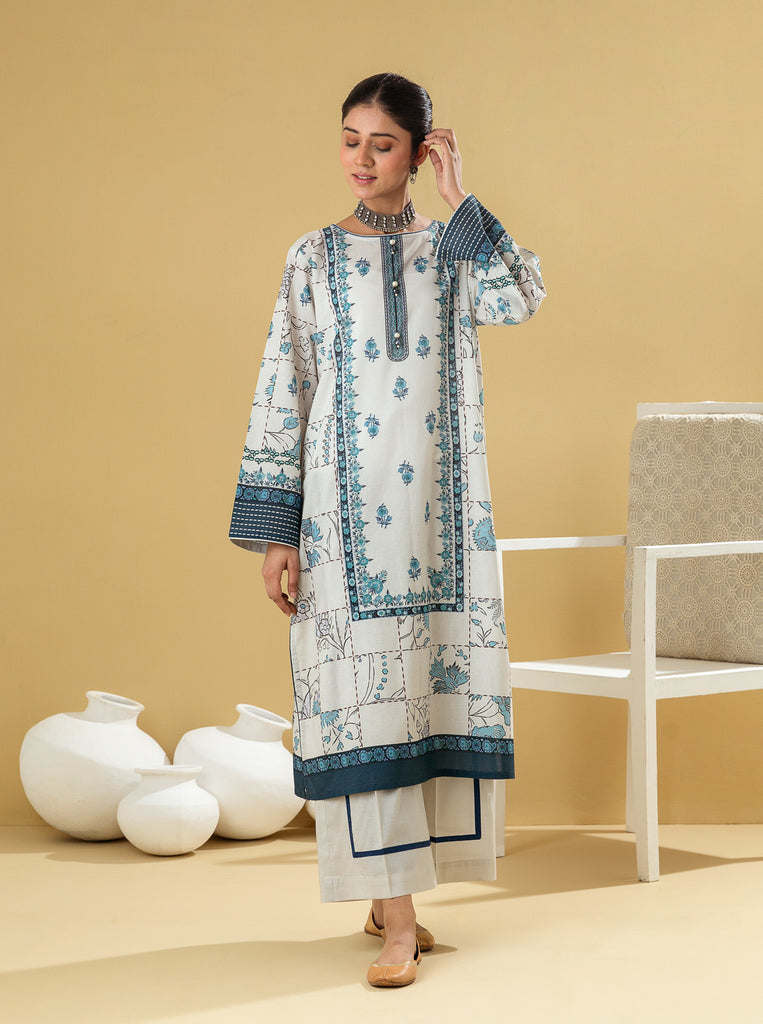 New print grey color shirt for PKR:990/-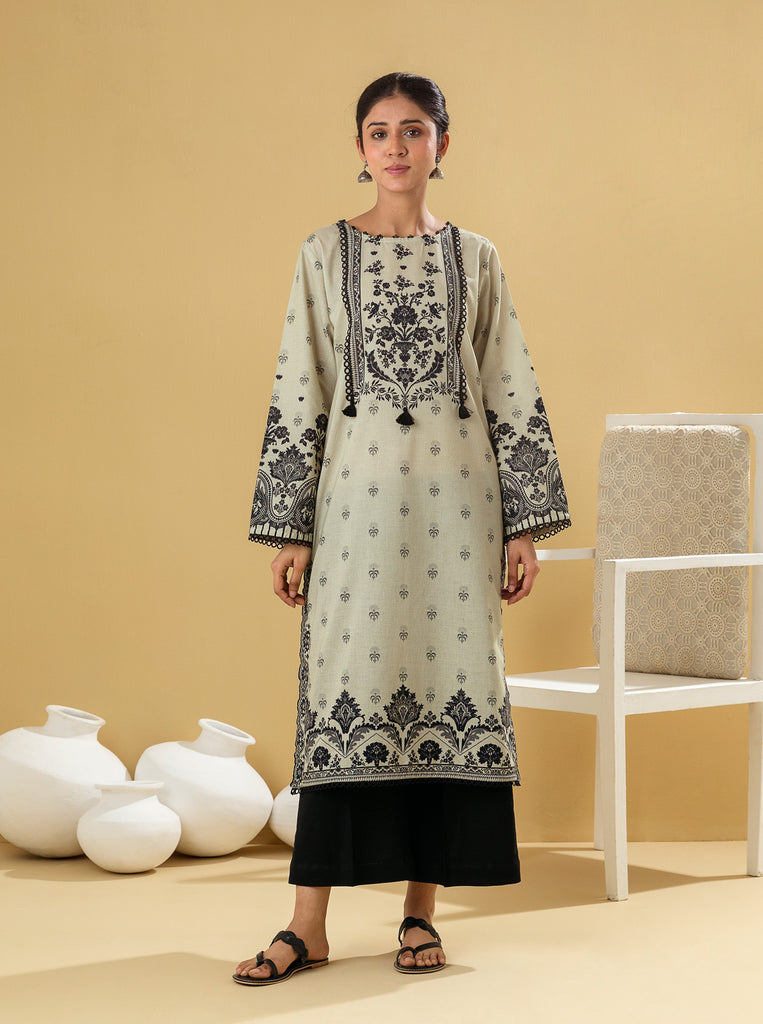 Beige bloom printed 1piece lawn shirt by Morbagh brand available for PKR:990/-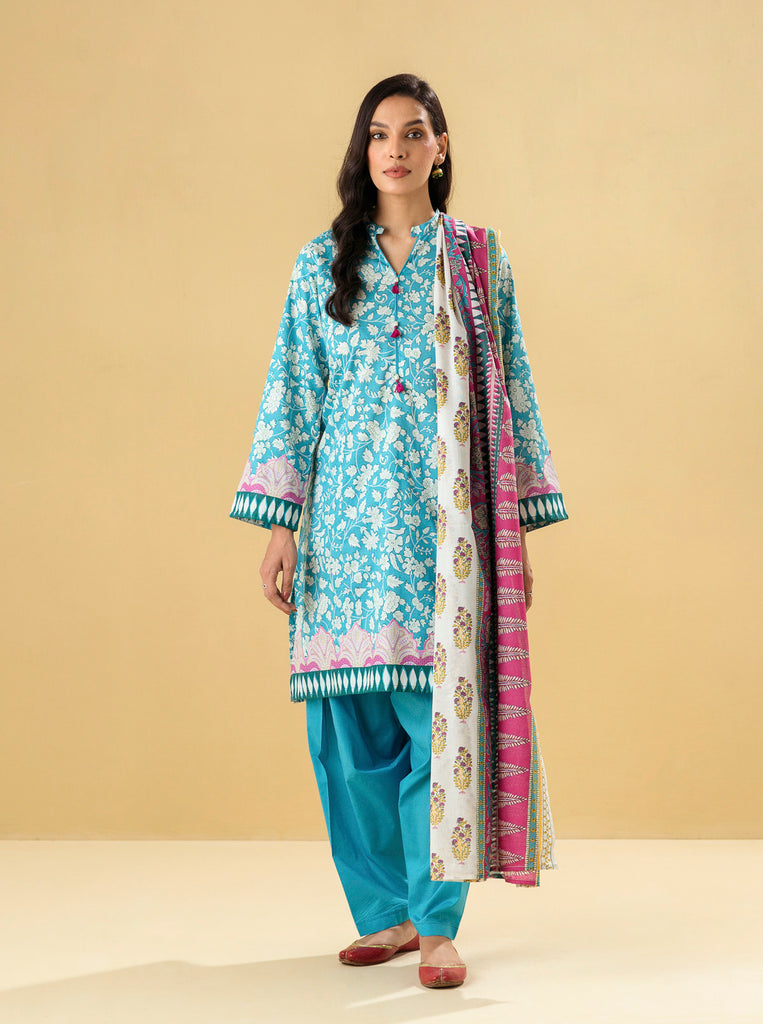 Flora Printed Blue Color 3 piece suit PKR:2250/- Only.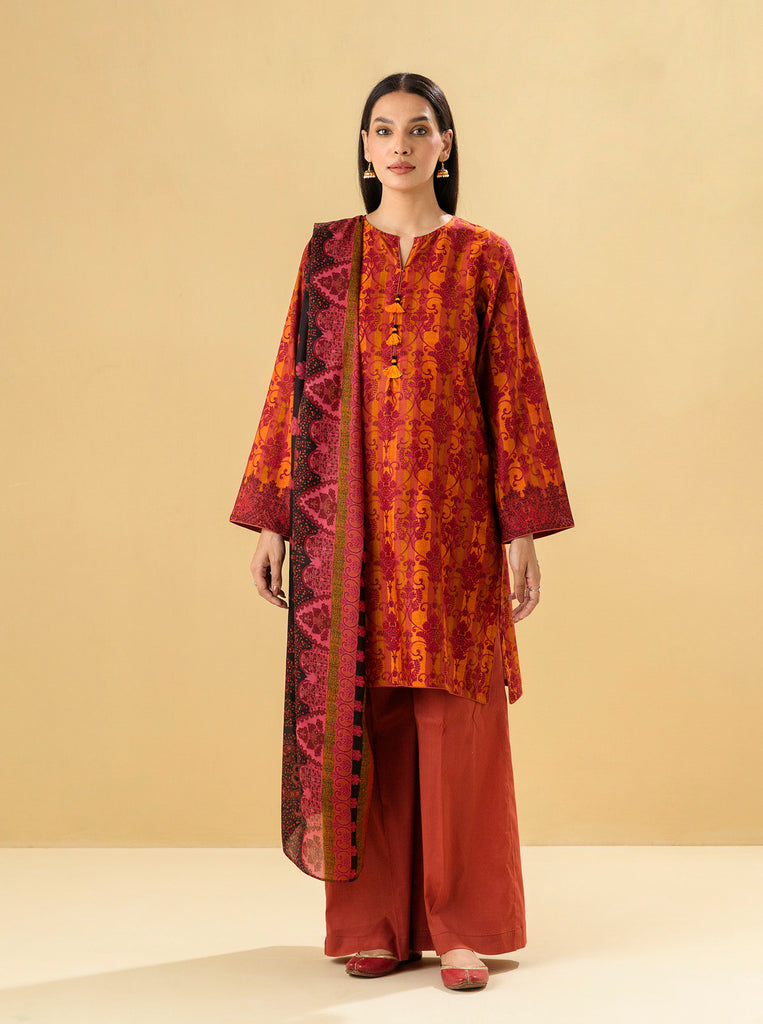 Red Antique Treasure Three Piece Printed Eid Suit Available PKR:2550 Only.
New Classic style 2P Lawn Shirt and chiffon dupatta PKR:1950 Only.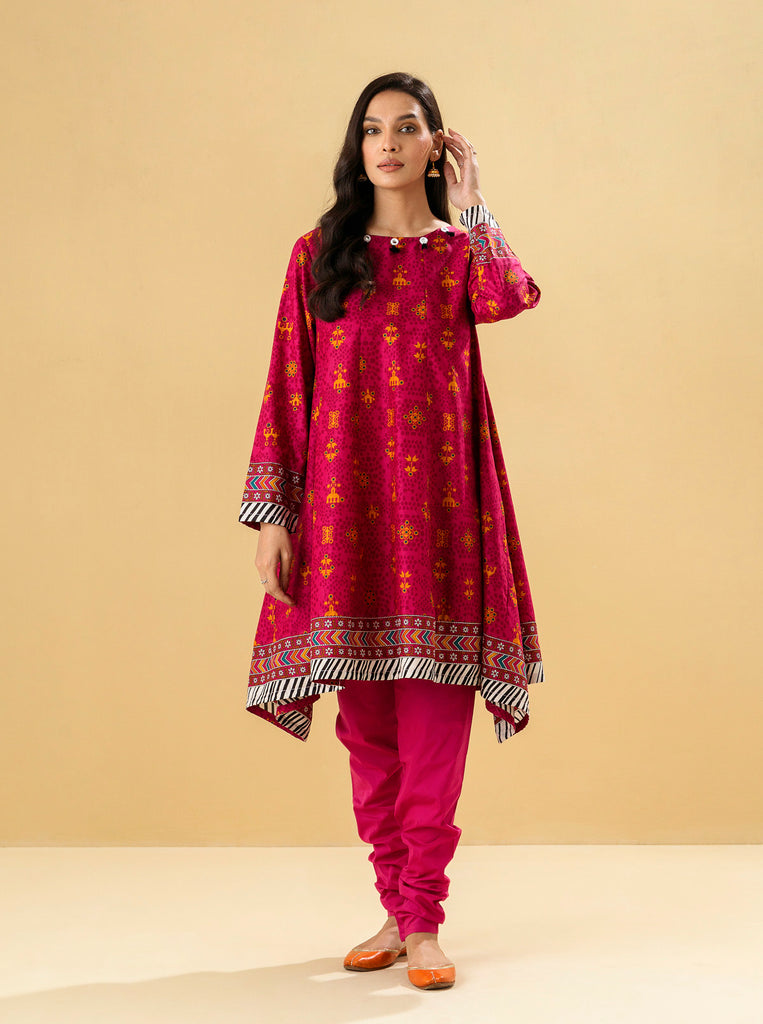 2P Printed Pink Lawn Suit PKR:1750/-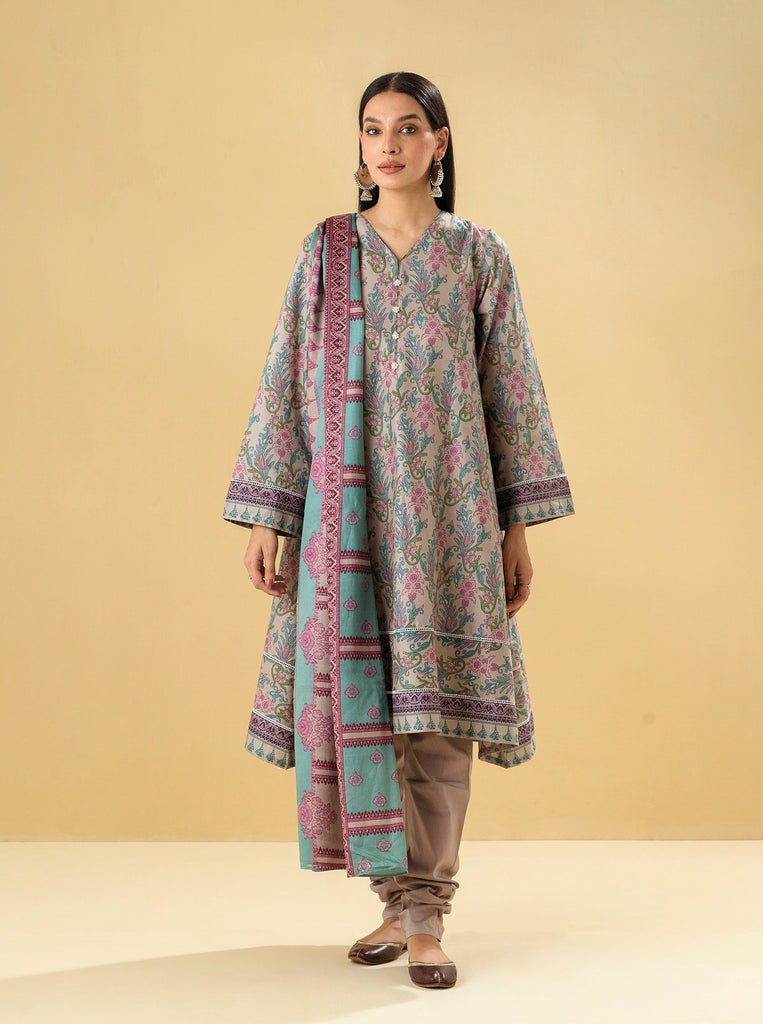 Two-Piece Printed Suit PKR:1850/- Only.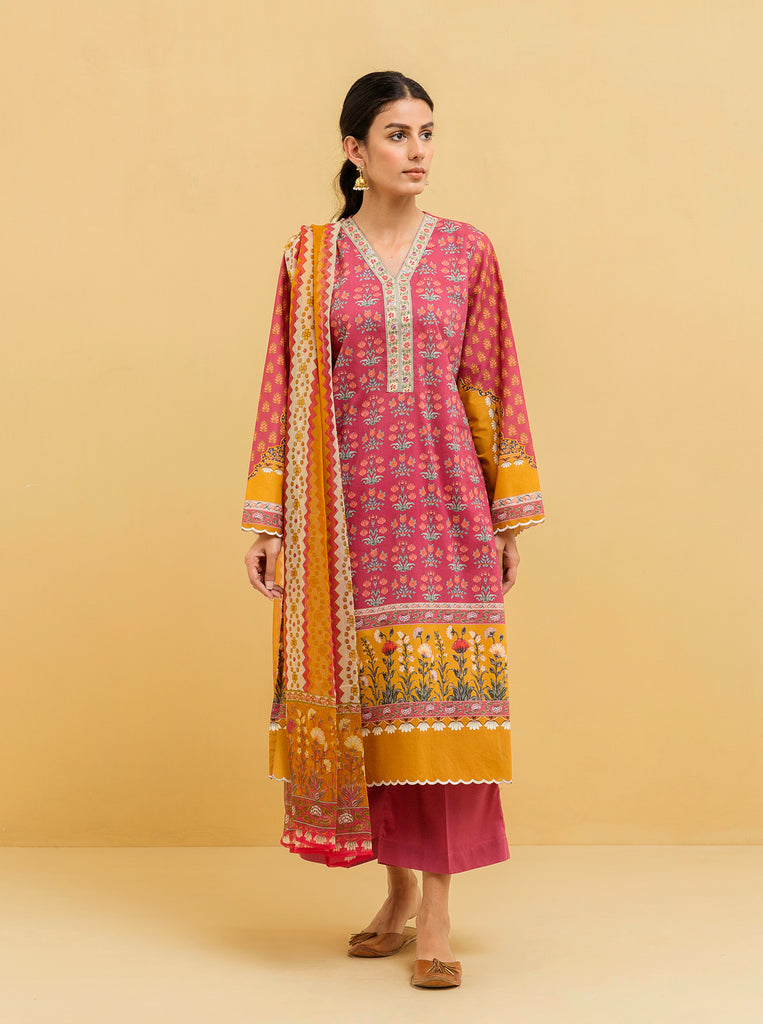 Blooming Bouquet Pink Printed Three Piece Suit PKR:2550/- Only.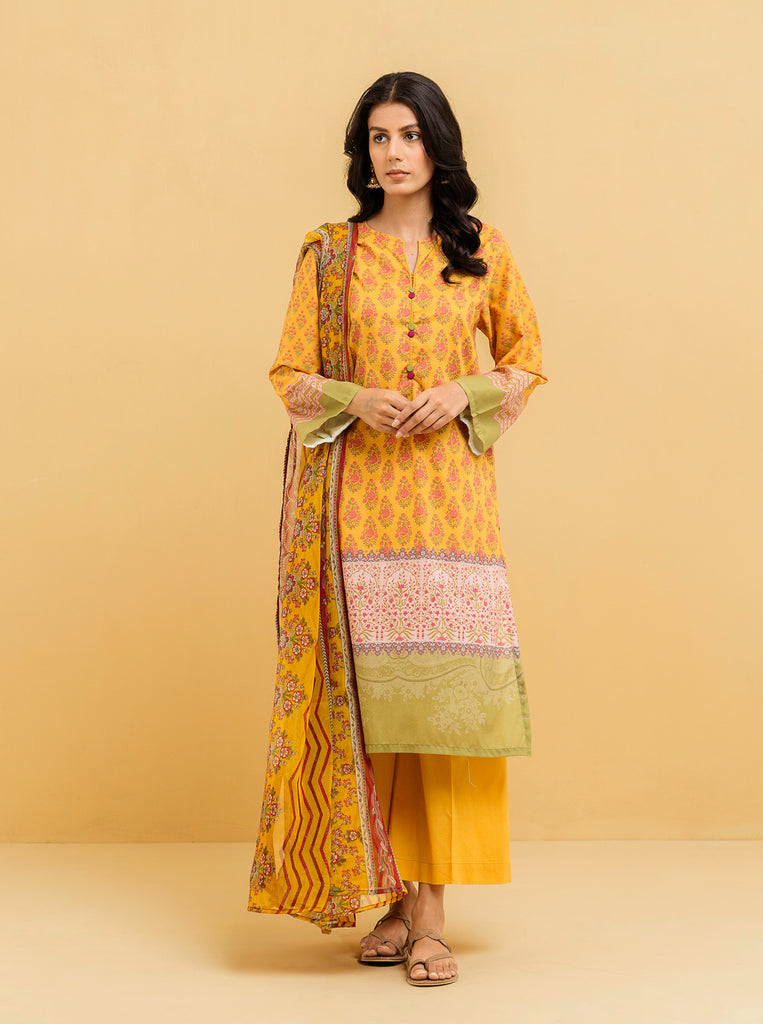 Beautiful Mustard Printed-3p-lawn suit PKR:2550/- Only.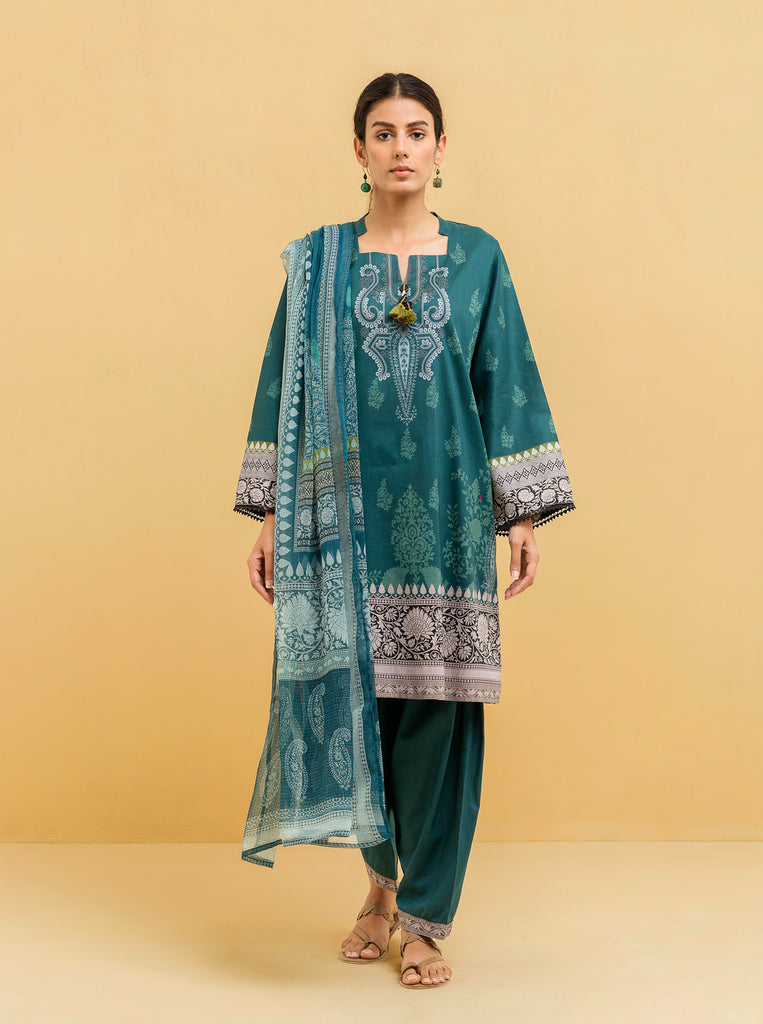 Morbahh Eid Collection 2piece lawn suit for ladies buy now for PKR:1950/- Only.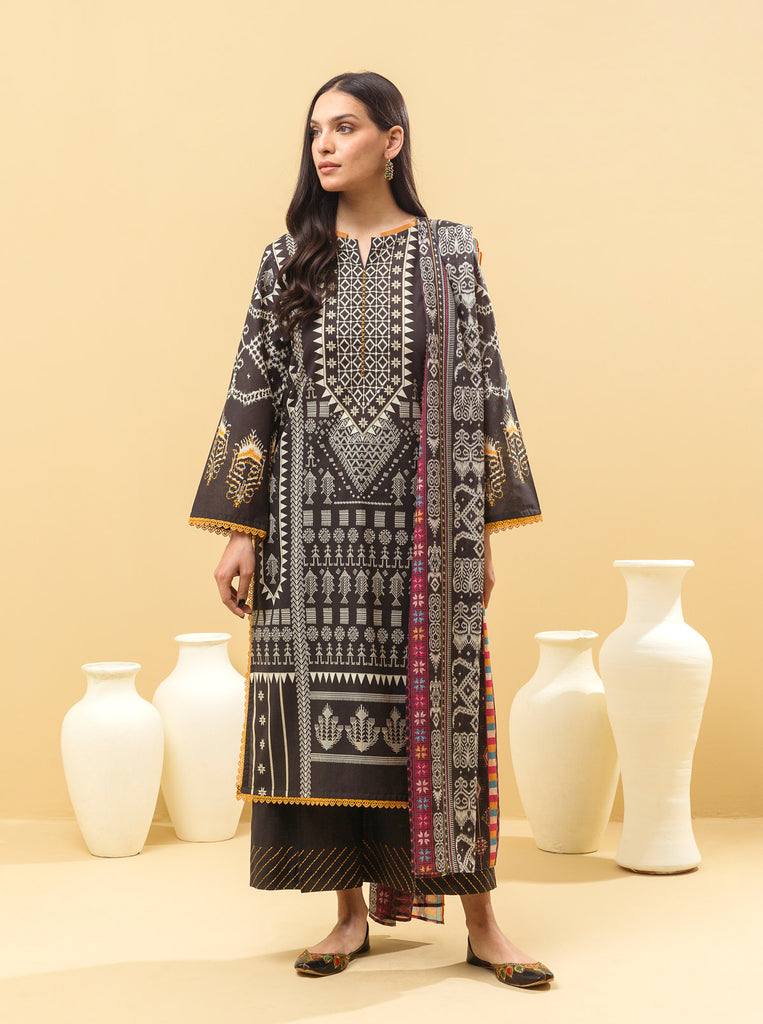 Mor bagh spring summer lawn collection 2023 printed lawn black shirt with lawn dupatta for PKR:1950 Only.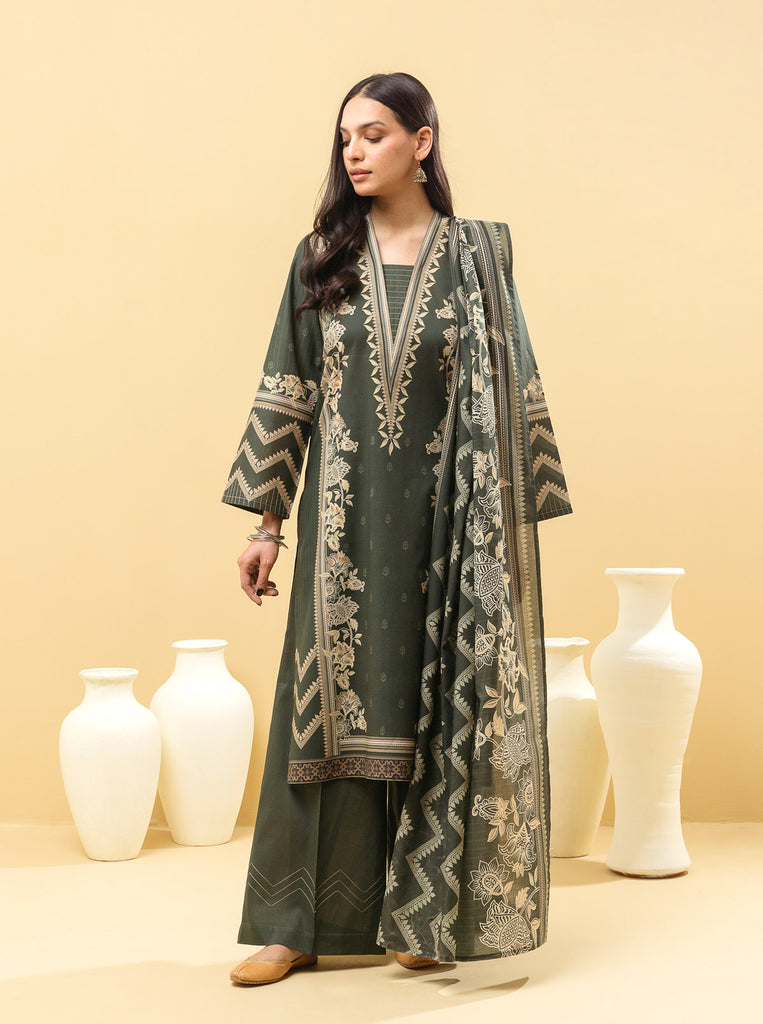 Printed 3 Piece Green Lawn Suit for Women By Mor Bagh Summer Collection 2023 Available for PKR:2650 Only.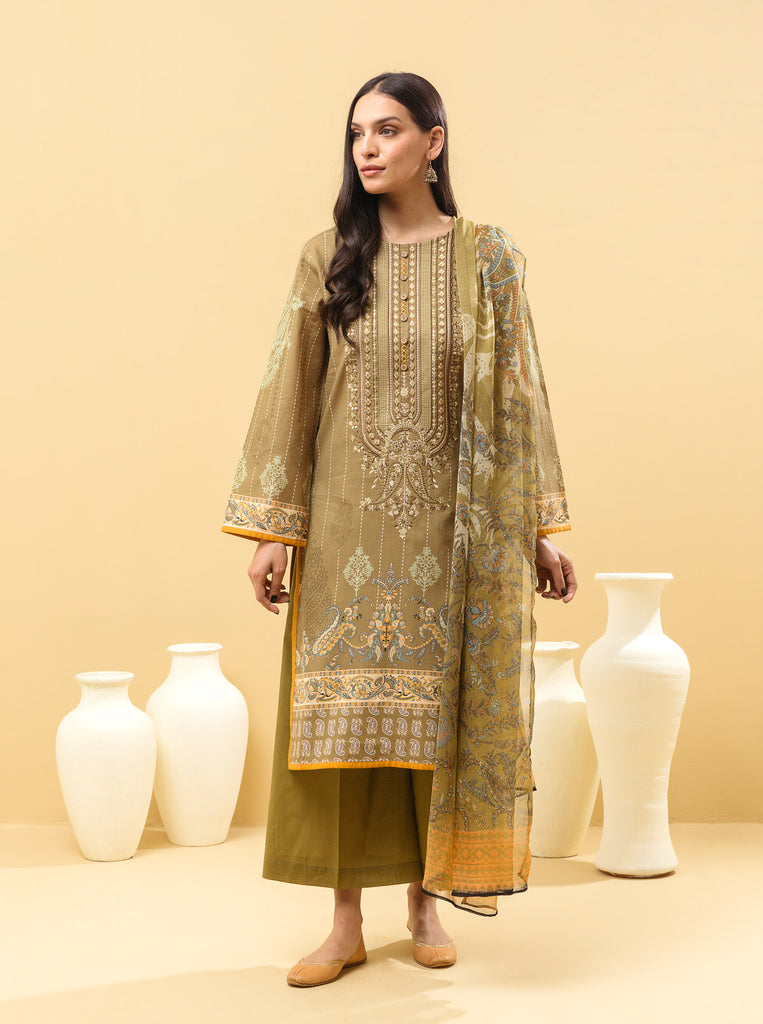 Beautiful Green Color Embroidered 3-Piece Lawn Shirt With Printed Chiffon Dupatta and dyed pant available for PKR:2950.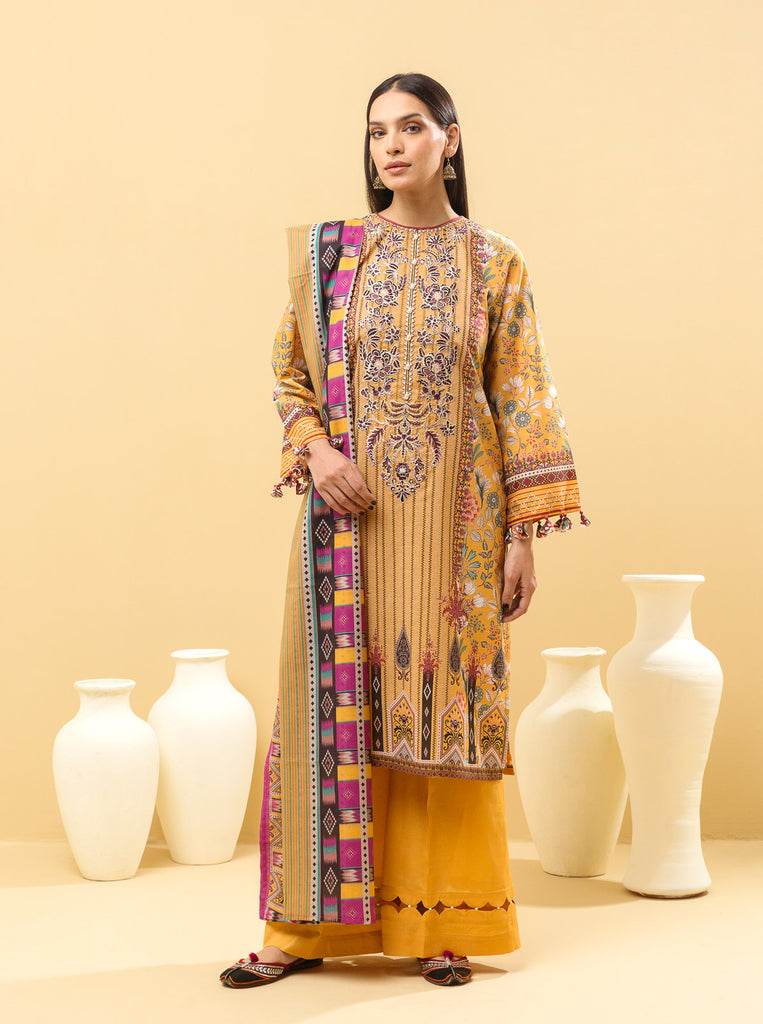 Floral Print lawn shirt having embroidered work on neckline and on sleeves paired with printed lawn dupatta and dyed pant Purchase for Rupees:3150 Only.
Mor Bagh Summer Lawn 2023
Now you can easily buy these beautiful and exciting winter unstitched 2pc and 3pc suits in a low price range. The price of these lawn 3Pc and 2Pc suits starts from PKR: 1950/- to PKR: 3500/- Only.
If anyone wants to buy these new Ek Hassen Khawab Lawn Unstitched Summer volume-1st collections 2023. Then contact us at the given Whatsapp number. We all hope that you continue your Summer journey with stylostreet.com we are here 24/7 feel free to contact us if you have any queries regarding winter posts.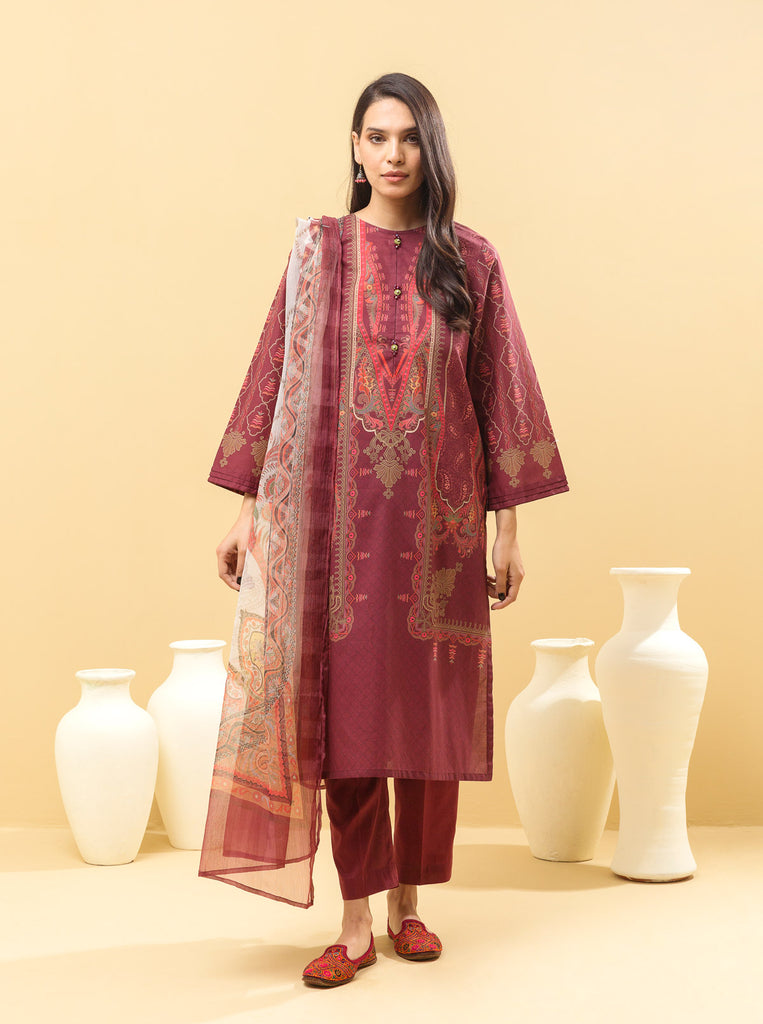 Red printed lawn 3pcs suit by morbagh brand available for PKR:2650.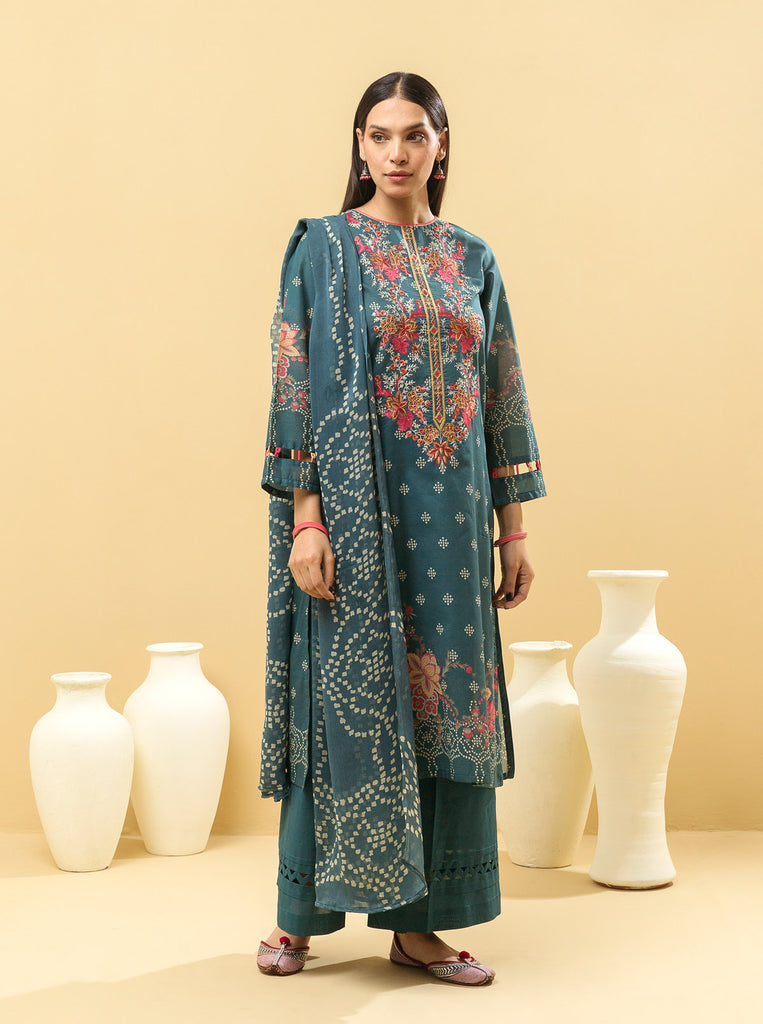 Morbagh Summer Lawn Embroidered Three Piece Suit for Rupees:2950 Only.
Beige color 3 pieces printed shirt, sleeves, and dupatta for women PKR:2650.
Dewy Pearl Embroidered 3-P Printed Lawn Suit PKR:2950 Only.
Girls get the perfect summer look with this multi-color unstitched printed lawn 3pc suit for just PKR:2550 Only.
Charming green color printed lawn 3-Piece Suit for perfect summer look available PKR:2650 Only.
Blue color three-piece printed suit for PKR:2550 Only.
Embroidered Lawn Shirt and chiffon printed dupatta with dyed pants available for PKR:2950 Only.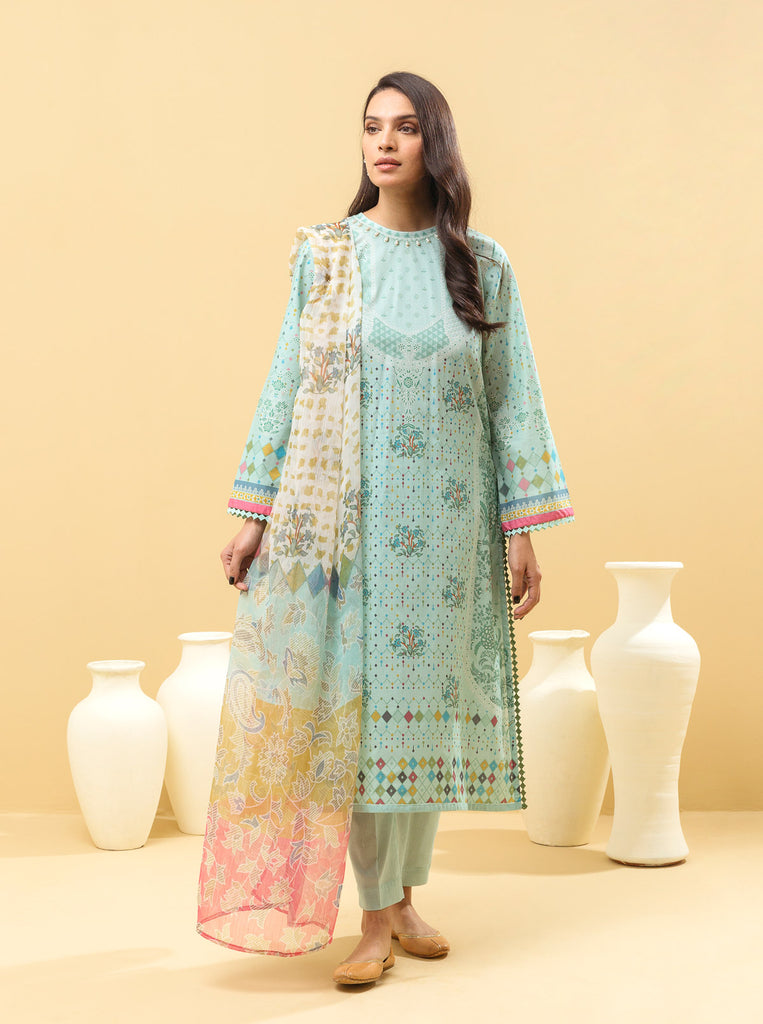 Get a lovely look with morbagh un-stitch summer lawn 3pc green suit for PKR:2650 Only.
Classic blue printed lawn 3p suit PKR:2650.
Lovely pink printed 3pc lawn suit for summer season PKR:2550 Only.