Lemon Tart Clothing Sale Upto 50% Off (Shop Online)
Lemon Tart is a women's online clothing brand & online store in Pakistan. Well famous for low cast unstitched and ready to wear seasonal and occasional clothing. Recently Lemon Tart brand start to provide summer sales up to 50% off prices at all collections.
Due to high prices, women always prefer to buy cheap clothes. So today's post is going to be the best for all those women, who are always looking for cheap branded clothes. Lemon Tart online store normally required 7-10 working days to deliver a parcel safely to the customer.
Lemon Tart Brand Online Sale Upto 50% Off
Girls let's explore the latest women's apparel collection by the lemon tart brand and find eastern and western-style clothing. All summer/winter clothing styles are available up to 50% off prices.
Today shop online desire style outfits with 100% comfort and durability quality. When you are shopping for eastern wear clothing, low prices and quality material is enough to keep your life perfect. Therefore, here we are sharing new stylish and high-quality cotton, lawn embroidered outfits at sale prices.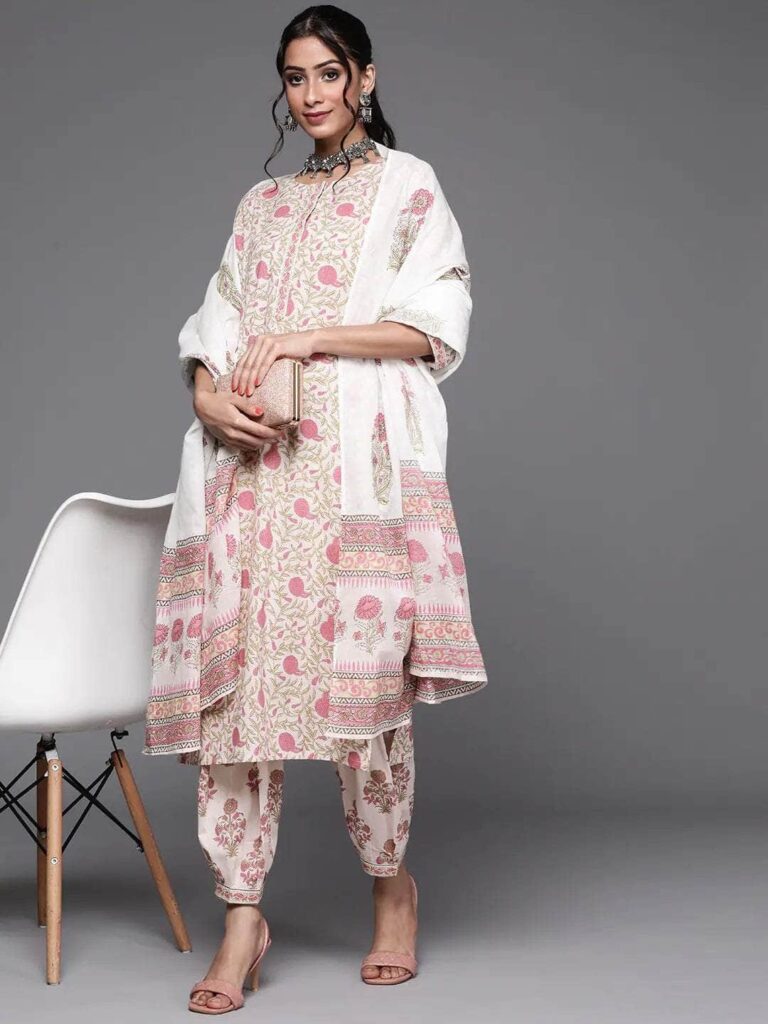 Stylish 3 piece block printed unstitched lawn suit PKR:3,999 PKR:2,799 only.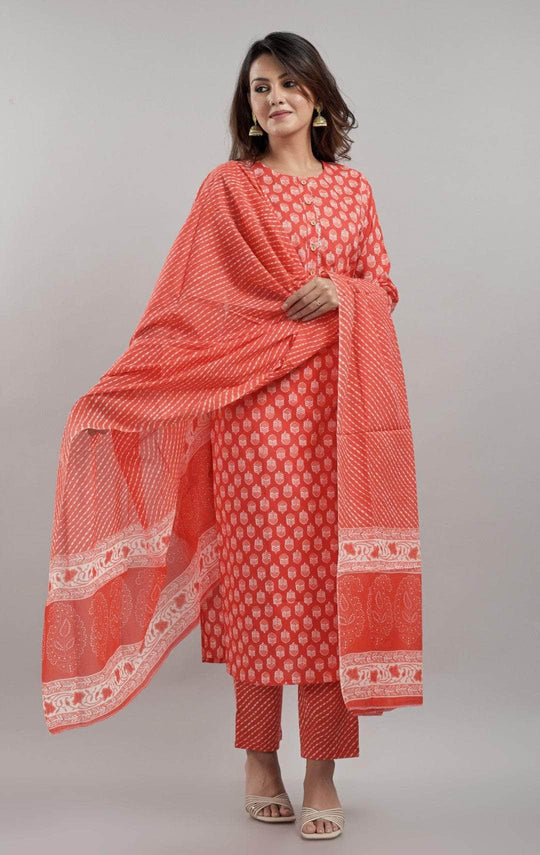 3Piece unstitched lawn printed pink suit for ladies PKR:3,999 PKR:2,799 only.
Unstitched pink color printed lawn suit PKR:3,999 PKR:2,799 only.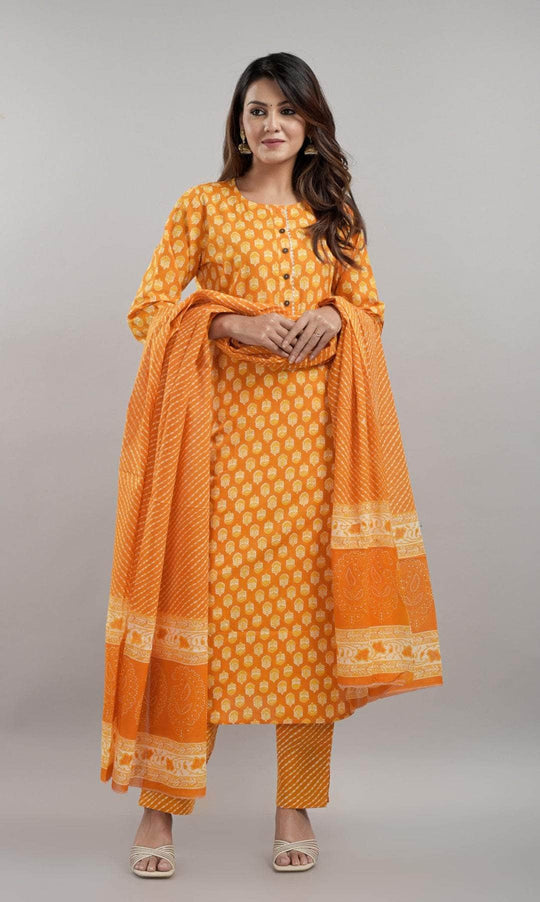 Printed 3 pieces orange color 3piece suit PKR:3,999 PKR:2,799 only.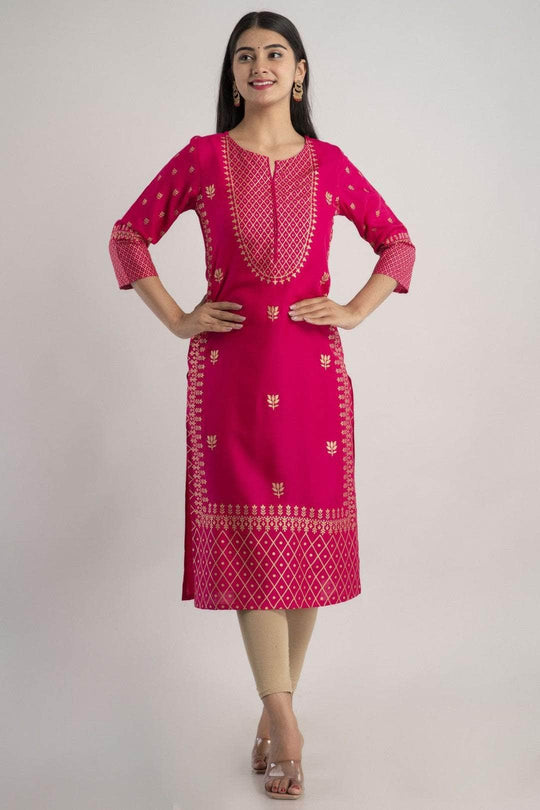 Gold Foil Printed Lawn Kurti for Ladies Wear Available for PKR:1,999 PKR:949 only.
Summer Unstitched Sale
Are you looking for women's favorite summer unstitched sale dresses in Pakistan? Let's explore a wide range of summer unstitched traditional wear outfits by the lemon tart clothing. Furthermore, here you will find many discounts offers on eastern and western wear clothing.
See More: Sana Safinaz Mahay 2022 Sale Unstitched Collection
Black color printed unstitched 3piece suit PKR:3,999 PKR:2,799 only.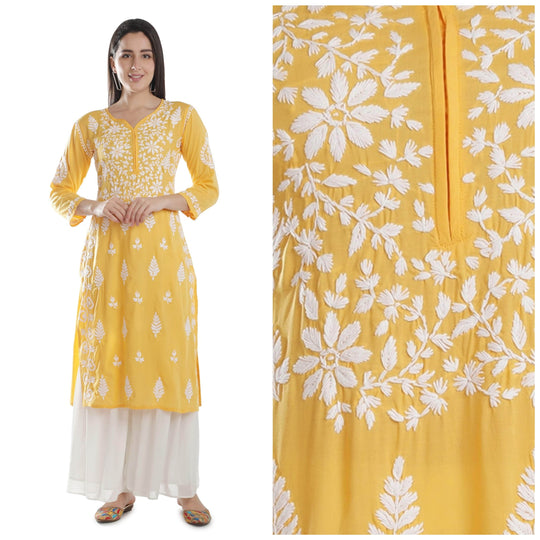 Yellow color chikankari embroidered Kurti PKR:2,999 PKR:1,149 only.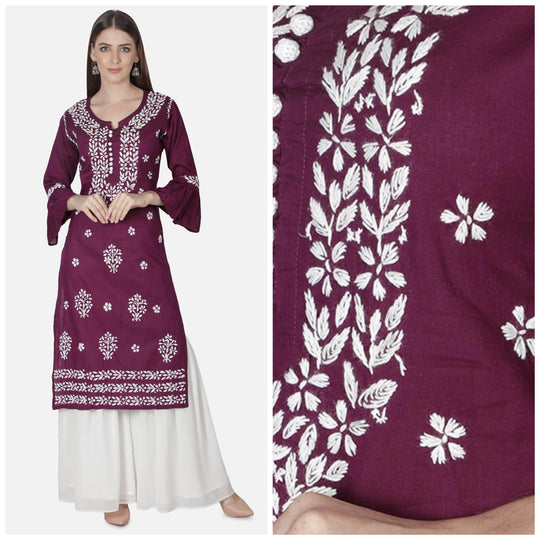 Purple color unstitched cotton chikankari Kurti Rupees:2,999 Rupees:1149 only.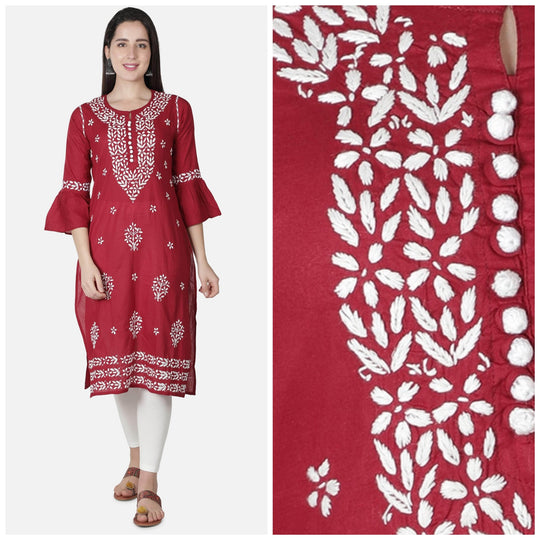 stylish red color cotton embroidered Kurti for ladies wear avaialble for Rupees:2,999 Rupees:1149only.