J. Junaid Jamshed Summer Collection 2022 Unstitched Lawn Dresses
J. A famous and well-known fashion brand in the Pakistani clothing industry. In this post, we are going to share the recent Launch Junaid Jamshed Lawn 2022 collection. Due to, brand popularity in the whole world. Junaid Jamshed clothing brand always introduced its unique and beautiful season clothing outfits for women. If we check back in the previous post, we can see that on 8th June 2022 J.Jamshed launched his ready-to-wear lawn collection 2022 for ladies.
furthermore, In a very short time, this brand earned big fame not only in the J.Summer Collection Vol.1 2022 Collection for women whole of Pakistan but also in foreign counties.
J.New Unstitched Summer Collection 2022 Lawn Shirts for Ladies
Recently Junaid Jamshed Lawn 2022 collection is now available online & in-store. Furthermore, this J dot Jamshed Lawn 2022 Unstitched Summer Collection contains the best spring-summer outfits for party wear, casual outfits, and for wedding wear dresses collection for women. The price of these unstitched lawn prints price starts from PKR:2190 to PKR:7690
In addition, as we know that Pakistani leading fashion designers are working to provide something new and more special for ladies. So, this J.New Unstitched Summer Collection 2022 kurtas and dresses are best for all.
J. pink color embroidered lawn 3piece suit available for PKR:5990 only.
Stylish blue color embroidered lawn unstitched 3pc suit PKR:5990 only.
Florence Beige color embroidered three-piece unstitched suit PKR:4990 only.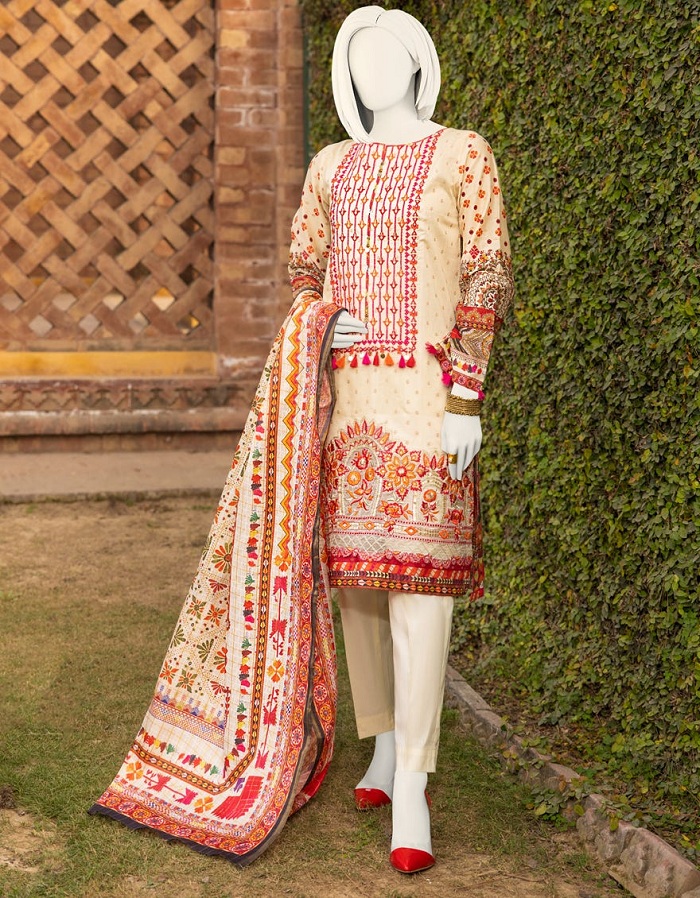 Off White Color Digital Printed Cotton Jacquard Shirt, Dupatta, and Trouser Rupees:6,490 Only.
Get a beautiful summer cool look with J. Embroidered 3 Piece Suit Available for Rupees:5,390.
Un-stitch Basic Digitally Printed 3 Piece Suit Available for Rupees:5,490 Only.
J. Lawn Blue 3Piece Suit Rupees:5,990 only.
Foil Printed Lawn shirt, Duptta and trouser in green color available for Rupees:6,490.
Blue off-white lawn shirt with organza dupatta available for PKR:3290 Only.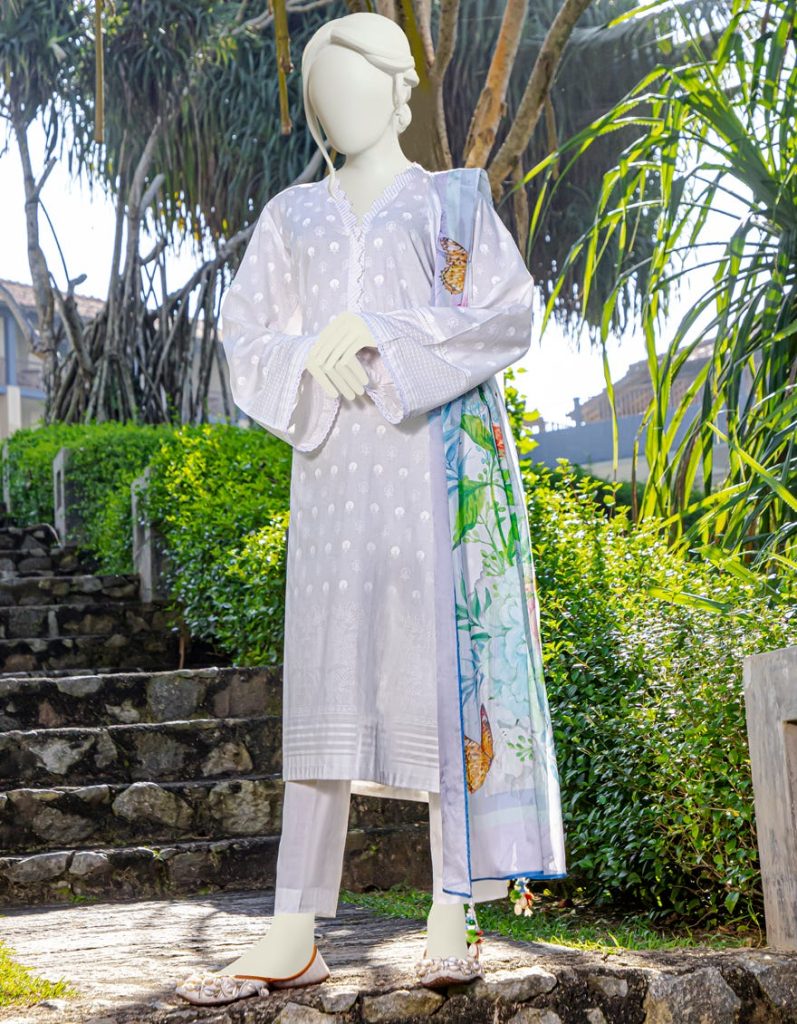 3-Piece Unstitched Summer Lawn Suit 2022 Available for PKR:3790.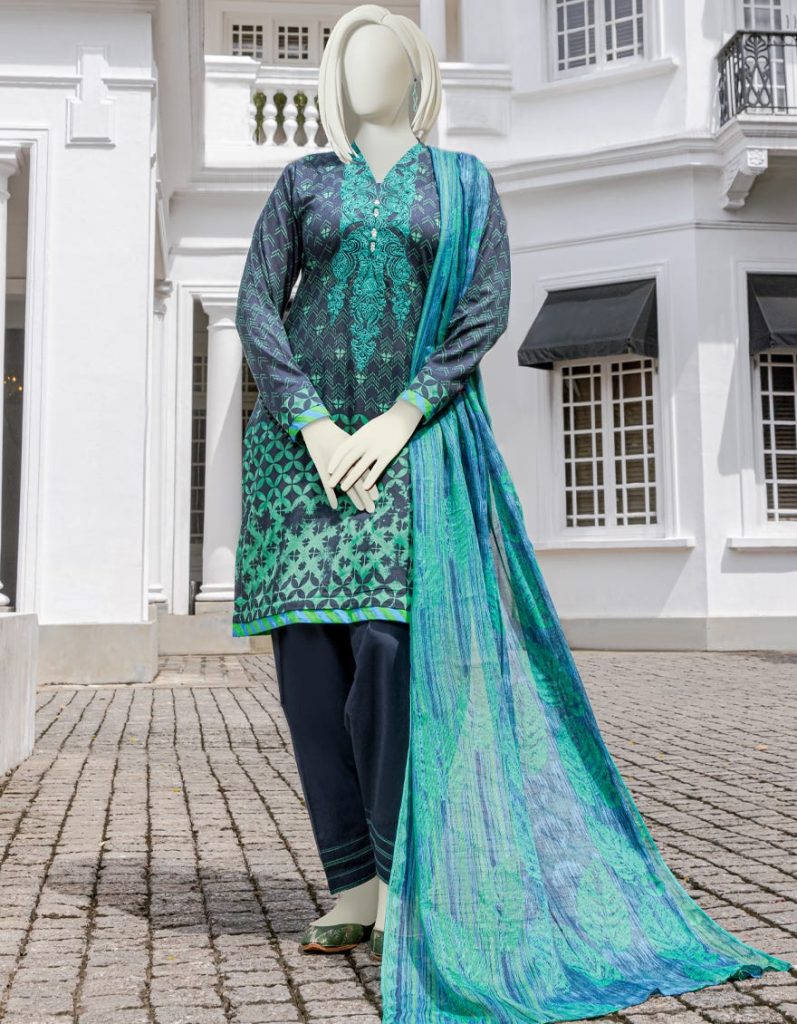 Multi-color three-piece unstitched J. Jamshed Lawn Suit PKR:3990 Only.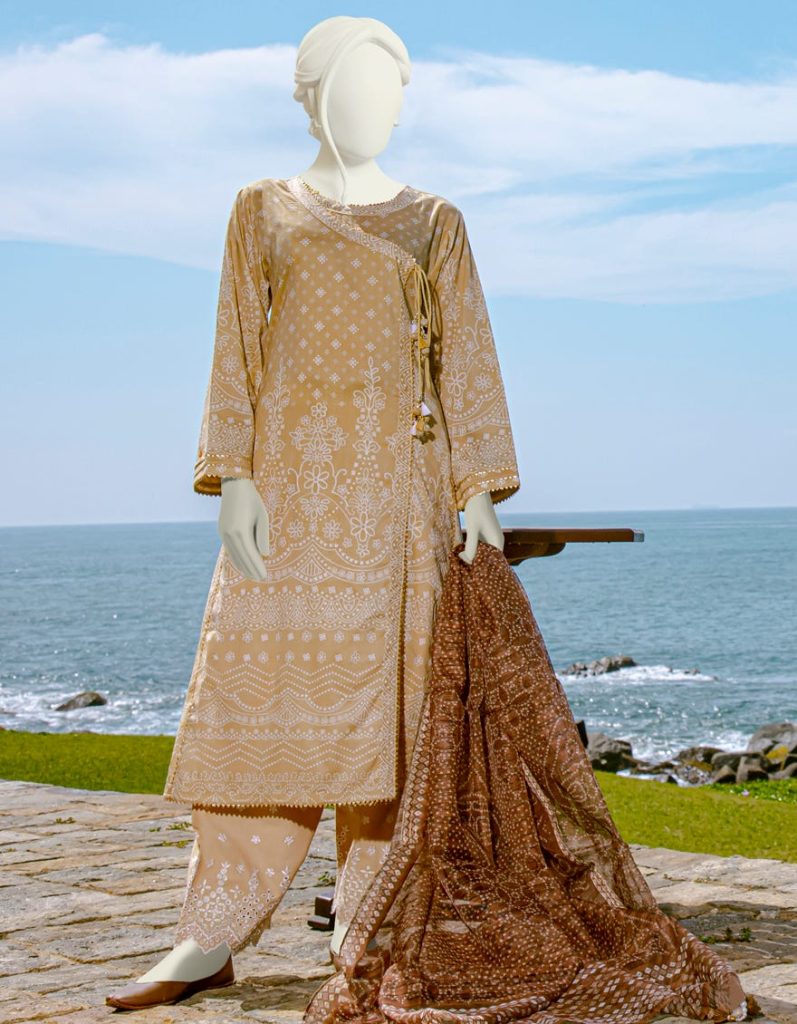 Beige brown color summer lawn un-stitch suit for ladies wears for just Rupees:4990 Only.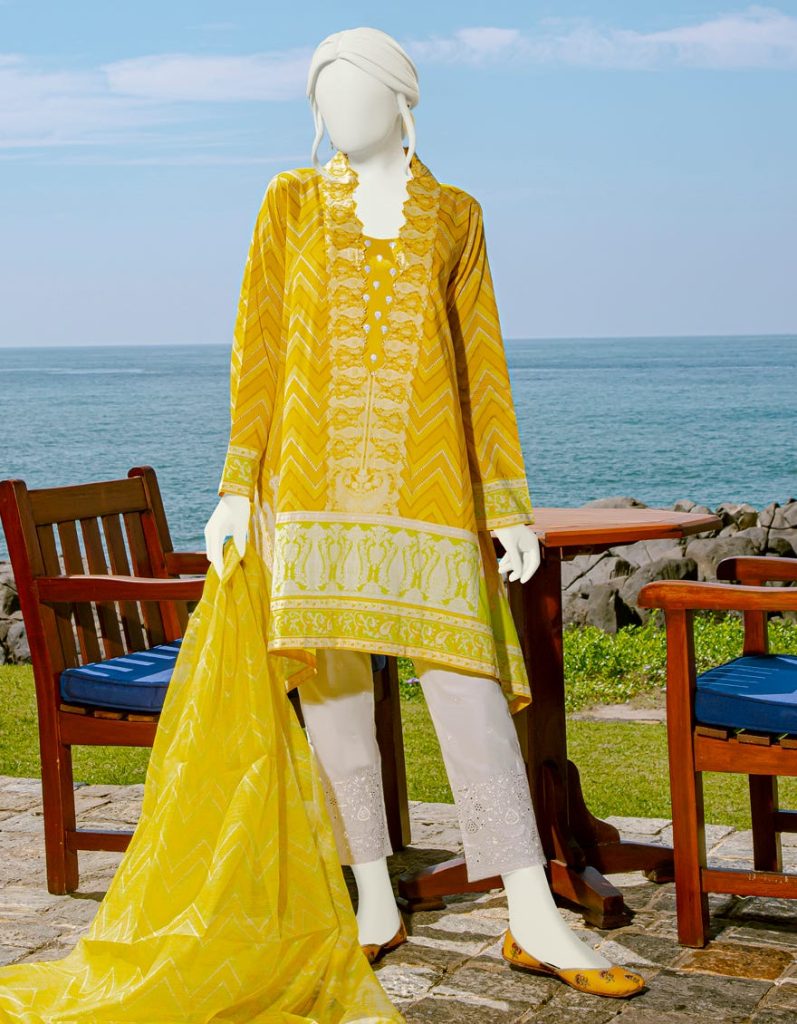 J. Lawn Yellow color 3pcs suit PKR:5290.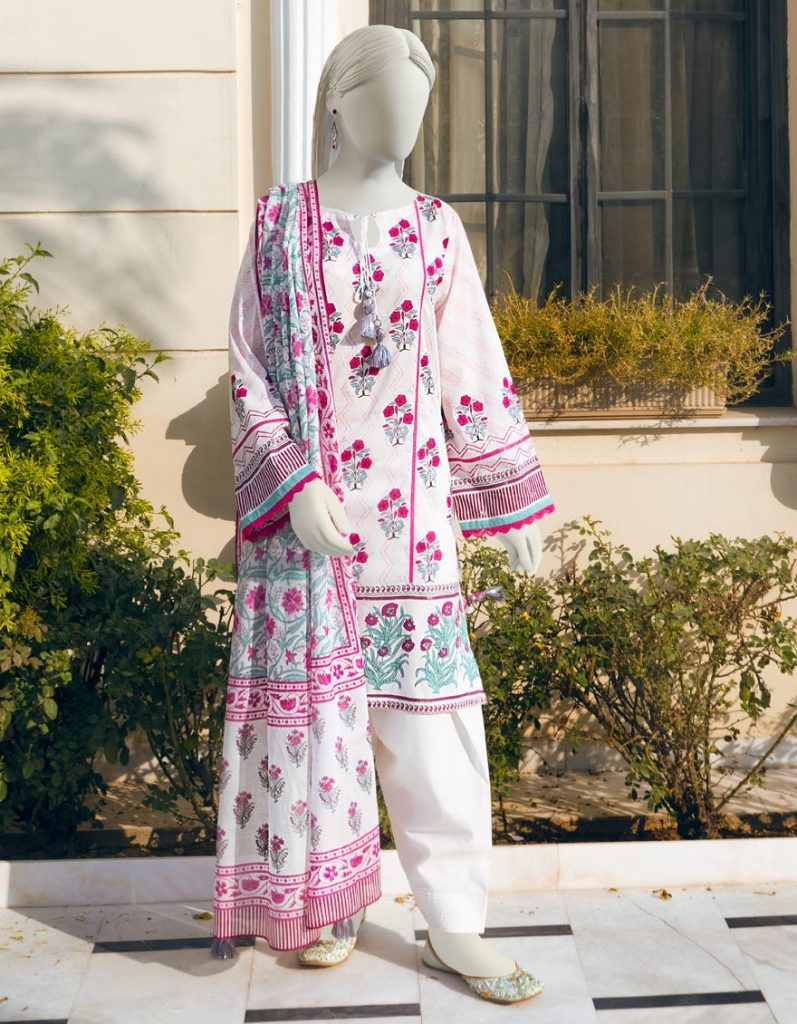 Pink-White Printed Lawn Shirt, dupatta, and trousers by J dot Lawn 2022 for Rupees:4290 Only.
Junaid Jamshed Lawn 2022 Collection
The latest summer dresses collection includes fresh and unique prints for trendy styles. In addition, Junaid Jamshed Lawn 2022 unstitched dresses enhance yourself, with these wonderful summer lawn prints for summer season 2022.
These beautiful summer lawn collection unstitched shirts are best for ladies decorated with lovely shades and a mixture of light dim tints. Through these multi combinations, these unstitched dresses provide your additional popular look easily.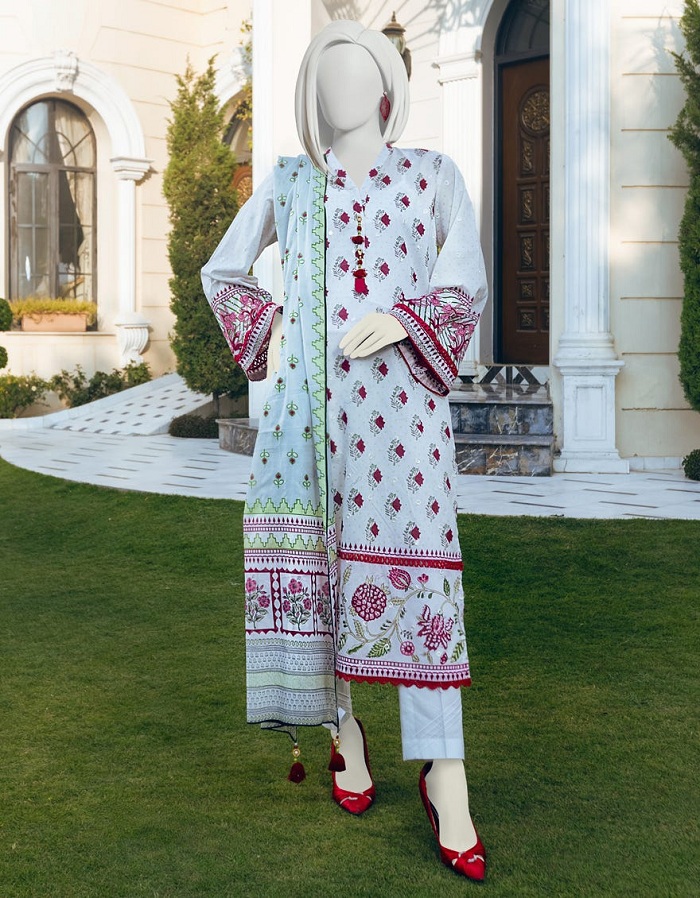 Digitally printed lawn 3 piece suit for Rupees:4390 Only.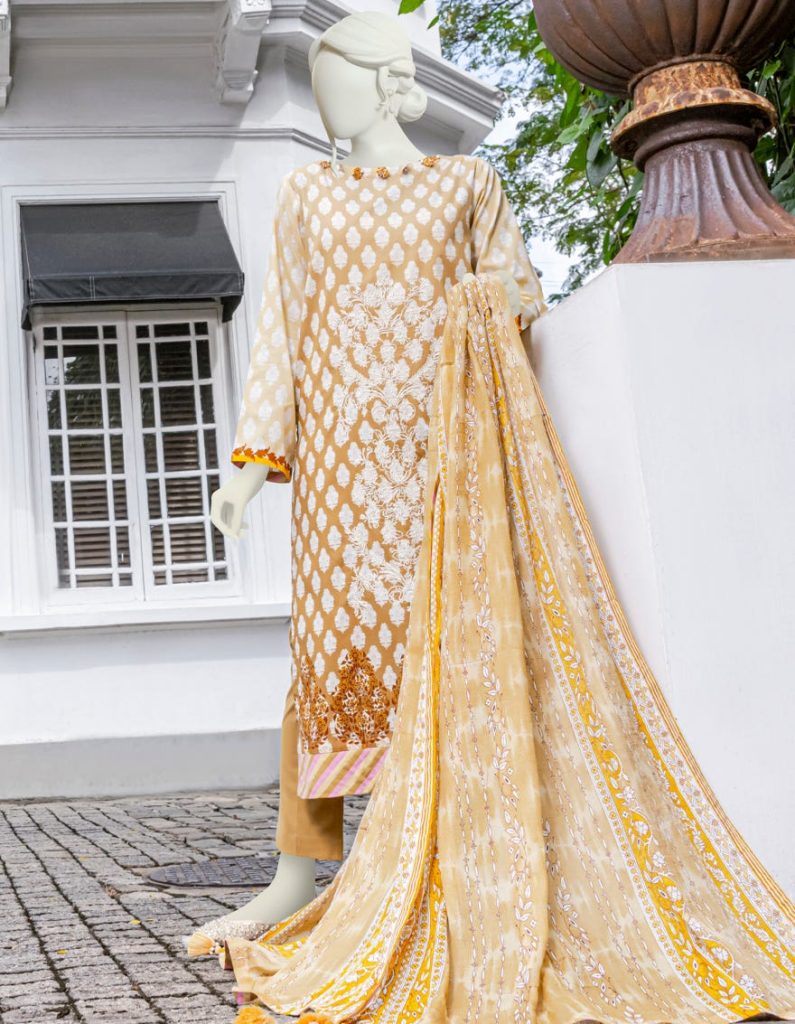 Mustard 3-piece J. Lawn suit available PKR:3990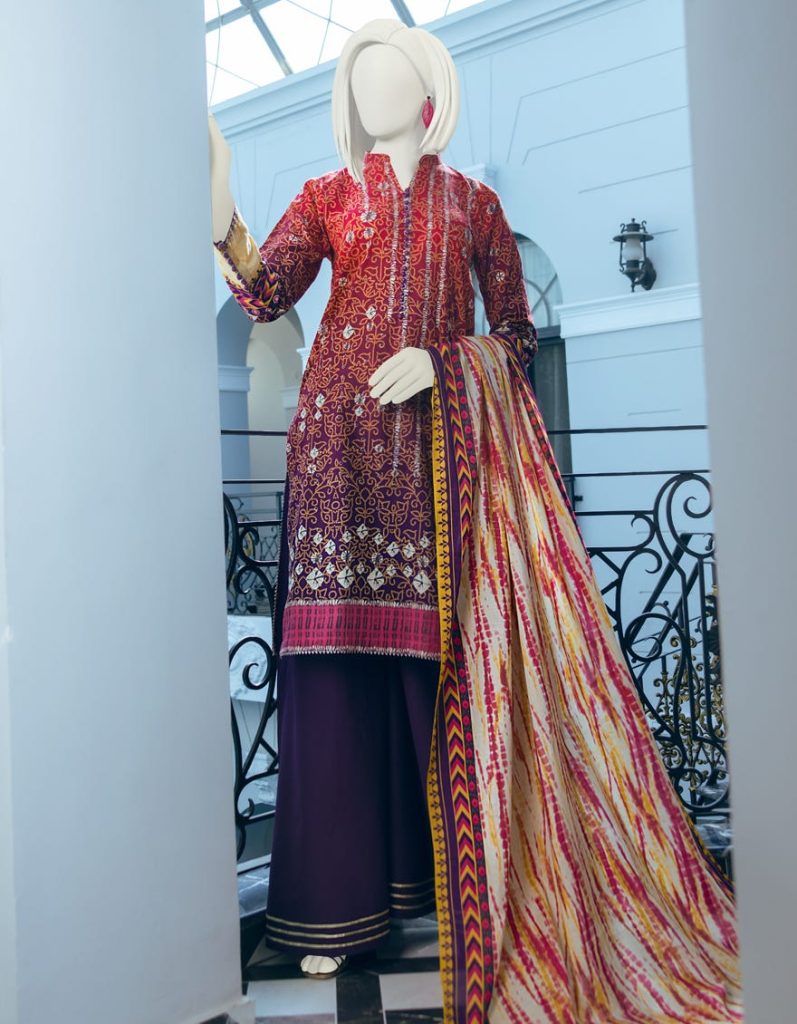 Red-purple lawn shirt and dupatta by J. Jamshed brand PKR:2990.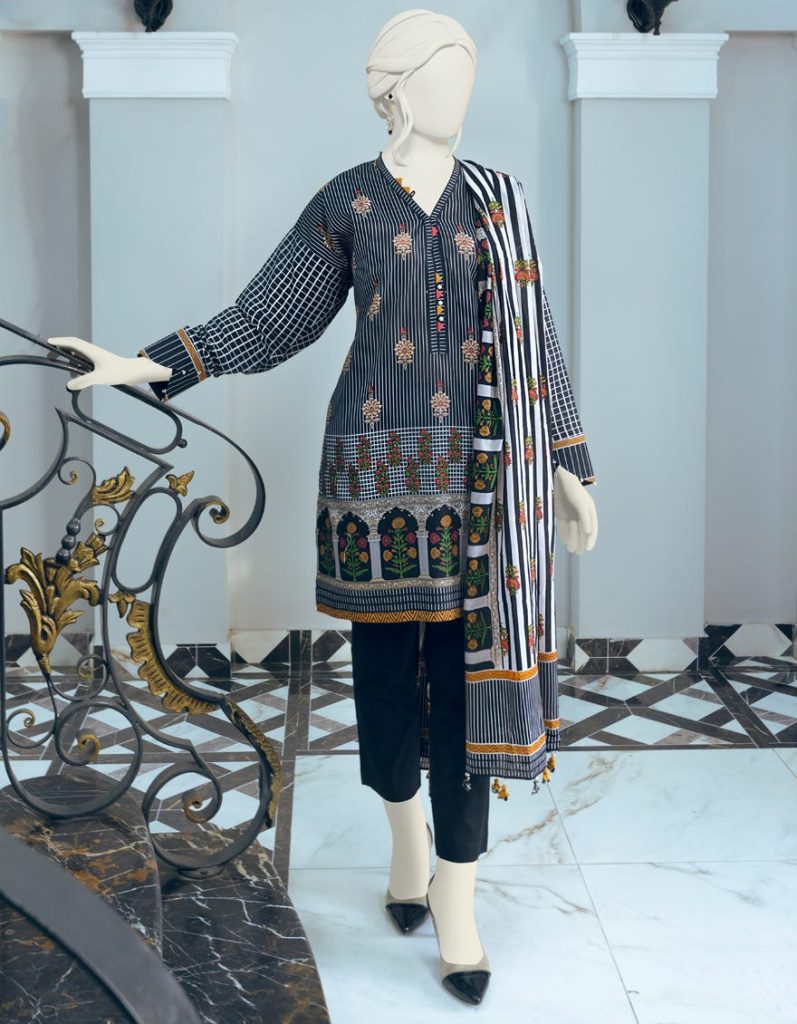 Black color unstitched 3-Piece Lawn Suit for Ladies Wear Available now PKR:2590 Only.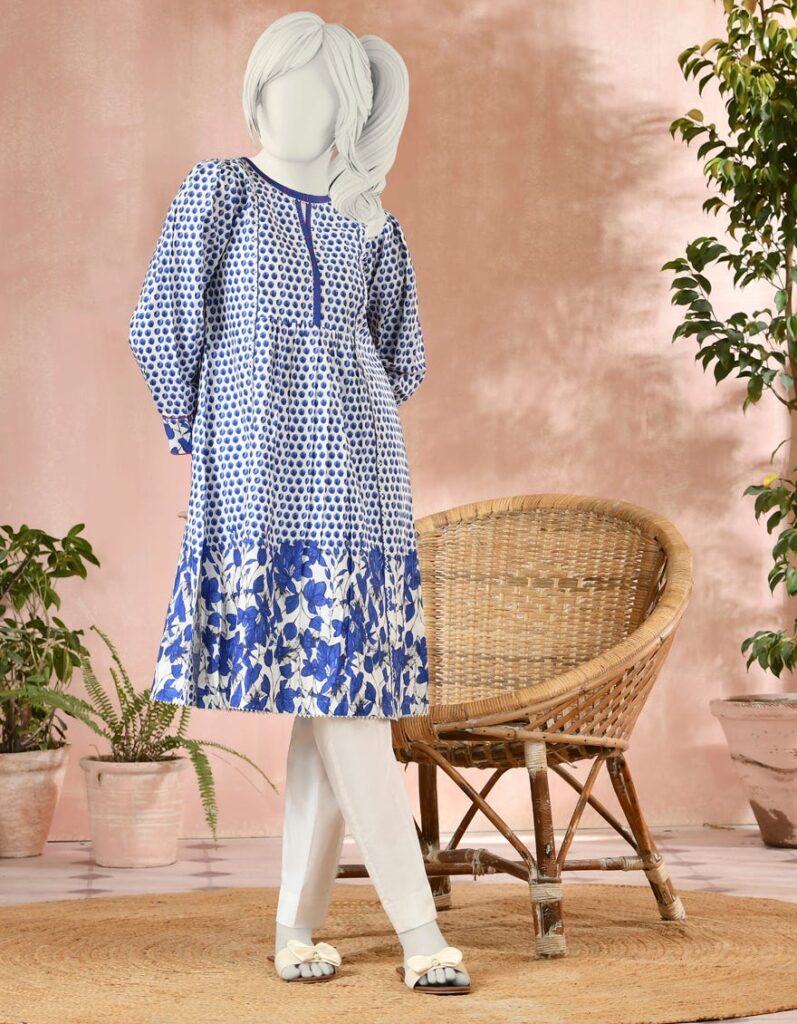 Stylish blue color teens Kurti for summer season buy for Rupees:3290 Only.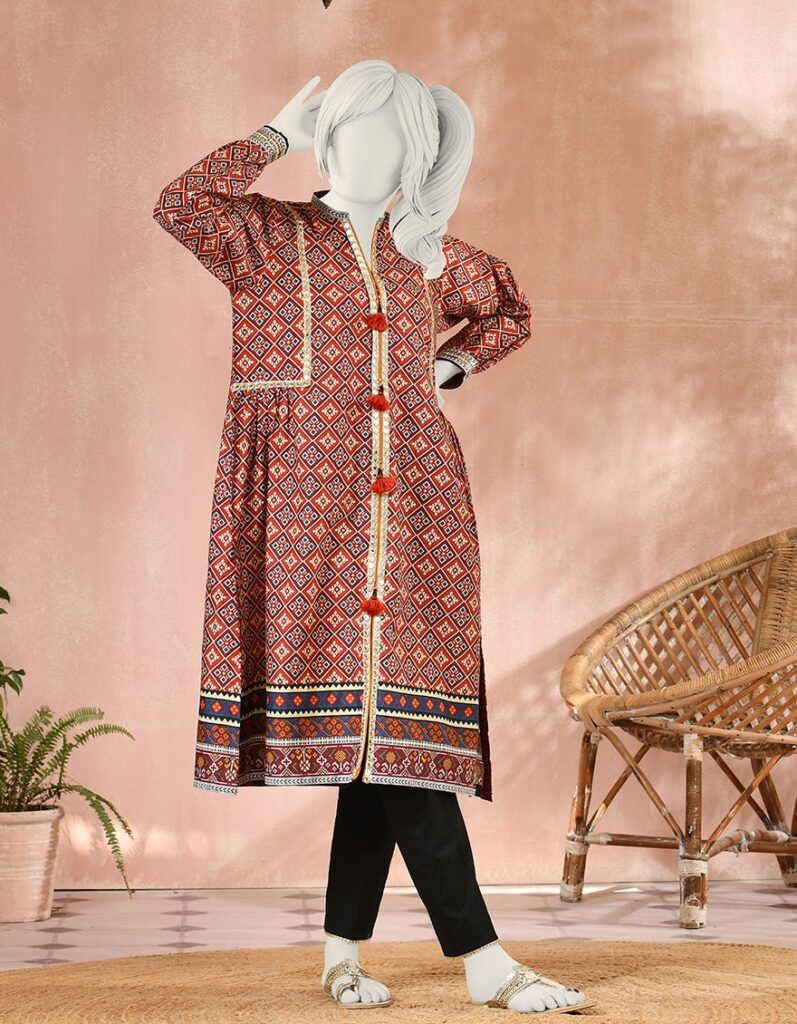 Cambric fabric summer red kurta for girls wear PKR:3490 Only.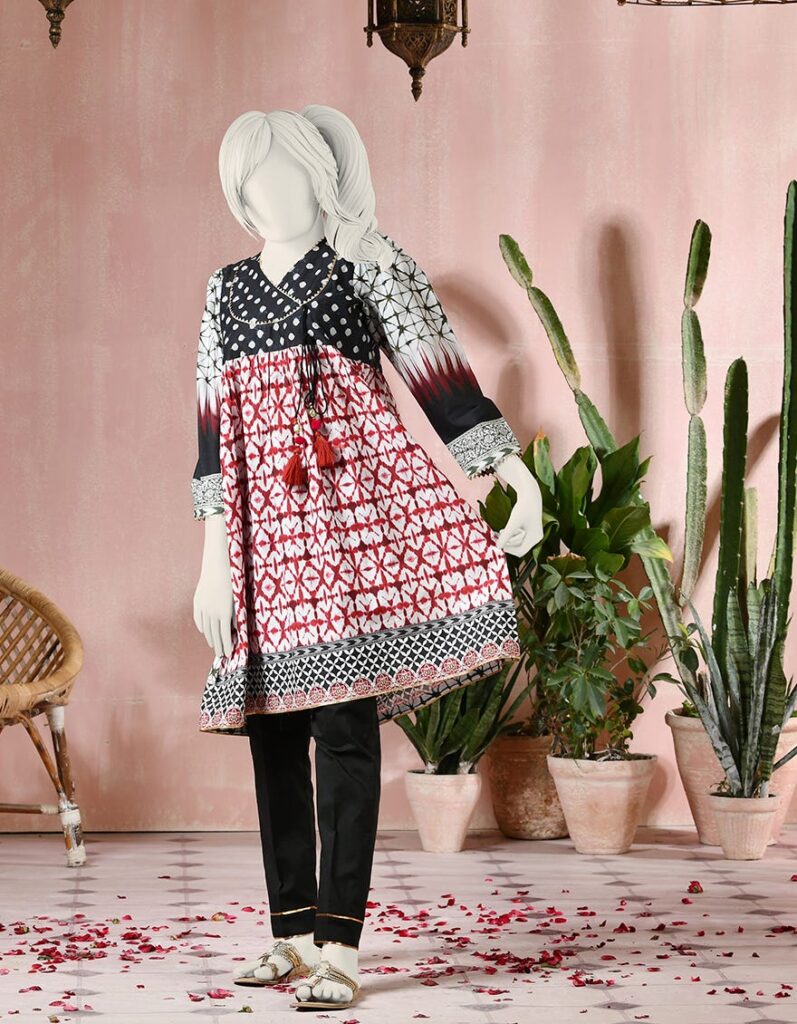 Beautiful black color printed J. summer Kurti PKR:3390 Only.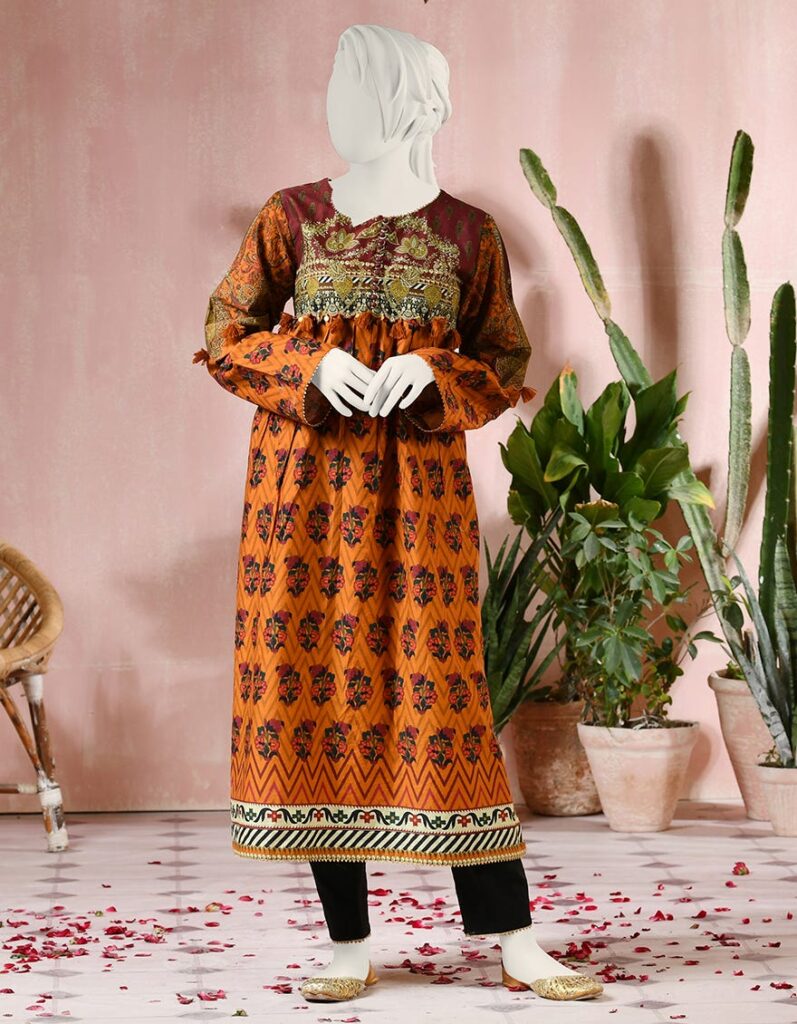 Chrome color summer Kurti by J. Jamshed for Rupees:4490 Only.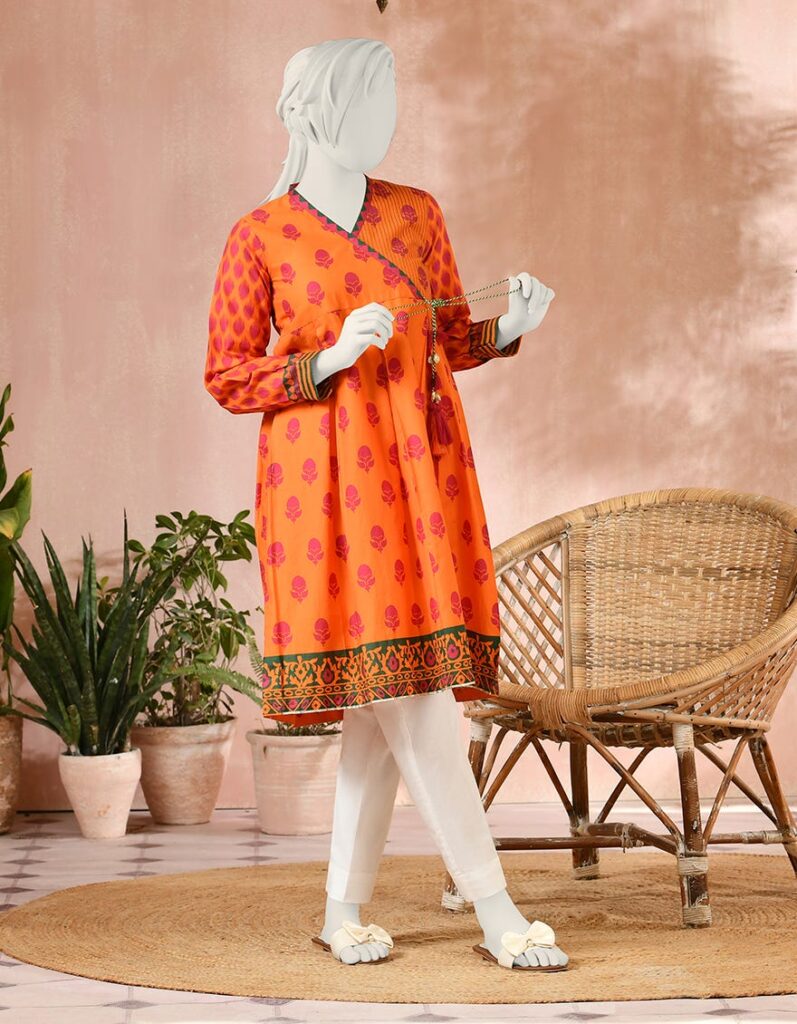 Get glamour cool summer look with this orange color cambric Kurti PKR:3690 Only.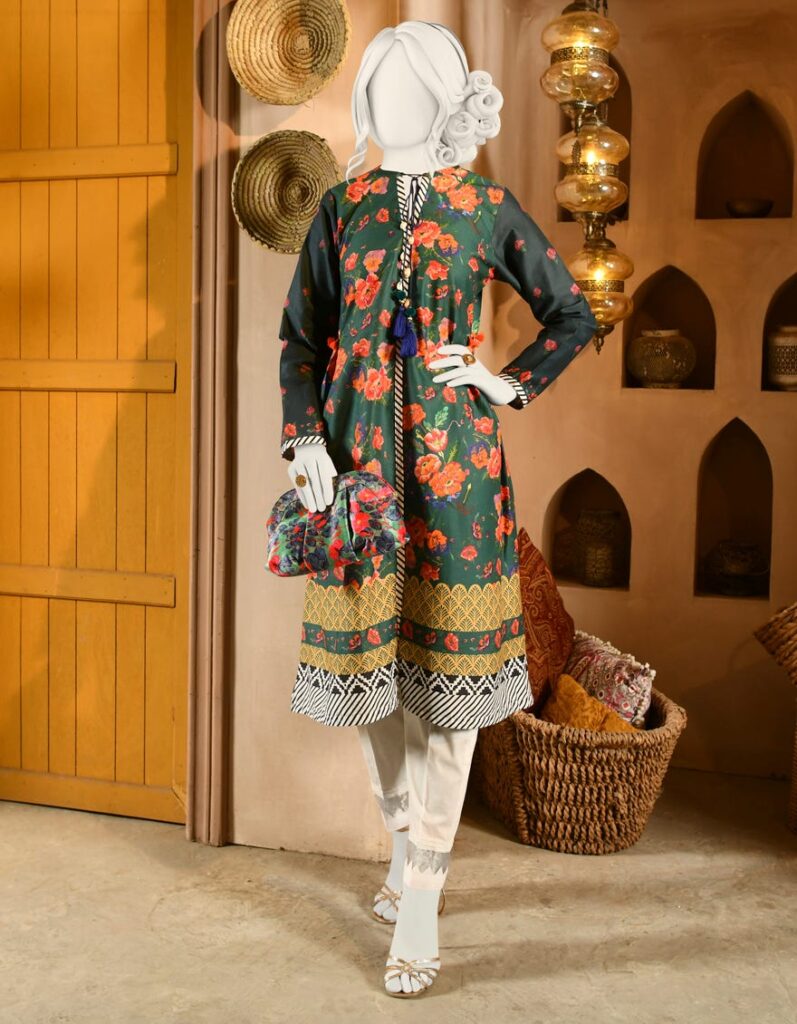 Green Teen Girls Kurti PKR:3590 Only.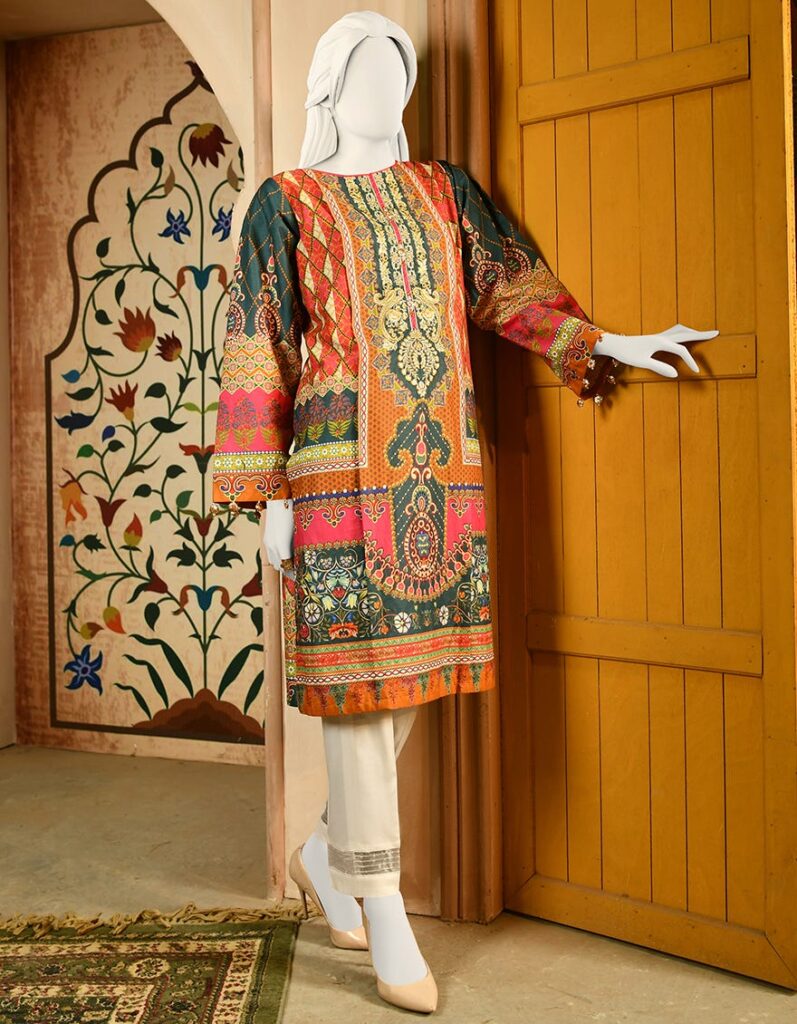 A beautiful cambric fabric Kurti by J dot Jamshed for girls PKR:3990.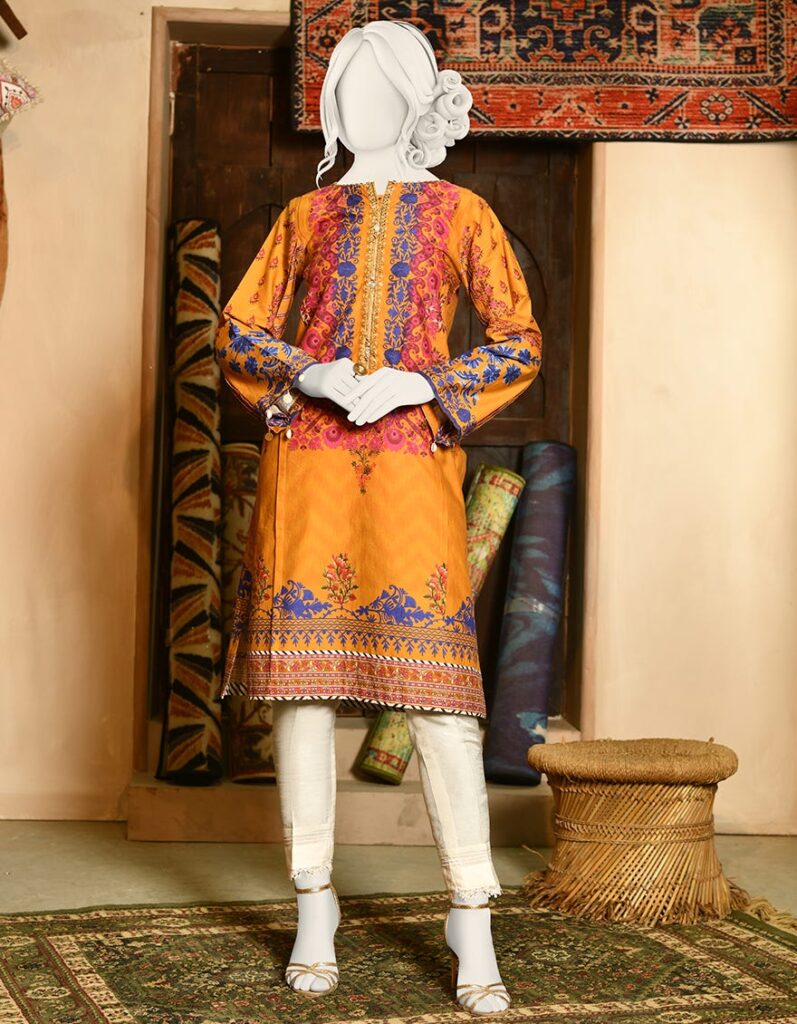 PKR:3590 Cambric Kurti.
Therefore, don't waste more time before the stock goes away today select your favorite lawn unstitched dresses at affordable prices. Let's take a brief look at the gallery with the price tag.