Gul Ahmed Azadi Sale 2022 Upto 50% off (Shop Online)
Ideas By Gul Ahmed Azadi Sale 2022 -As we know the leading clothing brand in Pakistan. Now Gul Ahmed going to launch their Azadi sale's offer upto 50% price on all. This Gul Ahmed Sale offer starts from the 10th of August 2022 till the stock end. Girls if you are looking for the best summer season sale offer in Pakistan? Then it's the perfect chance to get 50% off on all Gent and women wear outfits in 2022.
Celebrate your independence day with Gul Ahmed Independence day sale and enjoy upto 50% off on your favorite outfits in 2022. Furthermore, if you want to get free shipping in the whole of Pakistan then made an order above PKR:4000.
Gul Ahmed Azadi Sale 2022 Upto 50% Off Price For Women
Furthermore, this Azadi sale by ideas starts on Wednesday, August 10, 2022, in the whole of Pakistan. And the sale continues till stock end.
Girls it is the best chance to shop online women wear lawn outfits by Gul Ahmad ideas shop upto 70% sale price. Here you can see the latest designs of lawn 2PC & Lawn shirts available for girls in 2022. This year enjoy the 14 august 2022 full of enjoyment and buy more stylish outfits from the Gul Ahmed brand shop. Furthermore, avail of the season's biggest discount from brand shops & online websites. Azadi sale 2022 expiry date is not yet confirmed therefore shop online for your favorite products today.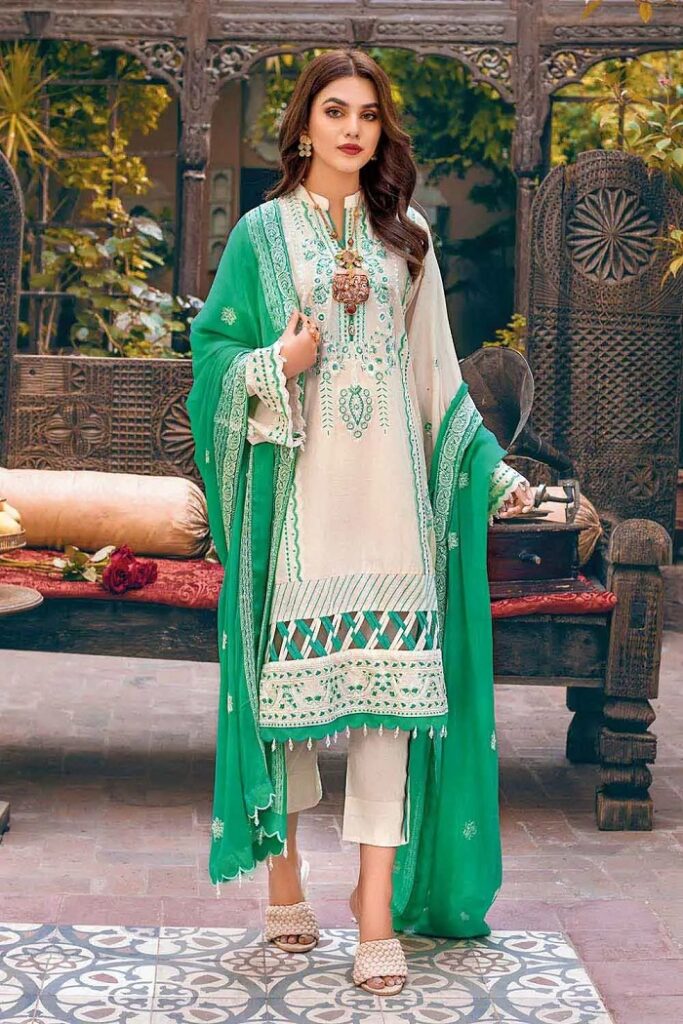 Get a unique beautiful look by wearing this unstitched 3piece embroidered suit with chiffon dupatta PKR:7,490 PKR:5,992 only.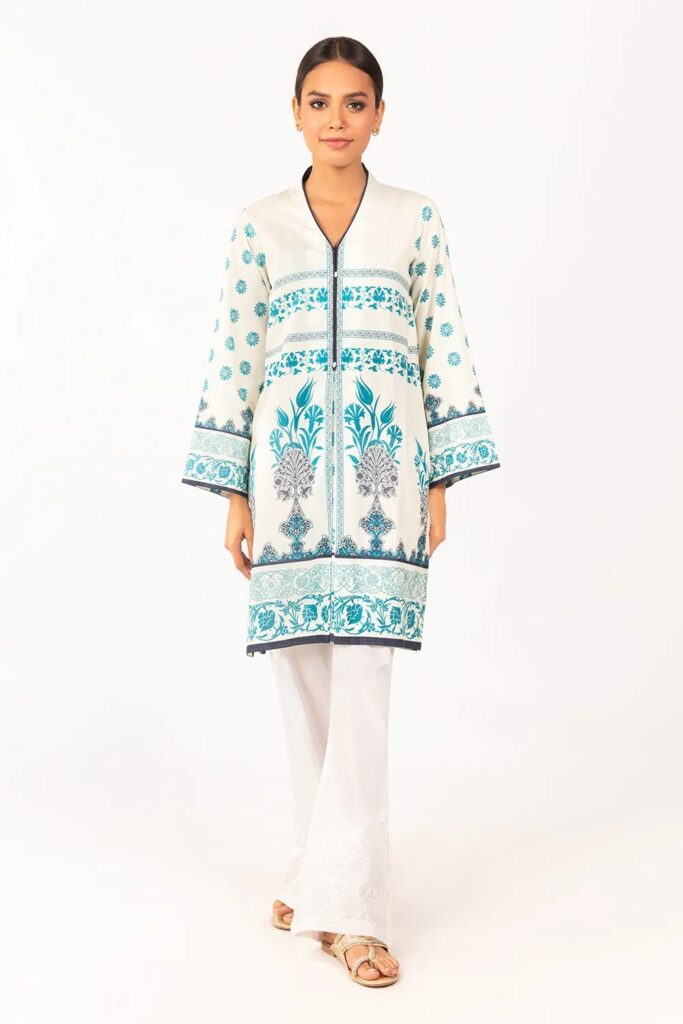 Digital printed light cotton shirt PKR:2,739 PKR:1,644 only.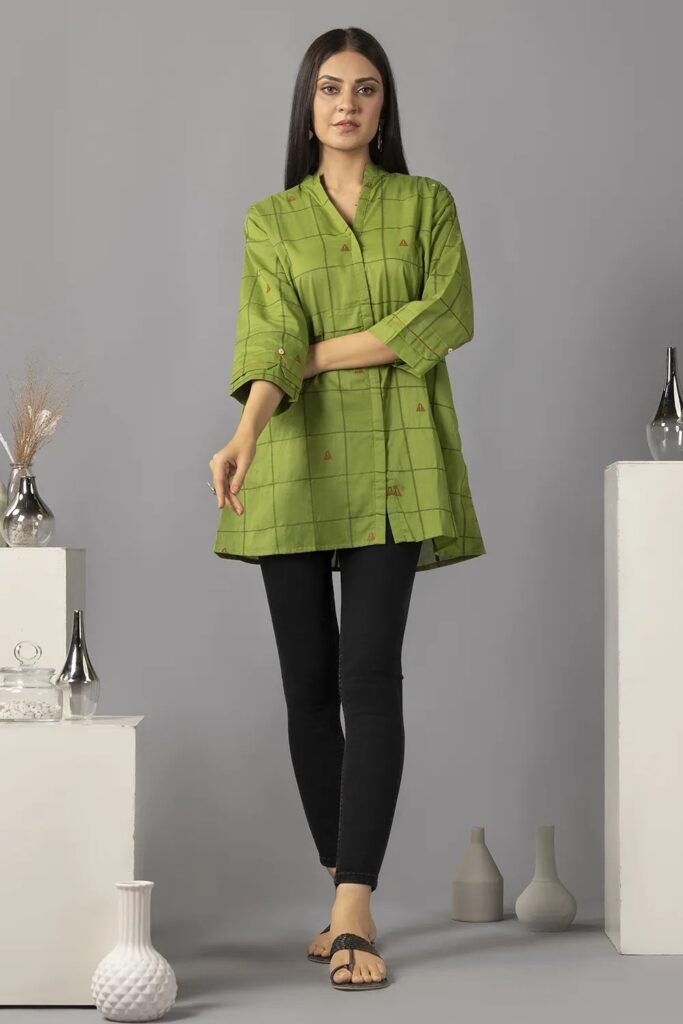 The loom shirt for women PKR:3,990 PKR:2,394 only.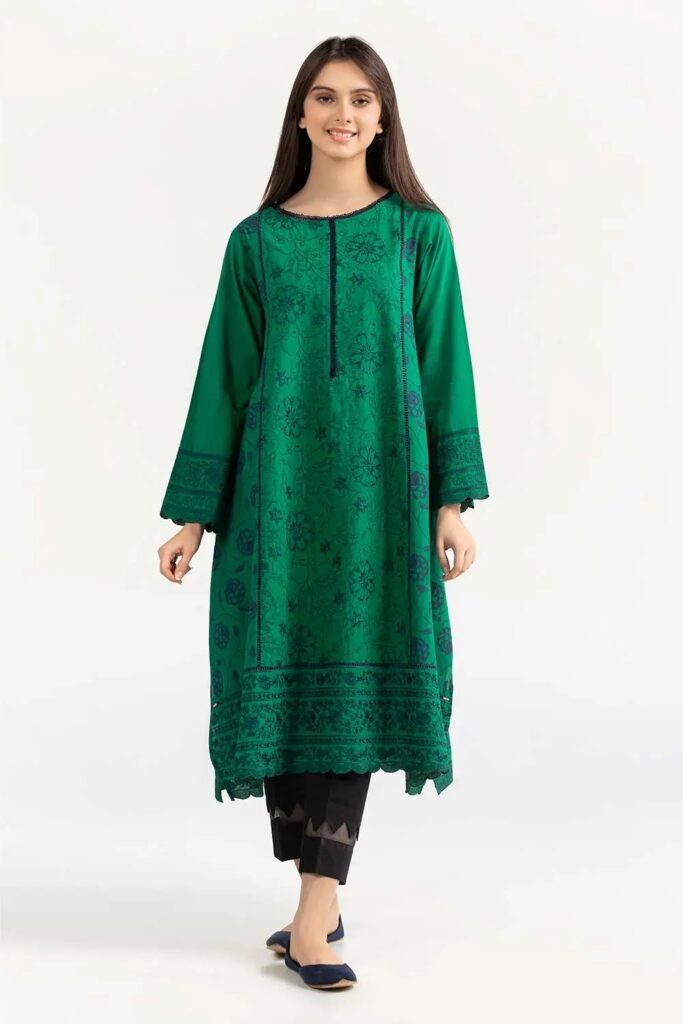 Green cambric embroidered shirt for women PKR:5,990 PKR:4,494 only.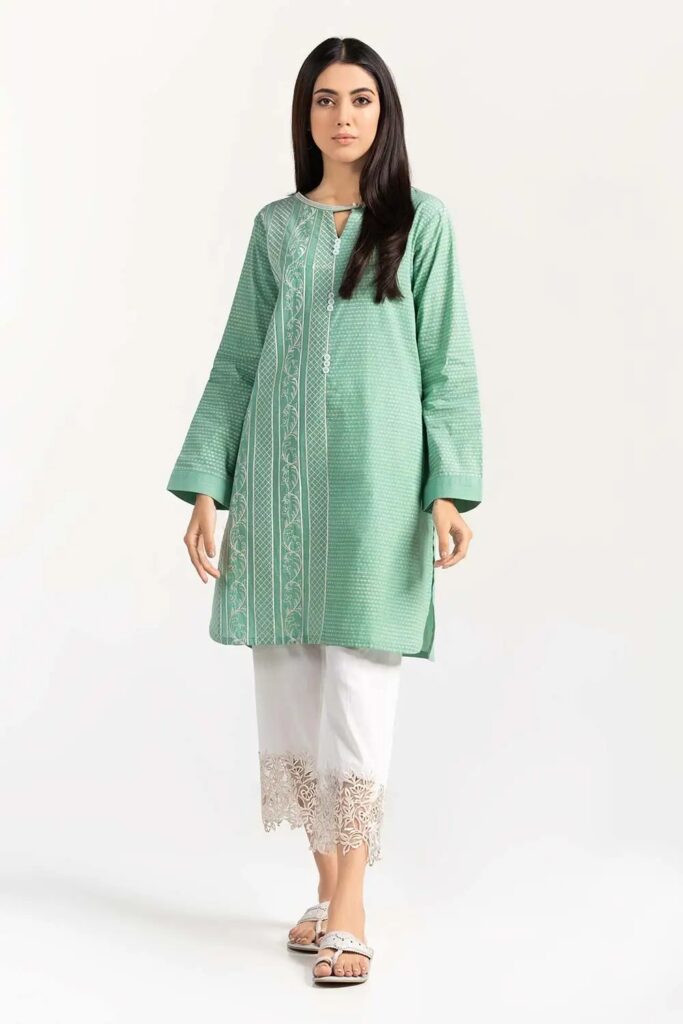 Green embroidered one-piece cambric shirt PKR:3,490 PKR:2,618 only.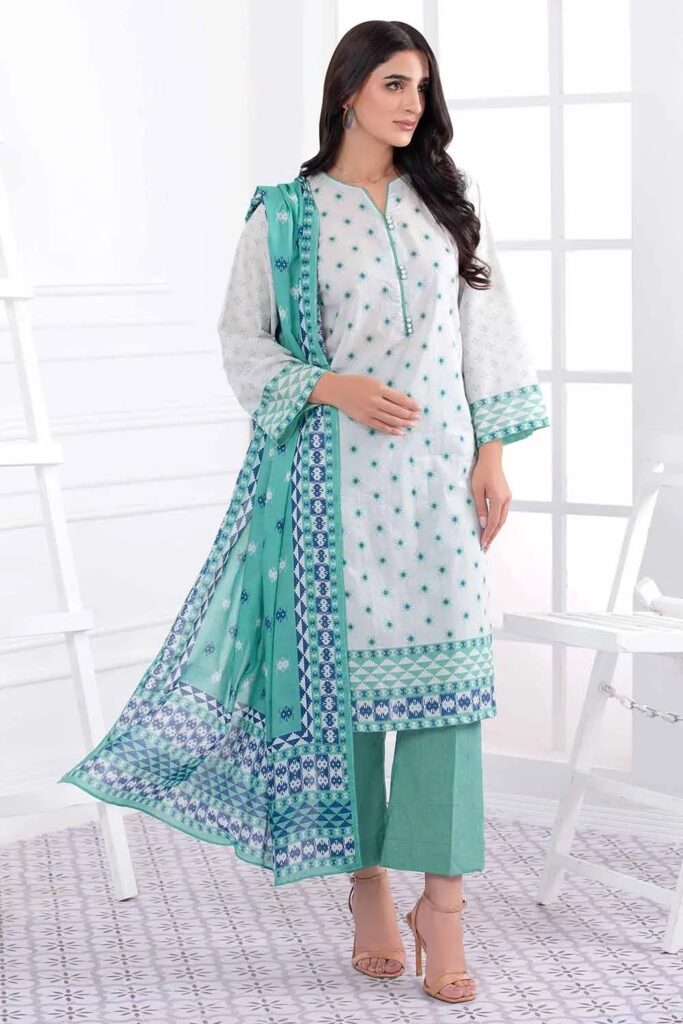 Light color unstitched printed 3pc suit PKR:4,100 PKR:3,075 only.
Gent's Wear Gul Ahmed 14 August Sale Dresses 2022
Are you looking for the best outfits for Gent's wear in Pakistan? If yes then it is the right place to get something more creative and stylish for gents wears. Shop online Gul Ahmed new Azadi sale kurta and shalwar kameez at 70% discount price.
See More: Stylish Gents Kurta Designs – Top Summer kurtas For Men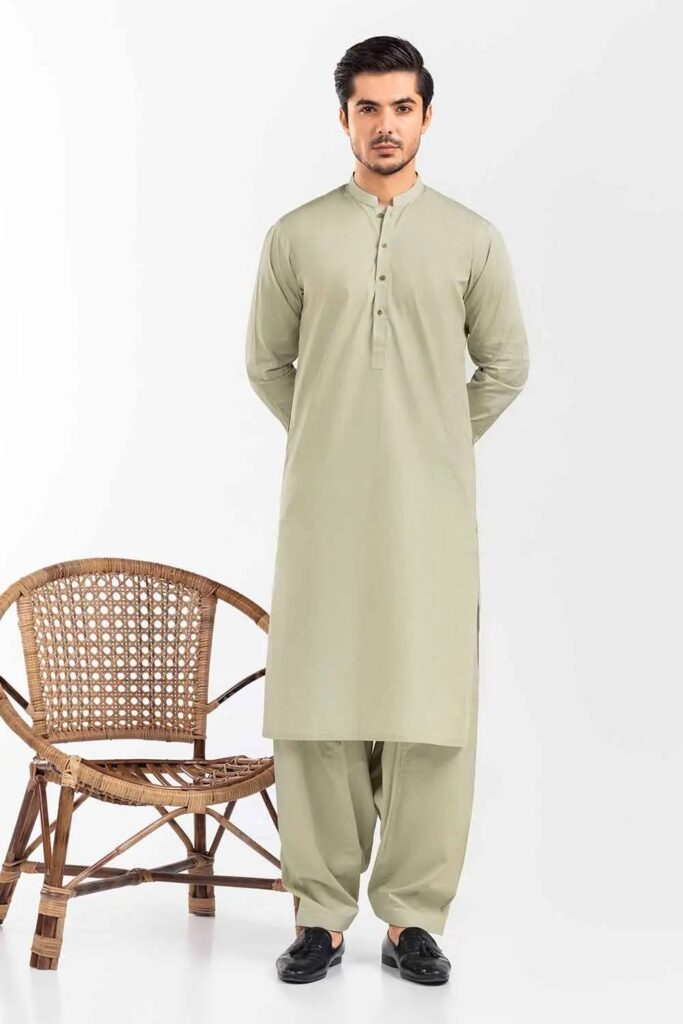 Cotton unstitched suit for men's wear available for PKR:7,180 PKR;4,667 only.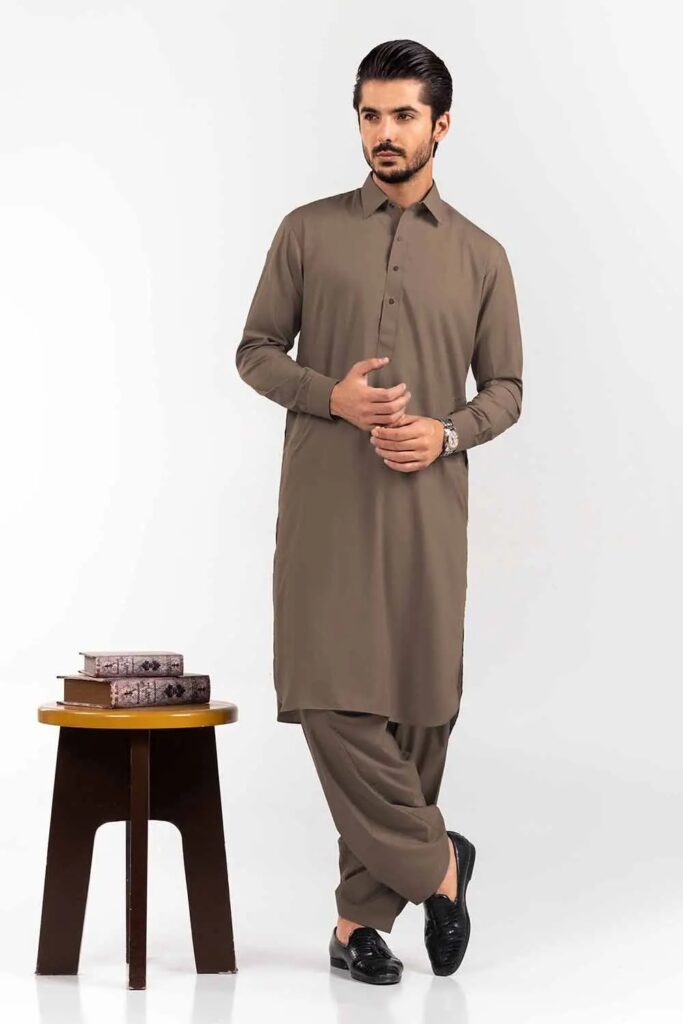 Cotton red gold latha unstitched cotton suit for men's wear available PKR:4,095 PKR;2,867 only.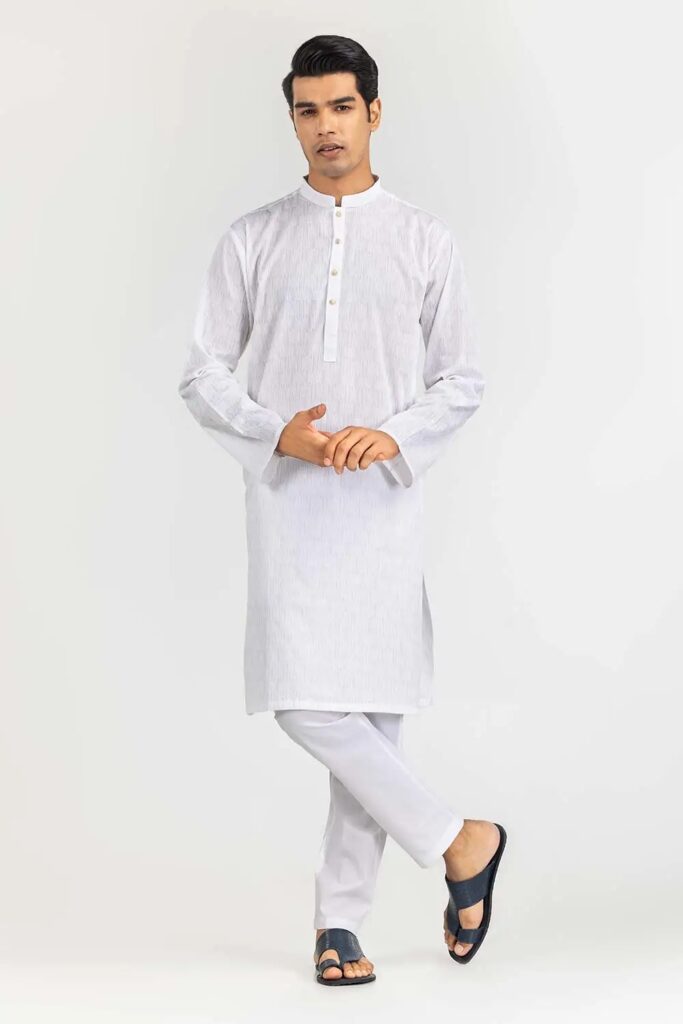 White basic kurta for men wear available up to 50% off now PKR:5,795 PKR;4,057.