Edenrobe Sale 50% Off Big Resolution Reward 2022 Online
Let someone know Edenrobe Sale 50% off Big Resolution Reward (Pakistan Day Sale) is providing their winter sale collections in Pakistan. Therefore, Edenrobe brand also launch its summer unstitched sale collection flat 50% off prices. Edenrobe Pakistan Day Sale starts from 11th March 2022. Furthermore, the sale end date is not yet confirmed.
Therefore, girls and boys avail this chance to get your favorite brand winter/summer unstitched sale dresses and save flat 50%. Let's celebrate 23rd March Pakistan Day with beautiful summer/winter unstitched outfits in Pakistan. As we know edenrobe brand always offer new exciting collections for its customers. With new and latest fashion sale offers flat 50% off prices.
Edenrobe Pakistan Day Sale 2022 Winter/Summer Collections With Price
Carry your winter vacations with a unique winter/summer dresses collection by edenrobe brand. The brand always with customers with a wide range of sale offers and discounts coupons. In addition, the continuously launching of the winter sale collection by Edenrobe brand will make him Pakistani No.1 apparel brand.
Here we are providing all the latest Big Resolution sale unstitched dresses for women, kids, and gents. Edenrobe 23 March sale collection updates the latest dresses designs for women. if you are a brand clothing lover, then this post will really be helpful for your winter wardrobe.
Let's book market this page for the new edenrobe brand today's unstitched Summer Sale collections 2022.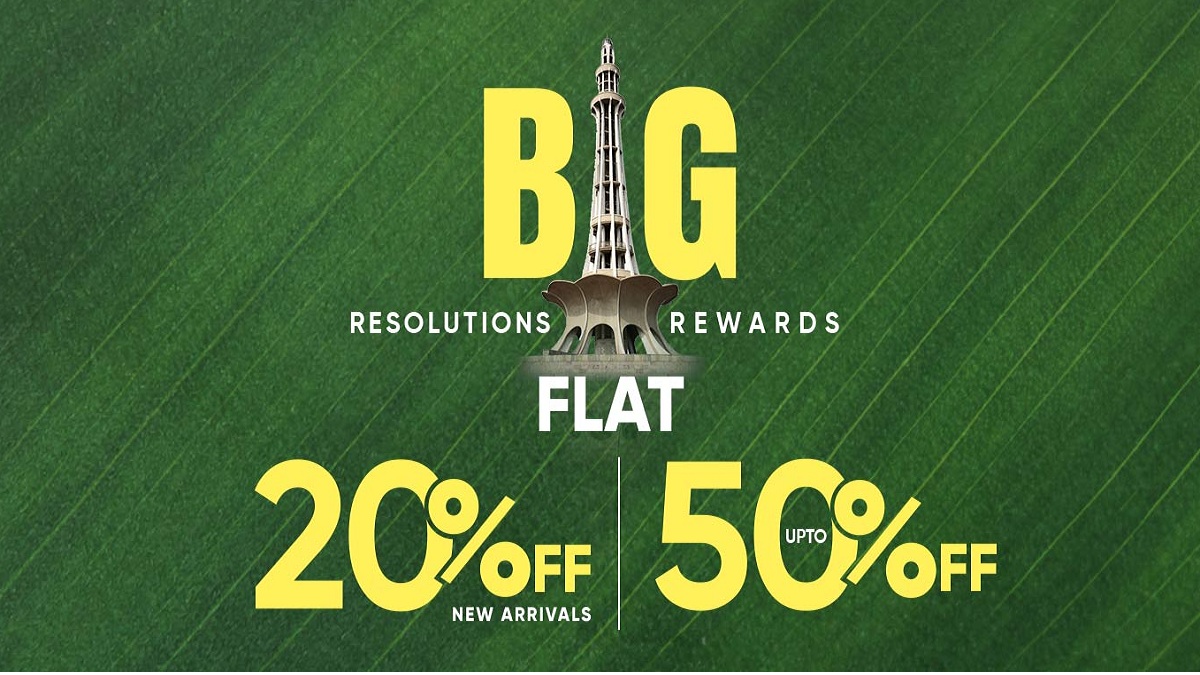 Sea Green 3 Piece Unstitched Lawn Suit for Pakistan Day available for PKR:3490/- PKR:2618 Only.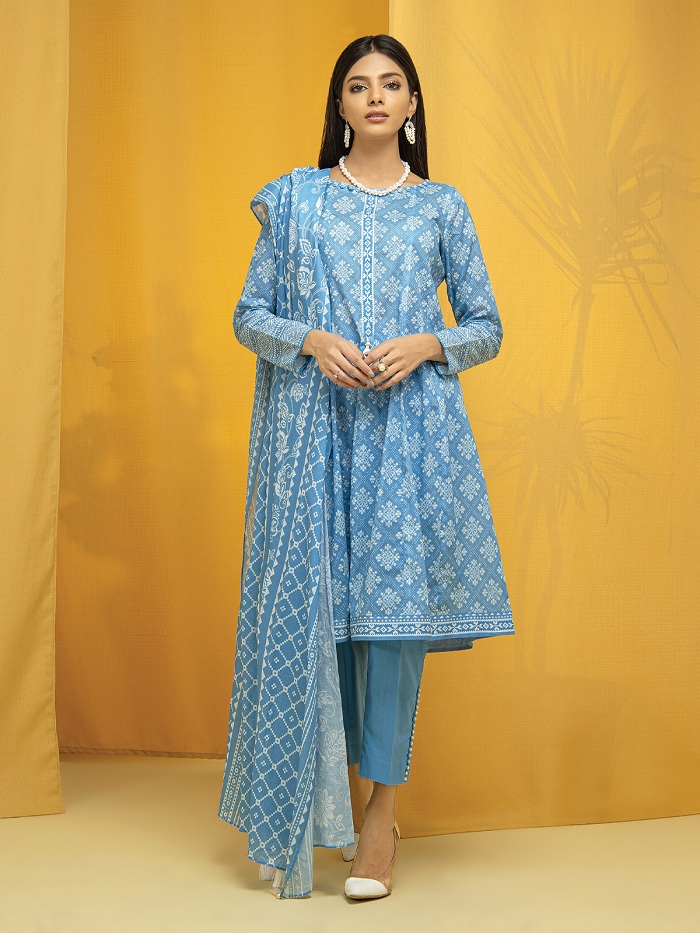 Digitally Printed Lawn 3-Piece Unstitched Suit PKR:3490/- PKR:2618 Only.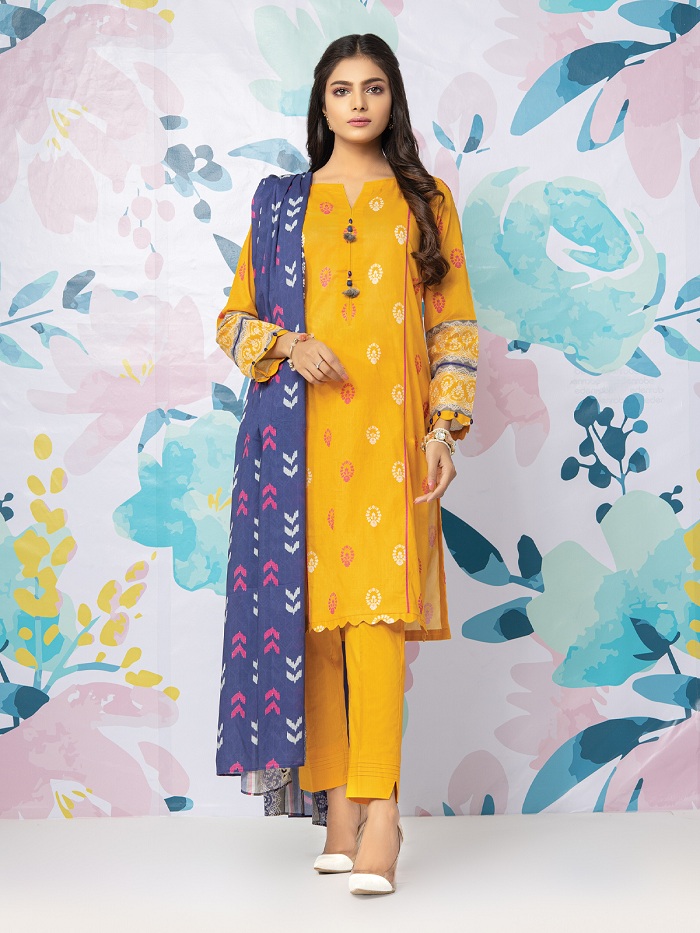 Yellow 3 piece Un-stitched Summer Sale Suit for Women's Buy Online PKR:3490/- PKR:2618 Only.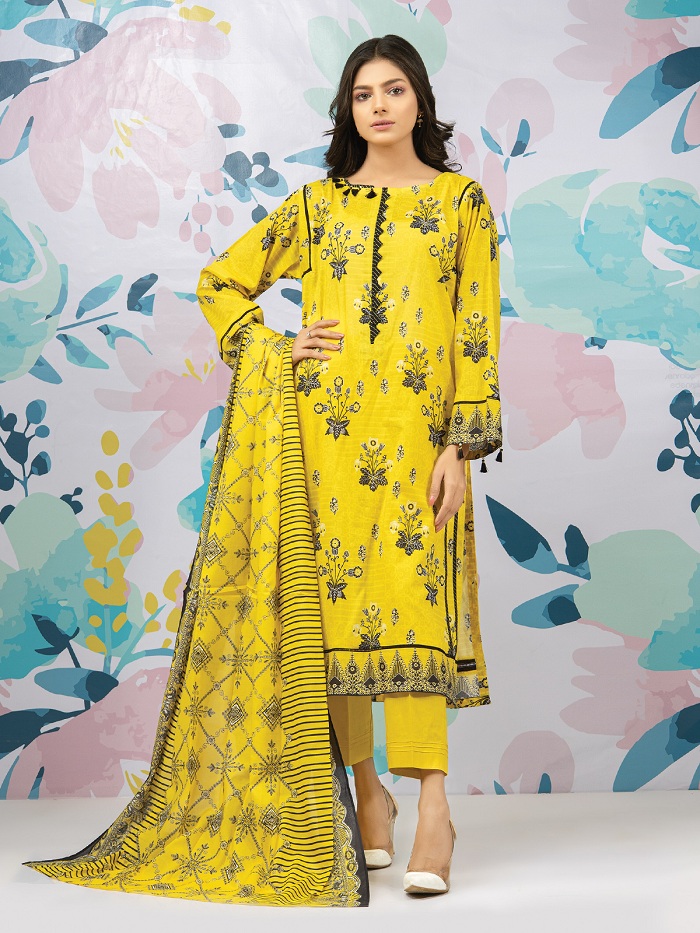 A beautiful yellow suit with black print on suit lawn three-piece suit PKR:3490/- PKR:2618.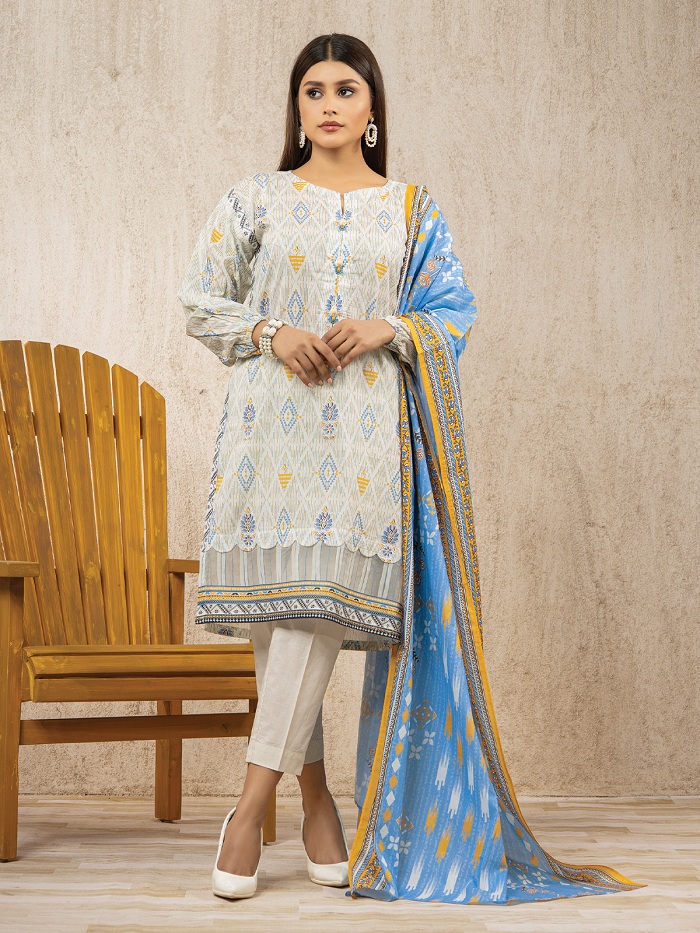 White Multi 3 piece suit PKR:3490/- PKR:2618 Only.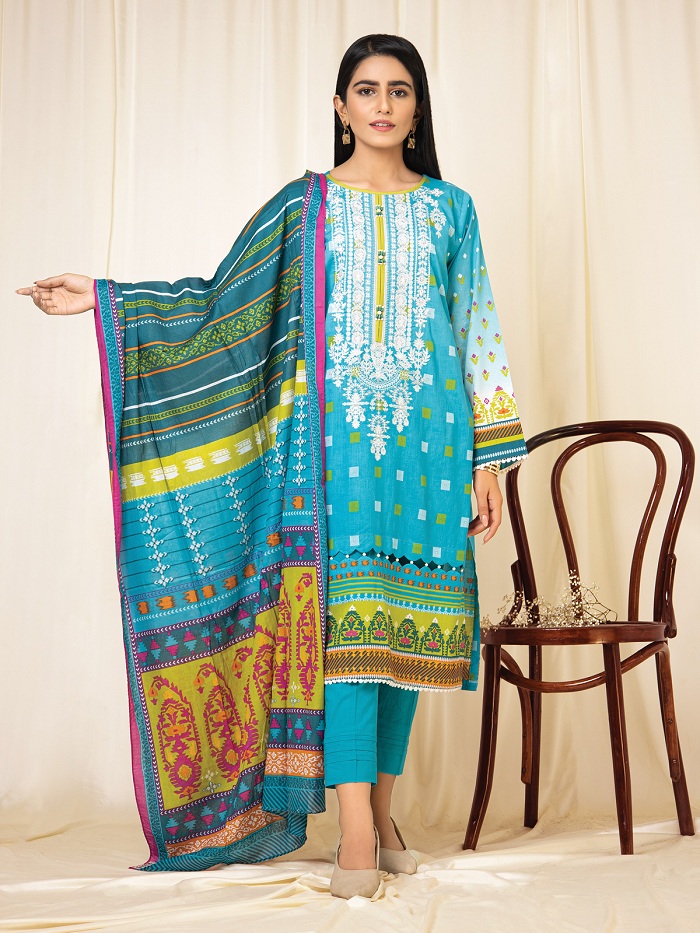 Lawn 2 piece Embroidered Suit for Vital summer look PKR:3990/- PKR:3193 Only.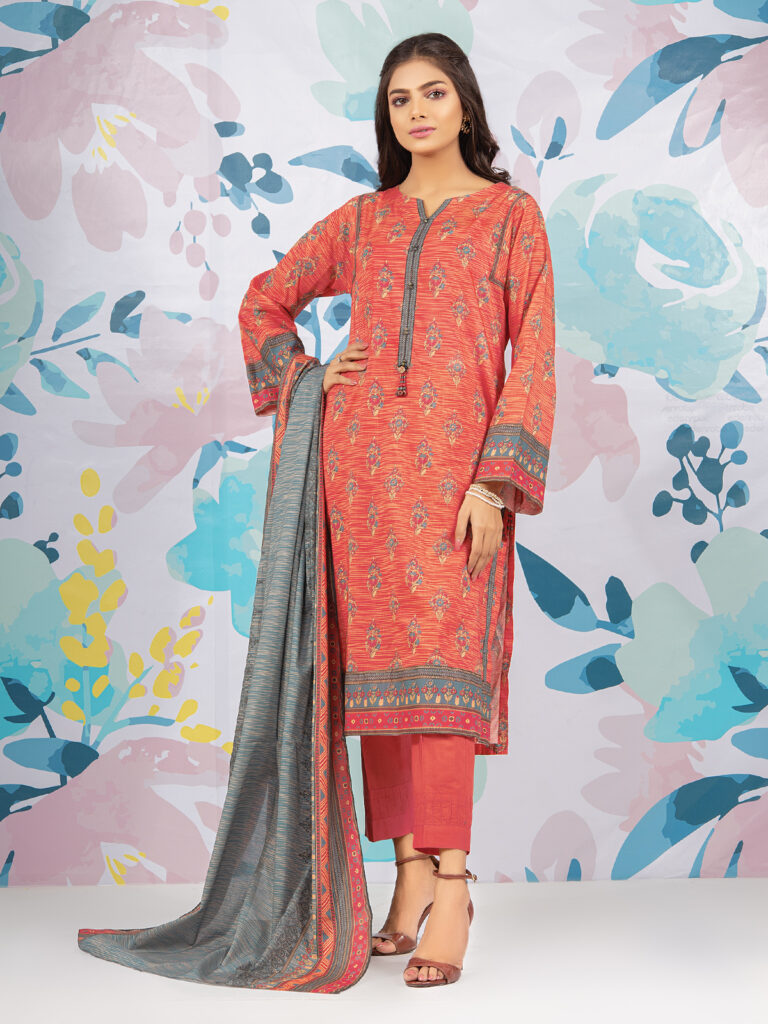 Coral 3 piece lawn suit for PKR:3490/- PKR:2618 Only.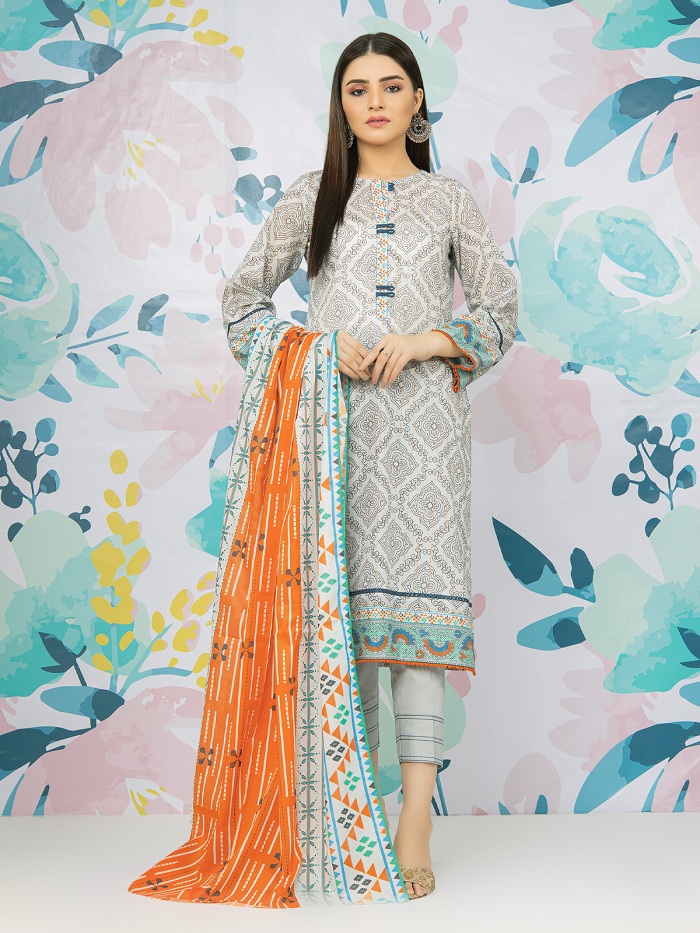 Stylish light grey color digital print – 3 piece – Lawn Shirt, Dupatta and Trouser PKR:3490/- PKR:2618 Flat 25% Off.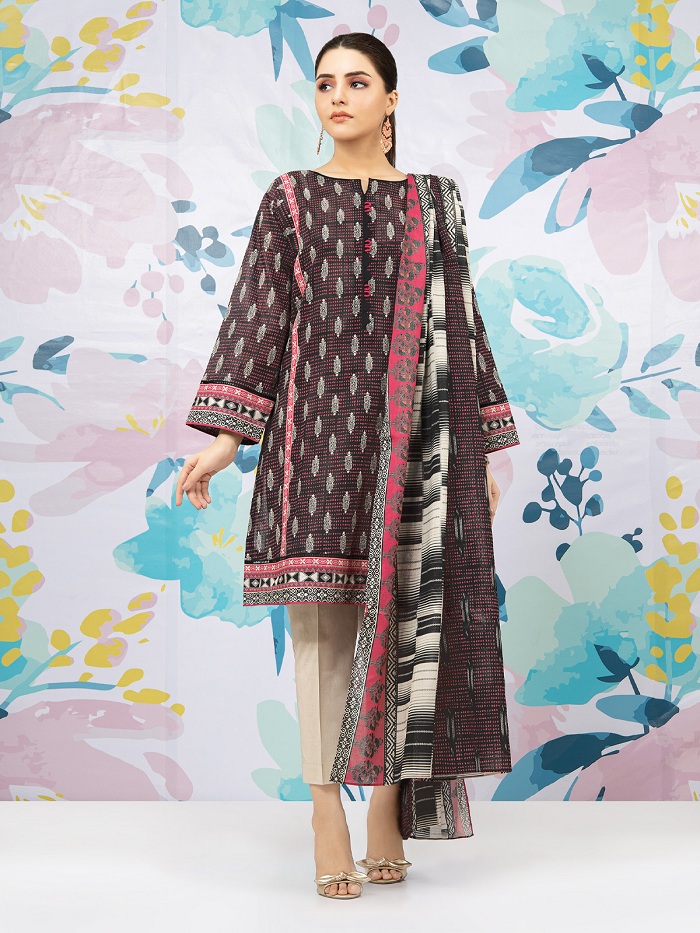 Black 3 piece Printed Lawn Shirt, Dupatta, and Trouser for PKR:3490/- PKR:2618 Only.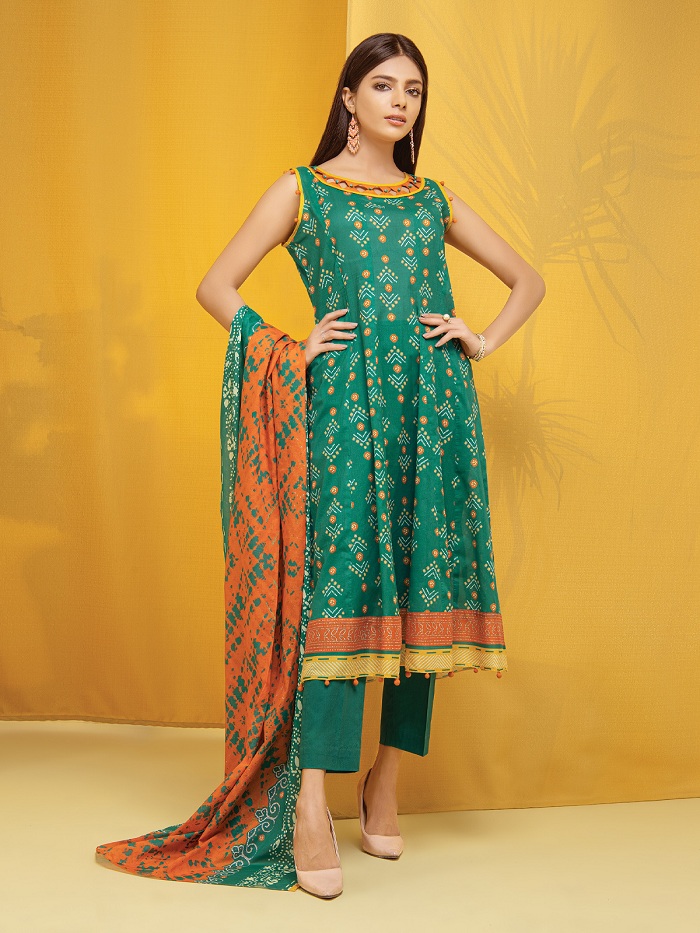 Lawn Unstitched Sea Green color beautiful three-piece suit available at sale price today for PKR:3490/- PKR:2618 Save 25% Now.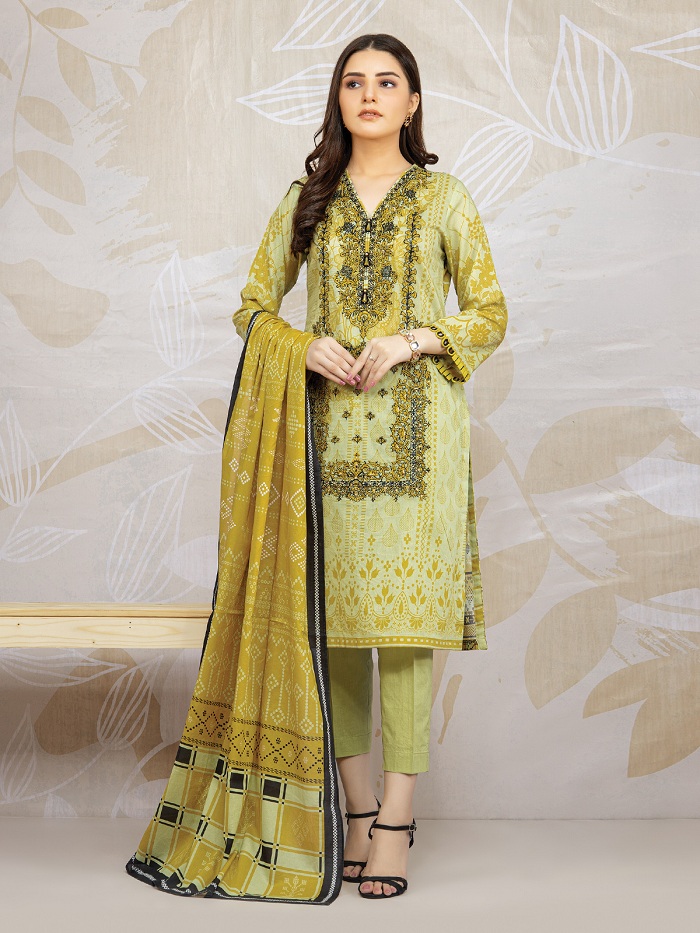 Sage 3 Piece Lawn Suit PKR:5690/- PKR:4552 Only.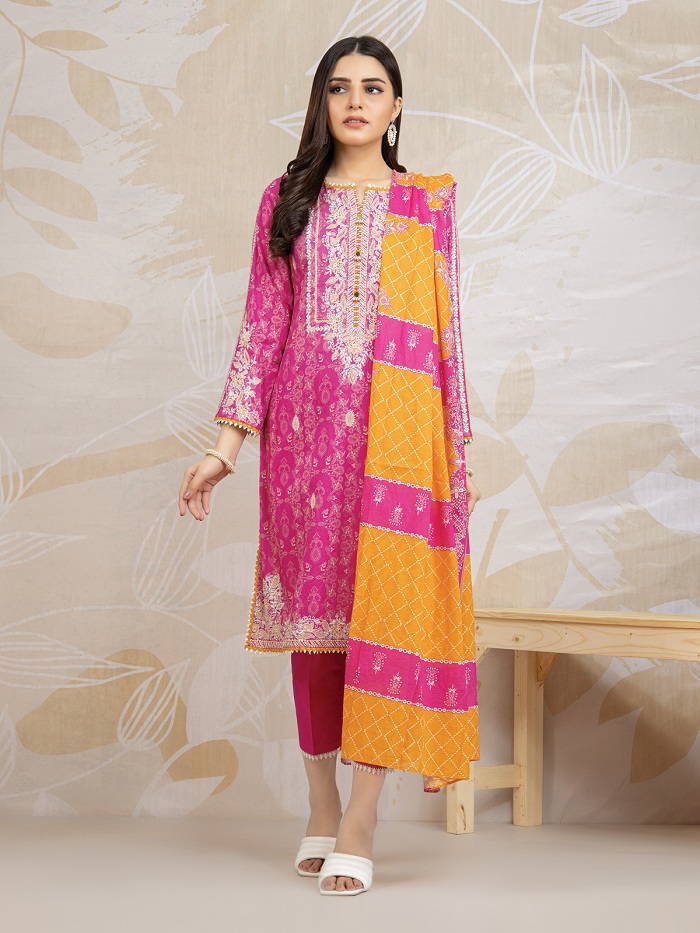 Pink – 3 piece PKR:6490/- PKR:5193 Only.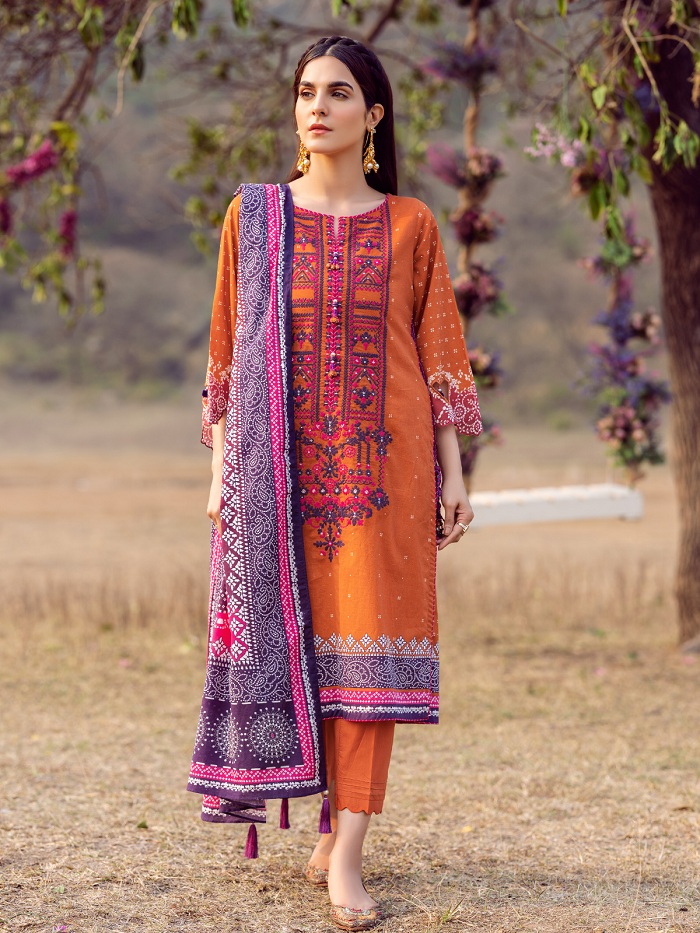 Edenrobe Brand Sale
Let me notify you that edenrobe starts a flash sale in Pakistan. Through this sale, every woman fulfills their wardrobe with new outfits. Hurry up girls this is a limited-time offer, bag your dress as soon as possible. Furthermore, this page will provide you with all complete information about what sale is going on in summer March month 2022.
Let's explore Edenrobe Pakistan Day Sale 50% off unstitched collection 2022 for everyone.