Eid Ul Fitr Best Mehndi Designs 2023 For Girls
Simplicity is the best. So why try some, new and simple henna designs on this upcoming Eid Ul Fitr Mehndi Designs. Because many ladies like to get simple and Best Latest Eid Mehndi Designs 2023 for girls these days. As we know that the world of fashion is changing every day. Therefore, mehndi trends also change every day.
Stylostreet is here to provide many new eid mehndi designs for girls' delicate hands. Therefore this eid tries some new and simpler heena designs for an acute simple look. A few days ago, experts have developed a new collection that is very simple and beautiful. Furthermore, all these given mehndi art images are suitable for types of formal functions.
Eid Mehndi Designs 2023 for Women
Eid has always been an occasion of happiness. So, why not celebrate this most joyful event with your desired Eid look? Here we are sharing some best Eid mehndi designs'23 for girls. We hope you will really like all these Eid to get simple easy designs.
Here you can easily select a perfect design or may also try to use a combination of designs over the back and frock of hands. Don't worry all designs are completely easy to get.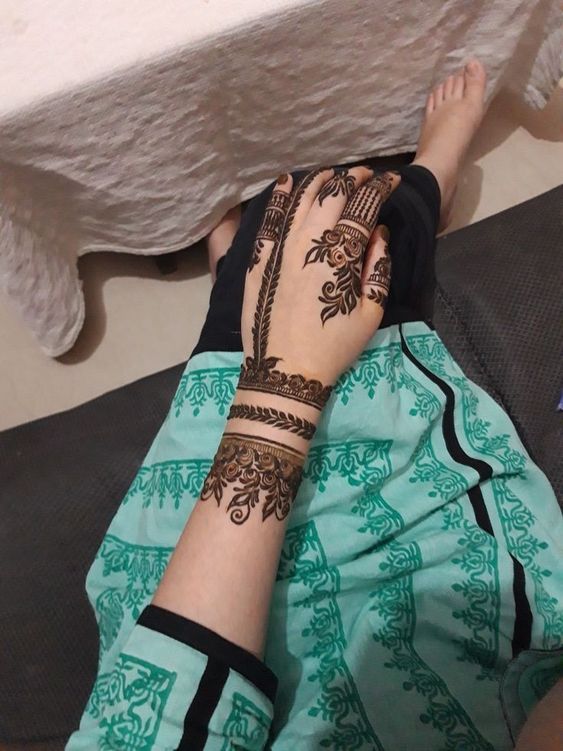 Simple Floral Mehndi Designs
Floral Mehndi Designs has always been famous for its simple and delicate look. Everyone can easily get the most beautiful floral designs on their hands back, front, and around their fingers as well. All floral Heena designs are containing perfect simple flower designs for the year 2023.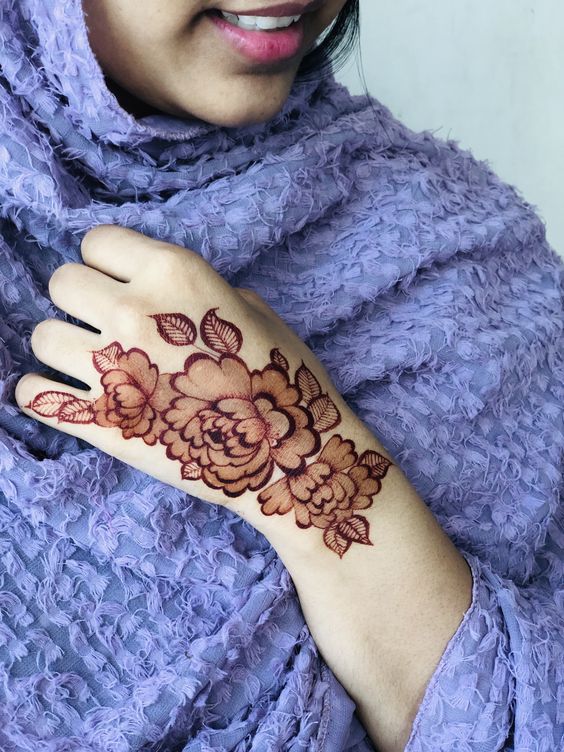 Tiki Mehndi Designs for Eid
Let's make your hands and feet more pretty with tiki mehndi design 2023. We can say tiki mehndi Art is most common and loved by everyone. Because Tiki Designs are simple and easy to get on all occasions. At any party or event, perfect Heena designs can enhance your appearance. Furthermore, Tiki Designs are in one of the classiest patterns and give you a more attractive look.