Baby Planet Sale 2023 | Upto 70% Off | Clearance Sale
There is nothing more important in the life of a parent than children. Every year Baby Planet Brand offers a wide category of new clothes for kids to keep the same feelings of parents and children alive. Today we are sharing the Baby Planet Eid Sale 2023 collection, now save up to 70% on all kid's categories in Pakistan.
Stylostreet has come with a leading children's clothing brand "Baby Planet" with a masterpiece collection's 2023. Most parents search for top kidswear brands in Pakistan. But unfortunately, they didn't find the correct results. Therefore, here in this post, you will find the best clothing for your kids to wear from Baby Planet Online Shop or outlet.
Baby Planet Eid Sale Collection Upto 70% Off 2023
Baby planet sale dresses contain a wide range of dresses for newborn babies up to 70% off 2023. Furthermore, through these comfortable dresses, kids can get stylish winter/summer looks. This brand believes in high-quality outfits and maximum satisfaction for kids.
As we know many famous kids' clothing brands work in Pakistan. To provide perfect baby products across Pakistan. Moreover, all baby products are up-to-date and perfect for your kidswear. The latest children's trendy shopping products are available at the baby planet online store. Let's add some essential products for kids and get the best shopping experience in Pakistan.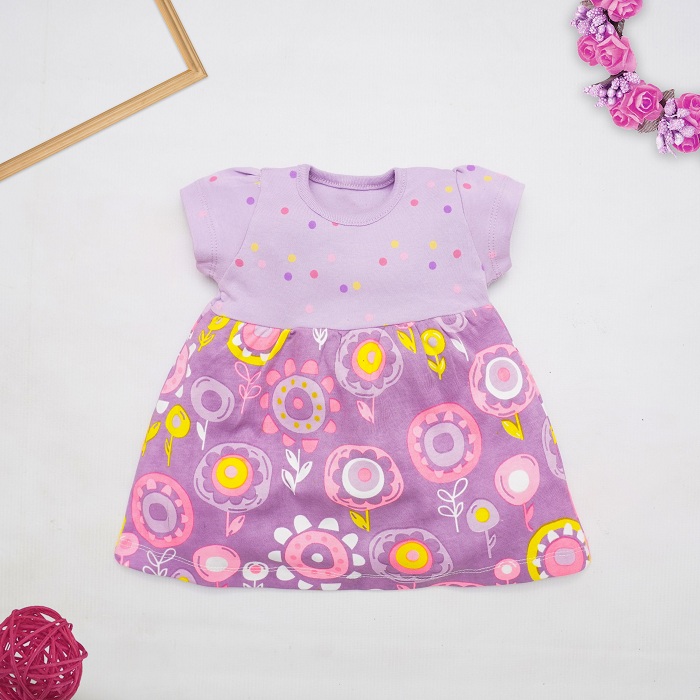 Stylish floral frock for baby girls PKR:1,170 only.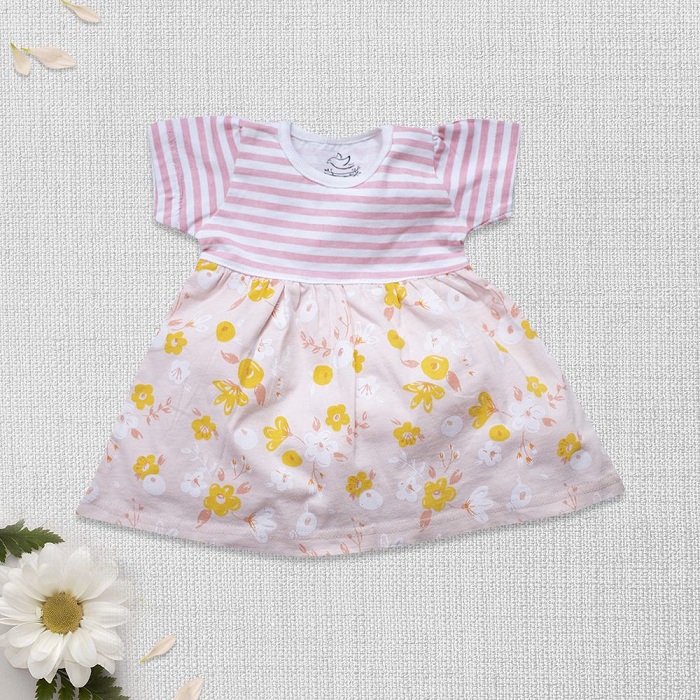 A soft beautiful sunny floral girl frocks for little girls available for PKR:1,485 only.
The nest cars danger with inner tee white PKR:1,575 only.
Baby polo romper pack of 3 available for PKR 3,582 only.
Let's get a boy's smart look with this casual wear shirt available for PKR:745 only.
Casual long sleeves green shirt PKR:7,45 only.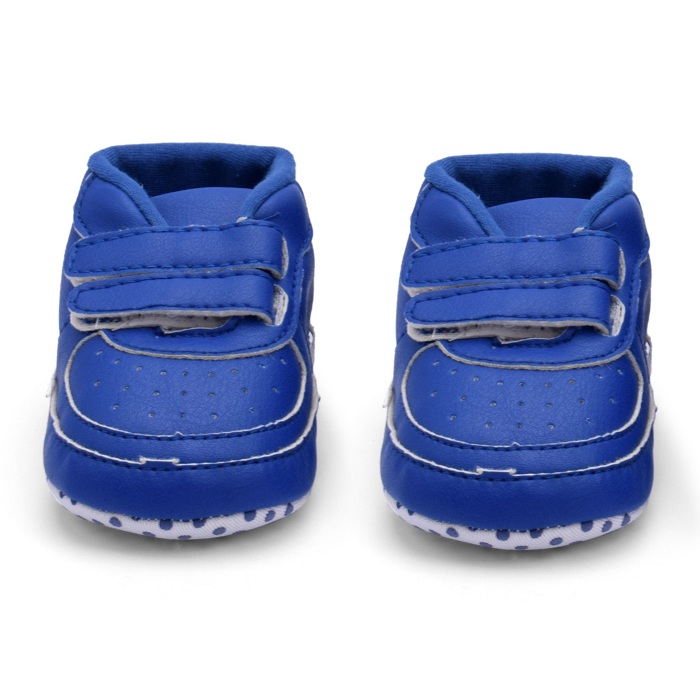 Royal blue baby steps shoes PKR:7,95 only.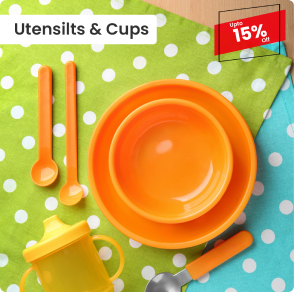 Childern Dresses Sale 2023
Baby planet brand is one solution for your baby's needs. Now parents don't need to worry about kids' clothing. Furthermore, no more waiting in long queues, just visit the baby planet shop and wide all types of children's dresses at sale prices.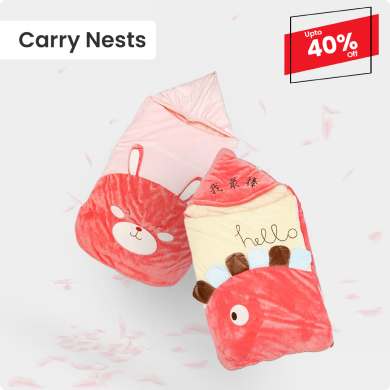 Author Conclusion
We hope that parents like this brand and select the best outfits for their kids. If anyone wants to buy the above-given dresses for kids, then visit the official website. Furthermore, all orders above Rupees 1500/- can get free shipping services in Pakistan. All kid's clothing is now available up to 70% off prices that you would find online.