Traditional Pakistani Embroidery Bridal Wear Dresses 2020
Embroidery Bridal Dresses: when we talk about bridal dresses in Pakistan the first thing which comes into our mind is embroidery work. This is the culture & tradition of Pakistani brides to wear embroidery work bridal dress at their wedding. A wedding day is important for all the girls. Therefore our dressing must be perfect regarding this perfect day. At Pakistani weddings, different functions such as mangni, nikah, mehndi, barat, and walima are the special days.
It is become very difficult to choose the best dresses for these all functions. Hence we are going to help you in selecting the right trending dress if you are getting married this coming season. 2020 is arriving with the lovely winter season and this season is the wedding season. Color selection, dress type, price adjustment and matching stuff with the dress, all these factors are very important for a bride.
Bridal Wear Traditional Outfits Ideas 2020 for women
We are going to unveil the new traditional Pakistani Embroidery Bridal Dresses 2020 for girls. Who is going to get married this coming year? But before the selection of your favorite dress among these, you must have to stay alert. About a few common facts according to your skin color & body shape. If we get a look at our past we will know about classical fashion which was a trend in the past. Also, heavily adorned embroidery dresses were preferred by girls.
Recently it has become a fashion to wear light dresses at weddings. Cause fashion of light jewelry and dresses has been adopted by many ladies but this fashion has become unable to get much fame. As you know embroidery dress is one and only for such tremendous ceremonies. There is no match with these dresses whether it was 19s or now it is 2020.
See more: Mayo Dresses Designs in Pakistan for Mehndi functions 2020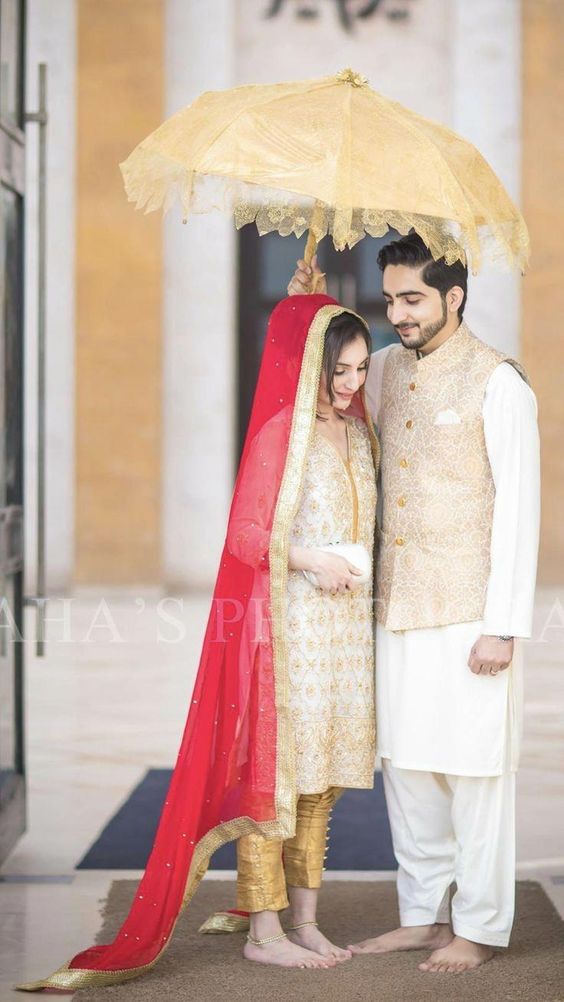 Addition of New Colors
Yes! It is true with the passage of time or as the textile industry of Pakistan has made huge progress due to professional designers. In Past red color which was the only choice for brides but now new alternate has come by addition of glooming color touch. This new fashion has made brides embroidery dresses much different from old designs. Glooming light green, sky blue, and pink color have made these dresses much lovely.
Wedding Day Frocks, Lehanga & Sarhi
Subcontinent has an old tradition and concept of wearing frocks, lehenga & sarhi. These are the basic dresses which cause beauty in the personality of young girl or for women of every era. Embroidery Bridal Dresses 2020 collection contain many new designs of frocks, lehanga & sarhi. In frocks collection embroidered frocks and short frocks are in fashion these days. Embroidery lehanga is considered as ever fashion in Pakistan textile industry.