Top 10 Eid Mehndi Designs Ideas For Girls 2023
Top 10 Eid Mehndi Designs: Mehndi is only a creative and natural part of our daily routine fashion. Without it our fashion is incomplete.
As all of us know, Mehndi has been used by ladies for a very long time. Now, this has become an essential part of our fashion. This is the only fashion which makes the girls simple & beautiful naturally.
Top 10 Eid Mehndi Designs 2023 For Girls
Today we have collected the most used & preferred designs by Pakistani & Indian ladies. These designs are perfect for all kinds of occasions whether it is Eid, Holi, Wedding, or a party. Hence it is a complete package for girls.
Here we have a complete list of 10 names & their designs. We have described their creation and the unique structure present in them. However, you must have to take a look to satisfy yourself and choose one for the next event.
Arabic Mehndi Desings
Arabia is a land of beauty and attraction. Especially Arabic girls are famous in the whole world just because of their beauty. That's why to add a makeup touch they use natural products on hands & feet. Here the designs will completely define it.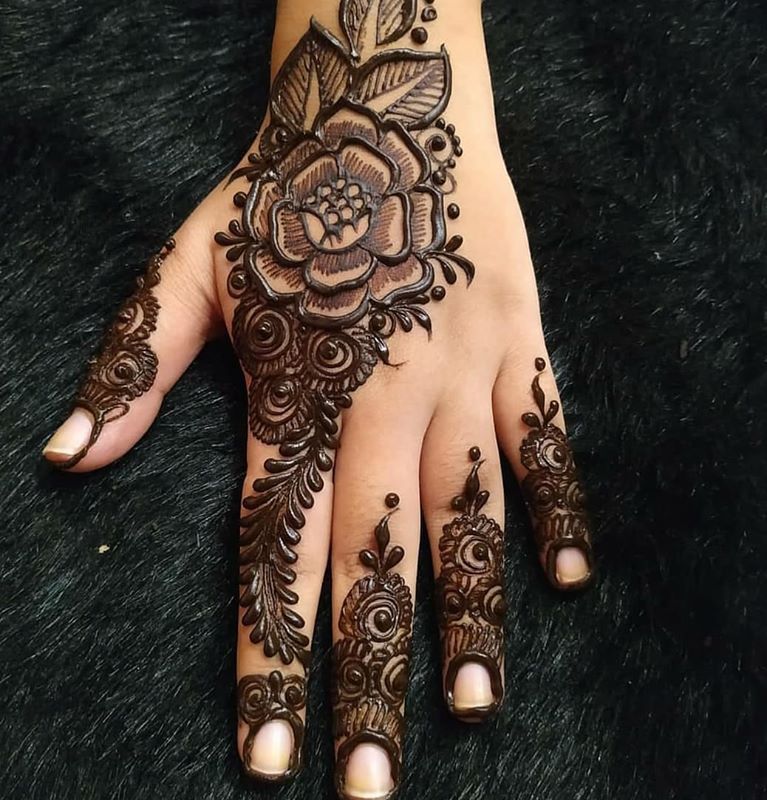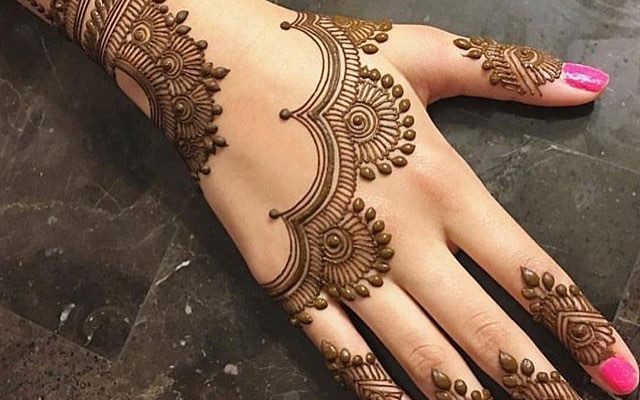 Flower Mehndi Designs
Natural beauty has always remained a source of beauty. That's why girls use to have flower designs on their hands, feet & arms. Flower designs have basically attracted girls more because of their unique style & beauty.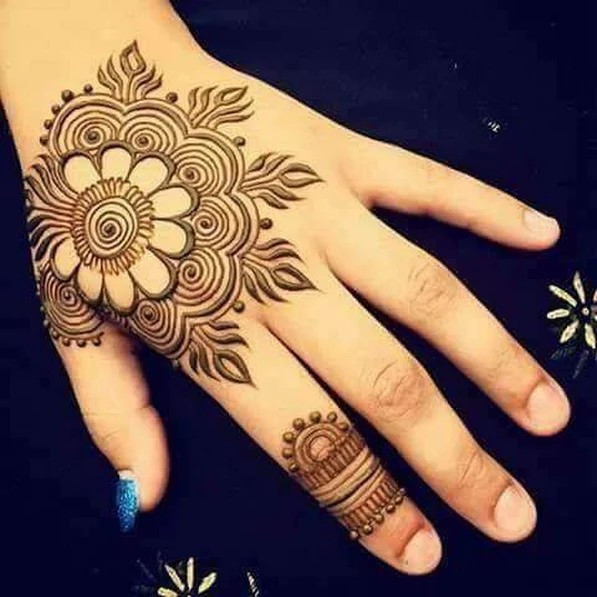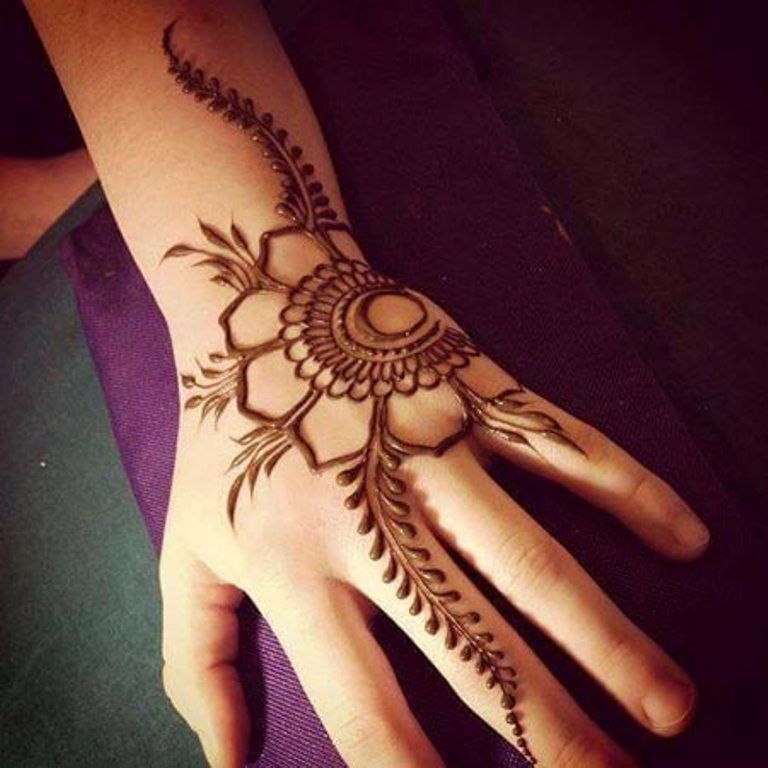 Palm Mehndi Designs
It started from palm to draw new designs of mehndi. Later on, these designs increase their popularity among girls and now they are being created on nearly all visible parts of beauty.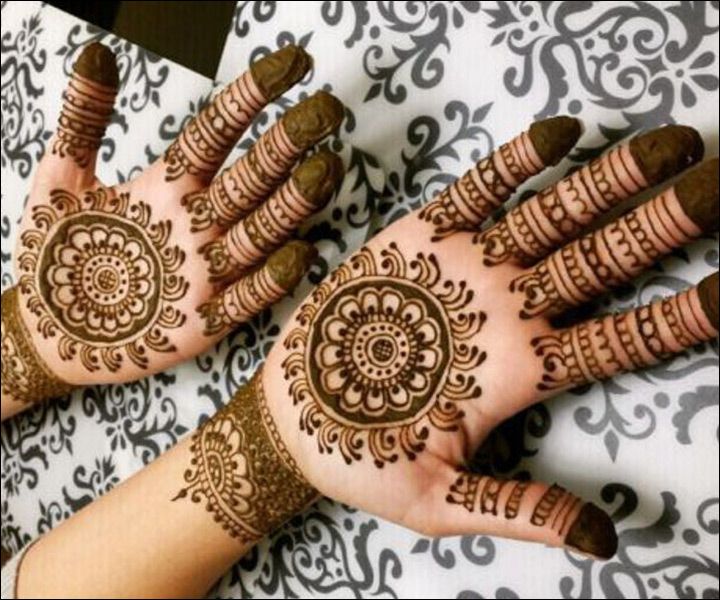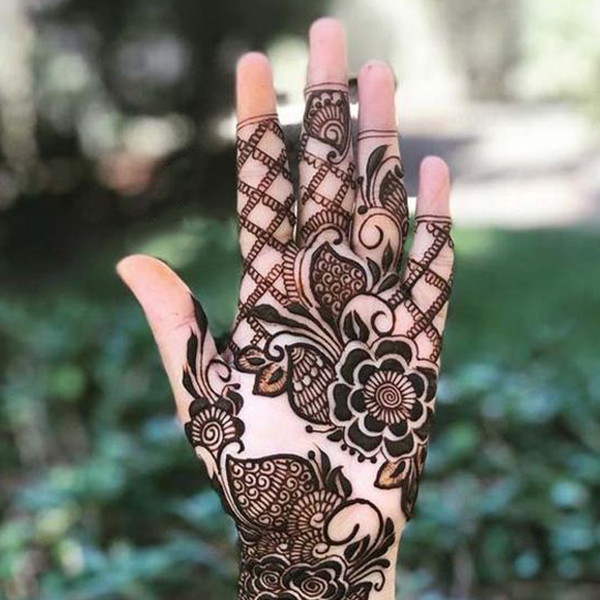 Long Mehndi Designs
For those girls who have long & thin hands. We have a perfect solution with the name of long mehndi designs. These are long enough for complete hands. Try them once for fun.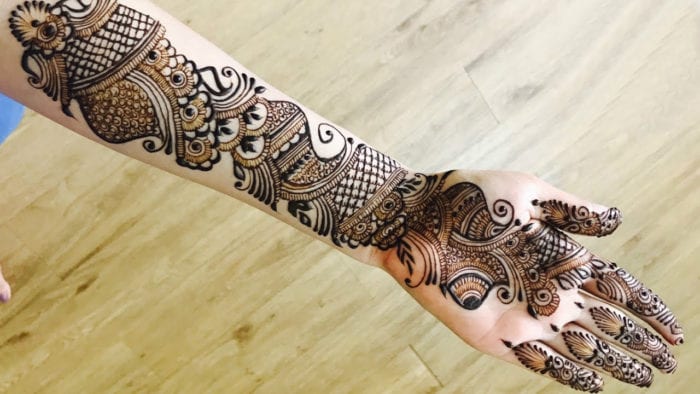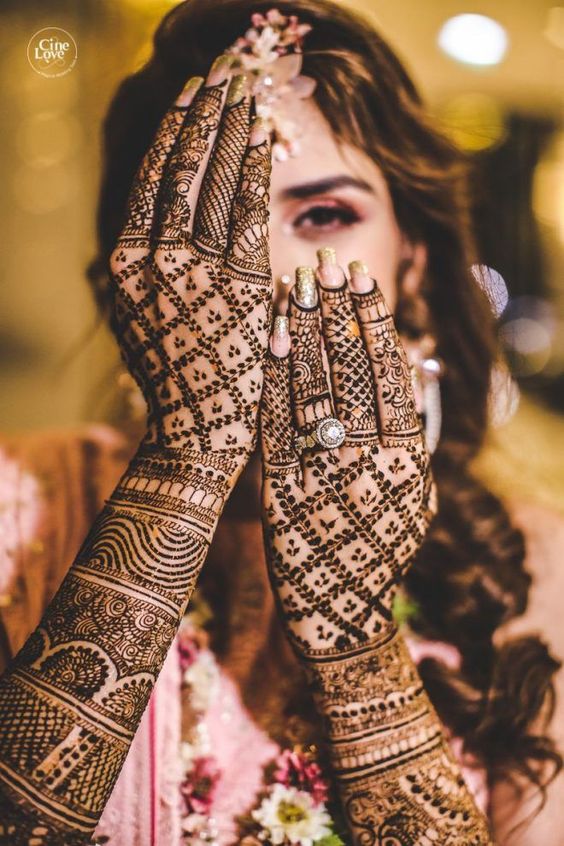 Tattoo Mehndi Designs
Draw a lovely tattoo with Mehndi because now new tattoo mehndi designs are trending. Hence draw a tattoo with Mehndi to get full attention in public.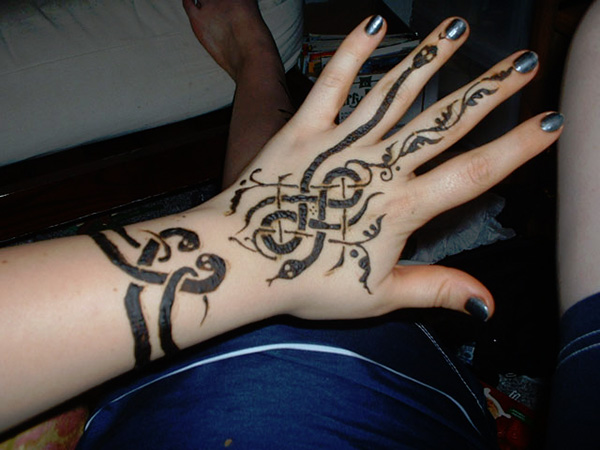 Bridal Mehndi Designs
In Asia, it is considered a stroke of luck & essential for the bride to draw mehndi designs on her hands and feet. However, its importance has increased in the last few years with the increase of this natural color's popularity.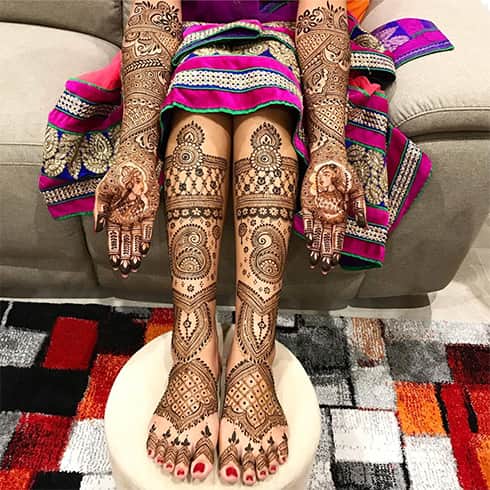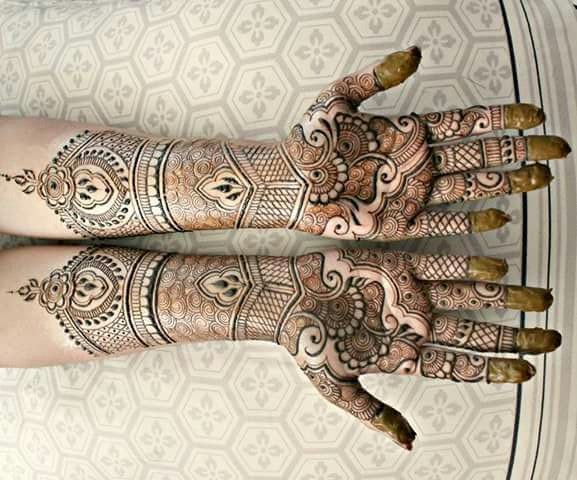 Jewelry Style Mehndi Designs
It's very trending to draw jewelry with this natural color. Light or dark brown color with the basic jewelry designs makes it lovelier for the girls. This fashion is new and trending among Pakistani & Indian girls.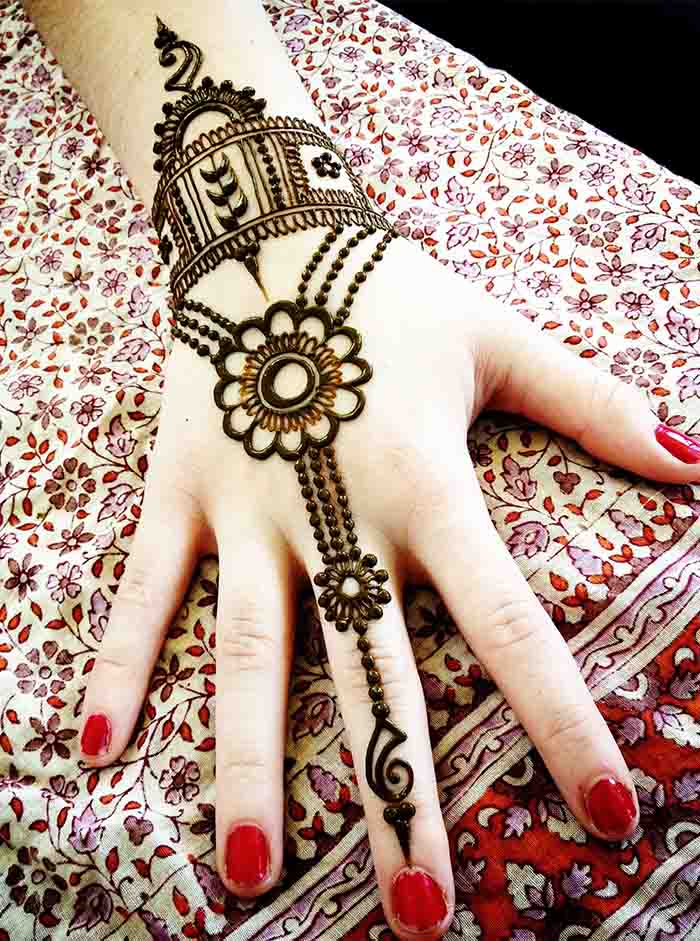 Simple Style Mehndi Designs
In every field there it is a natural concept that simple things appear more in front of the eyes. That's why girls with simple mehndi designs also grab the attention of the crowd. We have made these designs part of our top 10.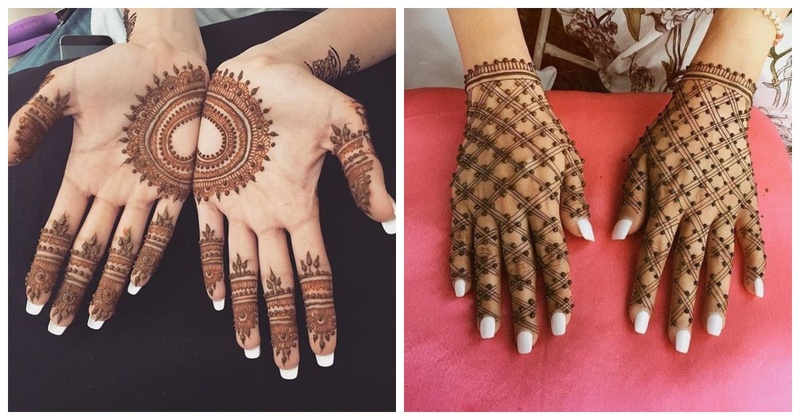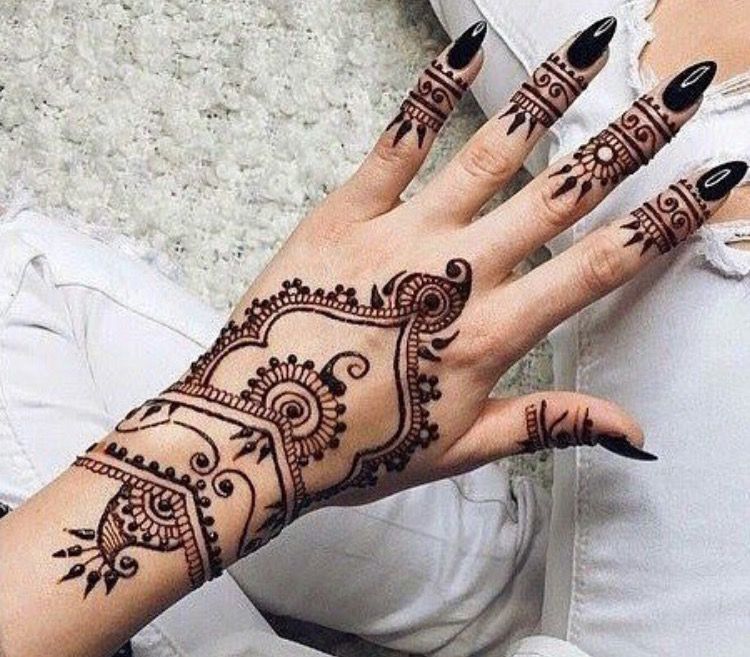 Kids Mehndi Designs
How can we forget kids? As we know kids have always been the chief guests of all events. That's why we have posted here all available and trending designs of Mehndi for kids. These designs are the latest according to the year 2023.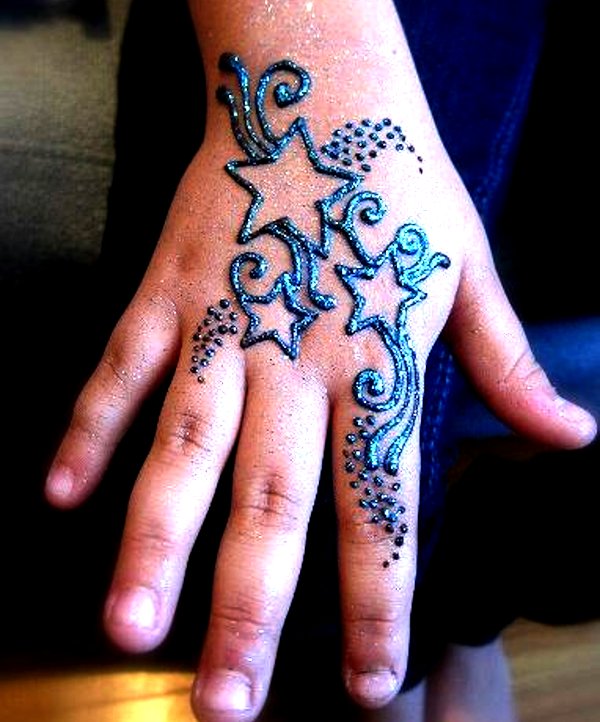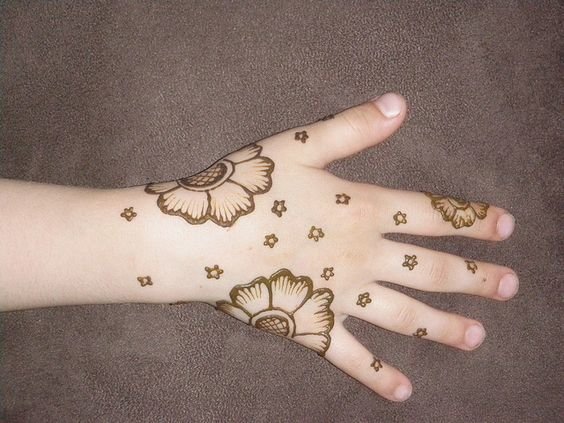 Party Night New Styles
The last one is special for those who are going to join a party or other special events. These designs are vivid and glowing. Select one of them for your next party and enjoy it.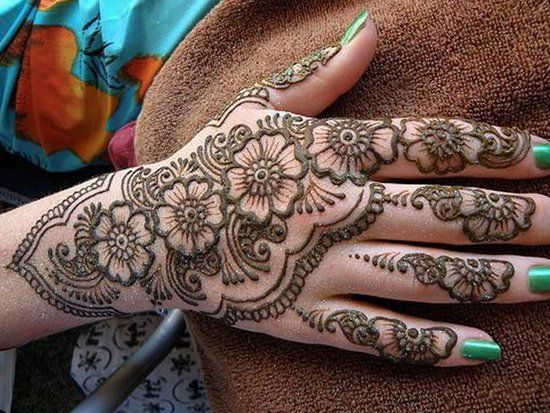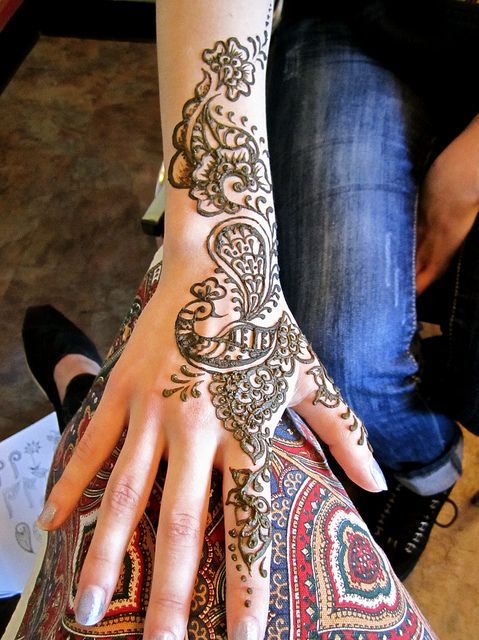 Stylostreet Conclusion
Follow these trending tips & designs to get attraction in-crowd. Also, you can try all these designs on different occasions. We have tried our best to provide images of high pixels for our visitors. These designs have been selected according to the trend of 2023 in Asian countries.
As you know only Pakistani & Indian girls know the importance of mehndi for their common living. Please visit our other pages for more info.