Taana Baana Classic Series '22 Summer Collection Vol-2 With Price
Now summer season reveals many new unstitched lawn collections by many fashion brands. Because with the start of the new season a wide range of unstitched and ready-to-wear lawn dresses are available in the Pakistani fashion market. Let's make this summer'22 rememberable with Taana Baana Classic Series Vol-2 Collection. Celebrate your upcoming summer vocations with Taana Baana Dresses.
Hence, all these Taana Baana unstitched summer vol-2 dresses bring many new designs suits for ladies. Get a double charming look with these fabulous summer unstitched lawn dresses at sale prices. Hence, the brand provides updated summer dresses, that will fulfill women's clothing desires. Therefore, never miss buying new bright and light color summer dresses at a discount price. You will really like these eye-catching outfits for summer closet 2022.
3piece Summer Classic Vol-2 With Prices
Girls let's begin the summer journey with Taana Baana Classic Series new arrival summer vol-2 collection. Celebrate your summer with many new patterns, prints, and embroidery outfits. Furthermore, all lawn dresses contaning premium standard outfits that will never be seen before on market.
Therefore, get more confident with these unstitched lawn dresses. Just scroll down this page and get new fashionable dresses at affordable prices. You really like this classic series of unstitched lawn dresses and can also wear them formally as well casually.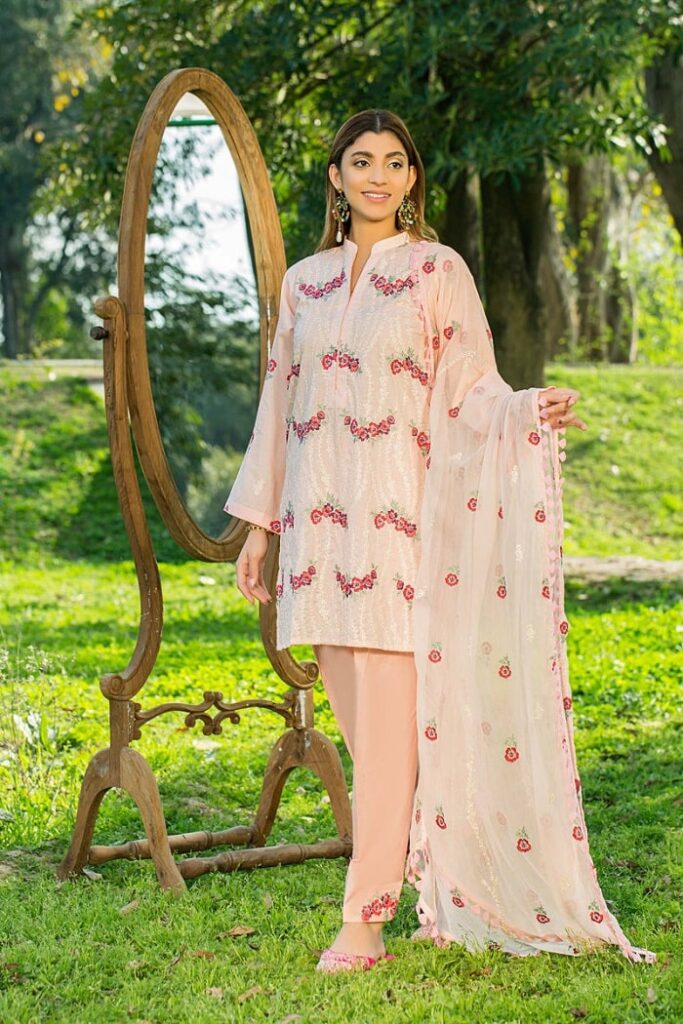 Beach Un-stitch Lawn Suit PKR:8500/- Only.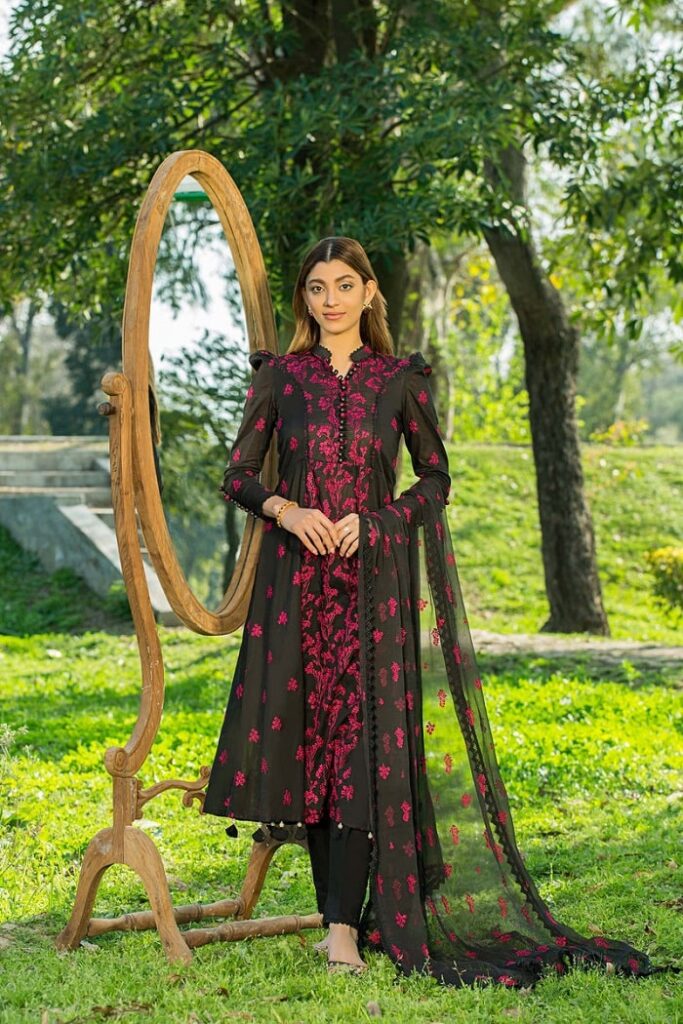 Stylish black color taana banana shirt, trouser, and dupatta available for PKR:8500/- Only.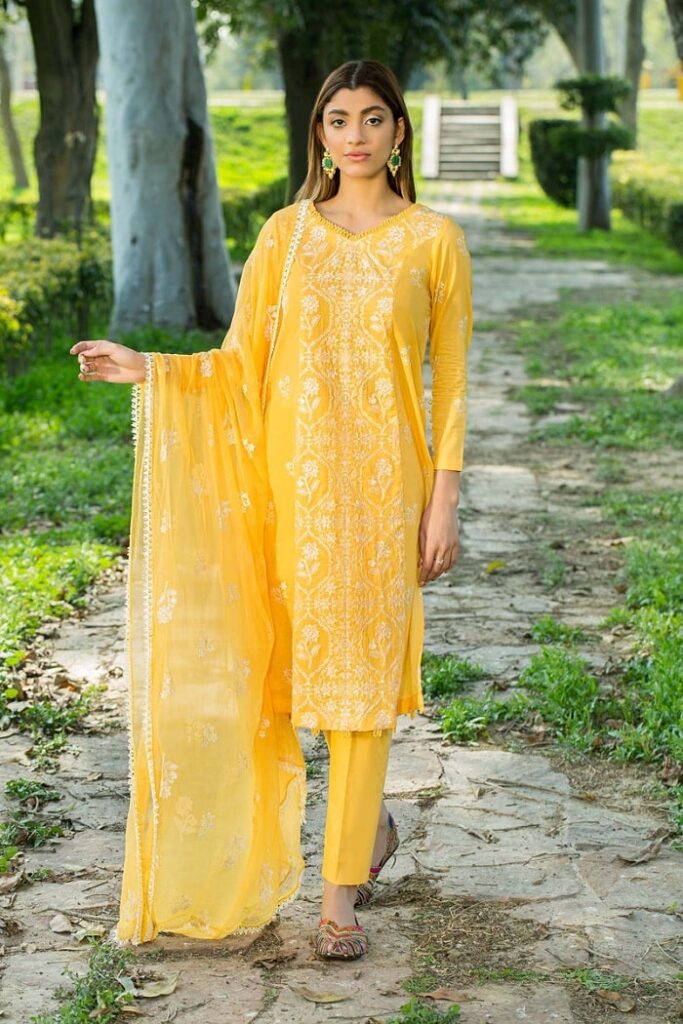 Get a trendy summer look with this yellow suit, embellished with white floral print PKR:8500/- Only.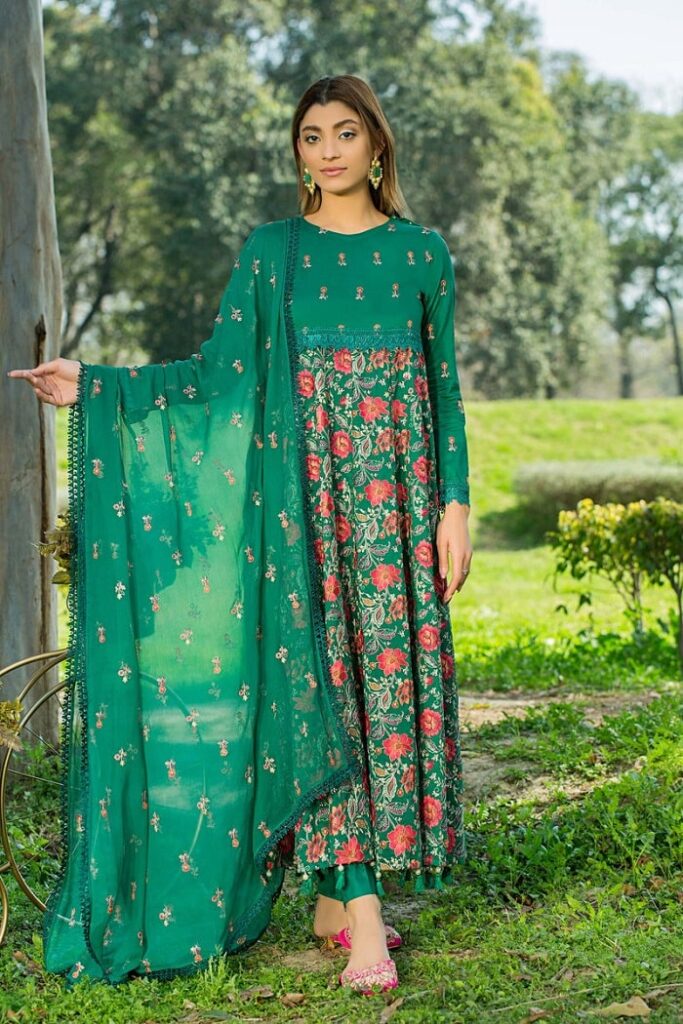 PKR:9200/- Luxury Unstitched Lawn Suit.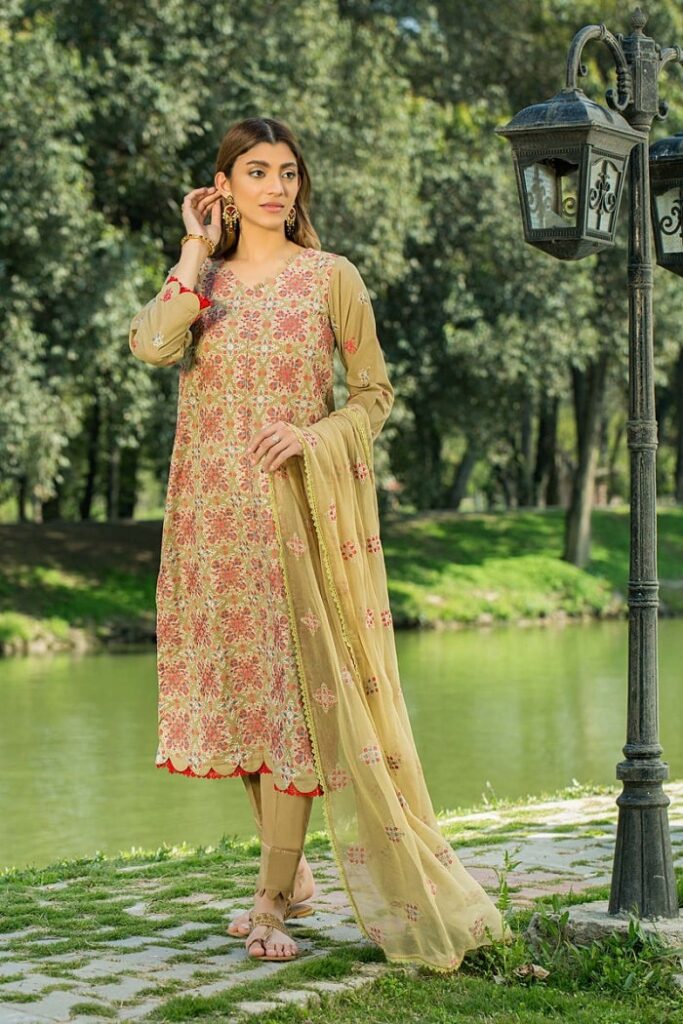 Summer 2022 lawn jacquard camel color 3 piece suit with Embroidered contrast Arkandi Dupatta PKR:9200/- Only.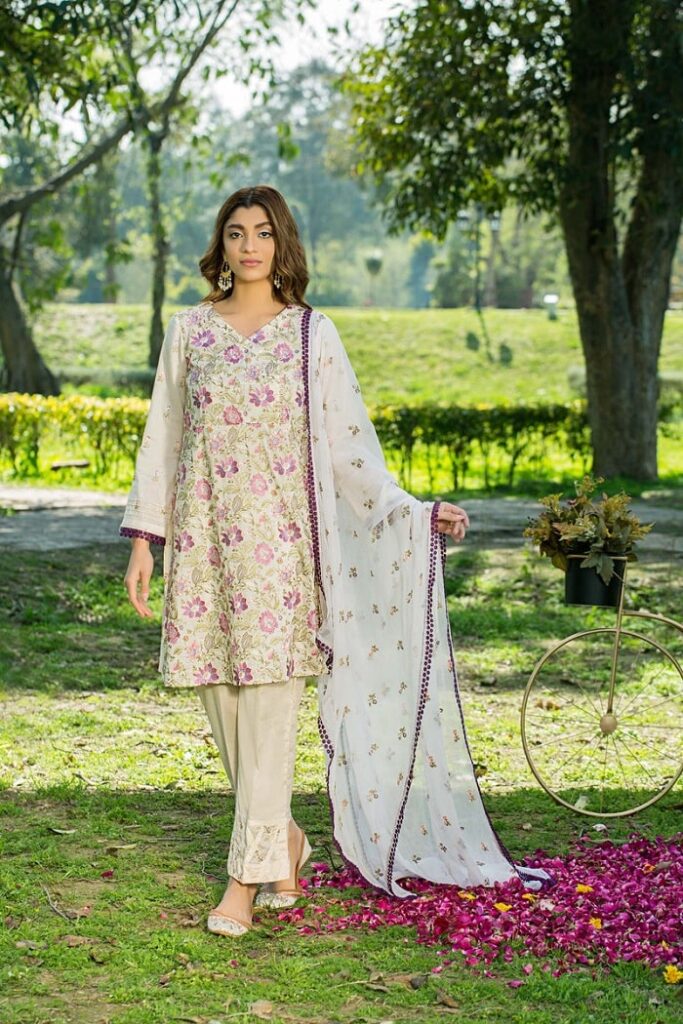 Check Lawn Unstitched Summer Collection 2022 PKR:9200/- Only.
Rupees :8500/- Lawn -3Piece Suit.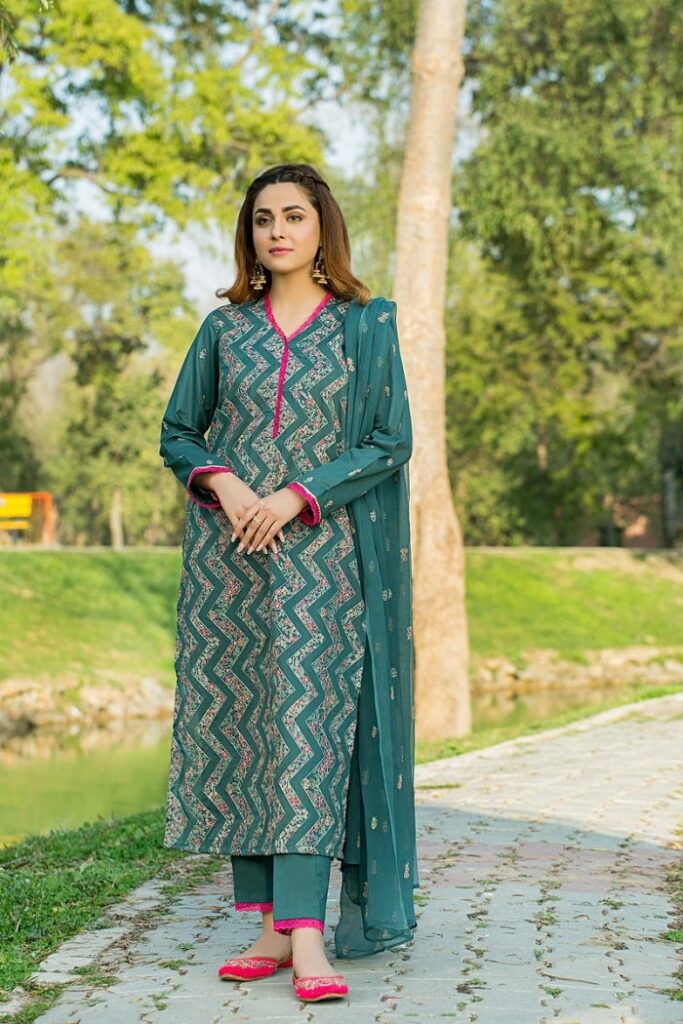 Green color zigzag floral print lawn 3piece suit PKR:9000/- Only.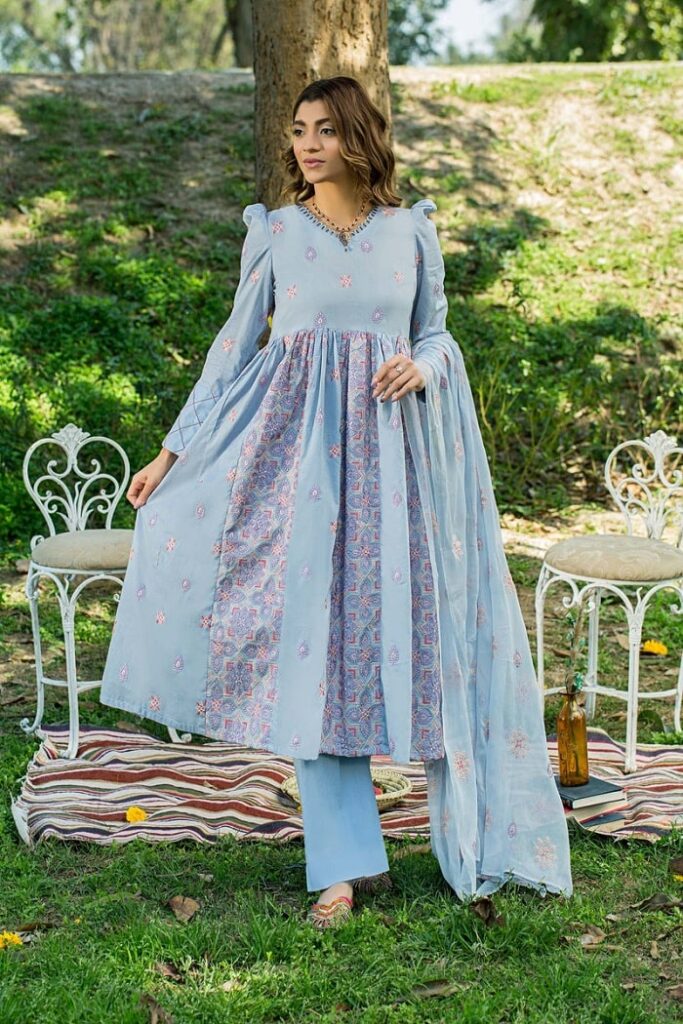 Unstitched Taana Baana classic series lawn suit PKR:9200/- Only.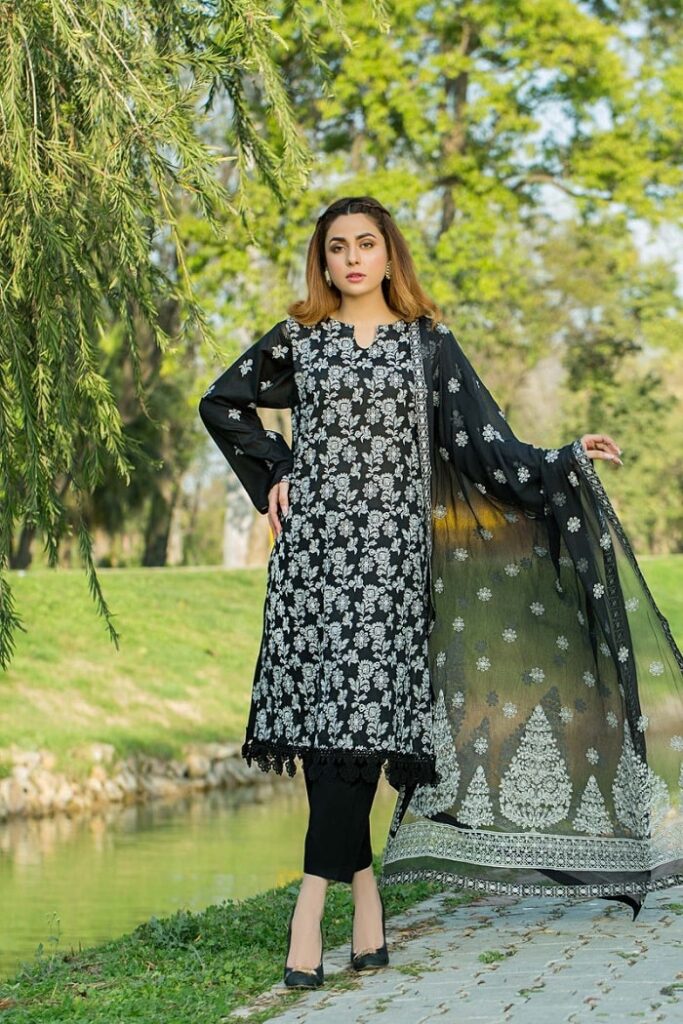 Stylish black color Taana Baana Suit for PKR:9300/-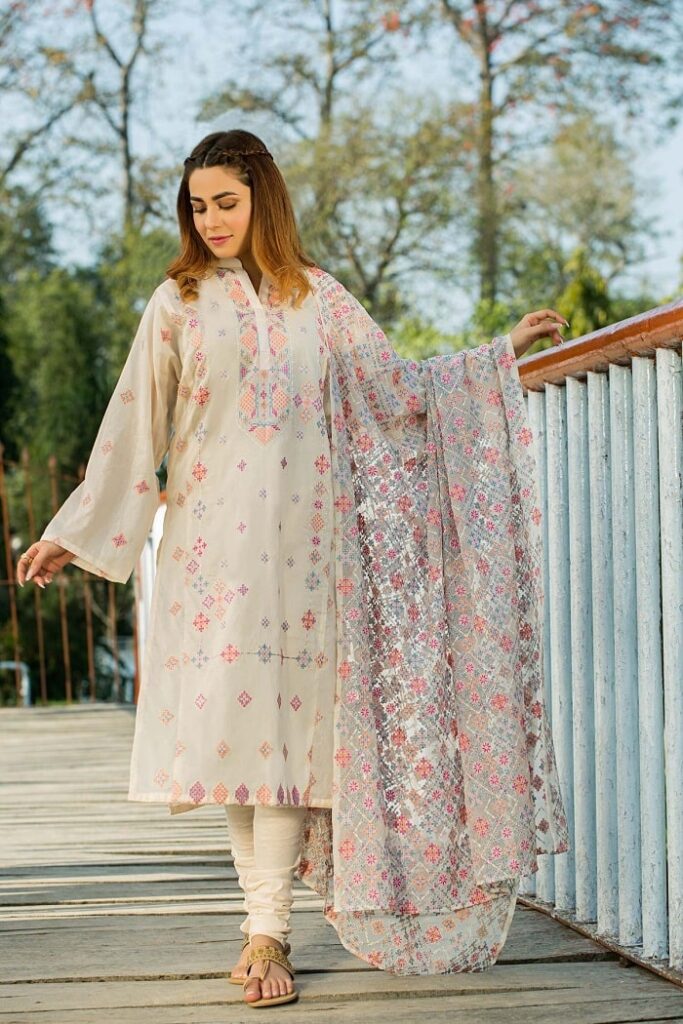 Off White Luxury Lawn Suit for Ladies PKR:14400/-
Taana Baana Summer Lawn Vol-2 Unstitched Collection
Hello! Girls today in this post we are going to talk about the leading fashion brand Taana Baana's new arrival lawn classic series'22 collection for women. As we all know that most foreign counties leave Pakistani shops online ready to wear an unstitched collection.
Therefore, we are daily update our website to provide unique and beautiful summer lawn prints for ladies. In this Taana Baana Classic Series 2022, you can find the best traditional work of the latest fashion trends and styles.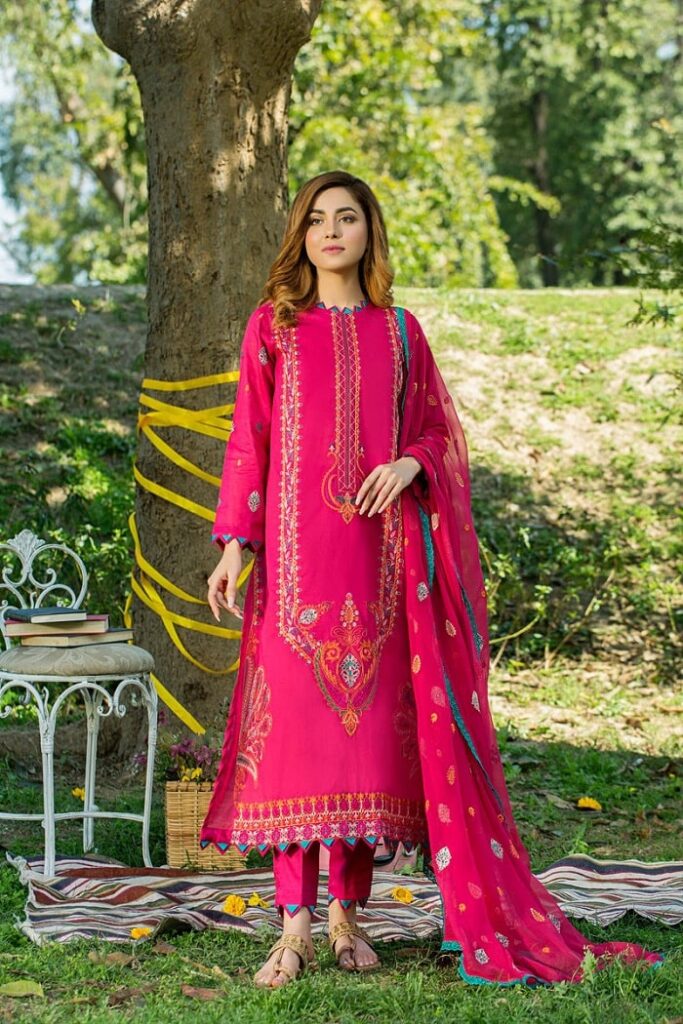 Rupees:8500 Only.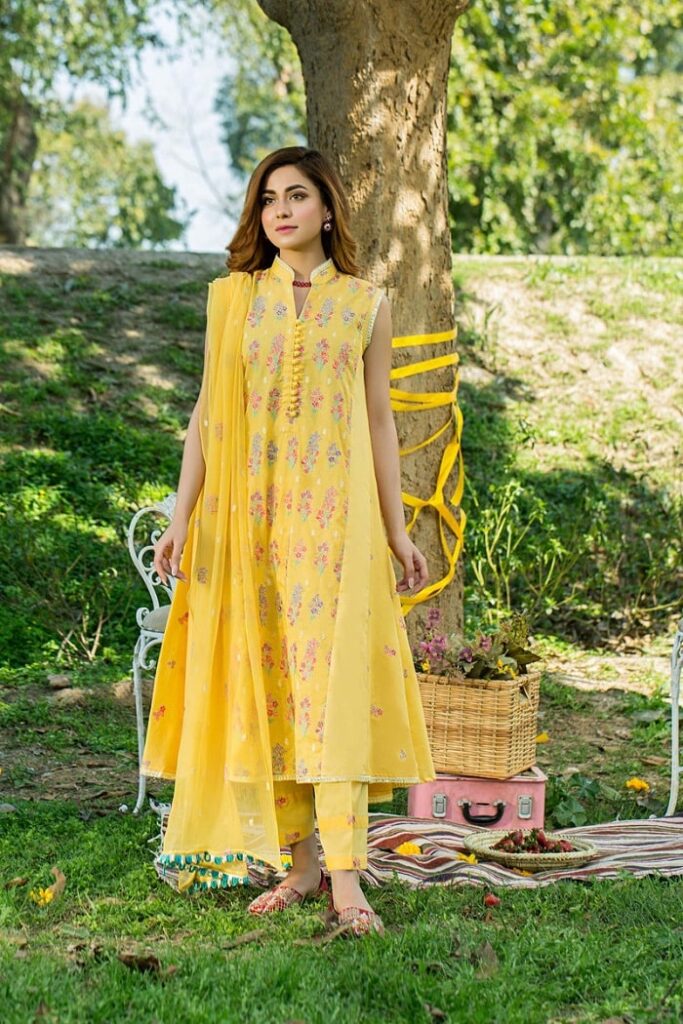 Signature collection yellow color 3piece lawn suit available for PKR:8200/- Only.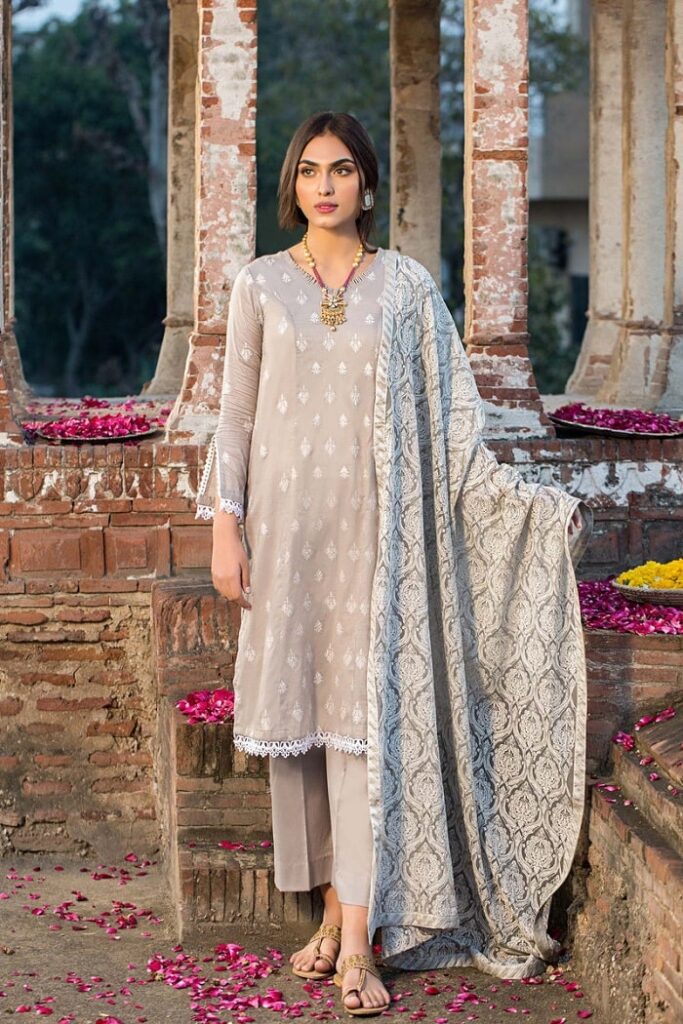 PKR:13400/- Only.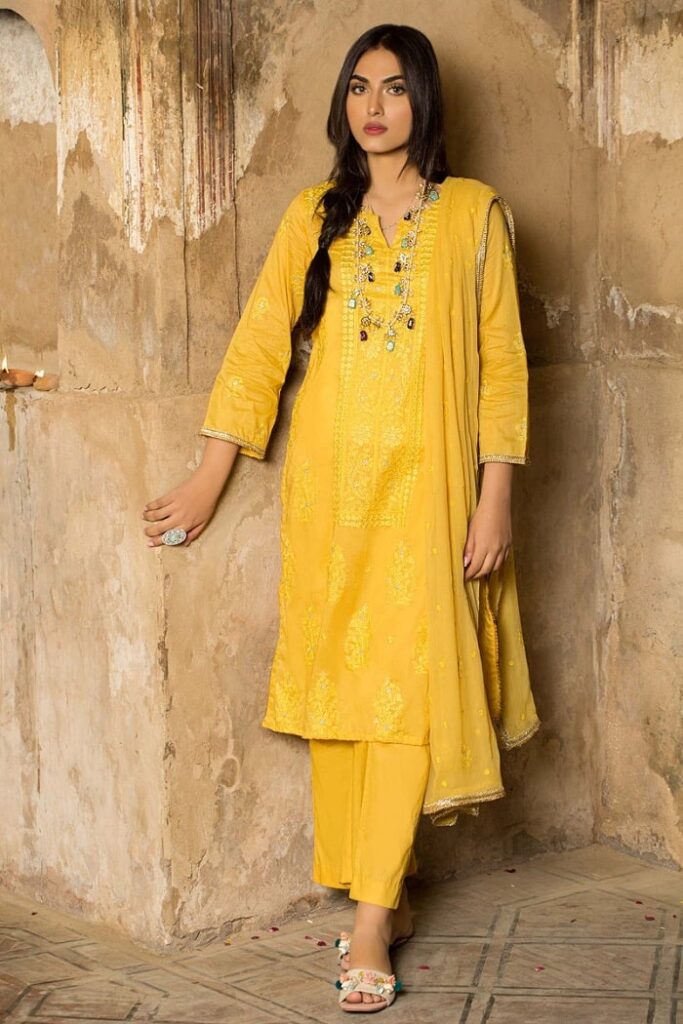 Golden color three-piece unstitched suit PKR:9000/- Only.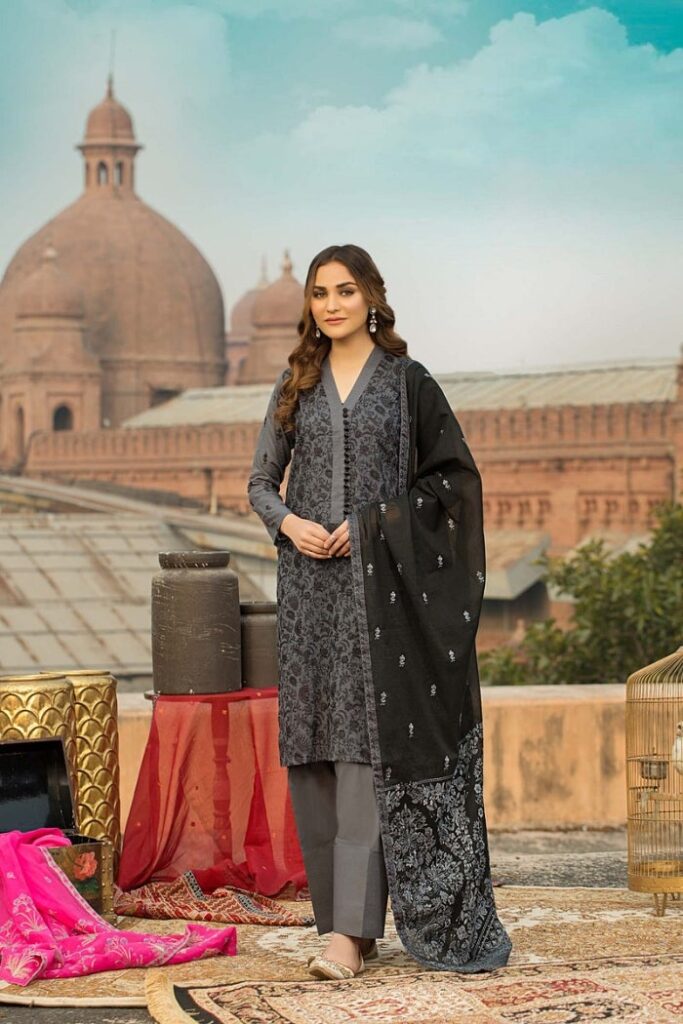 Rupees :8000/- Available now.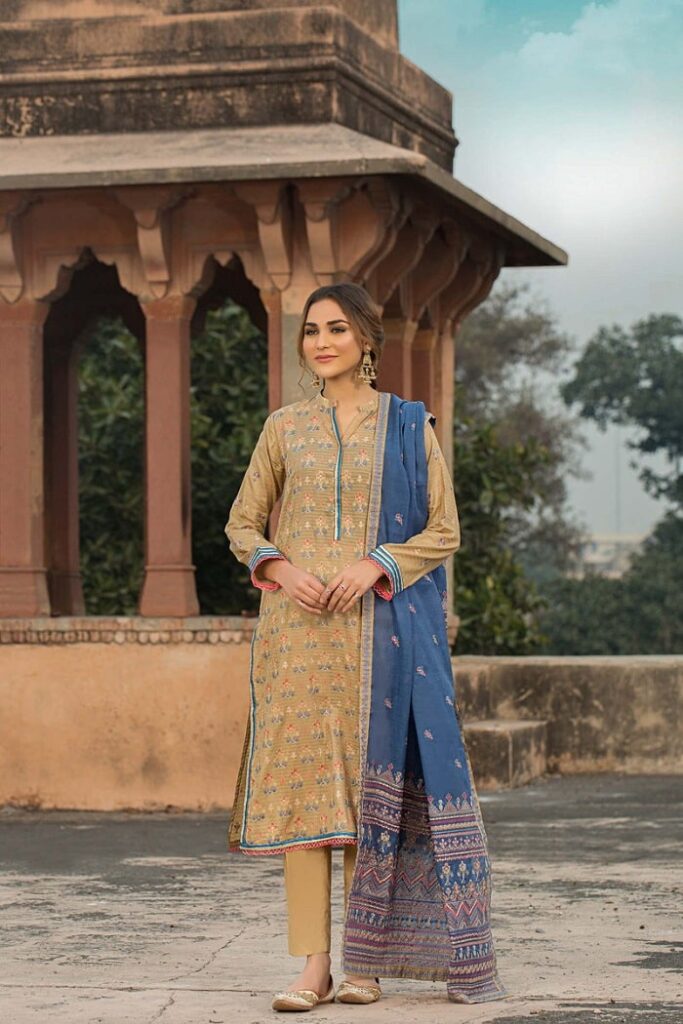 PKR:8000/- Only.
New Arrival Taana Baana Classic Series'22 Collection For Women
New arrival Taana Baana lawn Series'22 containing beautiful lawn prints for women. As we all know that it is the best thing to find the best lawn classic dresses at home through Online Shopping.
If you want to shop online Taana Baana Classic series'22 dresses online or in-store. visit the link given the blow, the price range of these dresses were started from PKR:5800/- To PKR:8500/-