Crossstitch Cotton Satin Unstitched Winter Collection'21 With Price
Cross stitch Azal cotton satin unstitched winter collection 3 pieces, 2 piece suits with a price. A leading clothing label cross stitch recently launch it's 100% pure Crossstitch Cotton Satin embroidered shirts collections for upcoming winter days. The gorgeous Azal cotton satin winter collection contains the best outfits to add to your winter wardrobe.
These embroidered Crossstitch Cotton Satin shirts containing 100% pure cambric trousers and digitally printed dupattas. Here in cross stitch unstitched winter cotton collection, you easily find a perfect embroidery suit.  We would happy to introducing these wonderful outfits to Pakistani women.
Cross Stitch Azal Cotton Satin Collection With Price
Everyone has to prepare for the upcoming winter season, and here are the best outfits for winter days. Furthermore, all of these dresses are really shocking for trendy women. One of the best things that we are going to share that how to get winter warm dresses in Pakistan. Through this post, we are sharing the best outfits for women to keep them warm and joyful during winter days. We thought I'd share cross stitch new cotton satin winter wear outfits with a price.
Many women didn't really know that how to buy perfect cotton satin outfits in Pakistan. here simply we are sharing some dresses images with their price tag. You may really want to buy these amazing embroidery work & new styles outfits at such a great price. Let's go down and see the best cotton satin dresses in an affordable price range.
Latest CrossStitch Cotton Satin Embroidered Shirts for Women: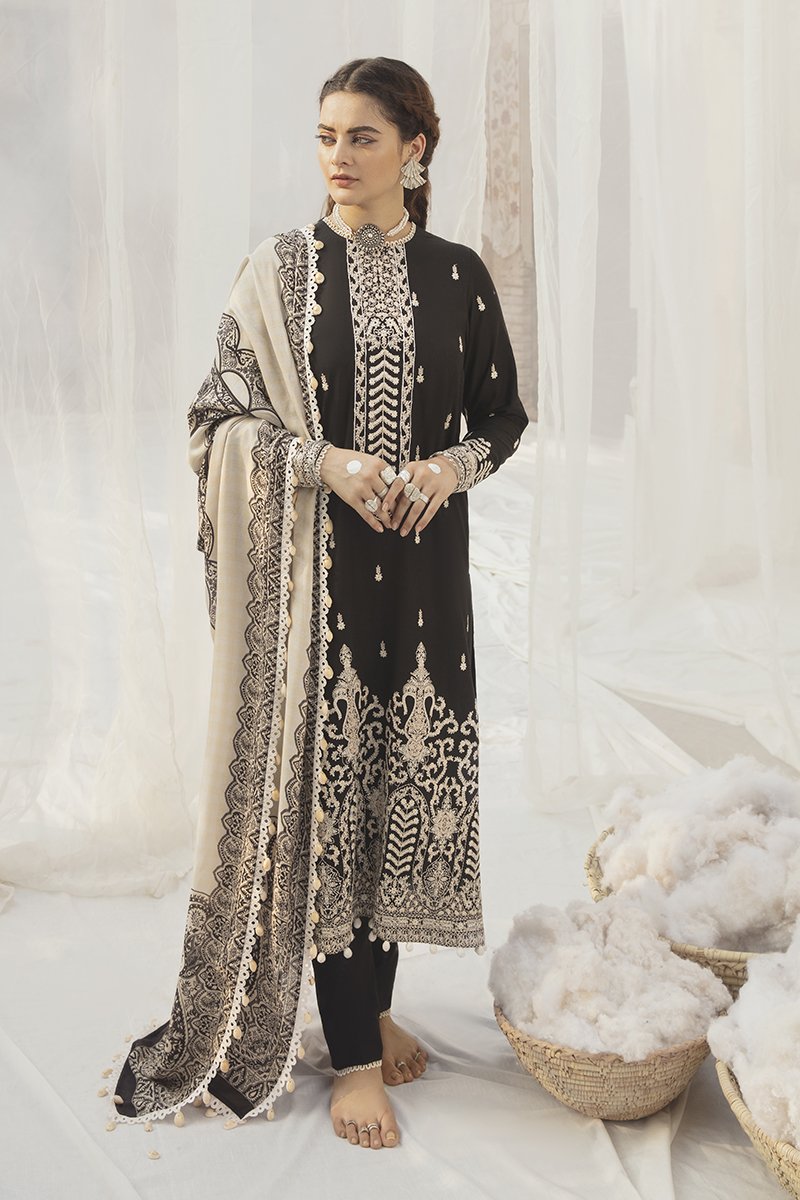 Suit Details
Original Price PKR 6550/-
Fabric: Cotton Satin Embroidered Shirt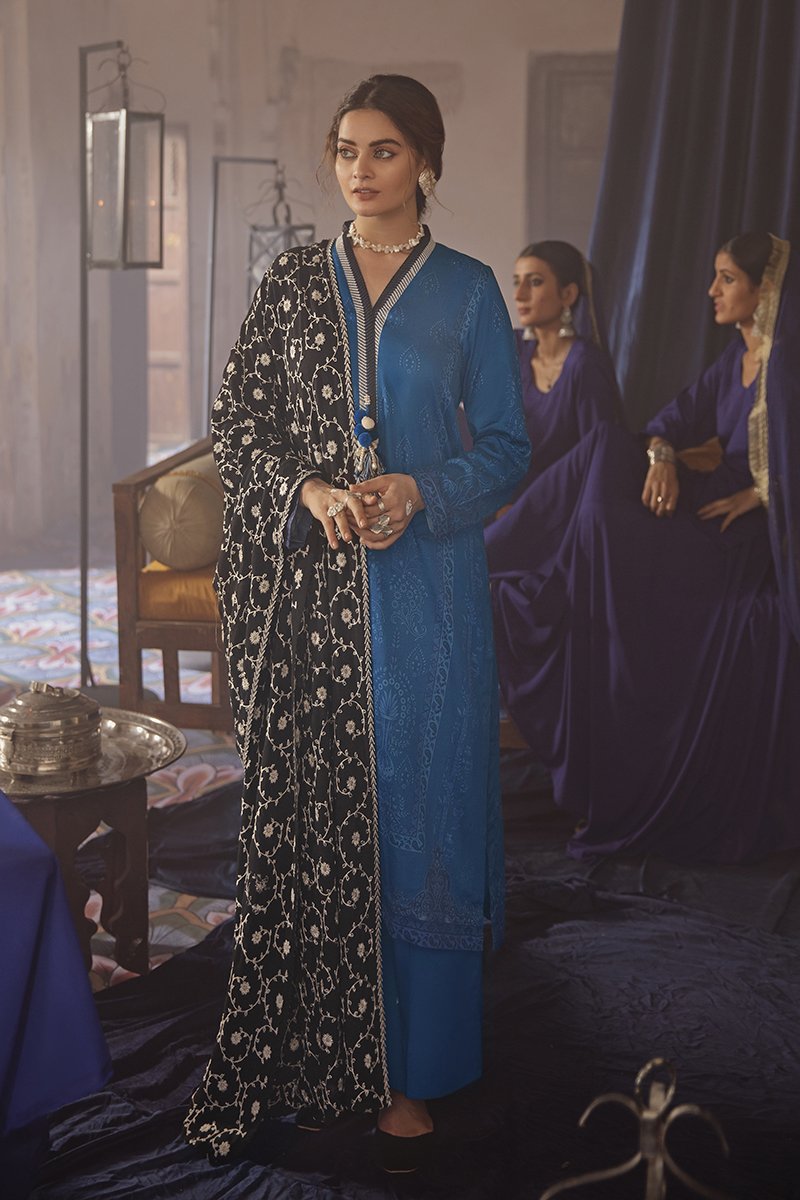 Suit Details
Original Price PKR5850/-
Fabric: cotton satin digital printed shirt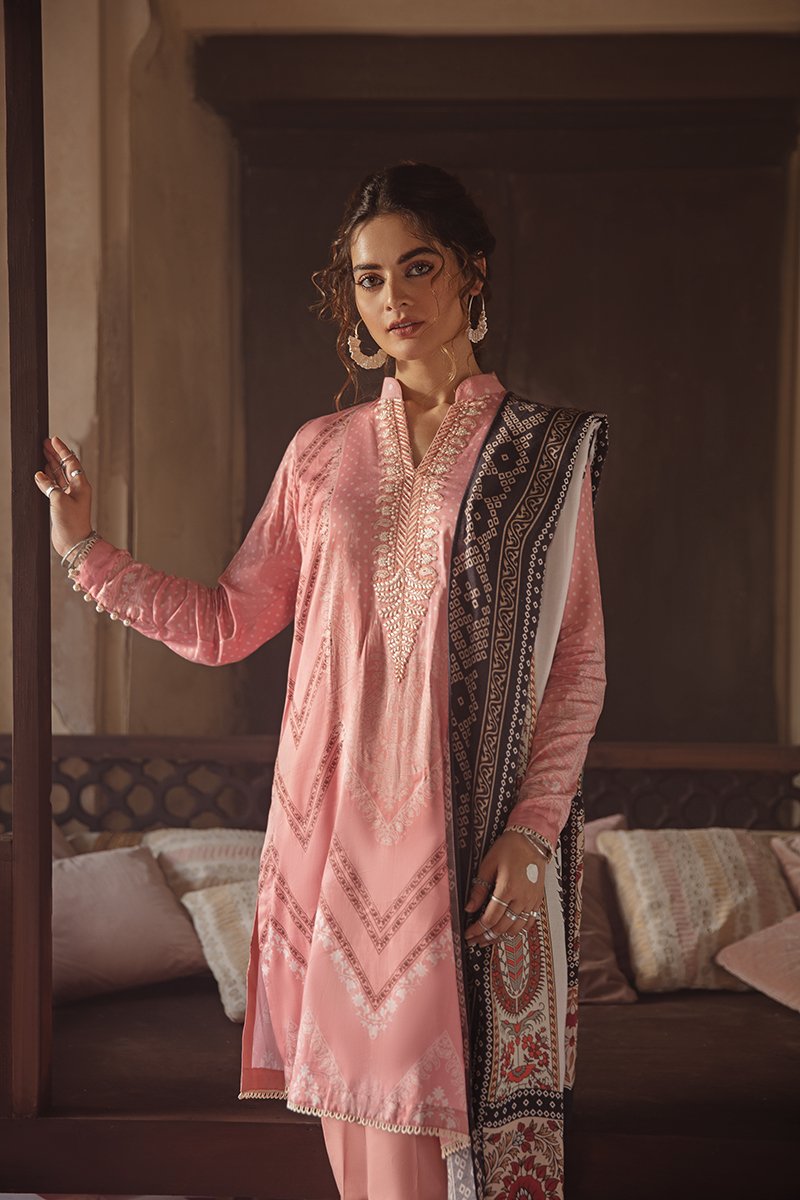 Suit Details
Original Price PKR 4950/-
Fabric: Printed Cotton Satin Shirt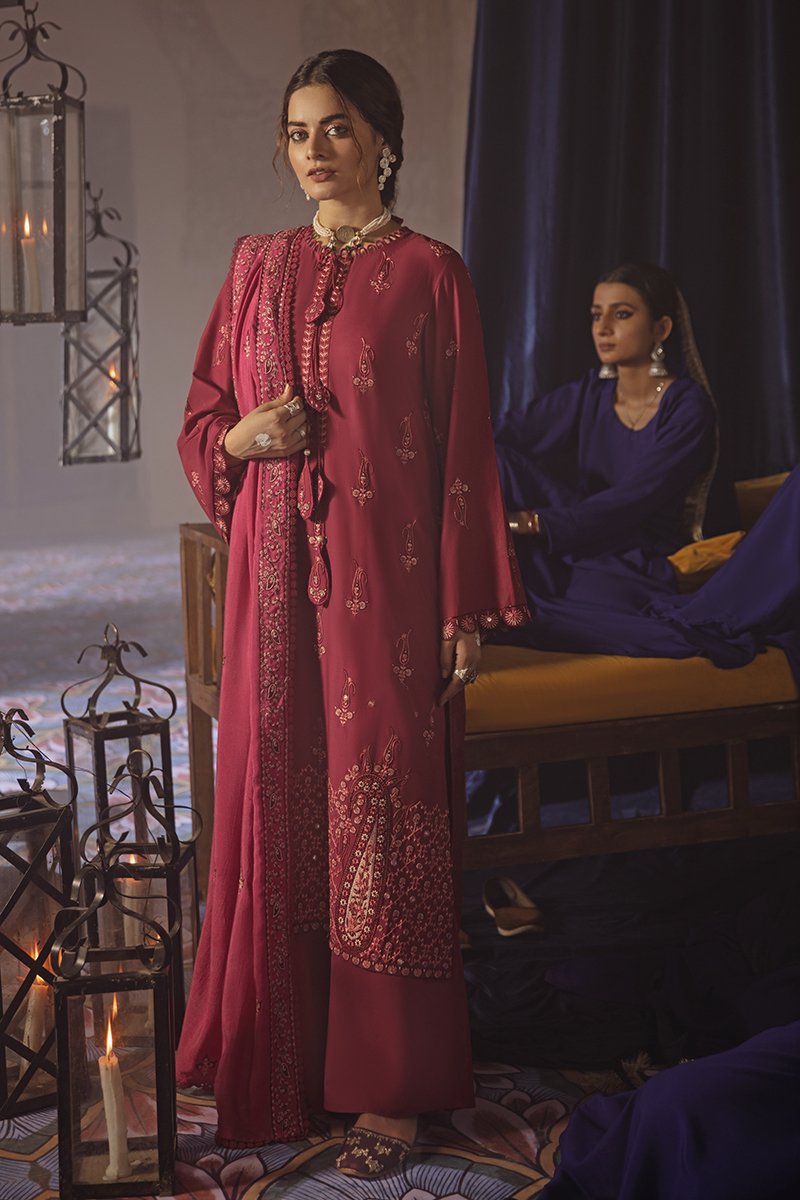 Suit Details
Original Price PKR 6950/-
Fabric: Cotton Satin Embroidered Shirt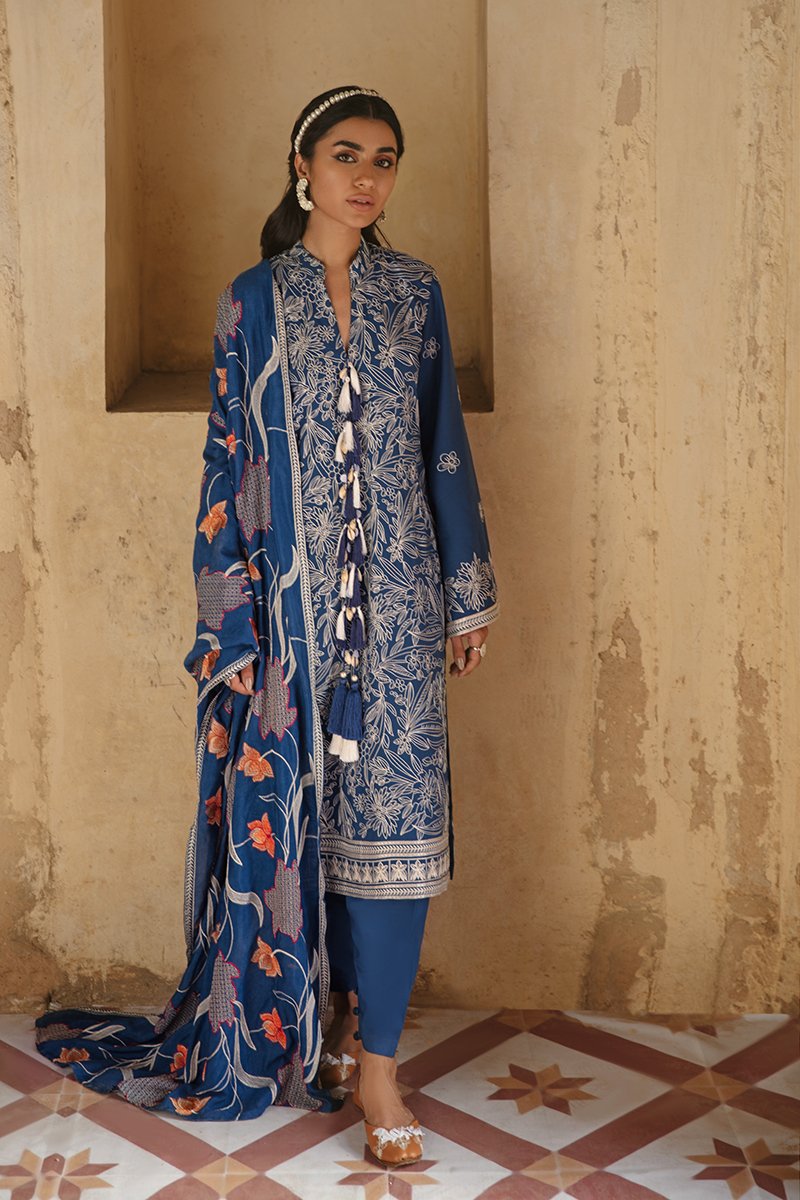 Suit Details
Original Price PKR 6950/-
Fabric: Embroidered Cotton Satin Shirt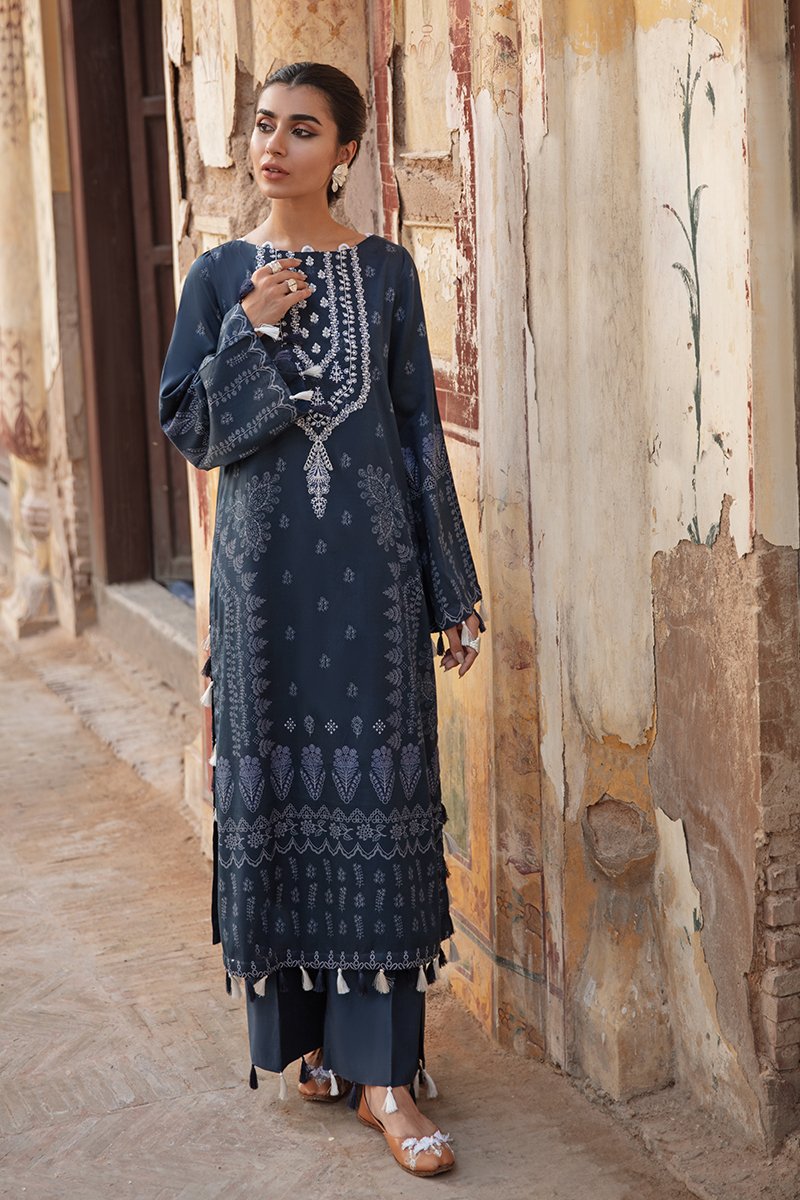 Suit Details
Original Price PKR 2950/-
Fabric: Cotton Satin Digital Printed Shirt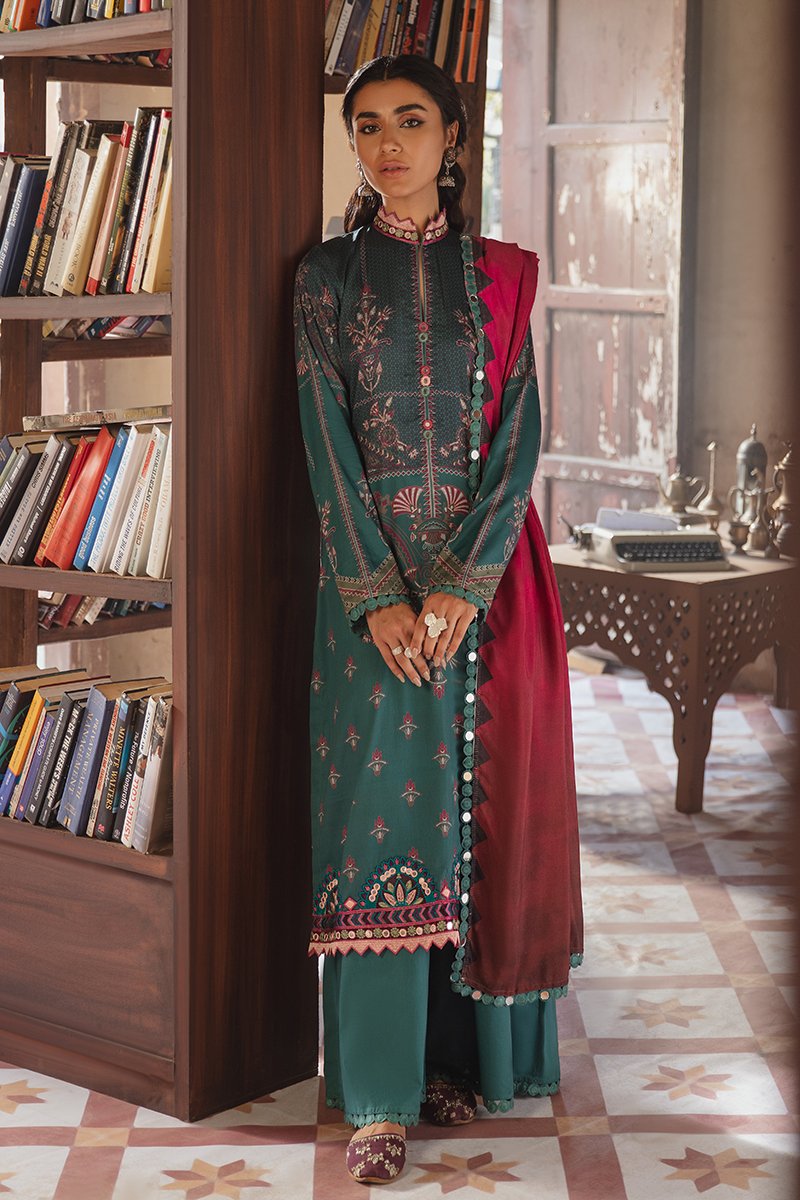 Suit Details
Original Price PKR 5550/-
Fabric: Cotton Satin Digital Printed Shirt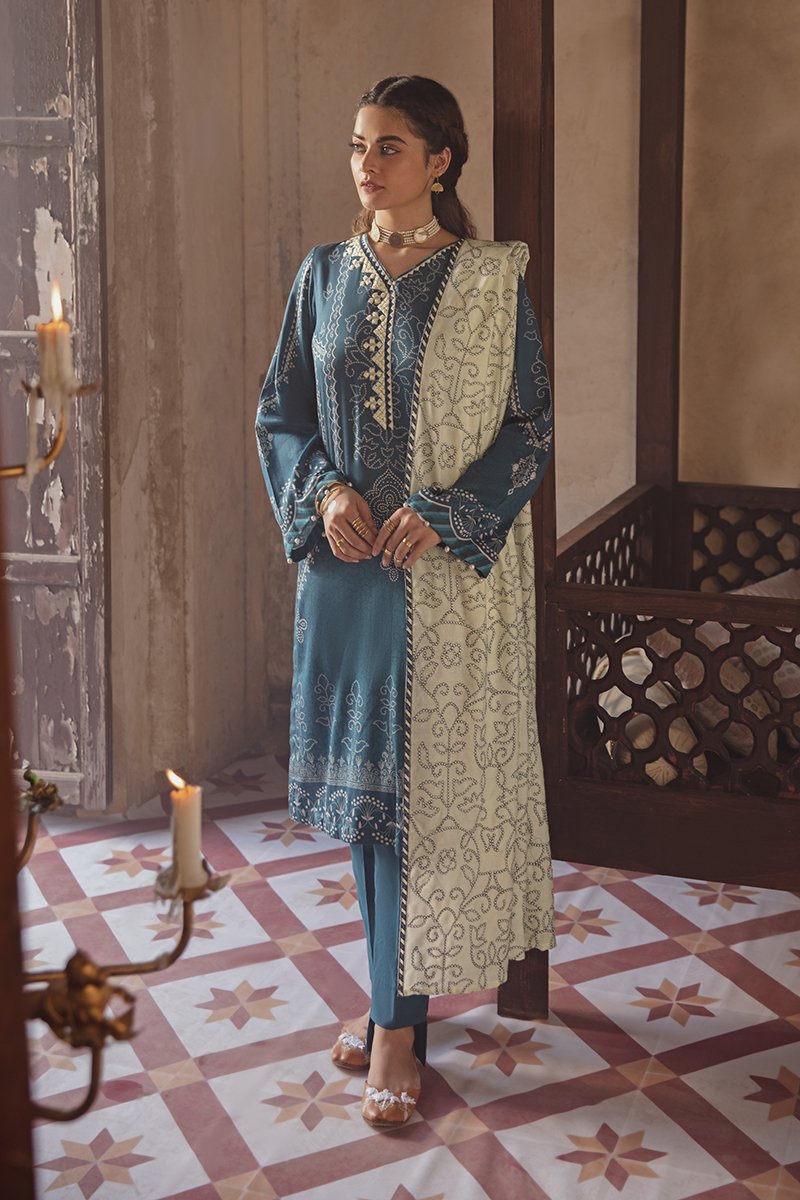 Suit Details
Original Price PKR 5950/-
Fabric: cotton Satin Digital Printed Shirt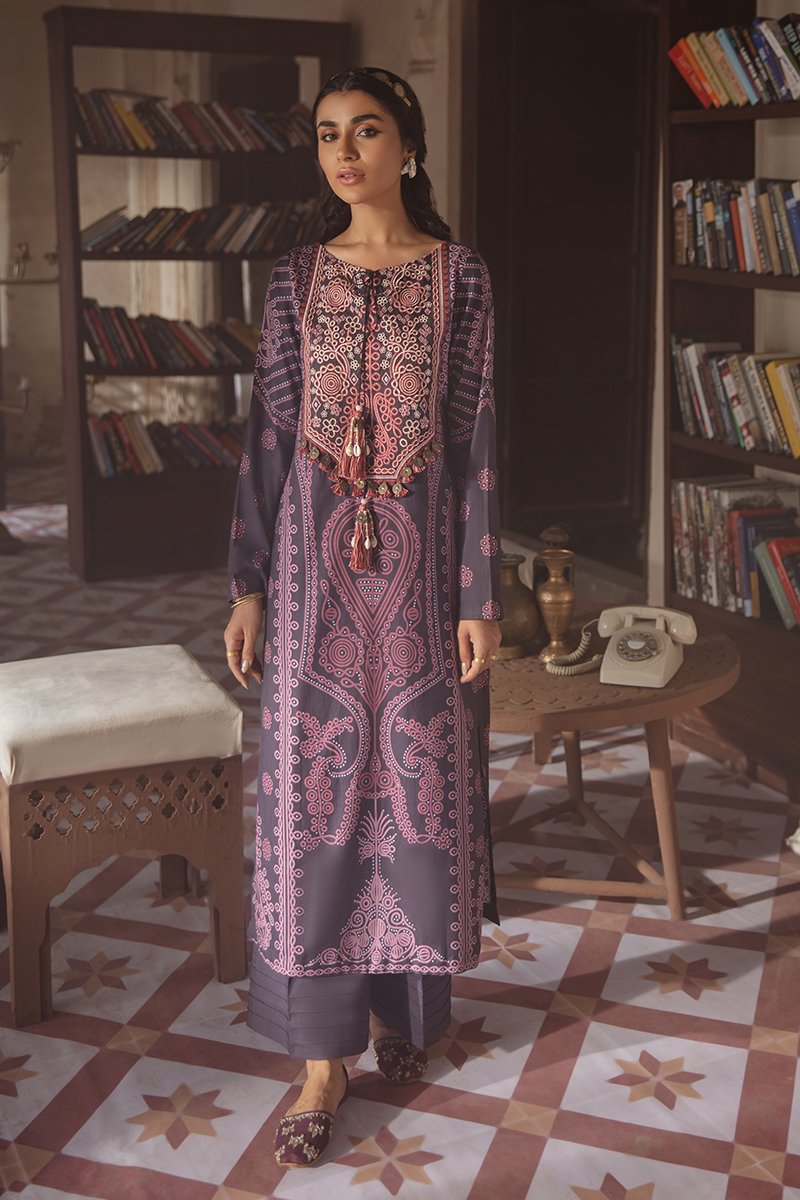 Suit Details
Original Price PKR 2950/-
Fabric: Digital Printed Shirt
Suit Details
Original Price PKR 5250/-
Fabric: Cotton Satin Digital Printed Shirt