Junaid Jamshed Men's Lawn Sale Collection 2023 Designs
All men get ready because here we have Junaid Jamshed Men's Lawn Kurta & Kameez Shalwar Sale Collection 2023. Pick one glorious color & grab attention where you go.
As you know, the Junaid Jamshed band doesn't need any type of description. Or we can say that this brand doesn't need a compliment because it is a compliment in itself. Junaid Jamshed has a huge variety of men & women and also kidswear. That's why we have to say this brand has got something special.
Junaid Jamshed Men's Wear Lawn Sale Collection 2023 Designs
Yes! Here we have the latest kurta collection for men launched by Junaid Jamshed previously. This collection is trending all over the world because of its color selection. Beautiful men's dress colors make this collection very decent.
Furthermore, this collection has a huge variety of different designs. However, our focus is on a few designs to make your selection easy.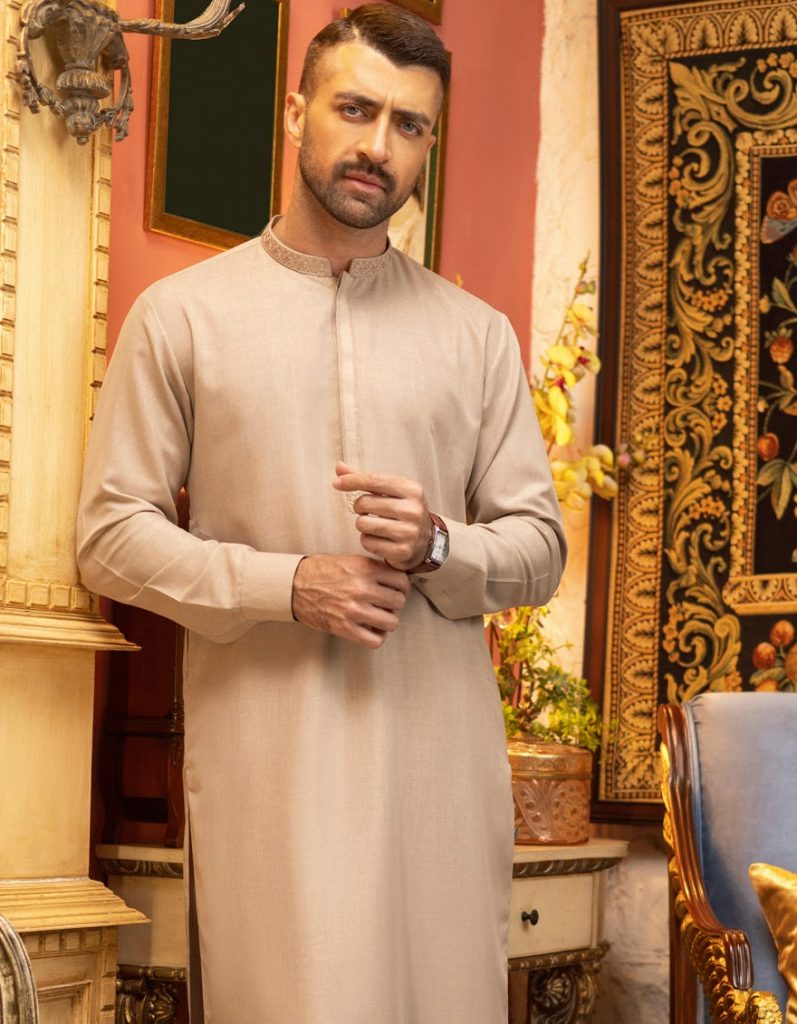 Get a trendy look with J dot-brand semi-formal kameez shalwar summer collection 2023. this dress is Available for PKR:4990 Only.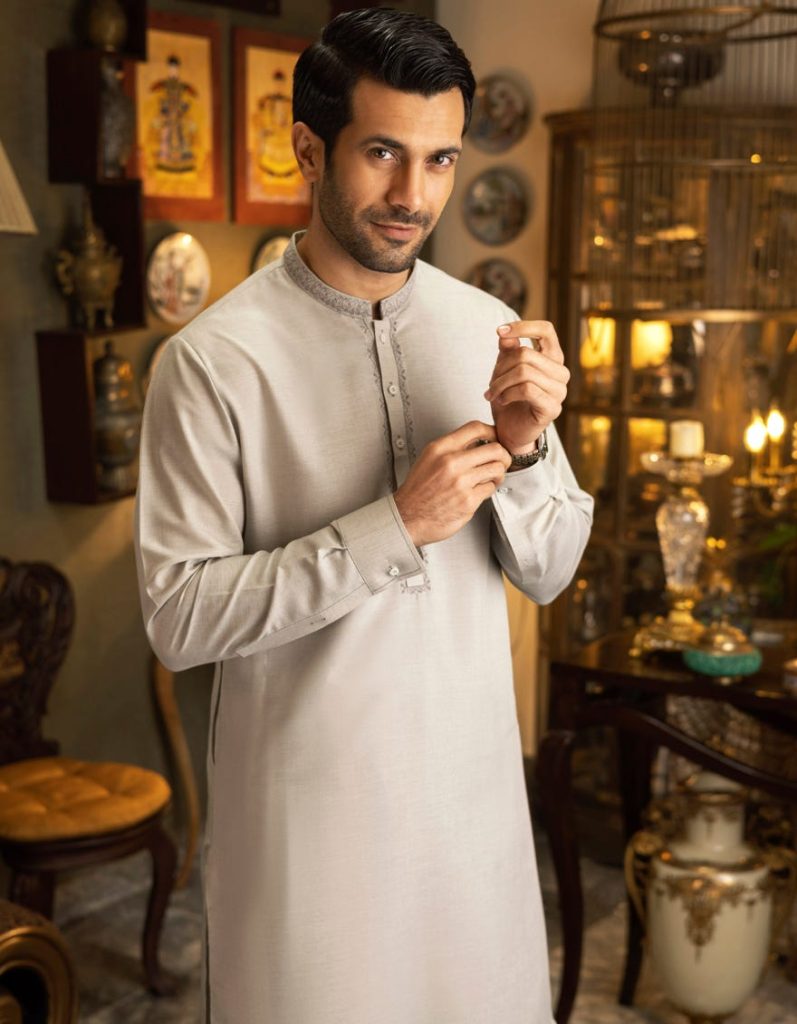 Stylish grey color blended kameez shalwar for men's wear for PKR:5190 Only.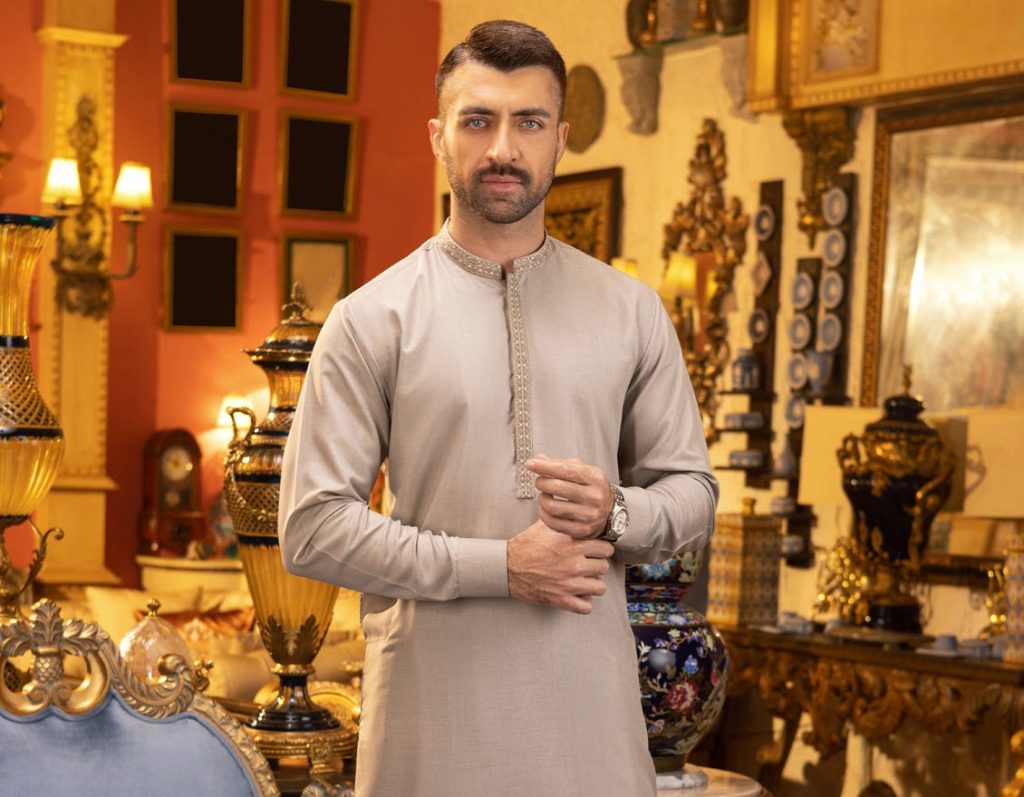 Semi-formal Gent's Wear Kameez Shalwar by Junaid Jamshed for Rupees 5890 Only.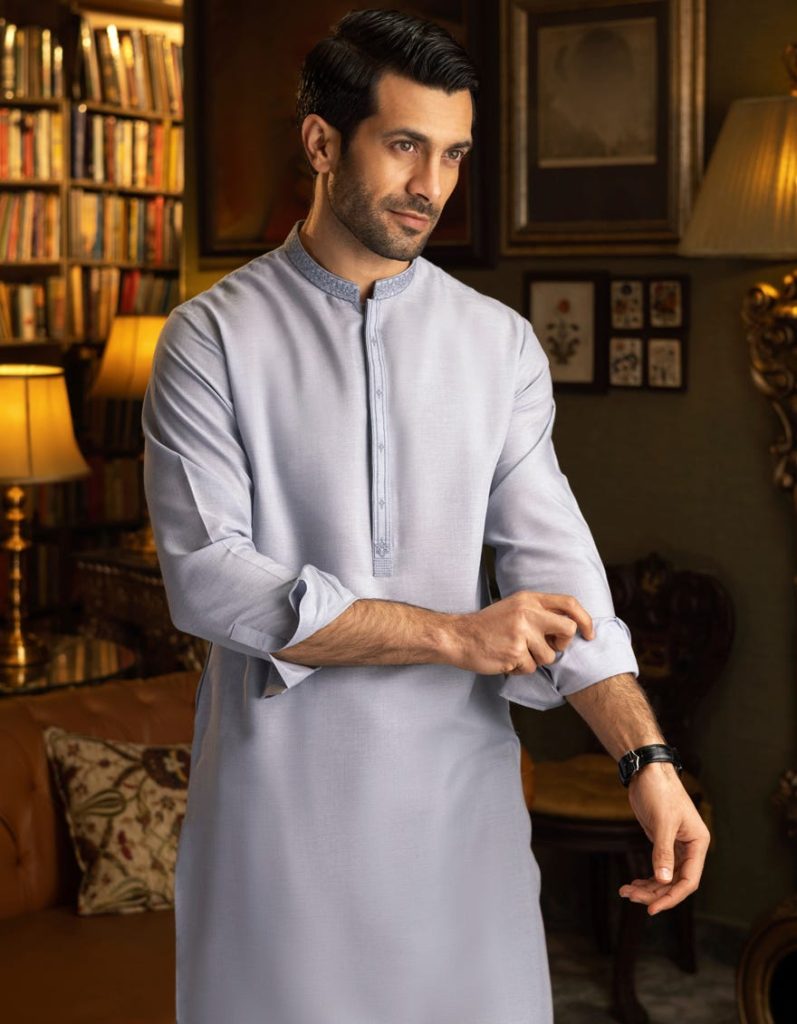 Blueish Grey Blended Kameez Shalwar By J. Brand for PKR:4990 Only.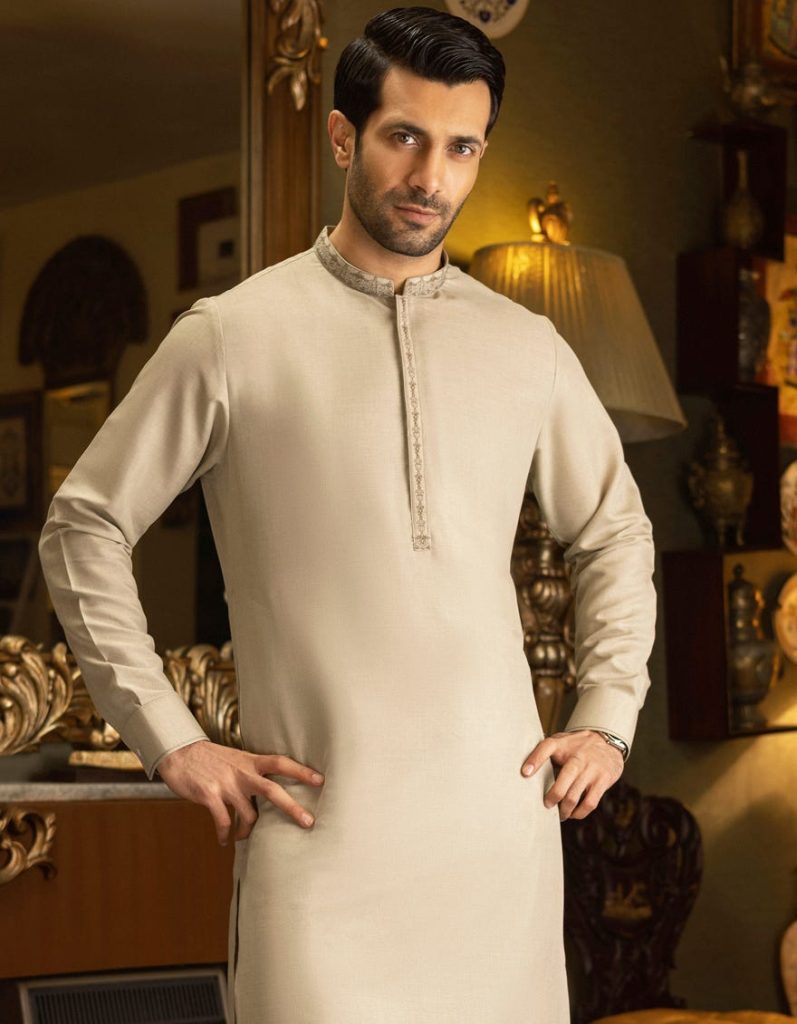 Light Olive Semi-formal wears shalwar kameez new design suit available for PKR:4990 Only.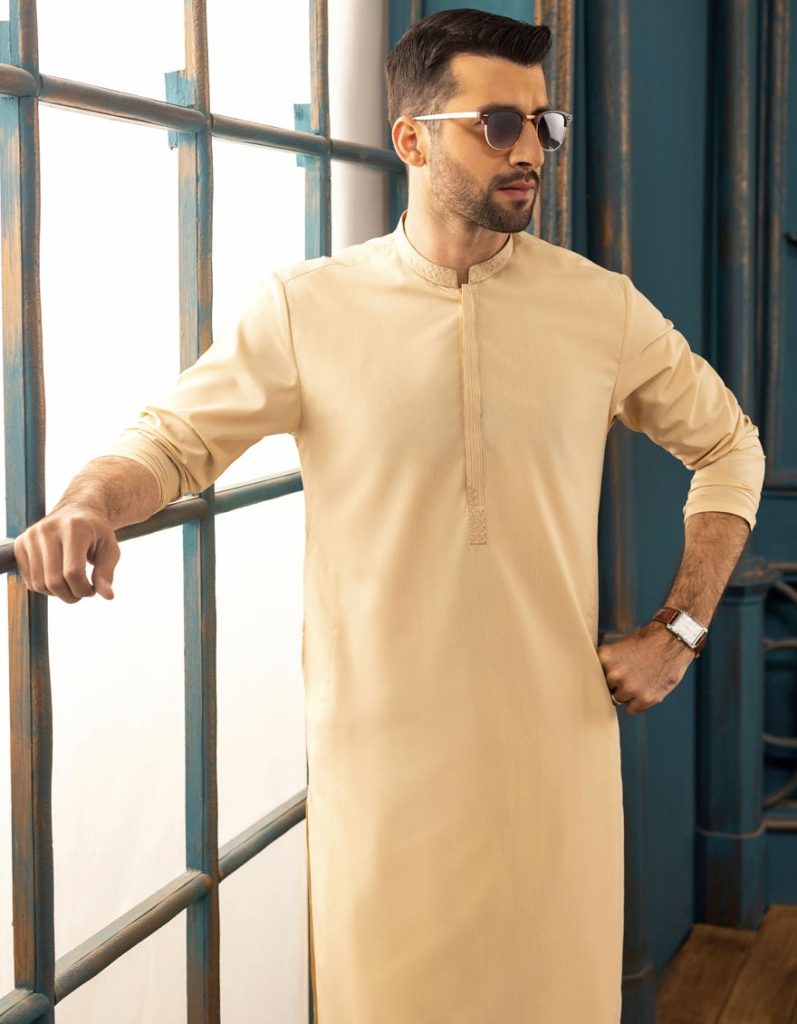 Beige color stylish semi-formal wear suits for gent's wear available for PKR:4590 Only.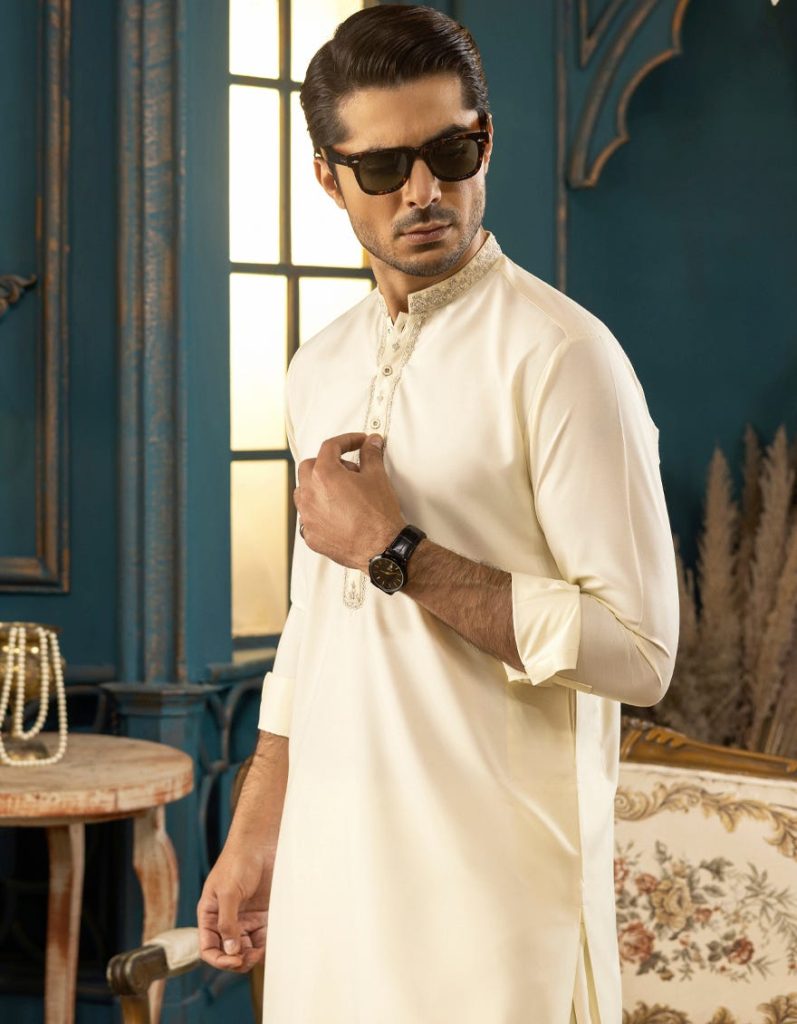 Cream blended kameez shalwar for men's wear is available for PKR:5990 Only.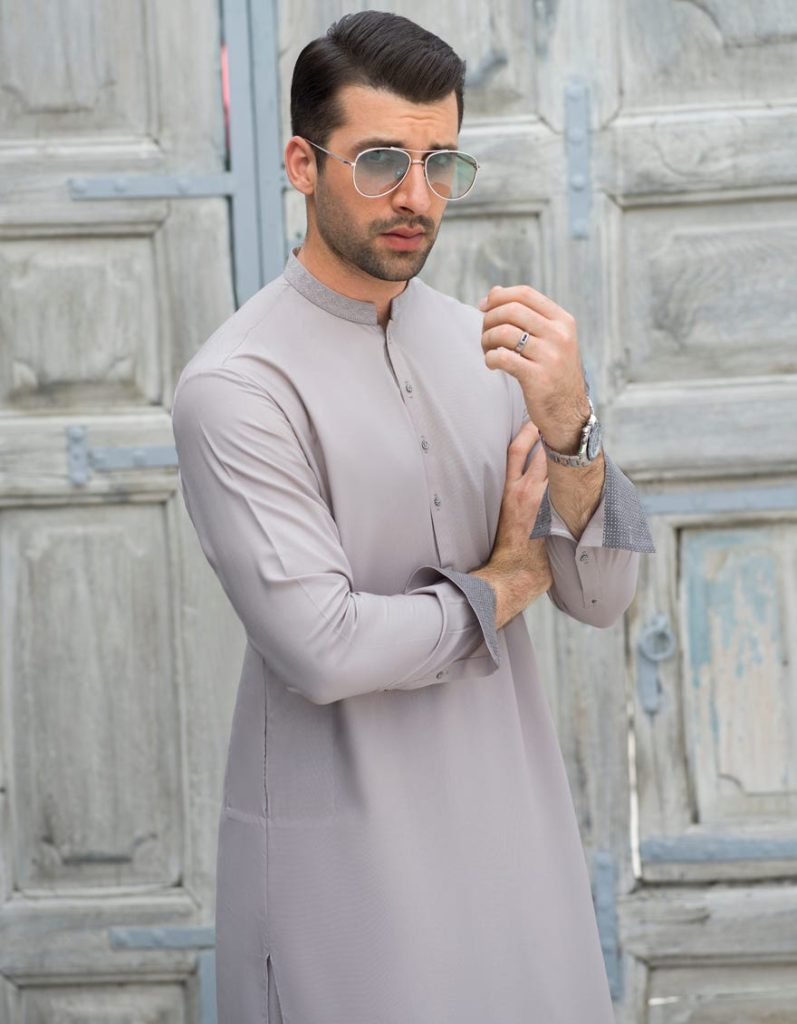 Let's get the semi-formal look with this Smoke grey blended kameez shalwar by J. Brand for PKR:5190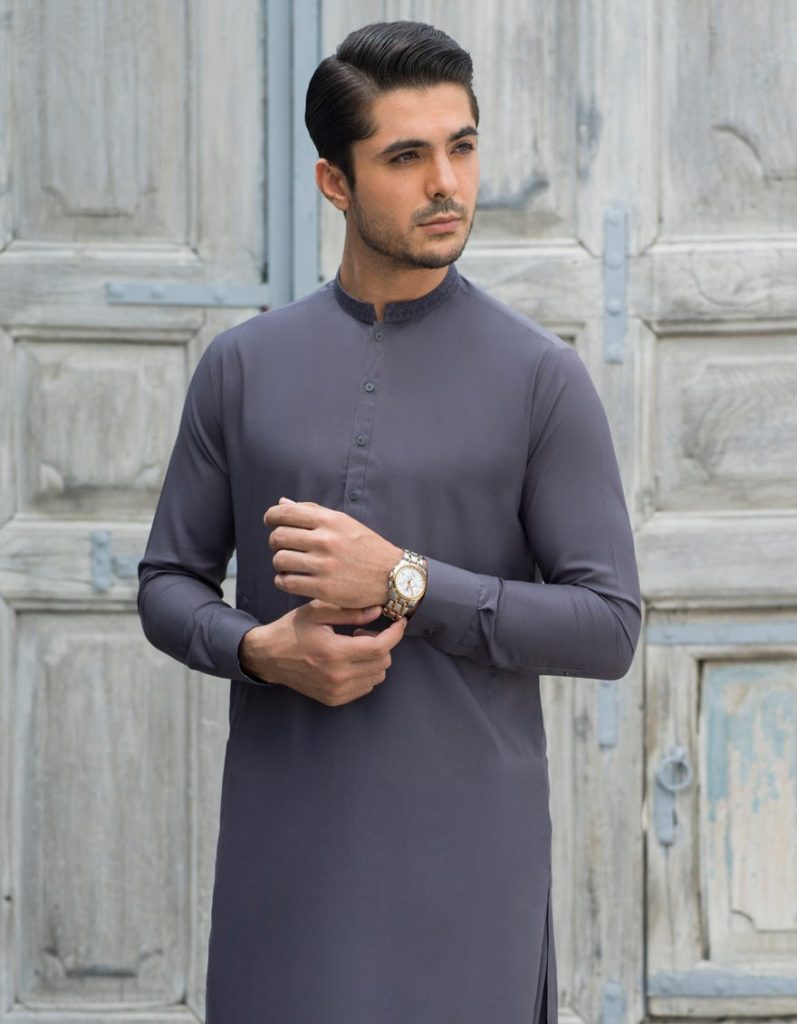 Junaid Jamshed Men Wear Summer Lawn Kameez Shalwar Collection 2023. This grey color suit is available for PKR:5190 Only.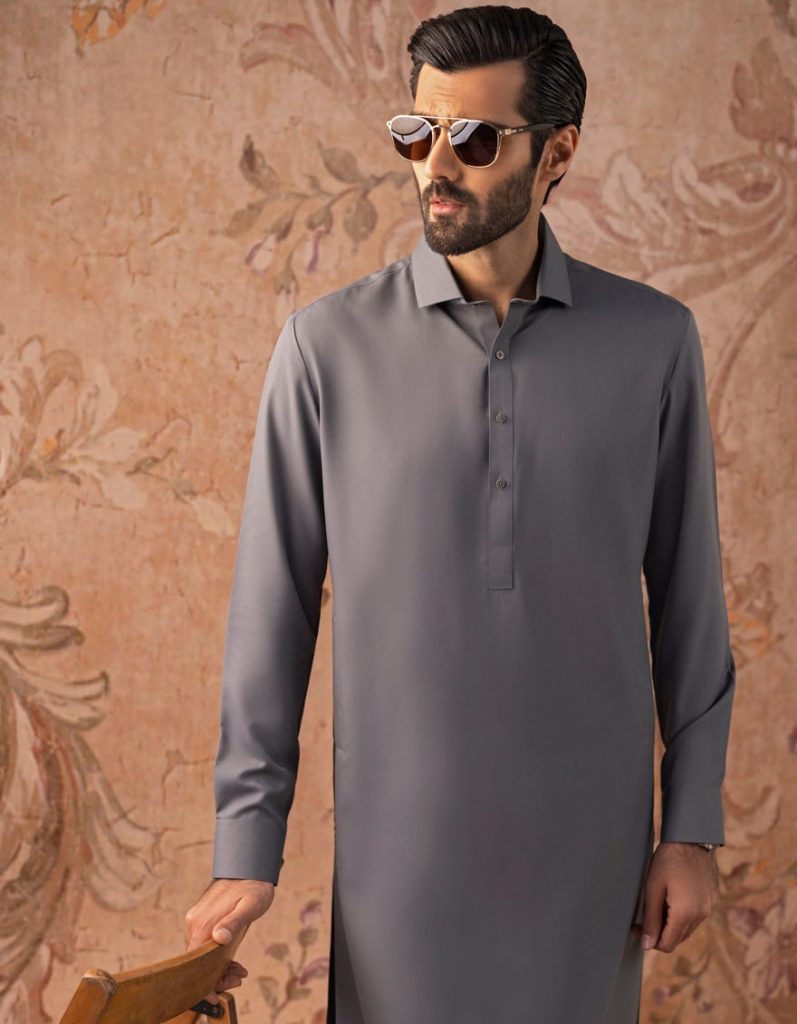 New arrival men's wear kameez shalwar collection 2023 available for PKR:4090 Only.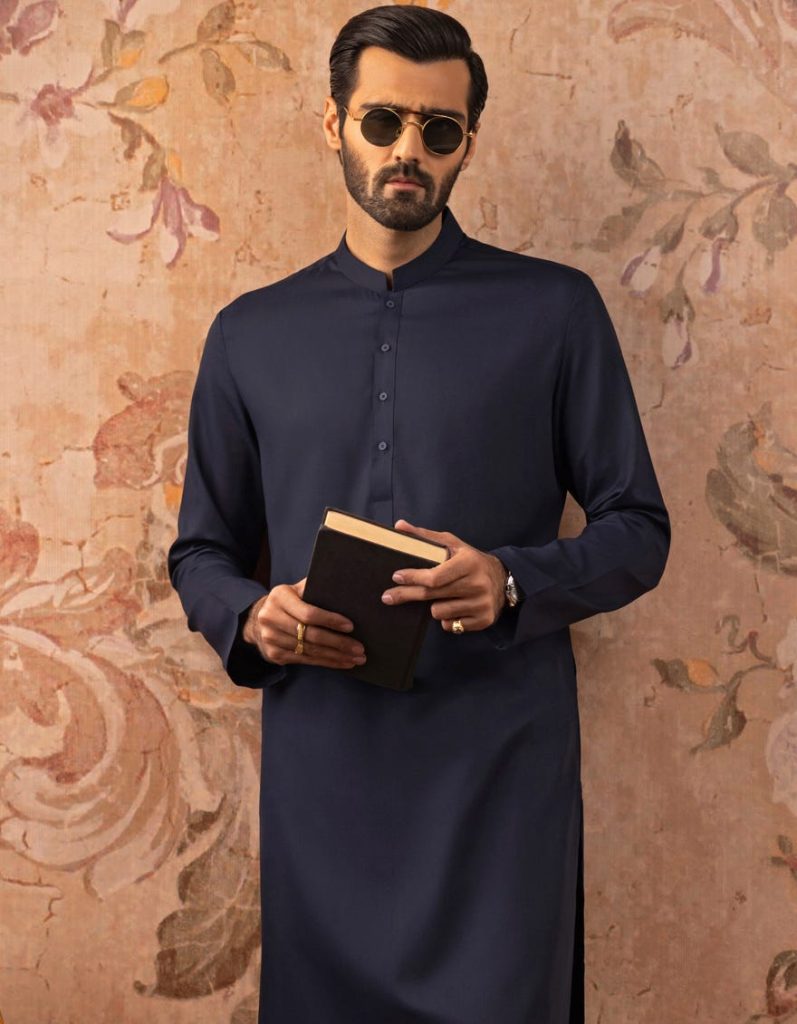 Blue kameez shalwar for men's wear is available in just rupees 4090/- only.
Why Junaid Jamshed Men Kurta?
Many people may have a question just pop up into their minds "Why Junaid Jamshed?" brand. As there are numerous brands are Pakistan, all brands have their specialties in their fields. We can say J. has its specialty in men kurta. That's why we recommend this brand to our dear visitors.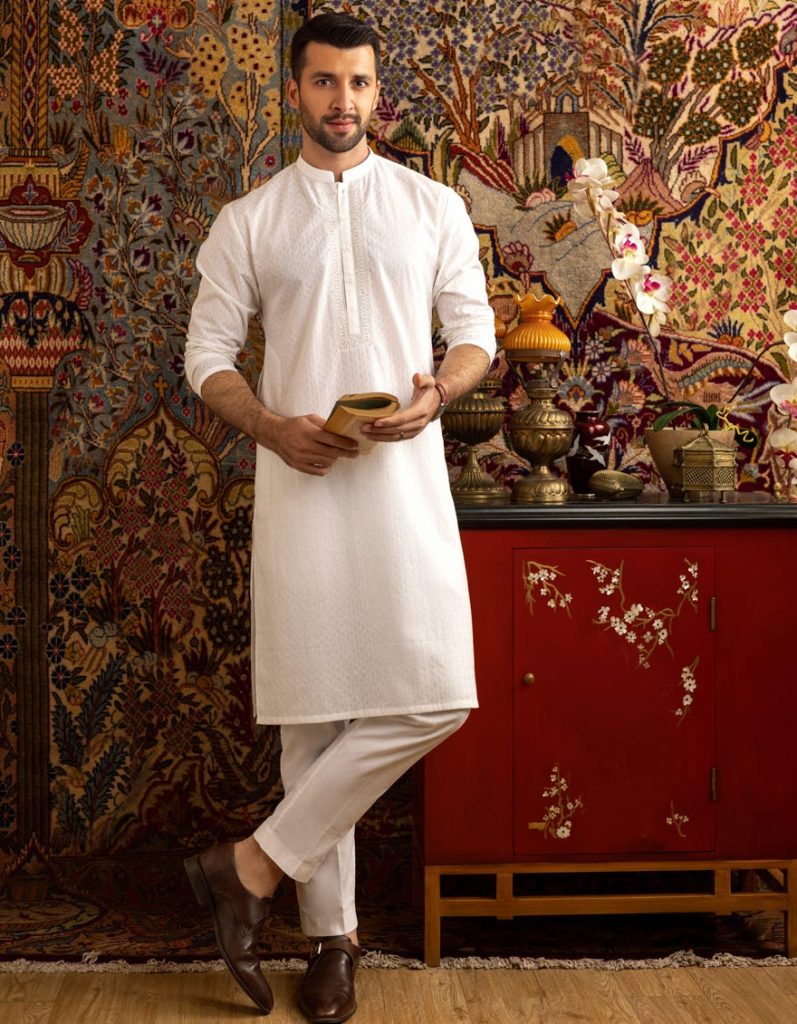 Modern Off White Cotton Kurta for Men Wear Available for Just Rupees:7490 Only.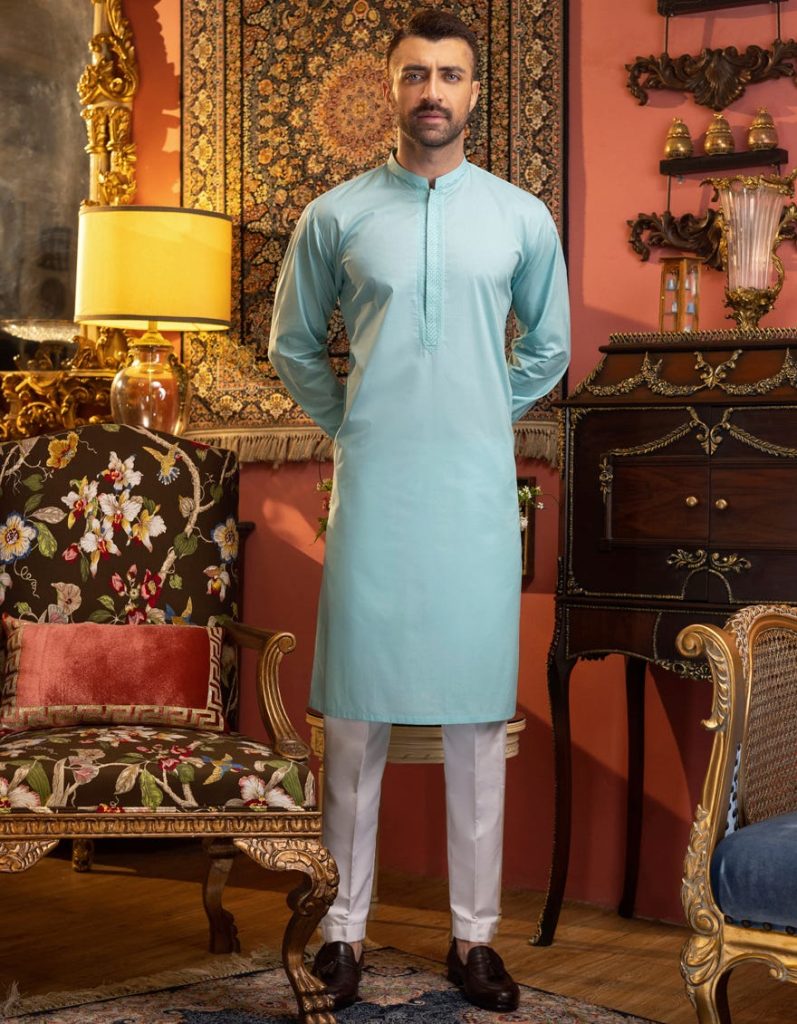 Mint Green Cotton Kurta By J Dot Jamshed Available for Rupees:3290 Only.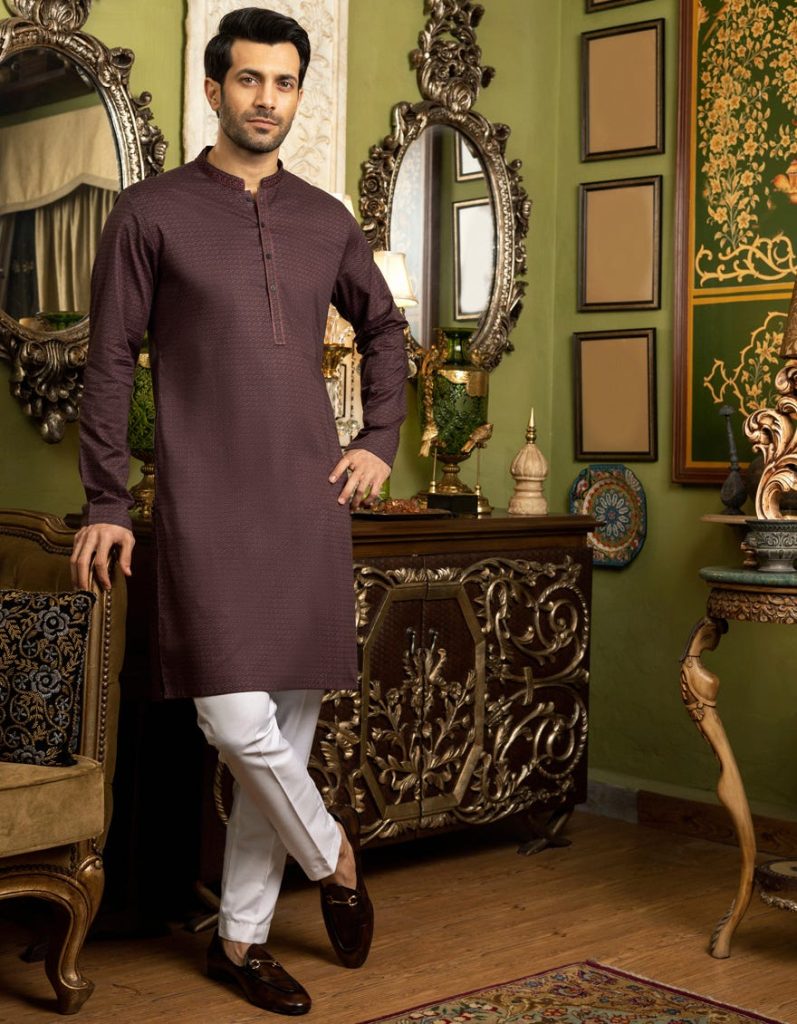 Modish maroon color semi-formal wear cotton kurta for men's wear available for Rupees:3190 Only.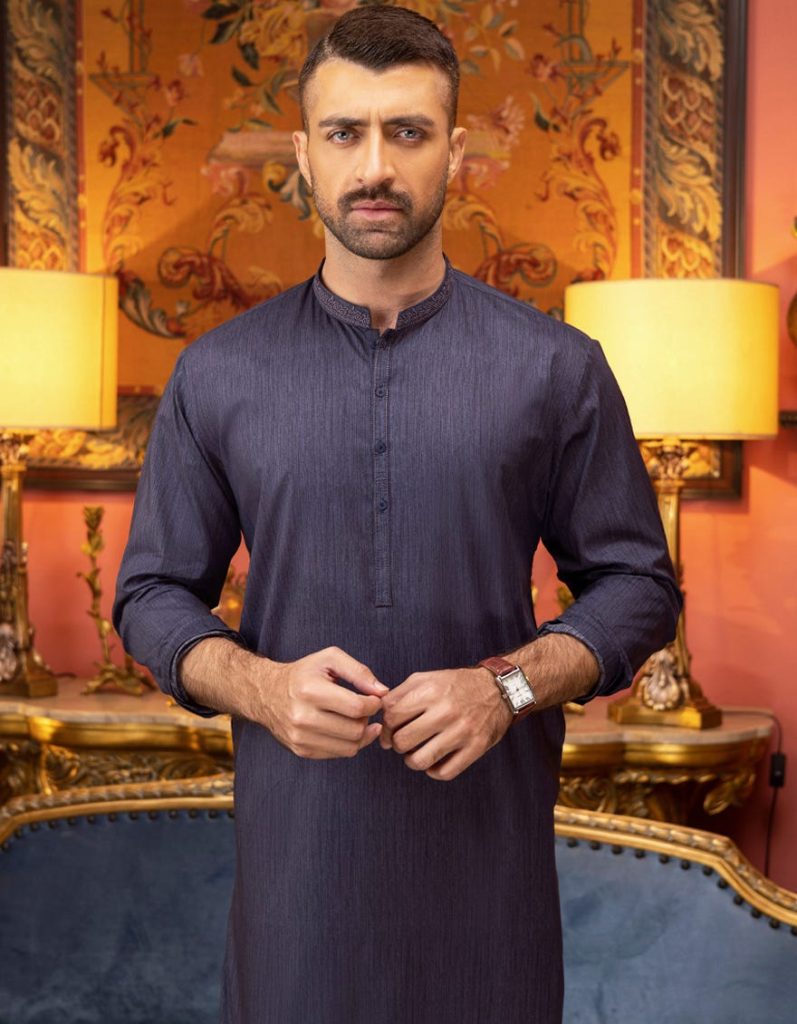 Dull purple cotton kurta by J. Jamshed for gent's wear for Rupees:3190 Only.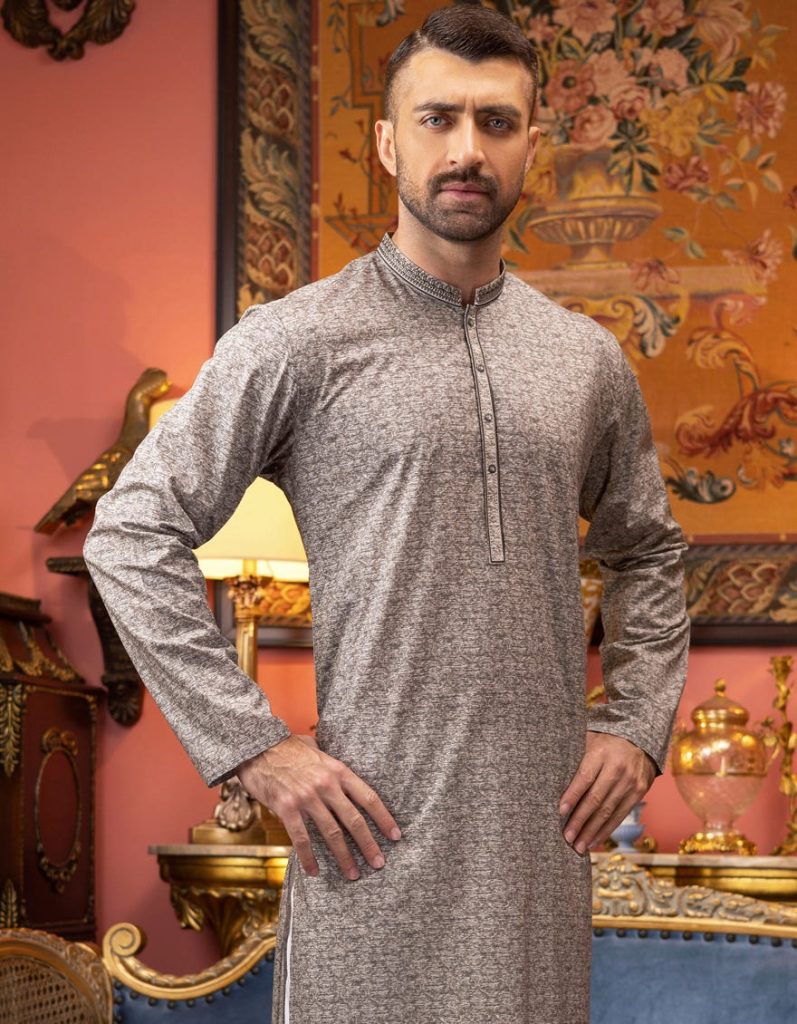 Stylish sand color cotton kurta available for Rupees: 3190 Only.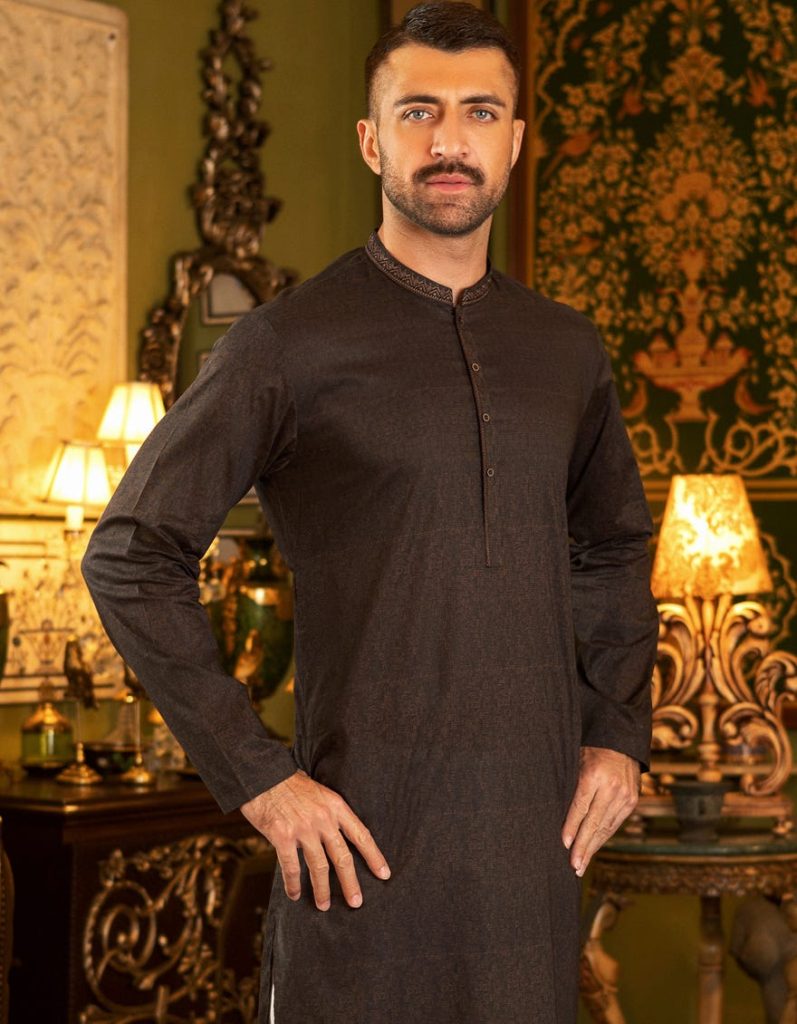 Fashionable dark brown color cotton kurta for summer season 2023 available Rupees: 3190 Only.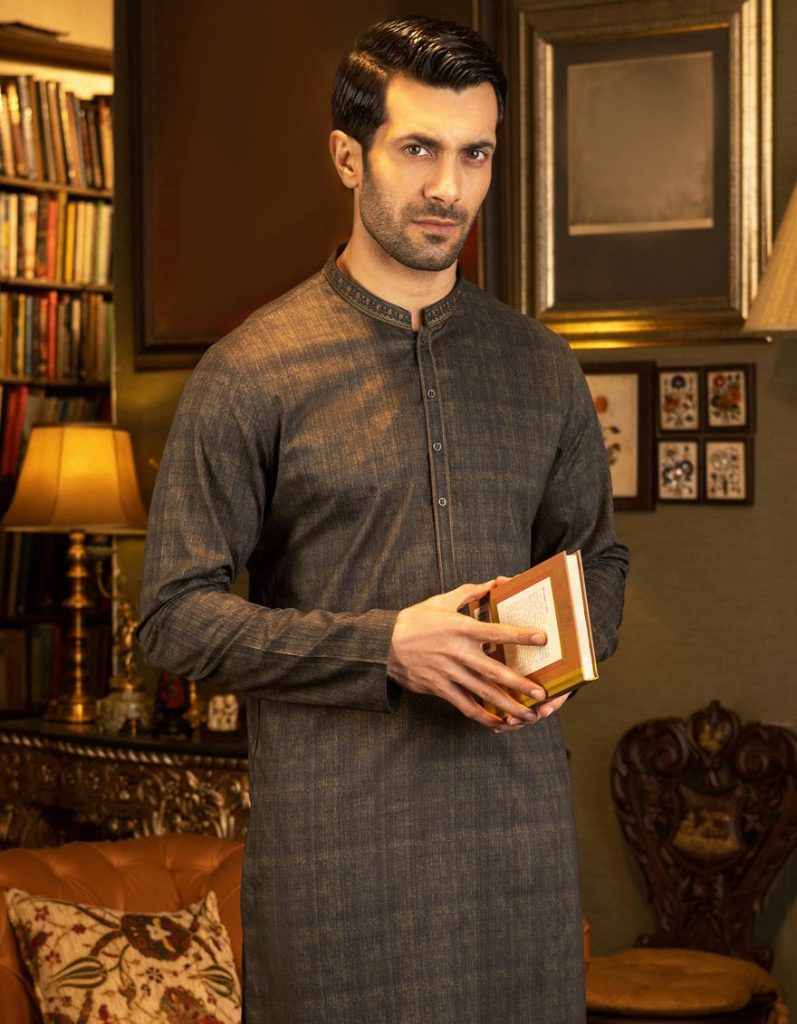 Army Green stylish cotton kurta for trendy summer look 2023 buy now for Rupees: 3190 Only.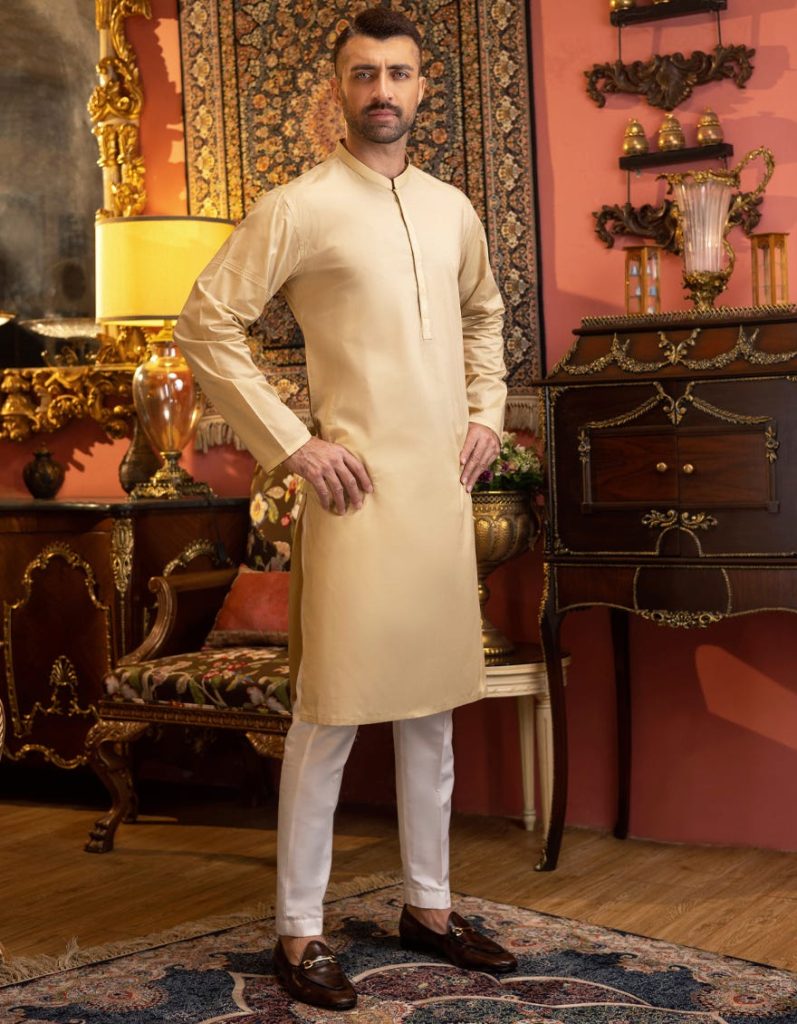 Junaid Jamshed Gent's Wear Summer Kurta Collection 2023, this kurta is available for Rupees: 3290 Only.
Quality Stuff & Gorgeous Shades
These stitched kurta dresses have fine-quality stuff. Their cloth is made up of the best fabric present in branded markets. On the other hand, the colors of these dresses are fabulous. All light and dark colors are selected for the dresses in this collection.
You can easily select your dresses because their numerous dresses are available having nearly all color shades.
J. Affordable Price Range
The price ranges of these kurta dresses vary. However, it is important to notice that every dress has an affordable price starting from PKR 2,000 to PKR 5,000 depending upon the cloth and design of the dress. This collection has all qualities and also it is available at affordable prices.